In August 2016, Simon, Grant and I, met Joey Evans for the first time. Riaan Neveling, from KTM SA, asked us if we could help with fundraising to get Joey to Dakar. We came away from that meeting as firm Joey fans. His incredible courage and absolute humility shone through as he shared his story (Read "The Joey Evans Story (Part 1)" HERE). We felt that if sheer guts could get Joey to the finish at Dakar, he was in it with a serious chance. What we, and no one else for that matter, could ever imagine was how Joey could achieve his dream.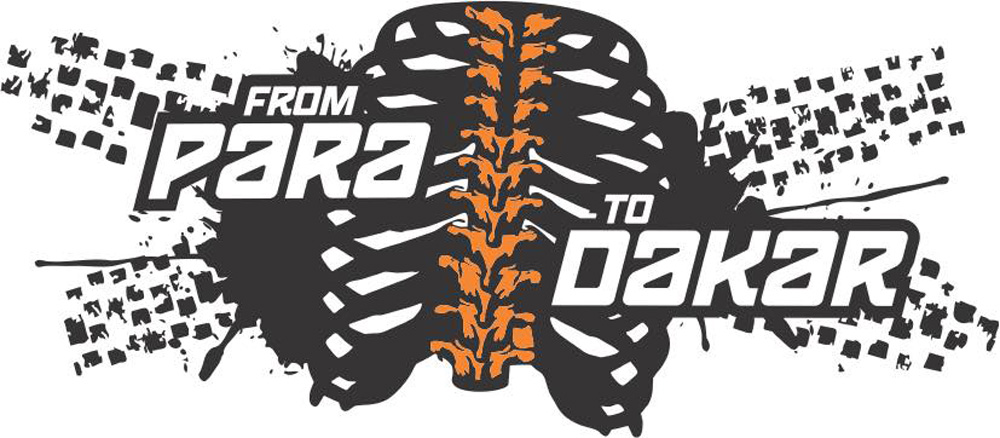 Dakar is, without doubt, the greatest physical and mental challenge in sport. Huge distances, rogue weather, inhospitable and constantly changing terrain, plus sickness inducing altitudes that conspire to test man and machine to beyond breaking point. For motorcycles, navigation through unfamiliar country whilst trying to go as fast as possible adds to your woes.
It is a race with two faces. One is the professional team with unlimited resources; the other is so perfectly described by Joey, quote: "This is about the poor okes, sucking it up at the back. The common man; the guy next door; the working class; that one oke from school; the fat kid: the underdog".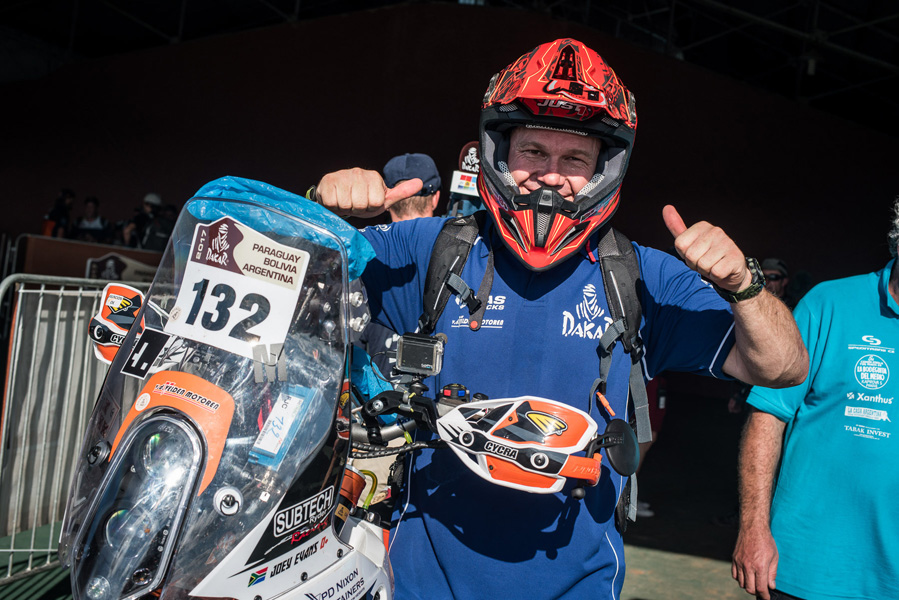 For the common competitor it involves days, like in Joey's case, of anything between 15 and 21 hrs riding. This means perhaps two or at best 3 hrs of sleep before doing it all over again. Invariably, riders are nursing injuries. Joey rode the better part of Dakar with a torn cruciate ligament in his knee. No matter what the race threw at him, be it mud, sand, fesh fesh, heat, cold, altitude, dust or whatever, bone weary and in pain, he simply sucked it up and soldiered on!
Those of us following his progress were astounded by his resilience. As he battled impossible challenges and overcame them, he stole our hearts. He was now "Our Joey". The love and goodwill from the hundreds of followers was palpable. His wife Meredith and daughters Kayla, Jenna, Shawna and Tyra probably slept even less than Joey himself as they tracked his progress and encouraged him at every opportunity. Laughing together and crying together.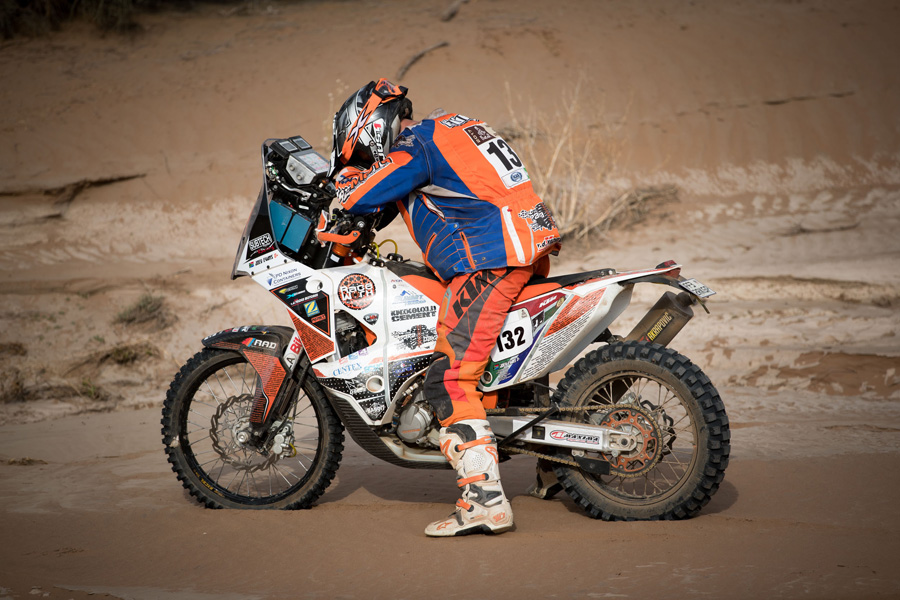 As the race progressed, we realised that we were watching the most astounding display of courage and endurance that we will ever see. This lovely, humble, father and friend, reduced us to tears as he simply refused to give up. Tapping into some supernatural strength, he pushed on. Nursing an almost terminally damaged bike (run over by a car driven by a dog who didn't even stop to help him), Joey rebuilt his bike to working order from parts salvaged from the KTM of a retired injured rider. Then simply carried on!
As Joey crossed the finish line in Buenos Aires, he realised his incredible dream. He will be changed forever by his awesome achievement. He also fulfilled his promise to fellow South African, David Thomas, as he carried a memorial sticker across the line in tribute to David's late brother, Justin Thomas who was tragically killed in a motor accident. We were moved to tears by video footage of Joey helping David as he was airlifted by helicopter after breaking his leg in a high speed crash.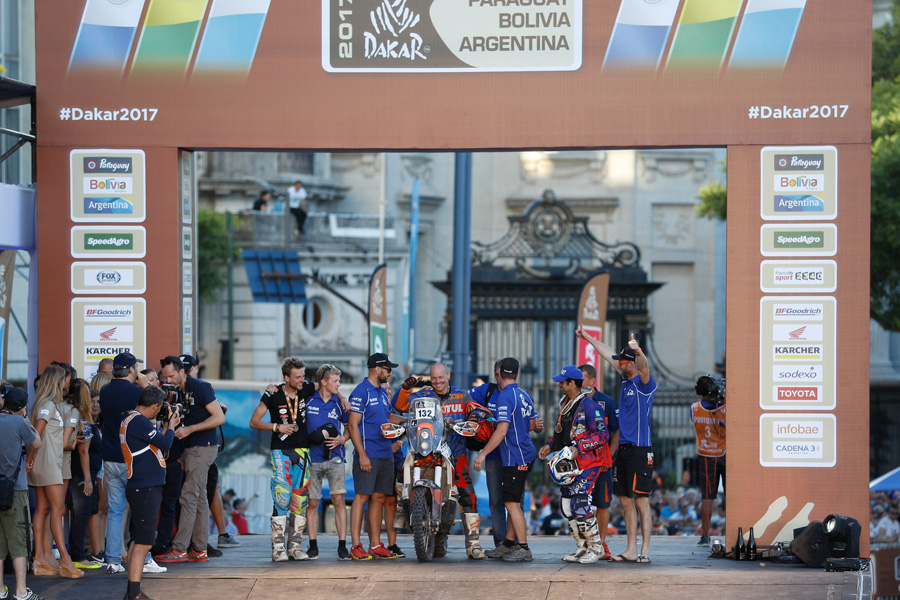 Fact is, no one who witnessed the incredible Joey Evans story will ever be the same. In my opinion his display of guts and determination surpasses anything I have ever witnessed or for that matter, read about.
As someone commented on social media: "Watching Dakar makes me want to ride more; Joey makes me want to live more!" Joey Evans, you are a living legend. It has been a privilege being part of your story.
Special thanks:
ZABikers would like to acknowledge and thank Darryl Curtis for his tireless feedback and commentary on Joey's progress. Your 'on-the-spot' interviews were EPIC!