The 2017 Pirelli Bike of the Year is done and dusted. A different format to previous years: on Day 1 we rode the bikes around the region of Rustenburg, then on Day 2, we headed out to Gerotek testing grounds, where we could test all facets of the bikes under a controlled environment.
This year we really did not have a bad bike! We examined a short list of 15 fantastic looking motorcycles and had the opportunity to put them all through their paces. To rate them you really need to see them in the light of their peer groups. For example, the Indian Scout would probably win a shootout of cruisers in its class, yet it has not raised the bar in the way that the KTM'S have blown the Adventure class wide open.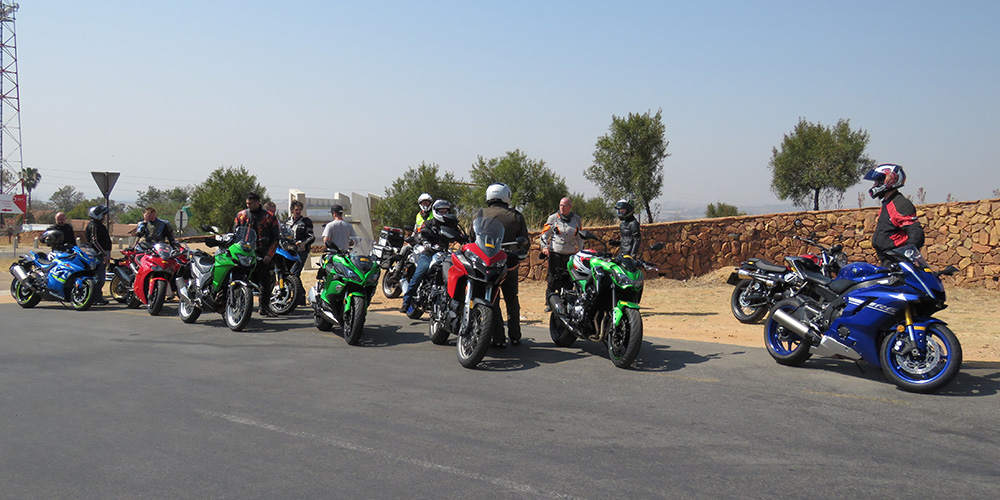 Congratulations to the 15 finalists; to be a finalist speaks volumes for the competence of the bikes and the companies that design and manufacture them.
The following is my brief opinion of each bike and the order in which I ranked them:
1. KTM1290R
Finding my winner was really very simple. This is a bike that has seriously raised the bar in a very popular class in S.A. It has Class defining power, superb suspension and brilliant electronics.
It can be considered a Superbike, tourer and dirt bike all rolled into one. Quite Superb!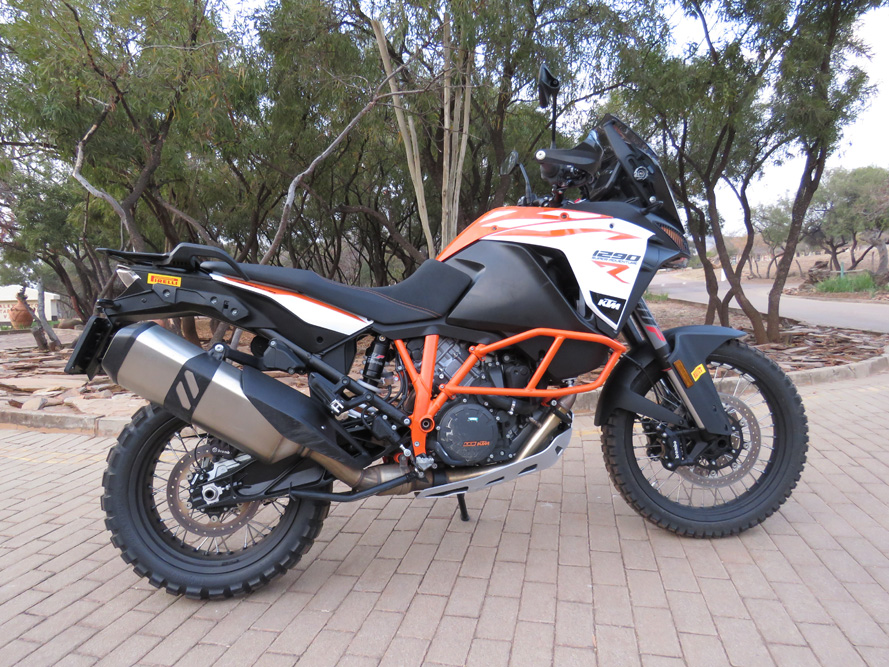 2. KTM 1090R
I see this one as the thinking man's version of the 1290R and for me, the one to buy. In my view, it is as good and in some ways better, than the big 'un in the real world but I realise that testosterone fuelled South Africans will want the big dog.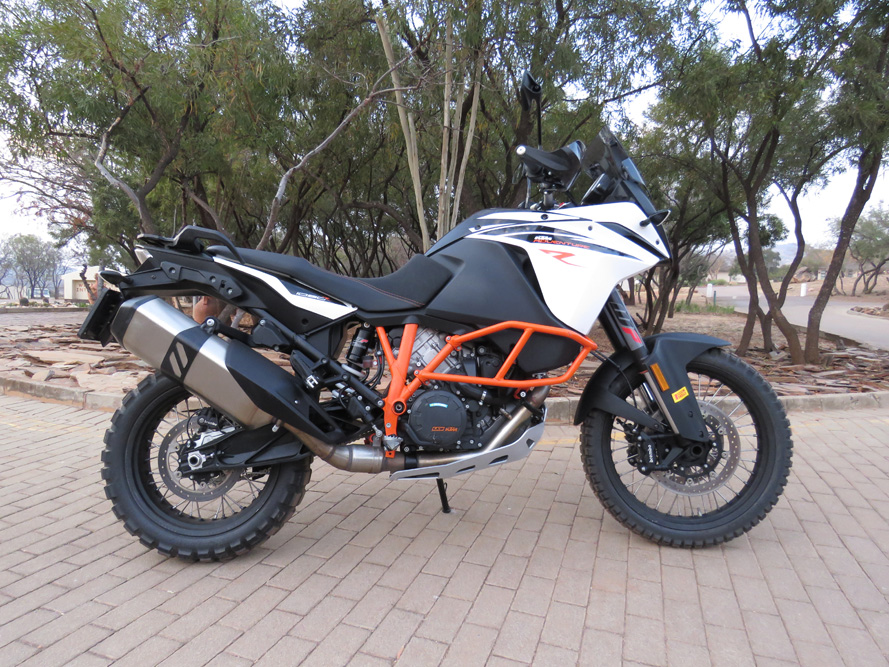 3. SUZUKI SV650
This is an affordable and truly excellent motorcycle that will thrill both beginners and experienced motorcyclists. A hard seat and nondescript styling are the only negatives and it will need wind protection to exploit it's full potential.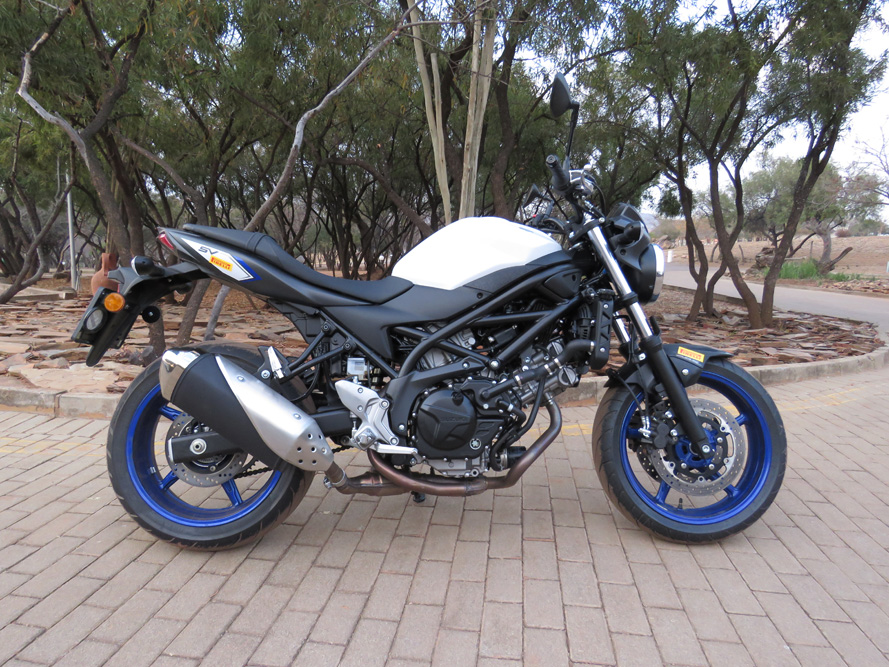 4. DUCATI MULTISTRADA 950
This is the do-it-all Italian bike which is an incredible all-rounder. It is three bikes in one and competent in each role. It is like the Porsche Macan versus the Cayman GTS but some want their Ducati's with clip-ons!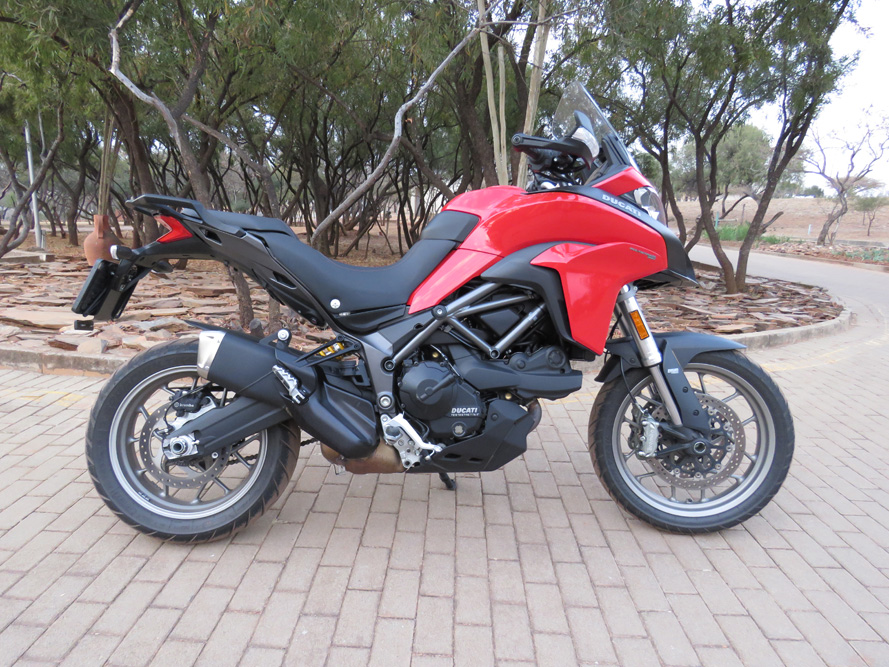 5. KAWASAKI Z900
Sweet looking, sweet handling, sweet riding and rheostat smooth power delivery. This is a multitalented easy to live with smoothie and the Z900 will charm all who ride it. With some wind protection it can do it all.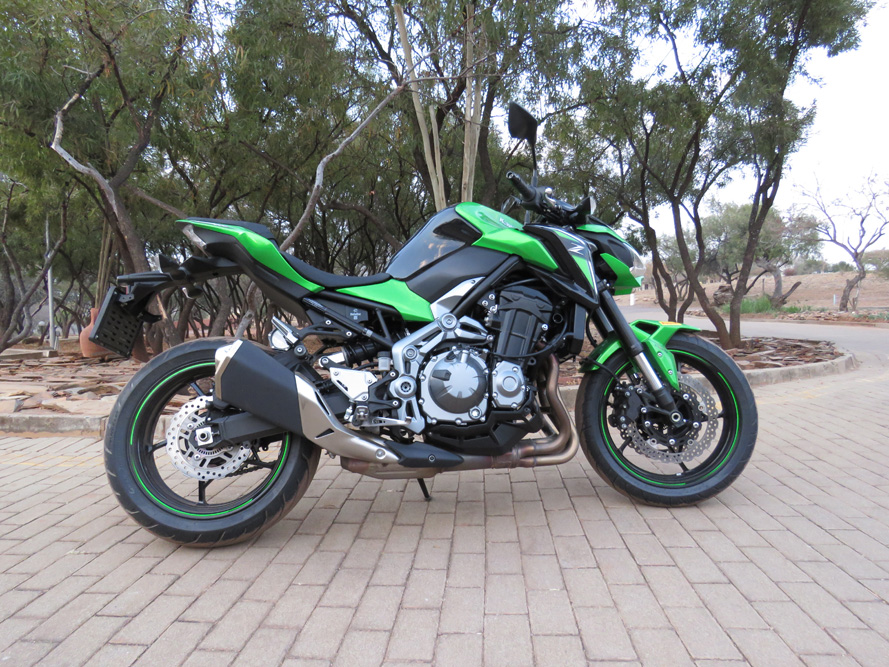 6. DUCATI SUPERSPORT
Another multitalented offering and the thinking man's sport bike. It is an evocative, raw and rider friendly superbike that can also be used for touring with it's Visceral Testastretta V Twin sports touring package, commuting or racing – it does it all but, in my opinion a little in your face for daily use. However, it is totally engaging and beautiful to look at. An Impressive bike!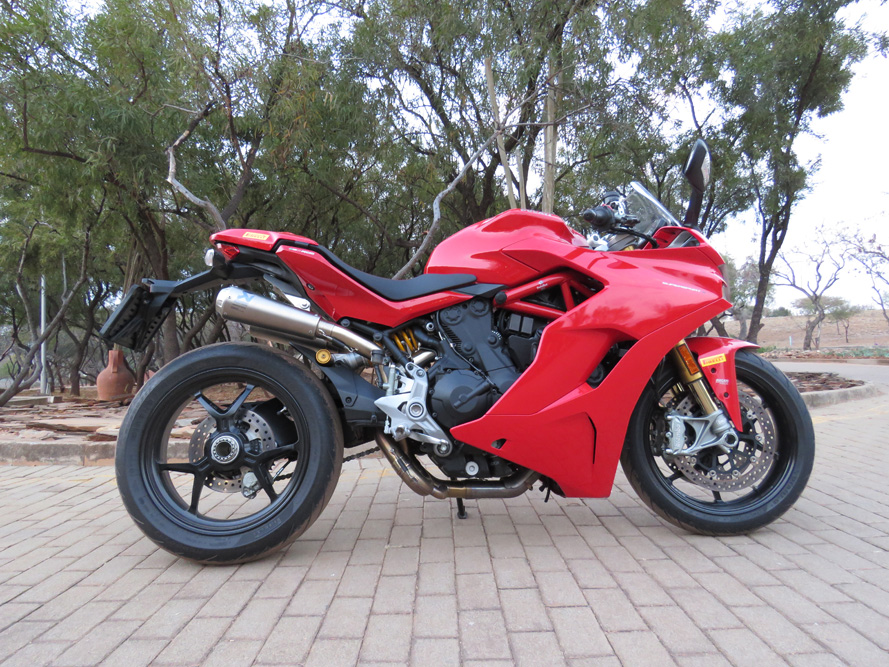 7. BMW G310R
If it was a 500 it could have won but it's still marginal for highway use. However, it is a plucky little commuter and impressed all by punching way above its weight. Even on the fast sections it somehow kept up and impressed on the dynamic handling track.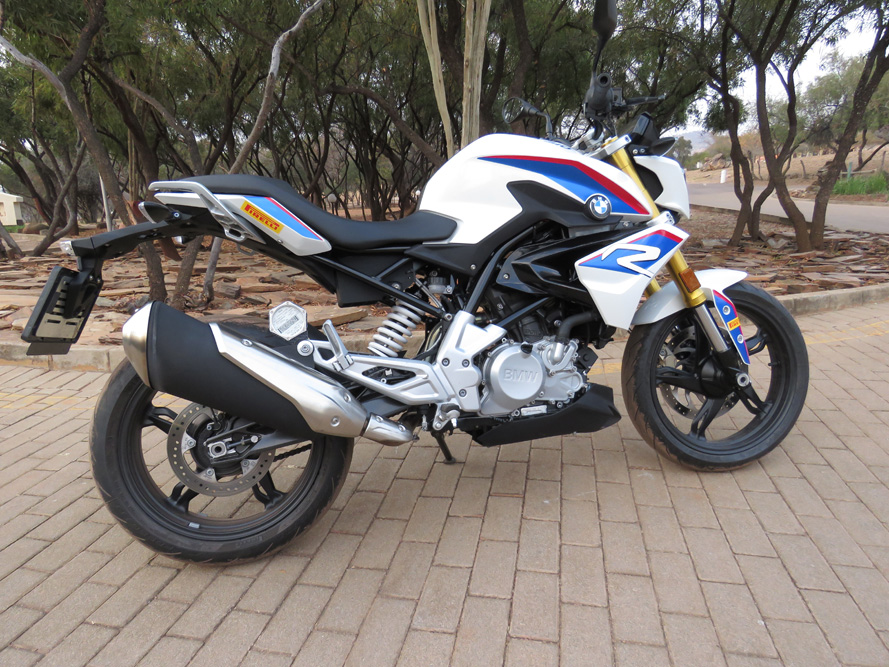 8. TRIUMPH STREET SCRAMBLER 900
I believe that with the Thruxton R motor it could have won. It's still brilliant for what it is and doesn't have a malicious bolt in its frame! A real Labrador of a bike, torquey, smooth and comfortable. Whether looking at it, riding it, or listening to its mellow rumble, it simply sooths your soul and the 'feel good factor' is off the scale with this one. Buy one and race it at Stofskop wearing your open face, Bell helmet and goggles and oh, it's perfectly at home on a dirt road too…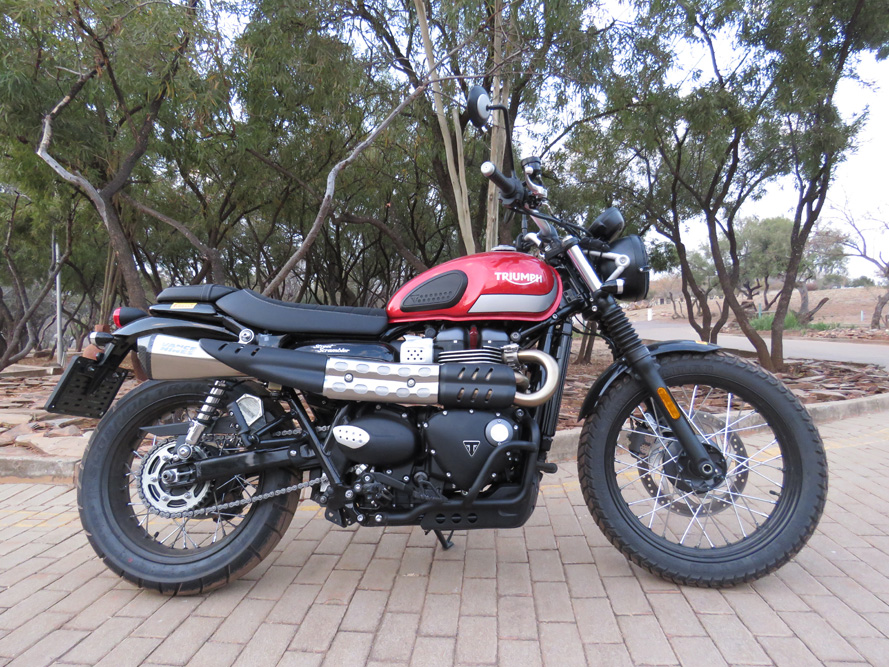 9. HONDA FIREBLADE SP
This top of the range 'Blade' is superb in all departments and looks magnificently sleek and handsome in HRC livery. It is a quality piece of sport bike kit, fighting in a very competitive class. It surprised all by matching the GSXR in roll on's but you've got to be a committed superbike nut to pony up for one of these narrow focus beasts as I think it is pretty much only track and Mpumalanga friendly.
10. SUZUKI GSXR 1000
The big Suzuki is fast and handles well. Gixxer fans will love it but it is not enough to entice others away from their brands. So close but no cigar.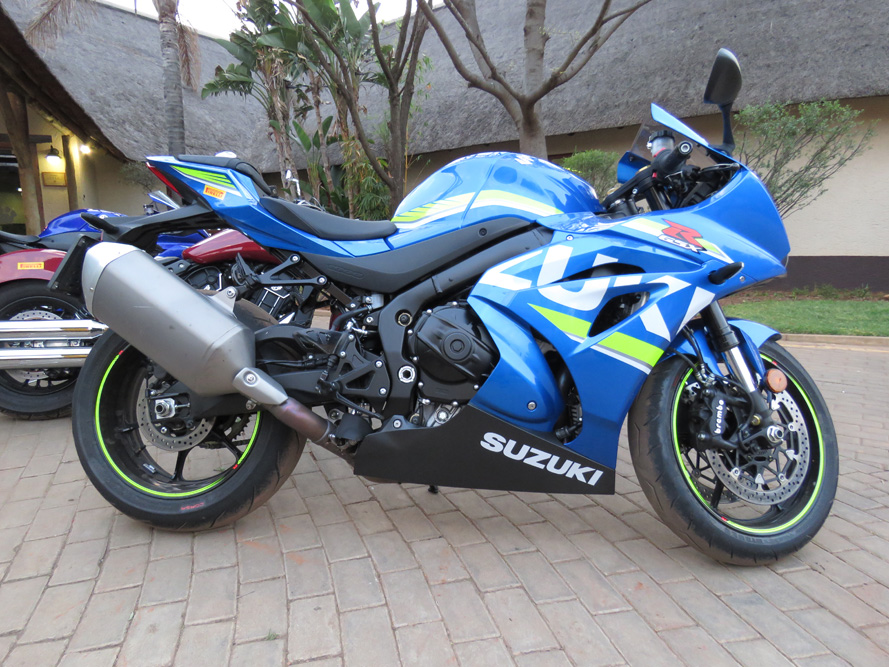 11. BMW 1200GS RALLYE
This bike has all the renowned GS charms in an extremely handsome, new paint job, package. It is still a competent road bike but, I fear cannot perform at the level of the KTM'S in the dirt.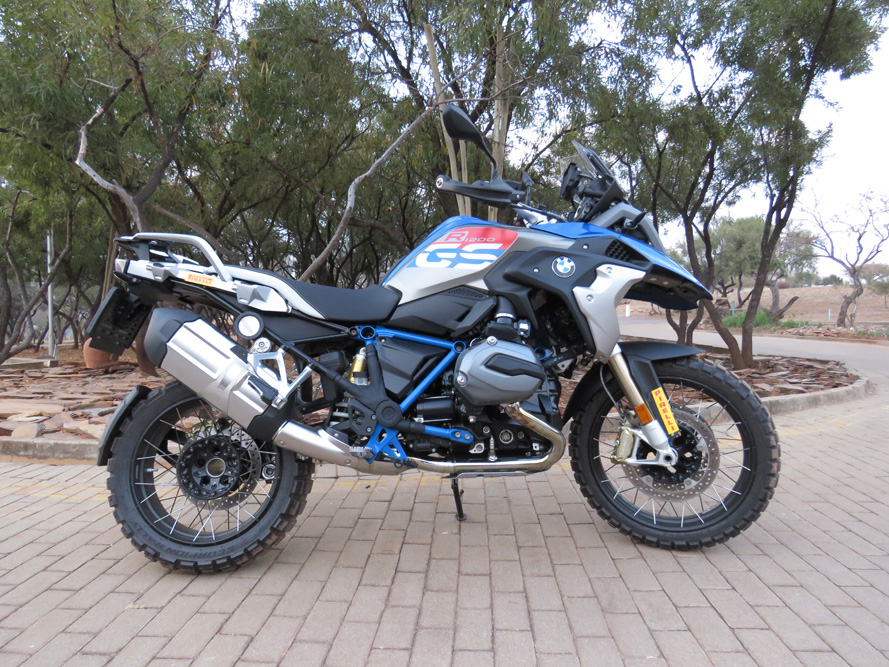 12. KAWASAKI Z1000 SX
The big green meanie is fast, powerful, competent with high comfort levels aside from somewhat intrusive levels of vibrations. It feels slightly dated when compared to the Zed900, but for me, it's too vibey and old school to be cool.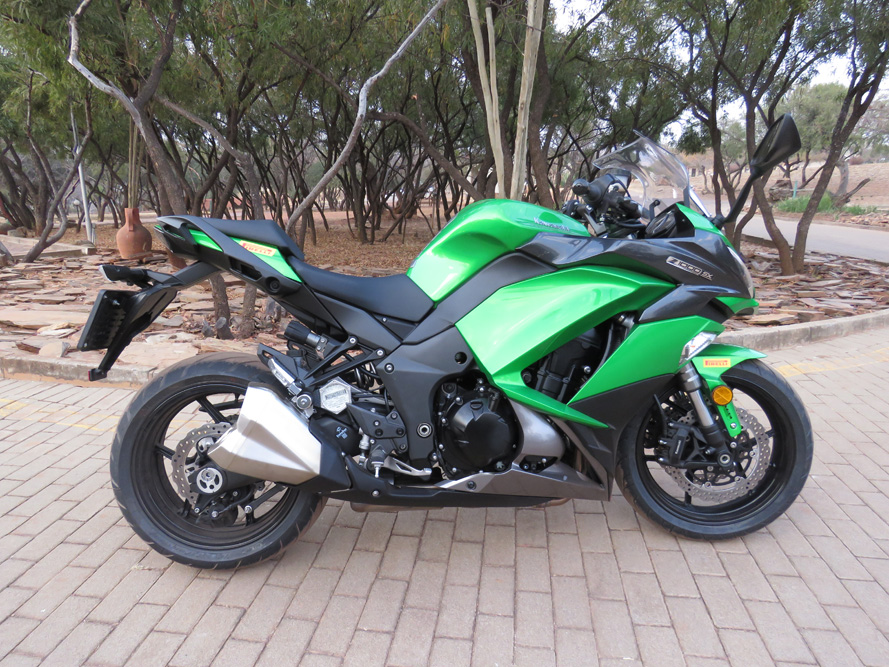 13. INDIAN SCOUT
This is from the iconic brand and brilliant in its own way but for me, too limited all round to win. You get a lot of cruiser for your money and the sweet, soulful engine in a soulful motorcycle ticks the nostalgia box in a big way. It's all round ability is hindered by cruiser packaging but that won't matter to the buyers in its market.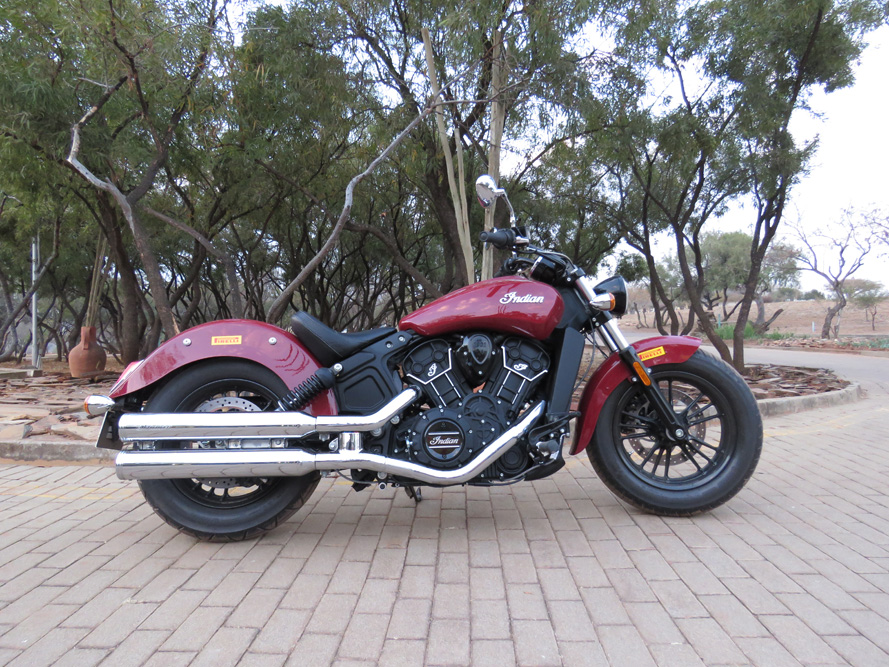 14. YAMAHA R6
This is a brilliant bike and totally beautiful, the shrieking R6 lives for the racetrack but lack of bottom end grunt and racer seating, makes it tiresome on the road. If you want this type of bike, nothing else will satisfy. A racetrack weapon of note!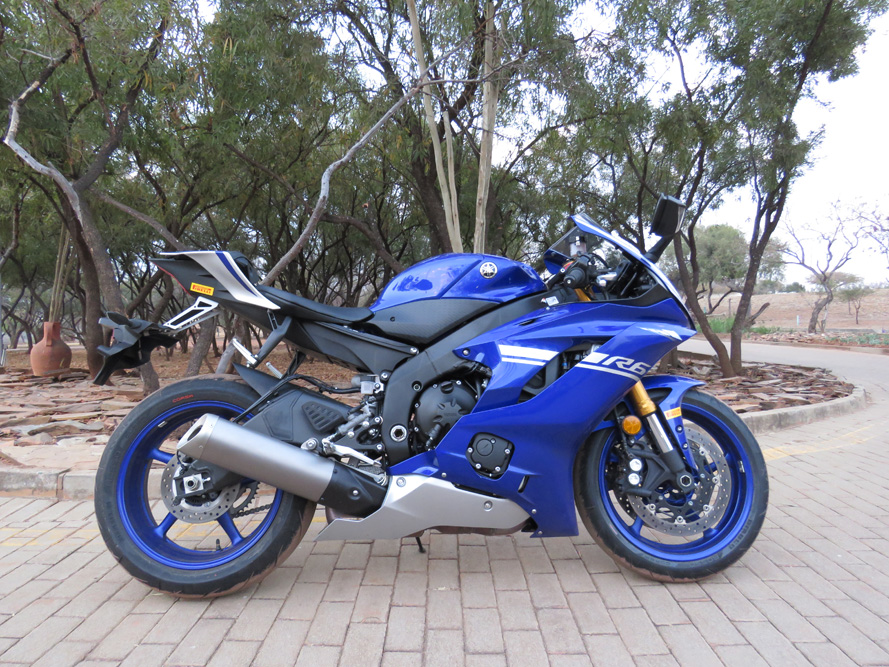 15. KAWASAKI VERSYS 300
This competent little duallie just pips the BMW 310R on performance but the tiny twin just feels too busy and is let down by abysmal front brakes. Our long-term test bike stopped much better!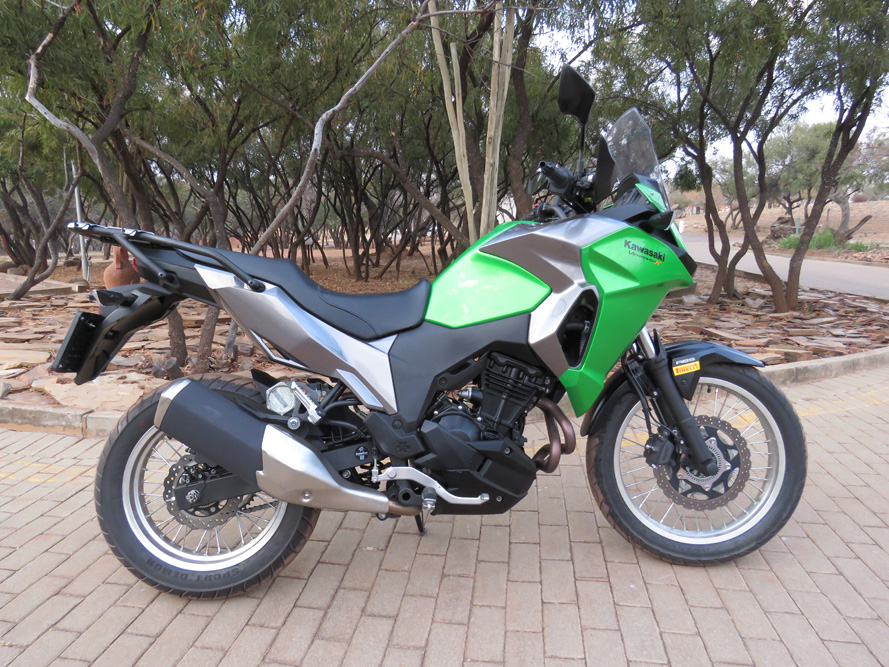 The 2017 Pirelli Bike of the Year – WINNER!!
So the votes are finally in, and I pleased to announce that this years winner is the 2017 KTM 1290 Super Adventure R – This is also the first time in three years of judging the awards that we have actually predicted the winner.. Yay!