Motul has a long-standing, successful relationship with the world of power sports and is proud to announce the South African ambassadors for this important global initiative.
The ambassador partnerships, enables the PowerSport Ambassador Programme to serve as an extension of the brand that aims to raise awareness not just of power sports, but of Motul's contribution to the industry.

In choosing its South African PowerSport ambassadors, Motul has selected athletes who embody the brand values for which it is renowned, and its reputation as a developer and manufacturer of innovative, quality oils and lubricants.
As one of the first regions, along with Germany and Russia, to appoint its ambassadors the South Africans will be joined by other international power sports stars in more destinations across the globe in line with the global launch in September 2018.
Referring to Motul's passion for power sports, Mercia Jansen Motul Area Manager for Southern and Eastern Africa commented, "Those who achieve the unachievable spark passion in others and that's the role Ambassadors play – we encourage a brotherly (and sisterly) community that inspires others to do their best".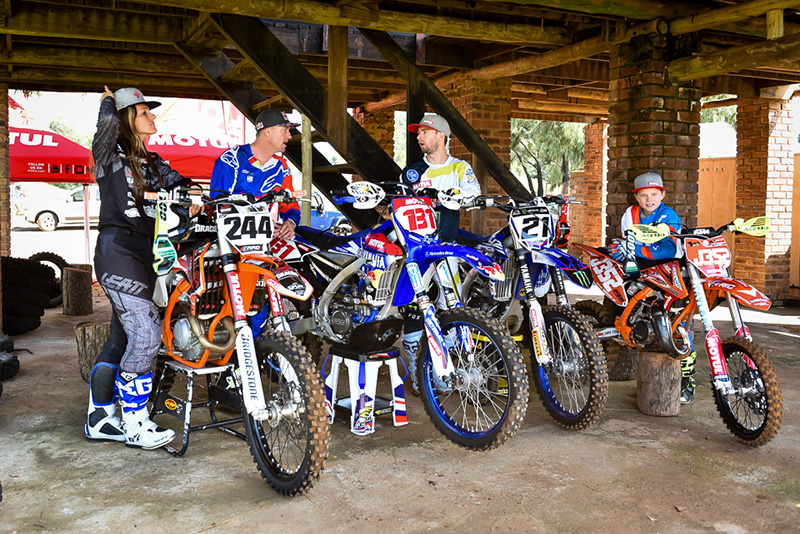 The South African PowerSport Ambassadors are:
Brian Capper
Enduro and Extreme Trails Rider with 10 South African National titles under his belt.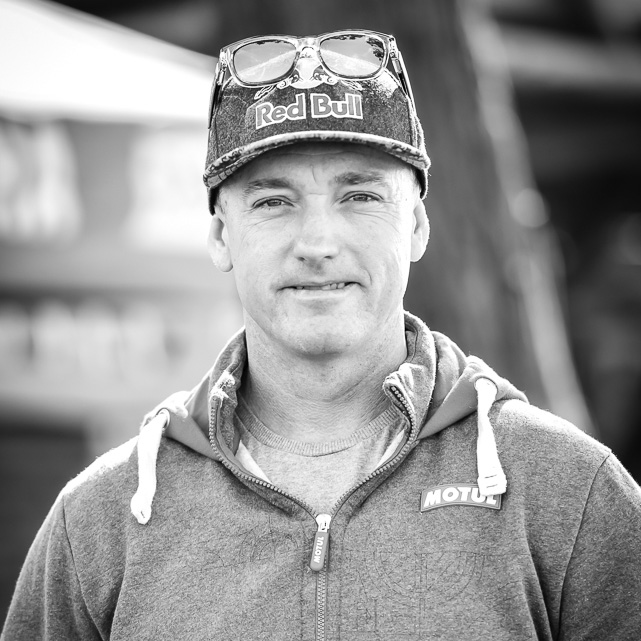 David Goosen
Motocross Rider and multiple championship winner in various countries including Zimbabwe and Britain.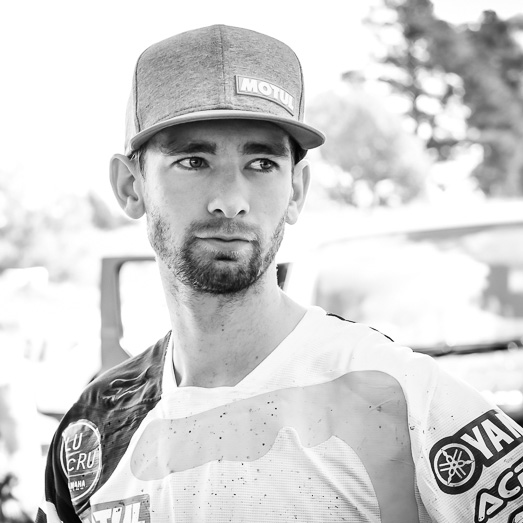 Nanda Clowes
Who's career highlights include earning Protea motorsport colours and winning three national championships.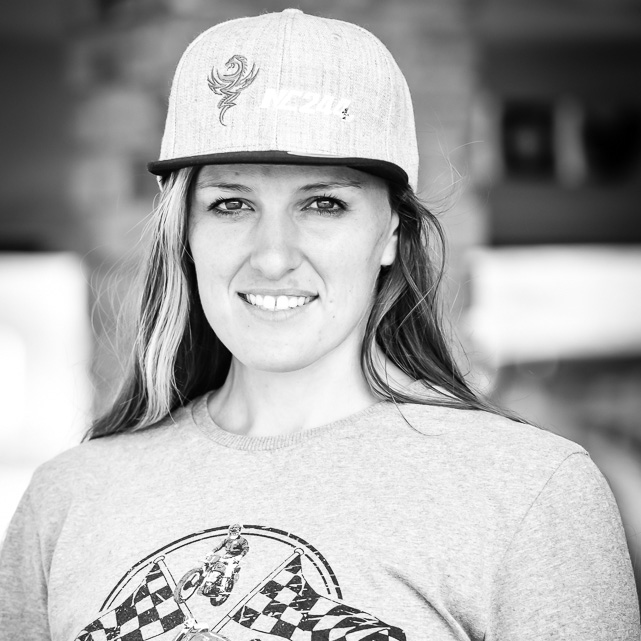 Reggie Roets
Known for competing in various racing car championships and winning the"King of the Hill" at the 2017 and 2018 Jaguar Simola Hillclimb. He has more recently achieved great heights as a Powerboater including finishing second in his class at the 30th Trans Agulhas boat race.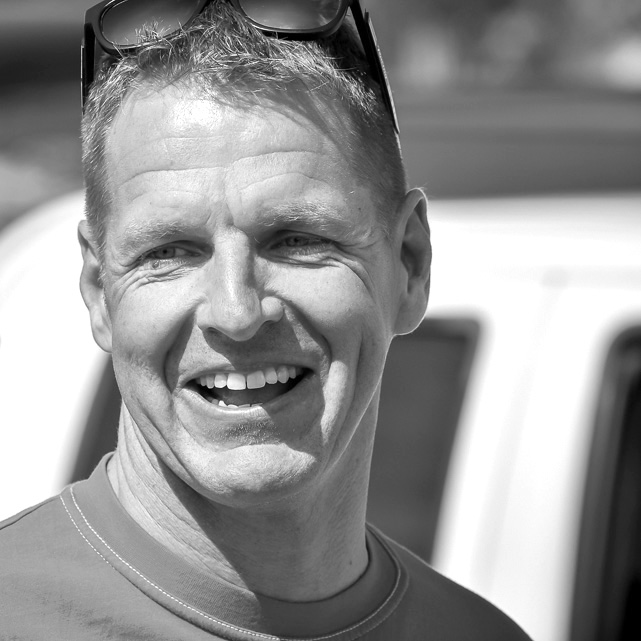 Tristan Hedgcock
2017 Regional and National 65cc Enduro Championship winner at the age of only 11.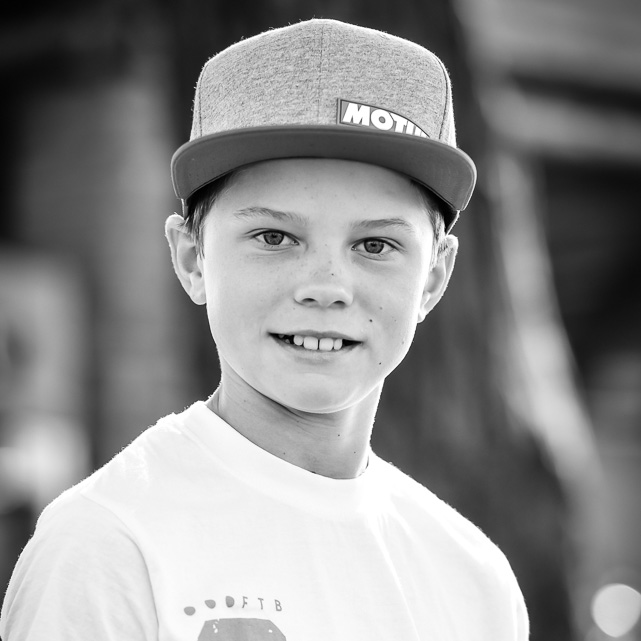 Motul has built up considerable power sports expertise and is happy to share this specialist knowhow. As a premium brand, Motul understands the importance of never compromising on quality, and of going the extra mile for the win. Motul's ingenuity is demonstrated by its commitment to innovation and pushing the boundaries of what is considered possible – and Motul's PowerSport Ambassadors readily identify with that approach.
Mercia concludes that, "Motul never compromises on quality – using our products ensures that all power sports participants are getting the best to do their best, from amateurs to professionals alike. We believe in ingenuity – pushing the boundaries of what is possible in the same way that our PowerSport Ambassadors do when they train and race".
Visit: www.powersport.motul.com ahead of the official global launch in September 2018 to learn more about the initiative.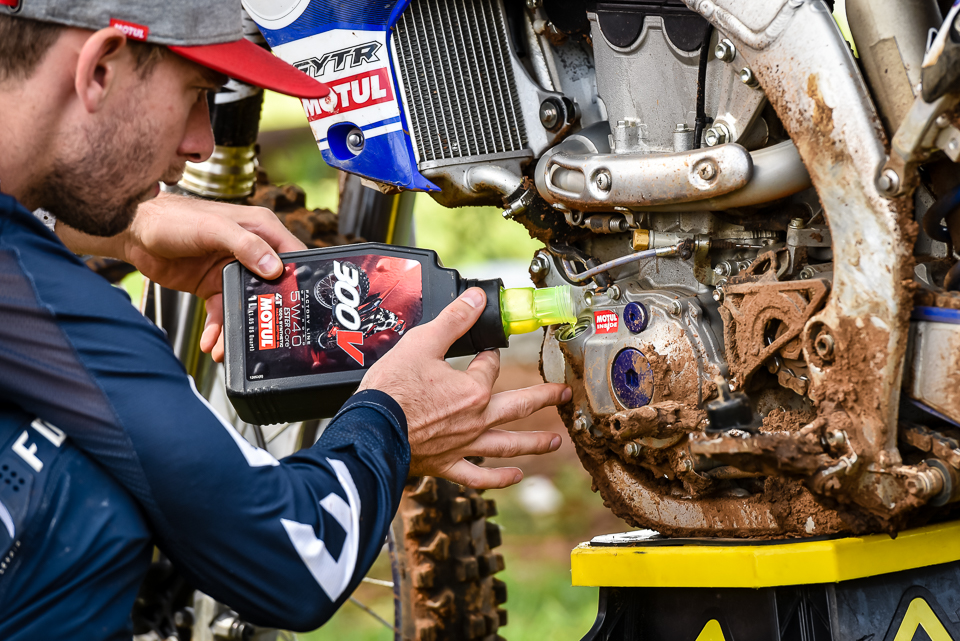 ABOUT MOTUL
Motul is a world-class French company specialised in the formulation, production and distribution of high-tech engine and industrial lubricants. Motul is also recognised as the specialist in synthetic lubricants. As early as 1971, Motul was the first lubricant manufacturer to pioneer the formulation of a 100% synthetic lubricant for automotive engines, the Motul 300V lubricant, which made use of ester technology derived from the aerospace industry.
Throughout the years, Motul has gained experience as an official supplier to many racing teams and manufacturers and continues to collaborate with them to further technological development in motorsports.
Motul supports teams in international competitions such as: 24 Hours of Le Mans (cars and motorcycles), FIA World Endurance Championship, IMSA WeatherTech SportsCar Championship, Super GT, Drift, Japanese Super Formula Championship, Blancpain Endurance Series, Dakar, Tour Auto, Le Mans Classic, MotoGP, World Superbike, World MX, FIM Endurance World Championship, IOM TT, MOTUL FIM Ice Speedway Gladiators World Championship, Roof of Africa and many others.