In an unprecedented move, Harley-Davidson have just blown the lid off their plans for the next four years. The Motor Co. is usually content to reveal new models just before they launch—but today's news shines the light on four new models, teases further ranges and outlines a number of corporate strategies.
If you want to take a deep dive, you'll find the full press release here. For now, we're just going to focus on the meat and potatoes: the new models, two of which are hotly anticipated.
Arguably the biggest news, is that the long-awaited Livewire is finally coming to market. The first clue came back in March, when H-D acquired a stake in Californian electric bike powerhouse, Alta Motors. But now we have a solid release date (2019), and a look at what should be close to the final bike.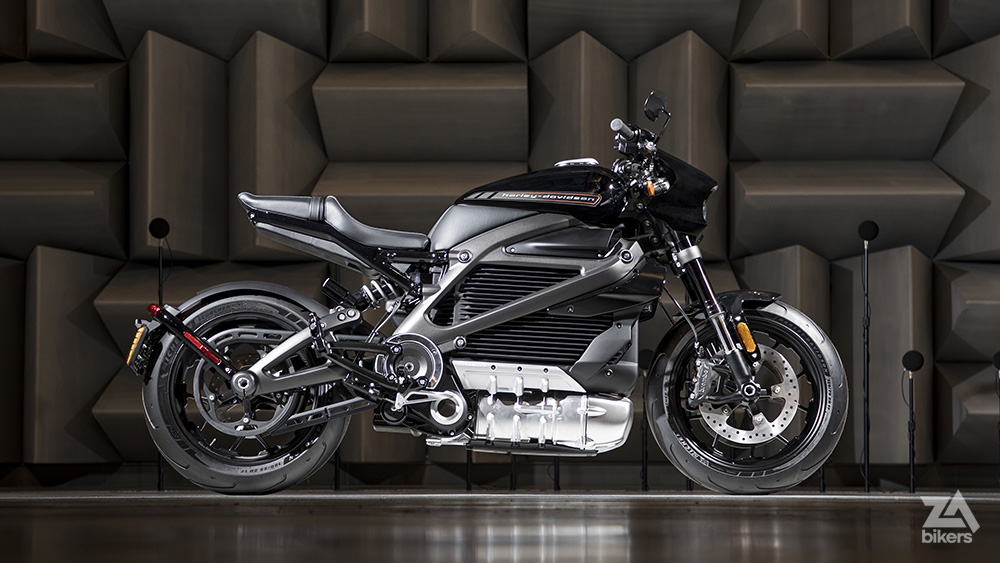 That's only part of the story though—Harley also plan to expand their electric range further. The announcement reads: "LiveWire will be followed by additional models through 2022 to broaden the portfolio with lighter, smaller and even more accessible product options to inspire new riders with new ways to ride." The idea of a Harley-Davidson pedal-assist e-bike may have loyalists clutching their chests, but it shows a real forward-thinking attitude from the Motor Co.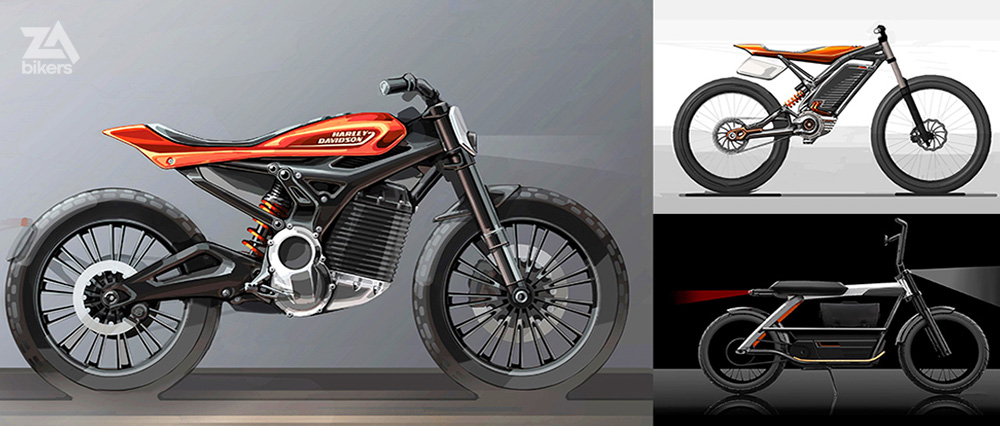 Next up is another model that fans have been clamouring for: a Harley-Davidson adventure bike. Dubbed the 'Pan American,' it'll feature a brand new, 1 250 cc motor which, according to these pictures, looks to be liquid cooled. Harley are aiming for the larger-capacity adventure-touring market here, and we're seeing a lot of features we like, like sump and body protection, decent carrying capacity and what appears to be an adjustable screen.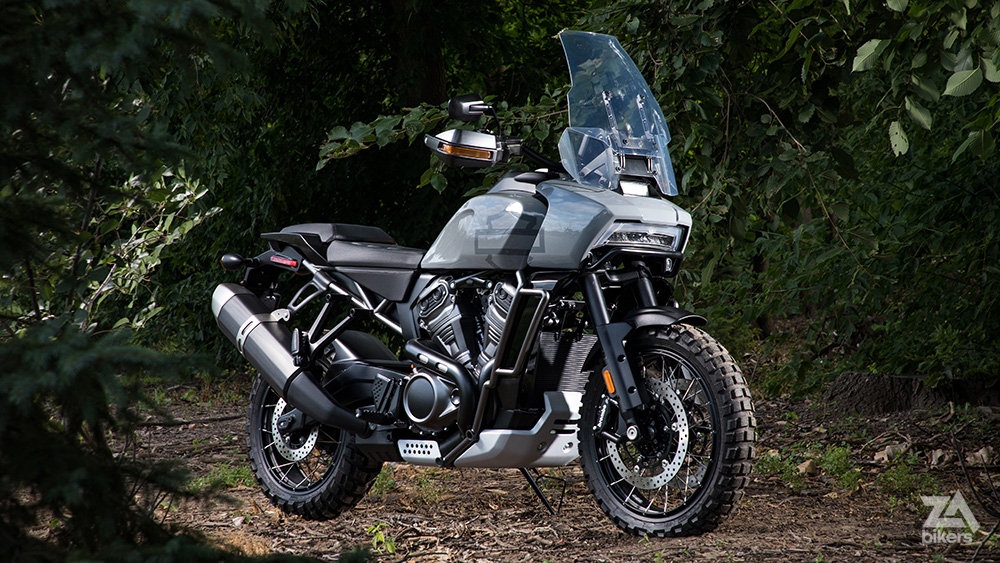 The Pan American will launch in 2020, and will form part of a new range of 500 cc to 1 250 cc models. Also in that range will be the 1 250 cc 'Custom' and 975 cc 'Streetfighter,' both pictured here. Judging by their styling and engine sizes, we can't help but assume that this new range will replace the rapidly ageing Sportster platform.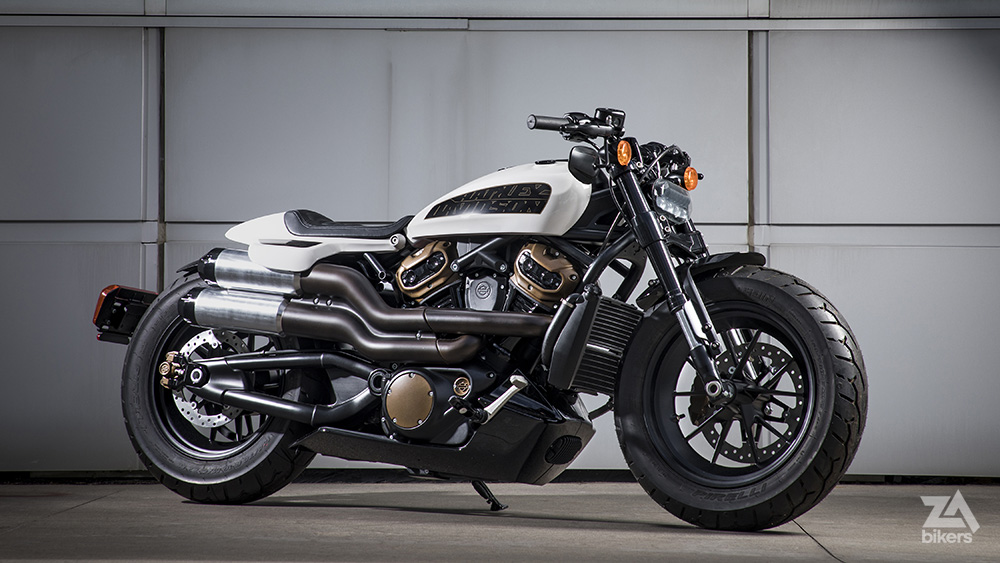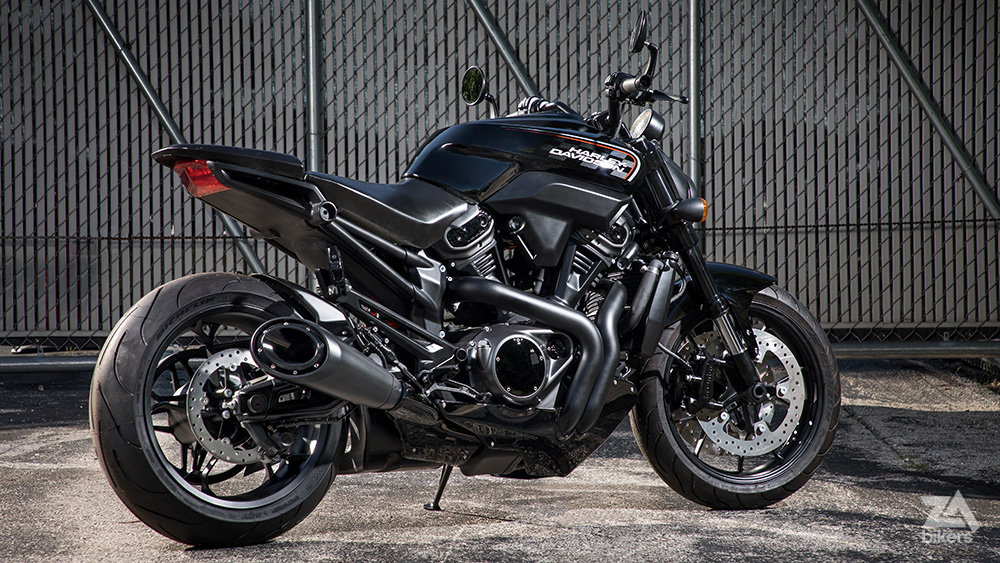 Harley say that they'll still be focussing on their touring and cruiser lines, but they're also planning to break into unfamiliar territory: the sub-500 cc market. Their plan is to develop a range of small-displacement motorcycles (ranging from 250 cc to 500 cc), that will be built and sold in Asian markets, with India as a focus.
Between a slump in motorcycle sales in the US, and European trade tariffs threatening to hurt profits, Harley-Davidson have been on the ropes. New model news is always exciting, but this is something more—it's one of the world's most beloved motorcycle marques, coming back swinging. We can't wait to see how it unfolds.
Source / images: Harley-Davidson.