Strolling down the cobble stone boardwalk towards the famous Jamie Oliver restaurant, you will find a cozy, dimly lit lifestyle shop.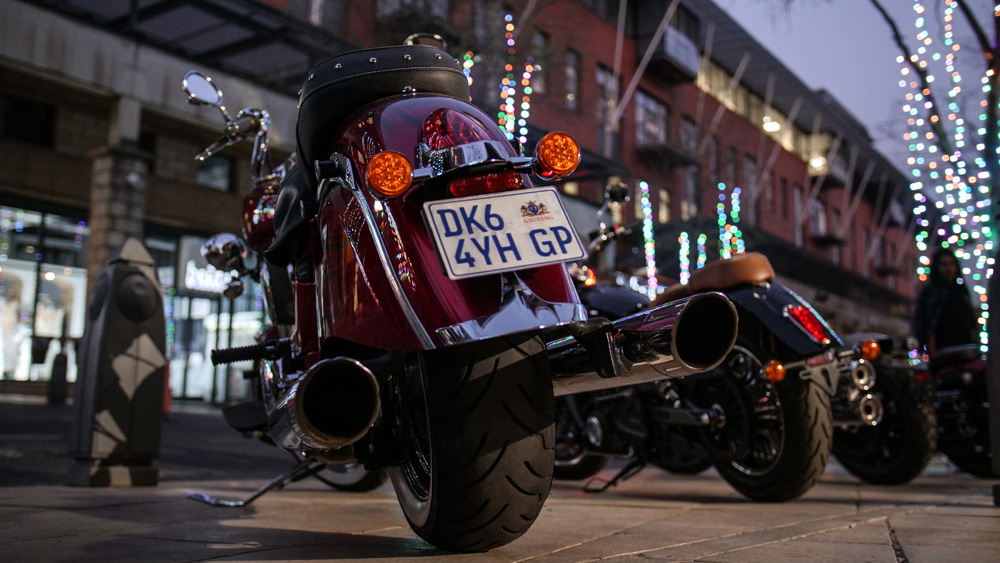 Welcome to Indian Motorcycles, Melrose Arch. The super team, led by Bryan Berger and Melane Osher, represent what Indian stand for. Classy, upmarket objects of desire greets one at the door to the smell of authentic leather and wood. This place is truly impressive.
As part of their brand celebration, Melane and Bryan invited a distinguished list of guests to an evening of wine tasting and good company. Equally distinguished was the Wine Estate they approached for this occasion.
Enter Strandveld Vineyards. This uncommon wine estate can be found in the larger triangle of Gansbaai, Bredasdorp and the coastal gem of Cape Agulhas, best known as the Southern most tip of Africa.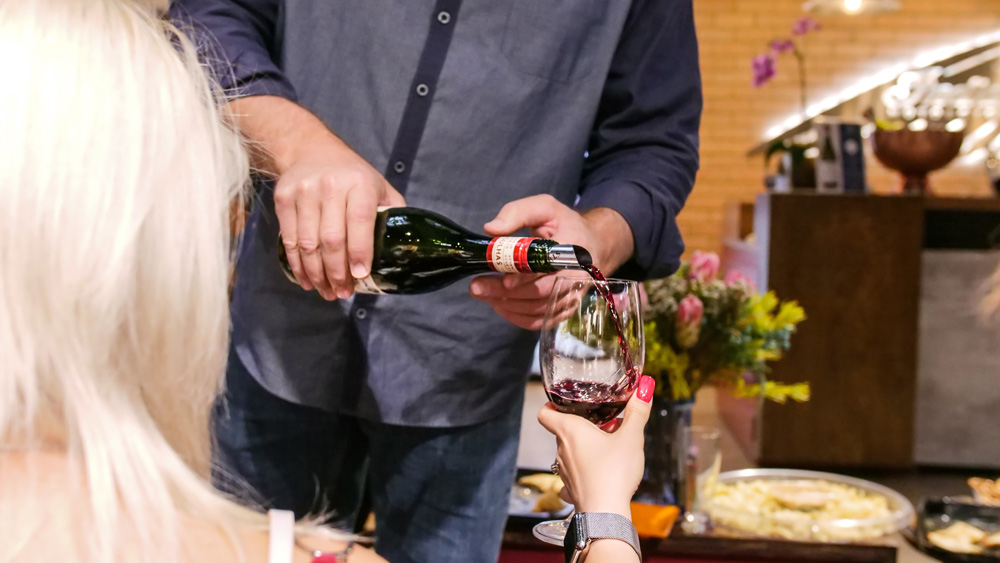 Conrad Vlok, chief winemaker, dazzled with tales about cultivars and farm, heritage and landscape. Listening to him, I remember thinking that winemakers must be every bit as passionate about their lifestyle as motorcyclists. This winemaker lives his dream.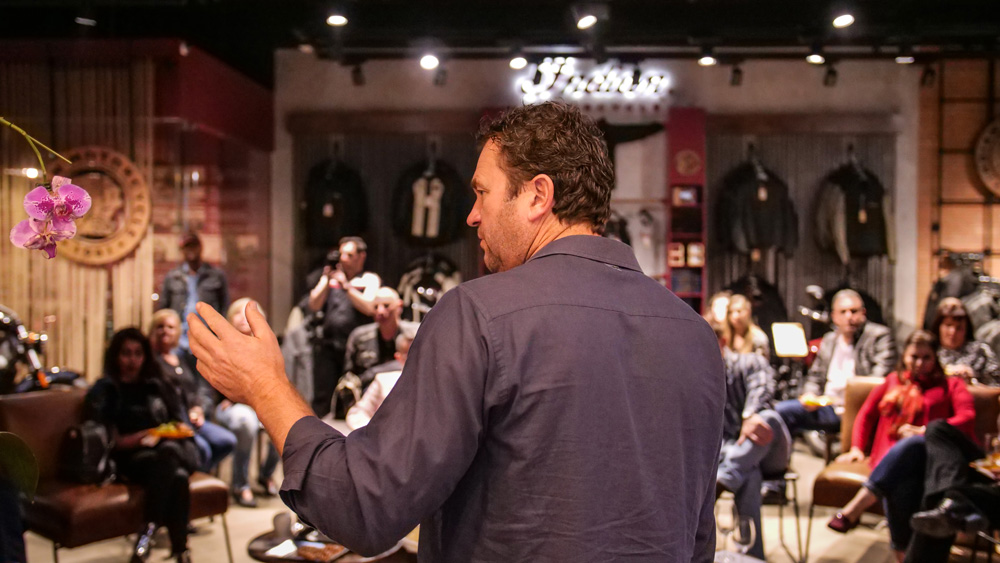 Earlier on that evening, he shared stories of biking with me from days of old, candidly portraying a previous life that would forever be a part of him. Over the years I cannot help but notice that motorcycling becomes the thin golden thread that links us all together into a larger collective, a kindred society if you would!
Many more lasting impressions were made on this fine evening, sharing good company and unforgettable experiences. Indeed, a thoughtful initiative by the team to celebrate their fine motorcycles with quality wine and splendid company on a cool Highveld evening.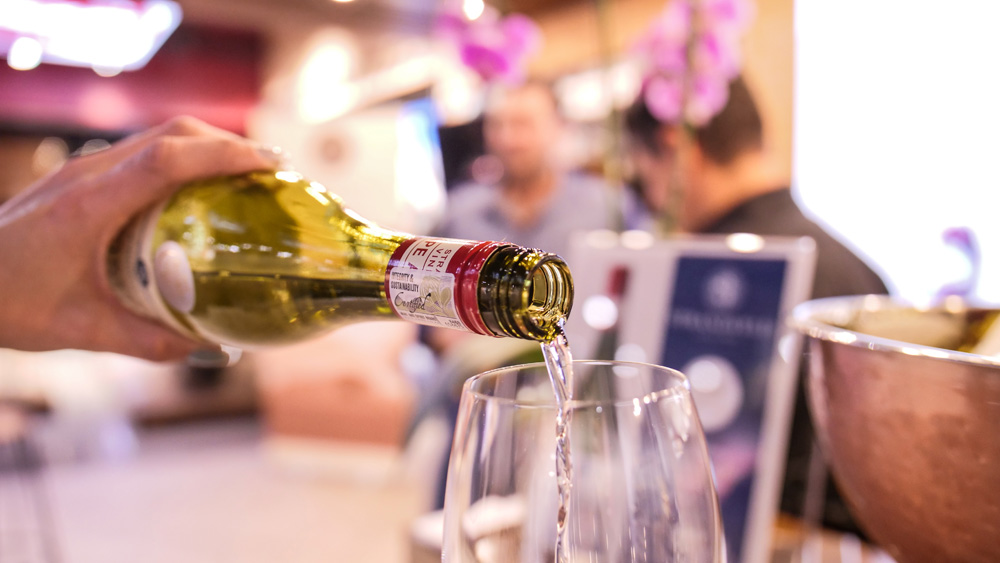 Later on, I could not help but notice the attention slip back to the motorcycles that graced the showroom floor and the family of samples on the cobblestone walkway outside. Our ever present photographer, Bjorn Moreira, adding a flair of genius to immortalise and share through the lens of his camera, documenting faces and art, memories and moments.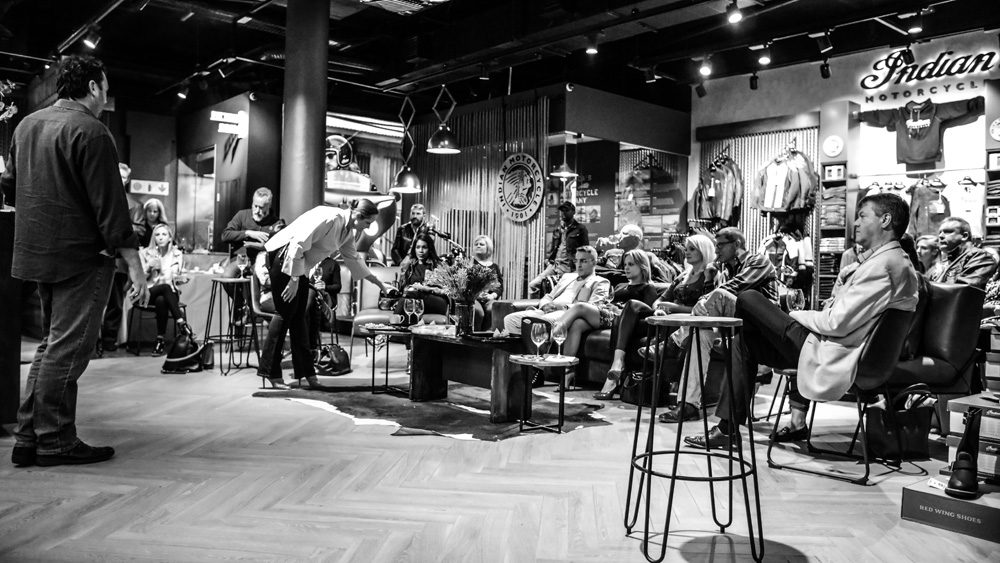 I recall an excited customer to be, leading me to the very motorcycle that he was to collect later on that week. Yes, we engaged in technical details about  suspension, comfort, seat height and style. Yet I could see him get more excited as we spoke.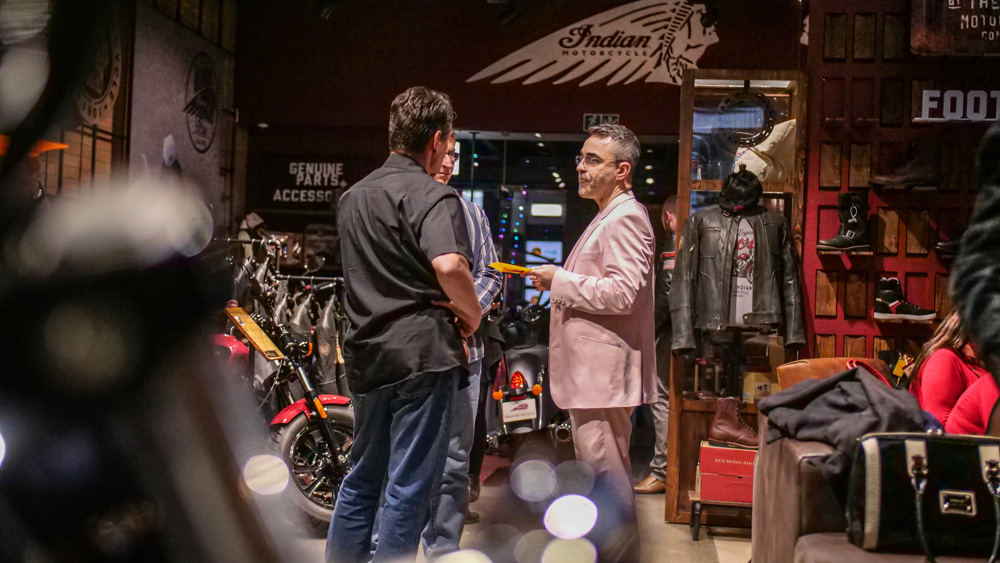 Standing back, I enjoyed journeying with him to the place his thoughts were leading him. In my minds eye, I could see him on the open road, far away from noise and clutter,  just him and his Indian gracing the planes to a forgotten world.
A present-day Clint Eastwood, escaping the endless demands and clutter of modern day society.
This is why we ride….
Photo credit: (Bjorn Moreira / ZA Bikers).