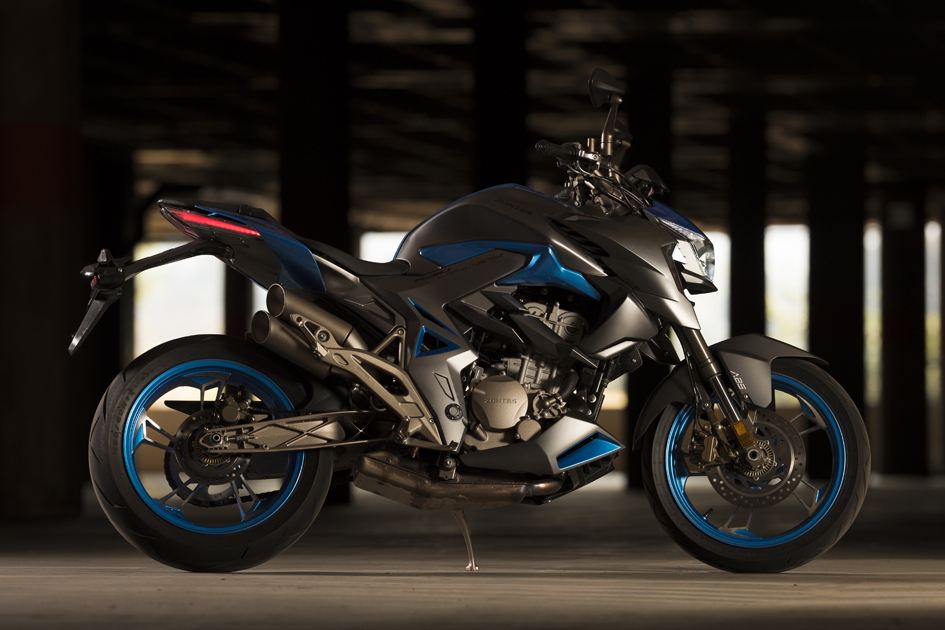 The Zontes ZT 310-R was on show to the general public for the first time at the South Africa Bike Festival back in May 2018. We tested the bike back in July, and we were very impressed! The ZT 310-R comes loaded with all the latest mod cons, and with it's recommended retail price of: R63 900 – we thought this offering was great value for money.
You can read our full riding impressions of the Zontes ZT 310-R.. Here <<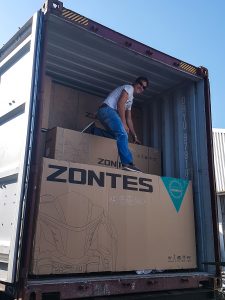 "The reaction that the Zontes ZT 310-R got from the crowds at at the South Africa Bike Festival was incredible, in fact the initial container that we ordered was sold out almost immediately and therefore we had to re order a new batch within weeks of the show". Said Jaco van der Merwe (CEO Zontes South Africa).
Well folks, the good news is, their new shipment of Zontes ZT 310-R's has just arrived! So, visit your closest Zontes dealership and share in the excitement.
For more information visit: www.zontes.co.za