Amidst great anticipation, the excitement was almost tangible when Pauli Massyn made his inaugural speech to the press at Touratech SA, the famous German brands' new home and head office in Centurion, Pretoria.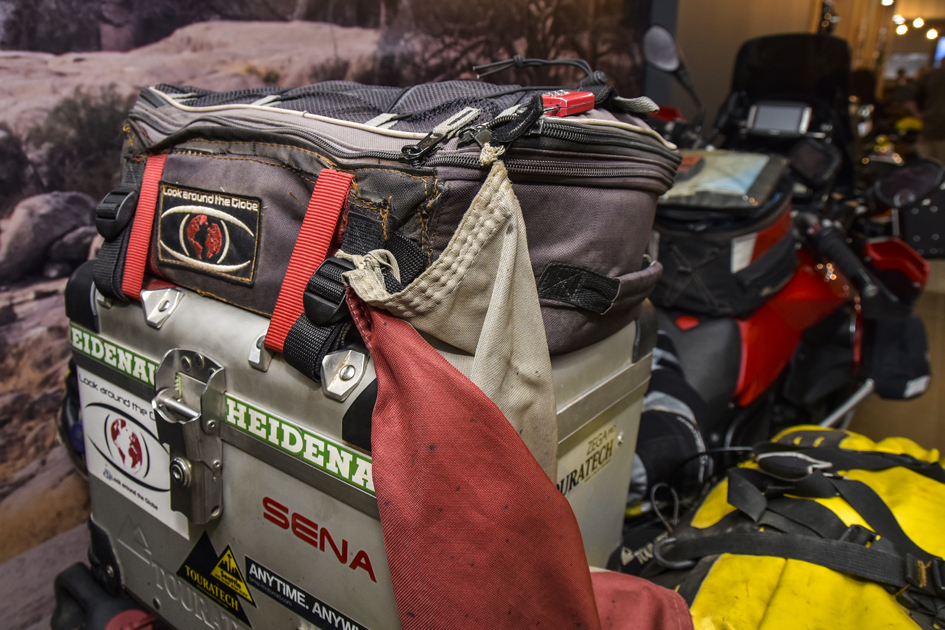 Since 1990, Touratech has been the defining producer of high quality touring, gear and lifestyle accessories to the global biking community. It was the first company to recognise and support world travel by motorcycle as a booming industry.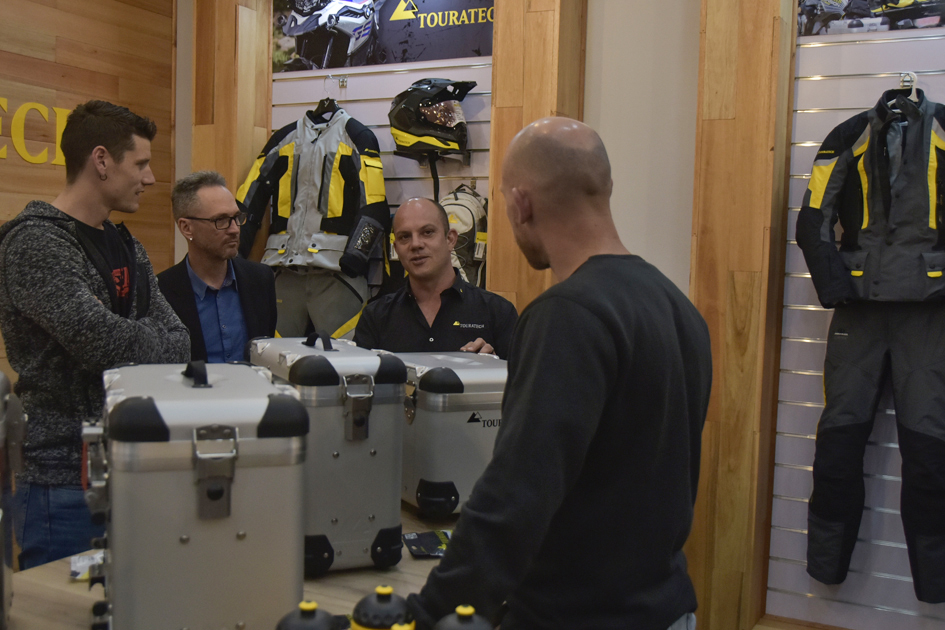 As CEO and owner of Touratech SA, Pauli's passion, commitment and "go-get" attitude first garnered the attention, then the respect of the local biking community with the huge success of his foundation company, GPS4AFRICA.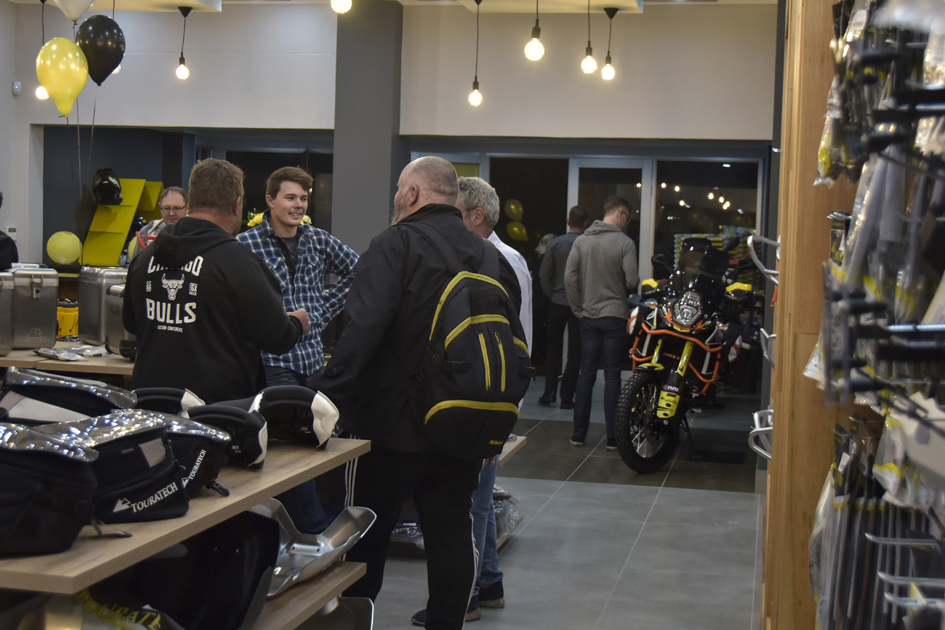 Perhaps greater testimony to Pauli's commitment, vision and focus is the fact that it took five years of planning and careful negotiations with the German mother company to secure, sign and seal the deal.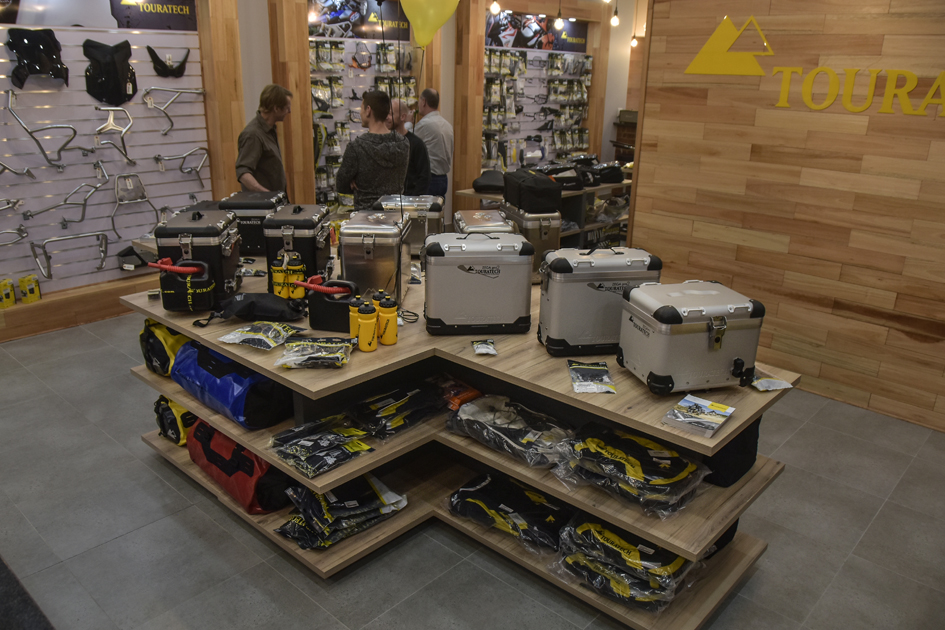 Touratech SA, situated next to GPS4AFRICA in One Highveld Office Park, promises to deliver the same quality of fitment, product availability and range at affordable prices to the ever growing SA biking community, especially so the Adventure Bike segment.
Touratech is not new to South-Africa. Their products have been available locally since the early 2000's. The company has changed hands a few times in this short history, perhaps not getting the level of attention and confidence warranted by such a solid global brand. This is bound to change as the new team is eager, knowledgeable, committed and ready to serve the local enthusiast with the attention that both they and the German brand deserves.
For more information visit: www.touratech.co.za
Photo credit: Bjorn Moreira