It's almost time for Honda Quest True Adventure 2018 Boot Camp to kick off.
After meticulously working through more than 1000 entries, the organisers of Honda Quest True Adventure have selected the 30 semi-finalists.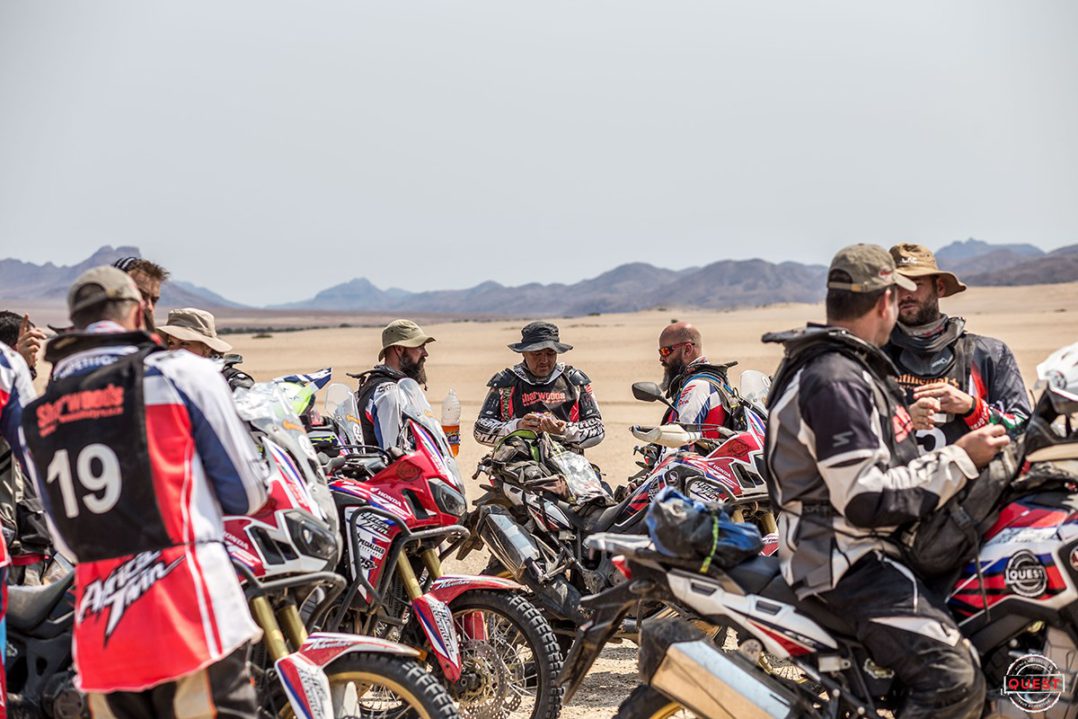 Boot Camp will take place in Cape Town from the 1-3 October 2018 and the semi-finalists will undergo a rigorous evaluation process. The organisers will be looking for a combination of skills – from riding ability and a positive attitude as well as the ability to function in a team.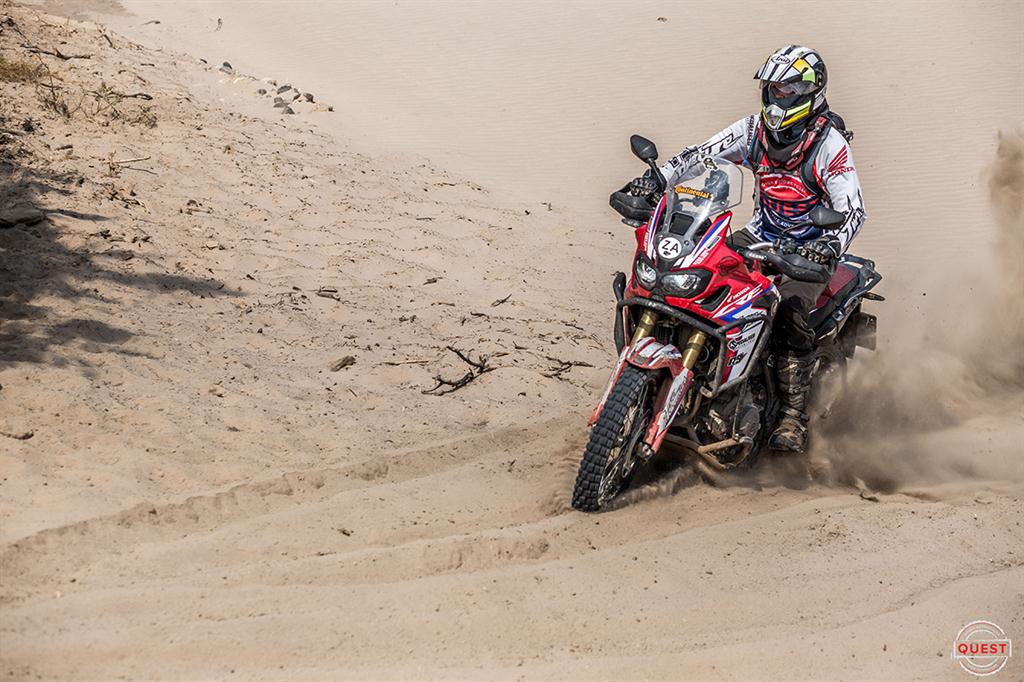 After Boot Camp the organisers will announce the 14 finalists who will take part in the Quest True Adventure, 10-day, 2500km off-road expedition in the Northern andWestern Cape starting on October 18, 2018. The participants will compete in seven teams of two riders each and the winning team will each go home with the Honda CRF1000D Africa Twin that they competed on!
To find out who the semi-finalists are, go to: www.quest-trueadventure.com