The team at Fire It Up! are well known for giving away everything from helmets, jackets, cash and motorcycles. On the 24th of December 2017, Fire It Up! gave away a brand new Kawasaki Versys to one very lucky winner.
This year the team at Fire It Up! are giving away a pre-owned Ducati 1299 Panigale with additional Rapid Bike performance extras! The value of the motorcycle is approximately worth R200 000. The competition started on the 1st of October 2018 and run's until the 23rd of December 2018. The winner will be announced via a live feed on the Fire It Up! Facebook Page on the 24th of December at 11:00 am.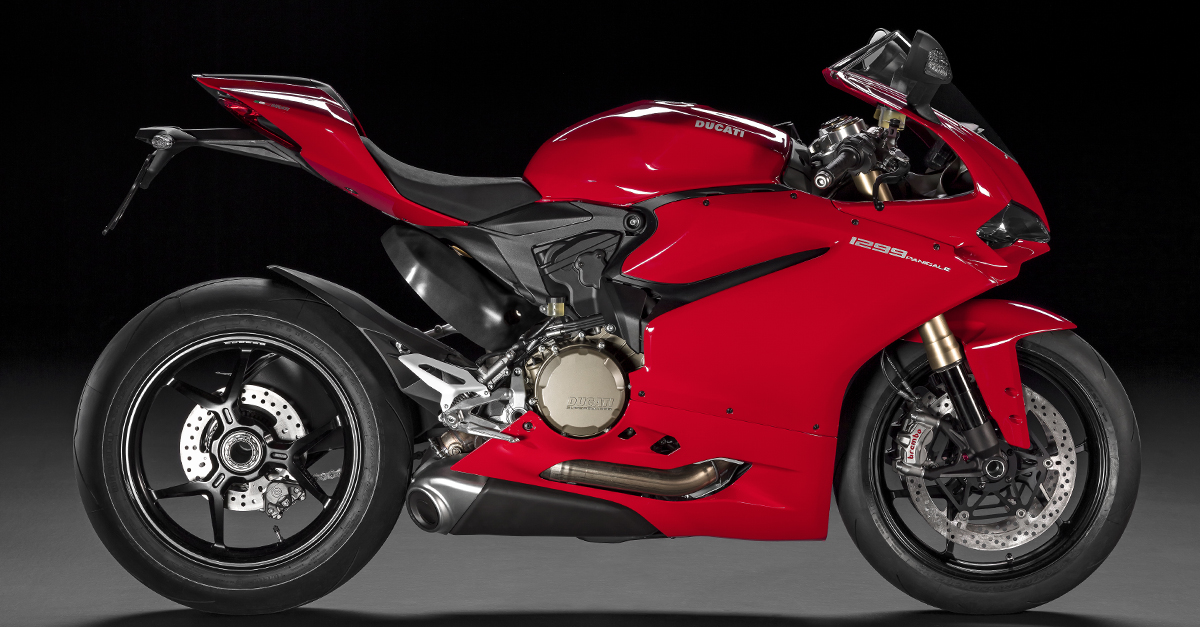 So how do you enter? Easy! Every customer that purchases or sells a motorcycle through Fire It Up! or Bike Buyers, or any customer that spends more than R5 000 on accessories (at one time), will automatically qualify for an entry.
For more information visit: www.fireitup.co.za