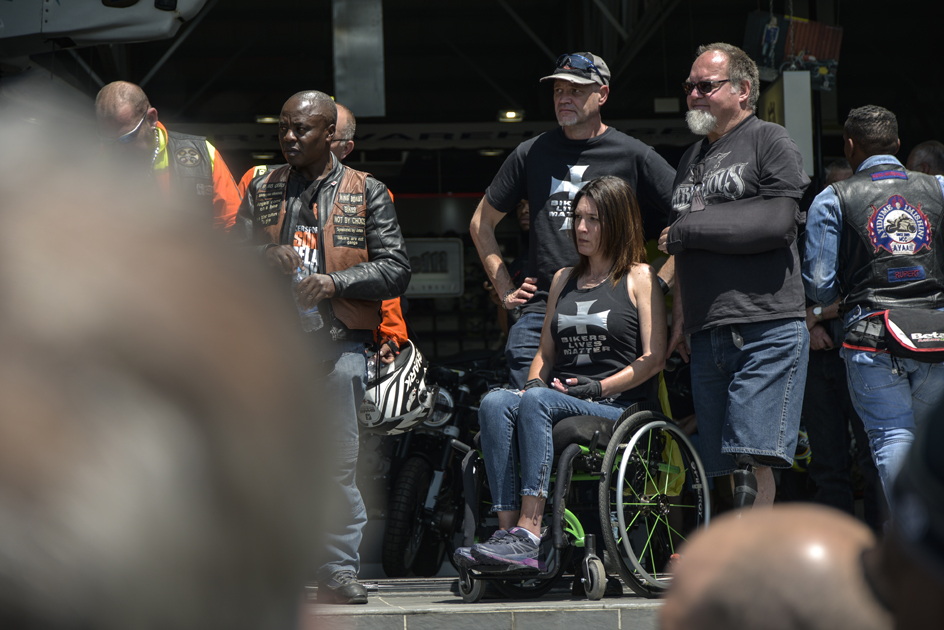 The 6th October 2018 saw the inaugural "Bikers Lives Matter" Safety Awareness Run, which was hosted at Bikers Warehouse in Johannesburg, and supported by Suzuki South Africa.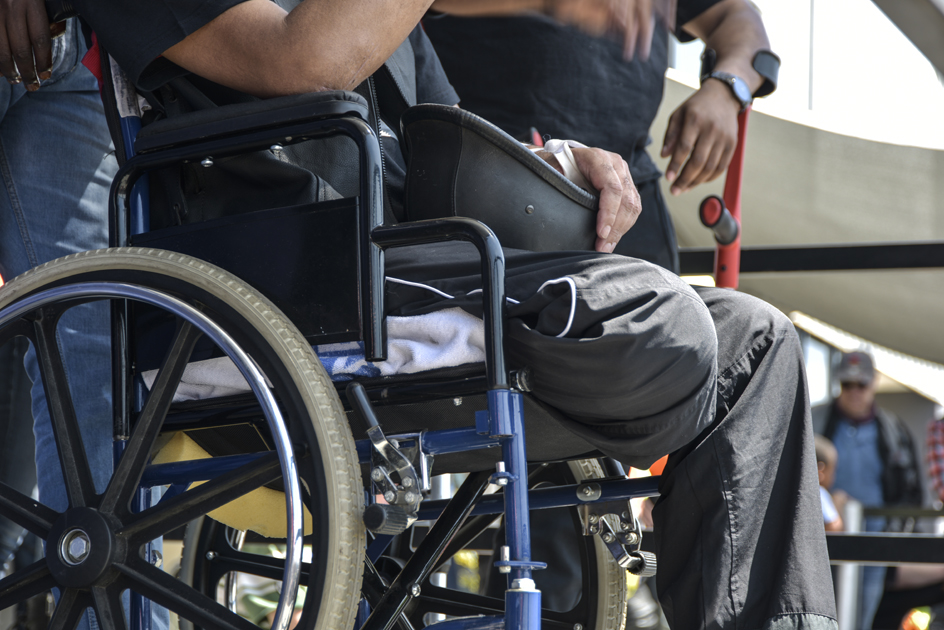 "We have noticed with concern the number of fatalities and serious injuries being metered against Bikers on South African roads nationally, and a lack of follow up or even convictions for motor drivers who commit these offences against bikers, either under the influence of alcohol or reckless and negligent driving on our roads.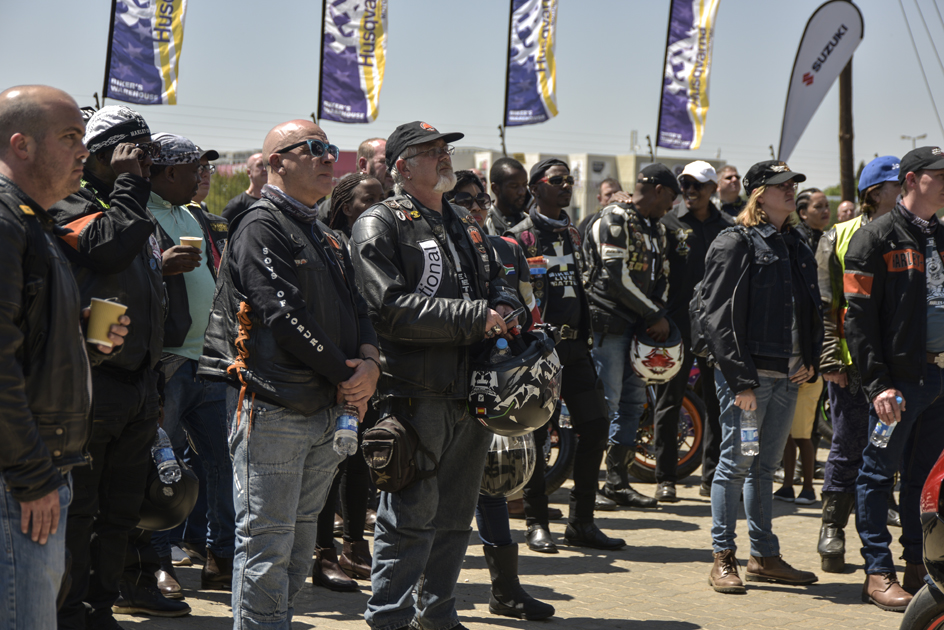 Our intention with the Bikers Lives Matter Safety Awareness Run is to unify as Bikers to address the issues that affects everyone who rides a motorcycle on South African roads. We will be handing over a memorandum with our concerns, stats, challenges and suggested solutions to the National Prosecuting Authority, National Police, Police Minister, and the Department of Justice". Said Jay Blackhawk (Director at Bikers Lives Matter).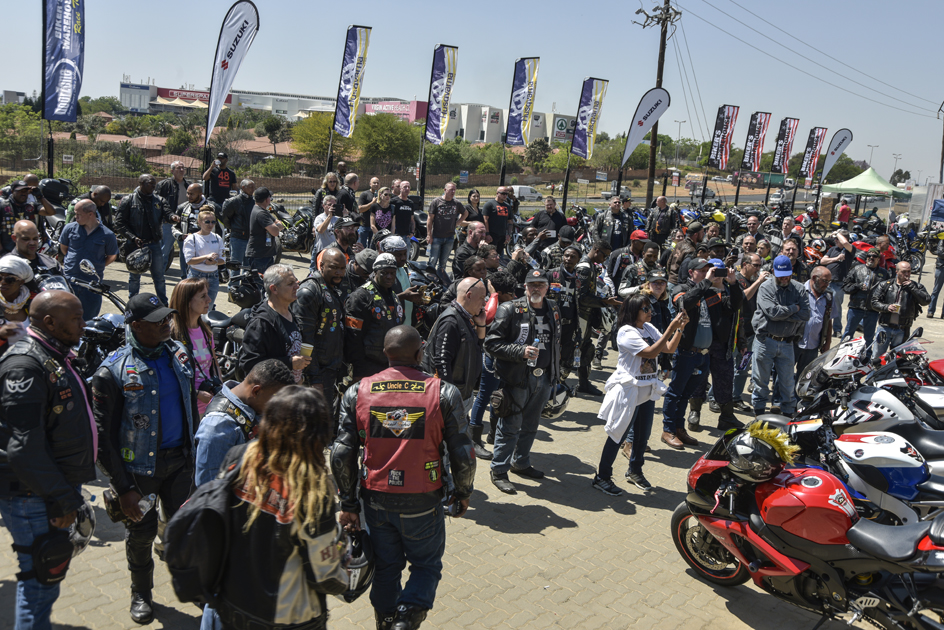 I am happy to conclude that the inaugural "Bikers Lives Matter" Safety Awareness Run was a huge success! Hundreds of bikers UNITED to support this great initiative.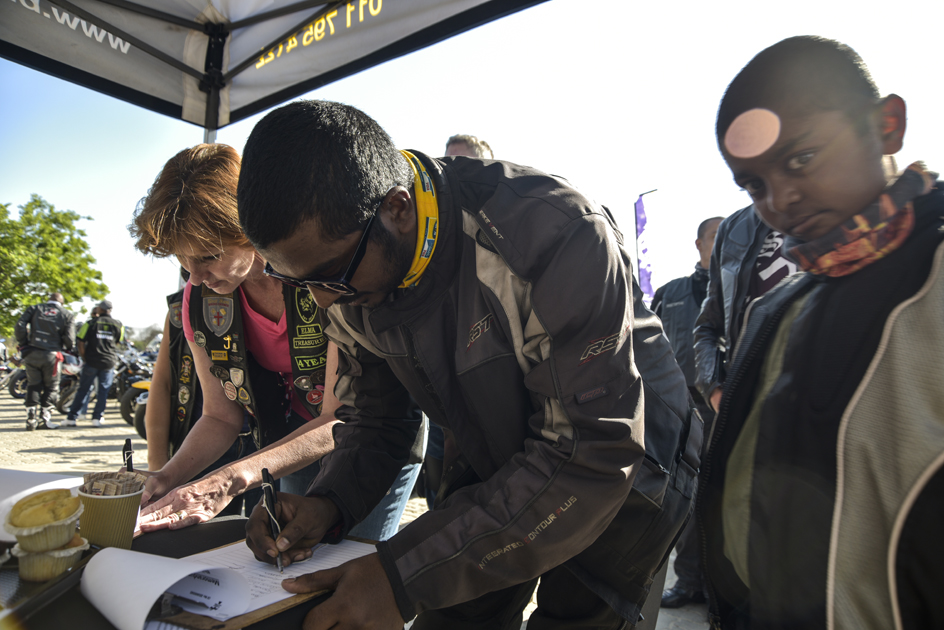 The National Prosecution Authority has shown amazing interest in this initiative. Apparently, they have stated that they will make an effort to ensure that every motorcycle accident case is fully investigated. On the day, Jay Blackhawk passed over several case files to one of the representatives that attended the event, and they said they will be personally looking into these cases with the highest of priority.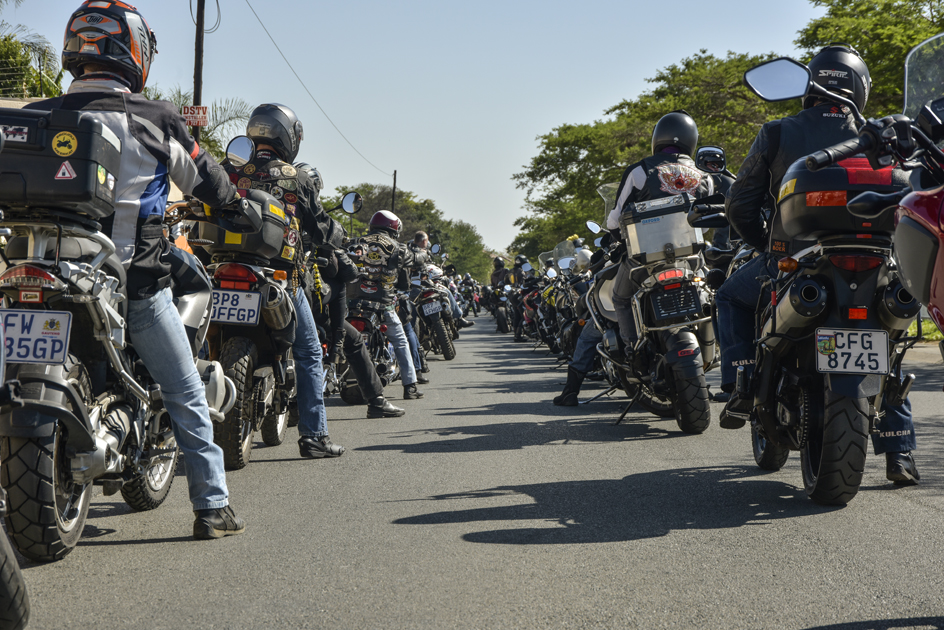 "I am incredibly proud to say that there are an incredible amount of riders who showed up for today's event, much more than what I was expecting, and I am sure that we will receive an even greater amount of support from the biking community go-forward". Said Jay.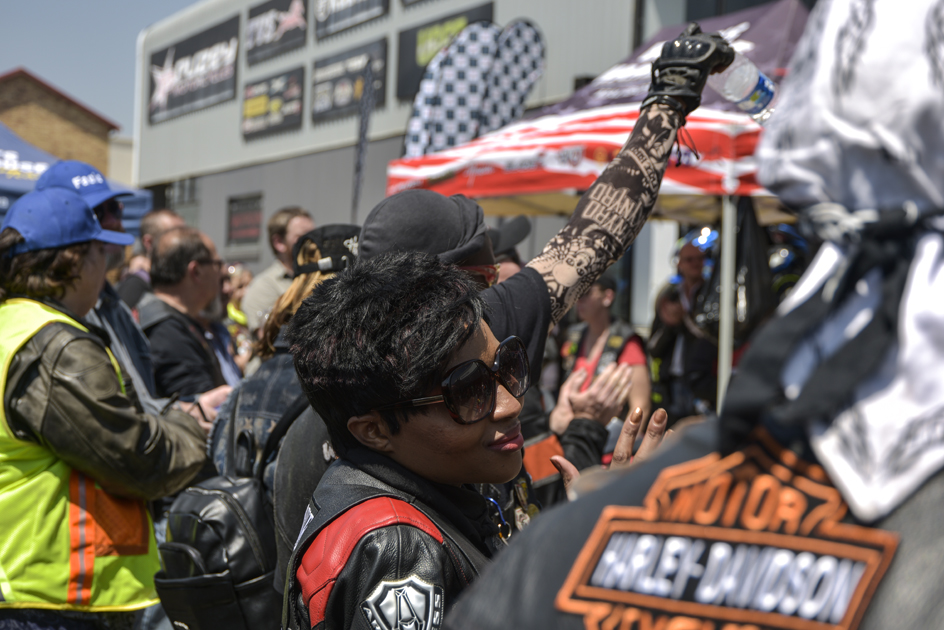 The most heartfelt part of the "Bikers Lives Matter" event was learning about Grant Barker who was killed when his motorcycle collided with a silver Mercedes-Benz allegedly making an illegal U-turn near the Brooklyn circle on 27 July last year.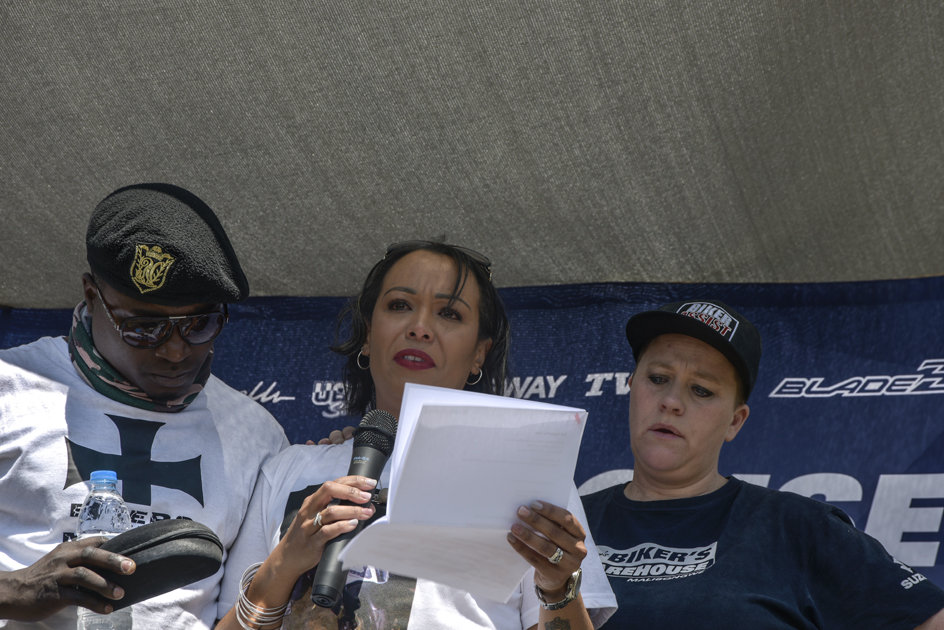 "My brother, Grant was an avid biker who loved his family, his death has left such a void in our family. We were only two children and he was my younger brother. He has left behind a daughter who has just started high school this year without her dad!
He was very passionate about riding and was extremely cautious whilst on the roads. How do you anticipate someone crossing over two lanes and 3 solid white lines in order to make an illegal U-turn?
The cops suspected that the accused was drunk, but no breathalyzer test was done. So, many things simply don't add up, including the fact that the accused was allowed to leave the scene of a crime". Said Anthea Mara (Grant Barker's sister).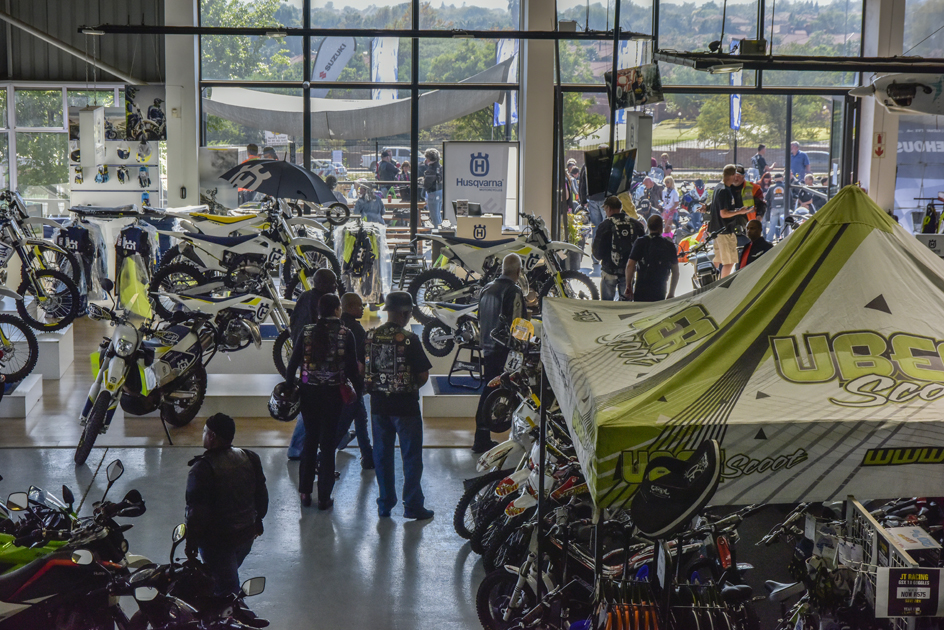 Anthea has asked for the biking community to join her on the 18th of October at the Hatfield Magistrate's Court to support her with the case of her late brother Grant, and be the voice that he no-longer has.
Congratulations to every who was involved in putting together this great event, and to all the bikers who came our to support it. We salute you!
If you would like to know more about the "Bikers Lives Matter" initiative, then I encourage you to join their Facebook Group.
Photo credit: Bjorn Moreira