The 2018 Sasol Solar Challenge trophy for Team Professionalism and Safety was awarded to Think Bike Marshals during the SSC Awards ceremony in Cape Town on Sunday.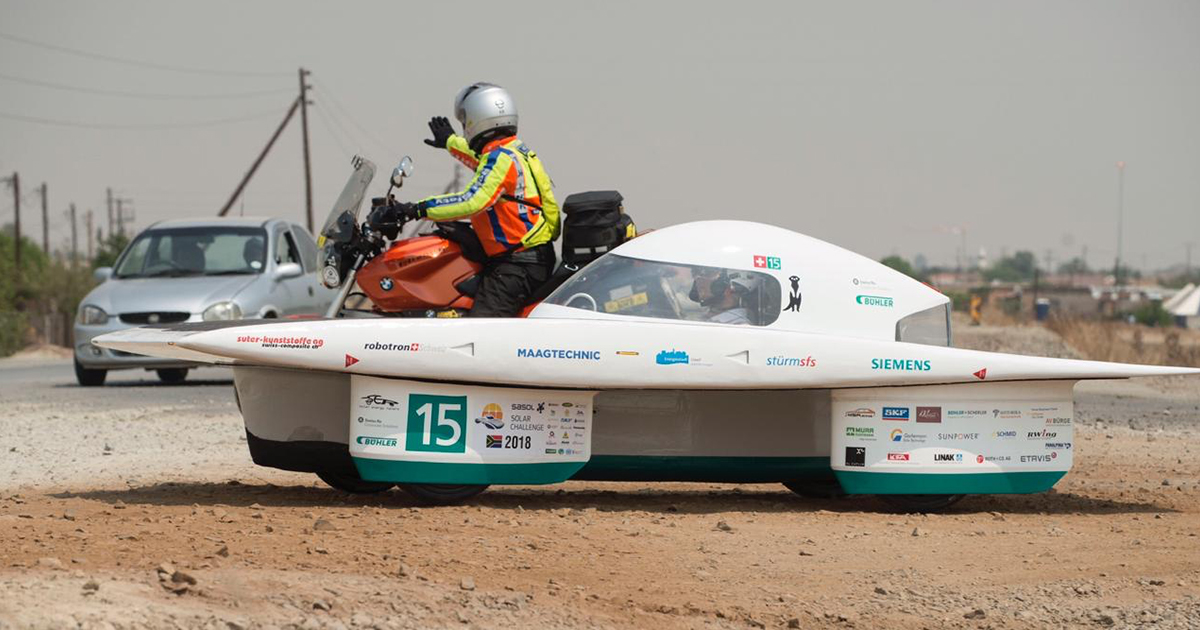 According to the SSC Event Director Winstone Jordaan, the efforts of the Think Bike Marshals not only ensured that the event was concluded without a single serious incident, but their punctuality, discipline both on and off the road and their overt team spirit, served as an example of professionalism for all the participants. Whilst the trophy is usually awarded to one of the participating teams, SSC event officials decided to award the trophy to Think Bike Marshals – the first time in the 10-year history of the Sasol Solar Car challenge.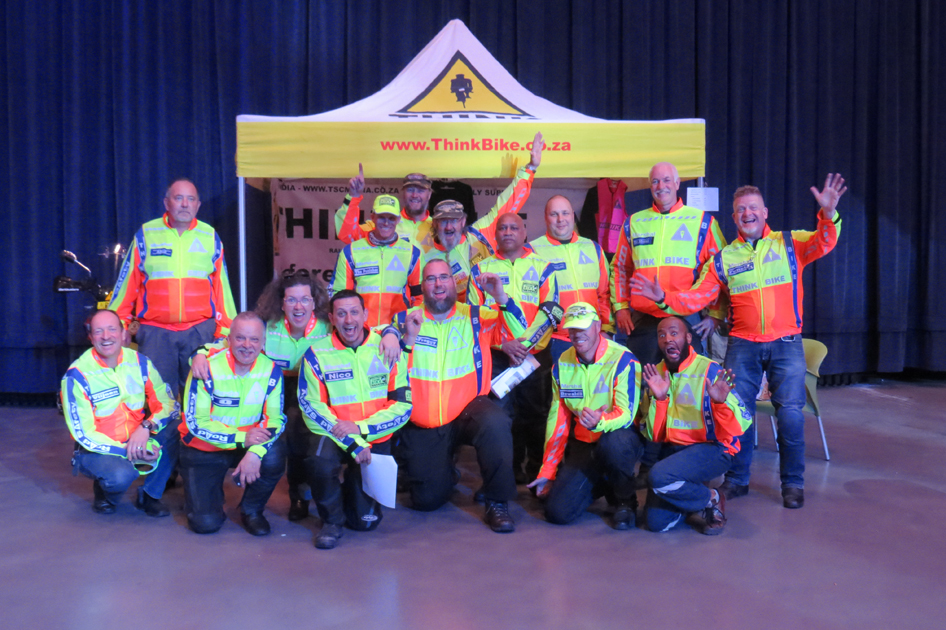 "We are honoured to have received the award and the fact that the Think Bike marshals were able to effectively and efficiently deal with high pressure situations characterized by high traffic densities on some roads, the significant speed differential between the solar cars and normal traffic, extreme weather and road conditions, and the demands of a highly competitive Sasol Solar Challenge. This proves that motorcycling is not only an extremely attractive mode of transport in these tough economic times, but that it can be enjoyed safely and responsibly" according to Jadd Harding, the Gauteng Head Marshal of Think Bike.
The Think Bike Marshals accepted the trophy to a standing ovation from all the participants and the winning team captain from Nuon – University of Delft, the current World Champions and three times winners of the Sasol Solar Challenge, dedicated their win to Think Bike Marshals.
For more information on Think Bike visit: www.thinkbike.co.za