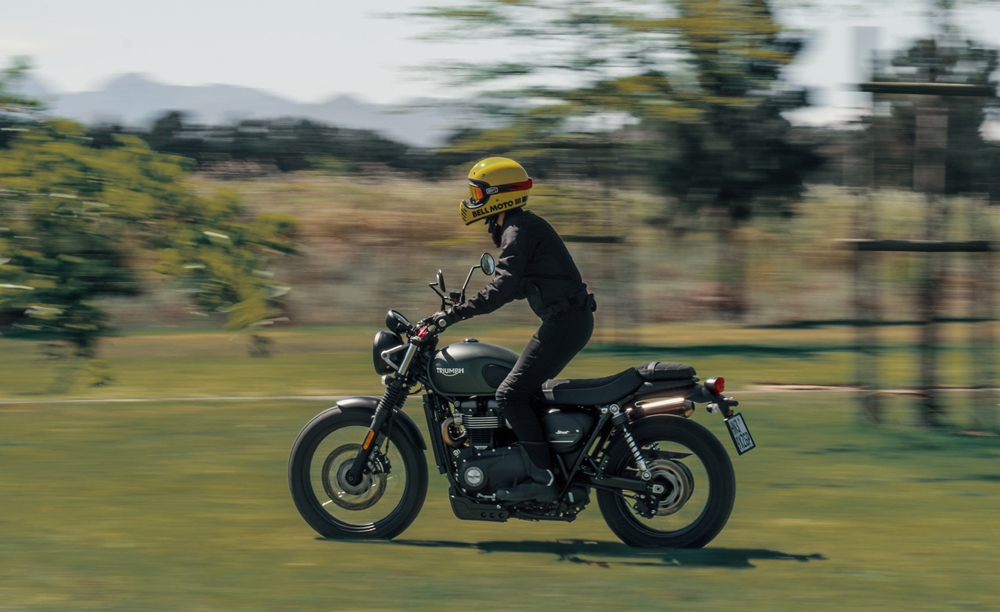 In my opinion, Sub-Saharan Africa is one of the most beautiful places to travel on a motorcycle, mainly because of the vastness and variation of landscapes, vegetation as well as the people you meet along the way. Whilst all locations can be reached via highways and main roads, the majority of the hidden gems are usually found through gravel roads.
In the 3 years that Bonafide Moto Co has been around we've travelled all over South Africa. What we enjoy most is sharing these places and experiences with others so that they too can be inspired to share these memories and experiences.
In order to find these hidden gems in Southern Africa you need to have the confidence in yourself, and on your bike to get there. The right training and knowledge when riding is an absolute essential for boosting your confidence when transitioning from tar to dirt.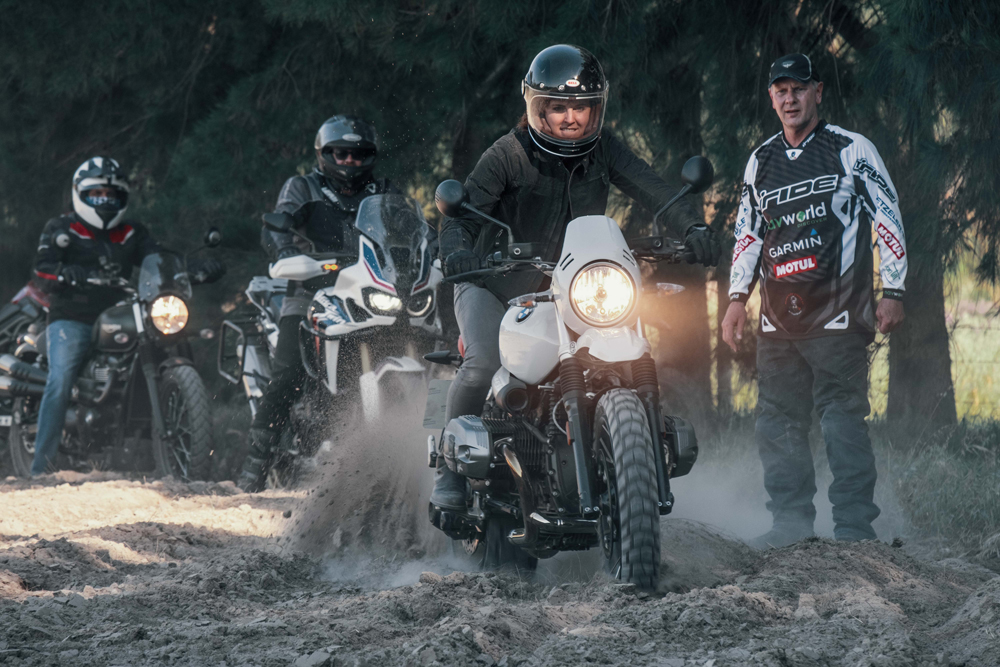 It's for this very reason, that we've partnered up with Triumph South Africa & iRide Adventure to host our Off-Road Adventure Training courses throughout South Africa. Our first event, One Night In the Dirt, was hosted at the Leeuwenkloof Farm in Johannesburg. The training offered clients one full day of training, fully-catered meals by yours truly, barista quality coffee, craft beer and in the evening we ended the night around a campfire watching a motorcycle themed movie under the stars.
Our most recent training event was held in the Western Cape at Anura Vineyards in Stellenbosch. It was a one day training event that provided riders of all skill levels a full day of introductory to off-road riding curriculum as well as applications thereof. The venue's restaurant, The Wagon Trail, provided everyone with morning coffees, breakfast, lunch and departing drinks after a very long & hot day out on the property learning these skills. Attendees also had the opportunity to check out the latest range of Triumph Tigers and a Street Scrambler courtesy of Triumph Motorcycles South Africa.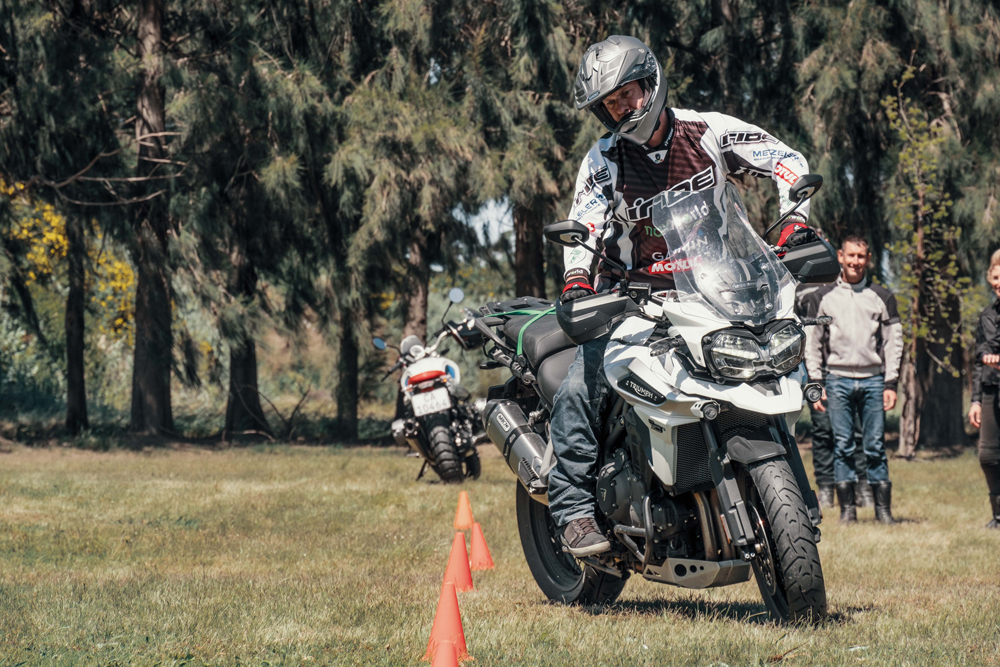 Anura Vineyards provide adequate varieties in landscape and terrain to give riders a taste of what they will expect to find outside of town. The iRide approach is simple and effective, and can best be described as a "crawl, walk, run" methodology. You start off slow learning riding positions and the effects that adjusting your body and weight distribution can have on the bike. From there you build on those lessons that can be applied throughout the day on various outrides & obstacles that culminate in the infamous sand pit, where you get to have some fun and overcome some fears!
The training events, offered by Bonafide Moto Co, are suitable for any rider and designed for maximum enjoyment and camaraderie. If you've never dabbled in the dirt, this is for you. If you've dabbled in the dirt but want to learn a little bit more, this is for you. If you're an experienced rider and you want to advance your skills you can take part in our 2019 events in both Cape Town & Johannesburg that will offer Introductory and Advanced Training modules. You're never too old or wise to keep learning, and boost your confidence.
To find out more about our training events or to be notified of our dates in 2019 you can sign up to our mailing list… Here <<
Along with the 2019 training calendar we encourage you to take these lessons learned and join us on one of our many Bonafide Moto Adventure's that will be offered in 2019. We've got a big year planned with rides that depart from all over the country and ones that you just might find yourself riding in a neighboring country.
Any other questions or general inquiries about Bonafide Moto Co? Send a mail to: [email protected]
Photos by Joe Fleming / Bonafide Moto Co.