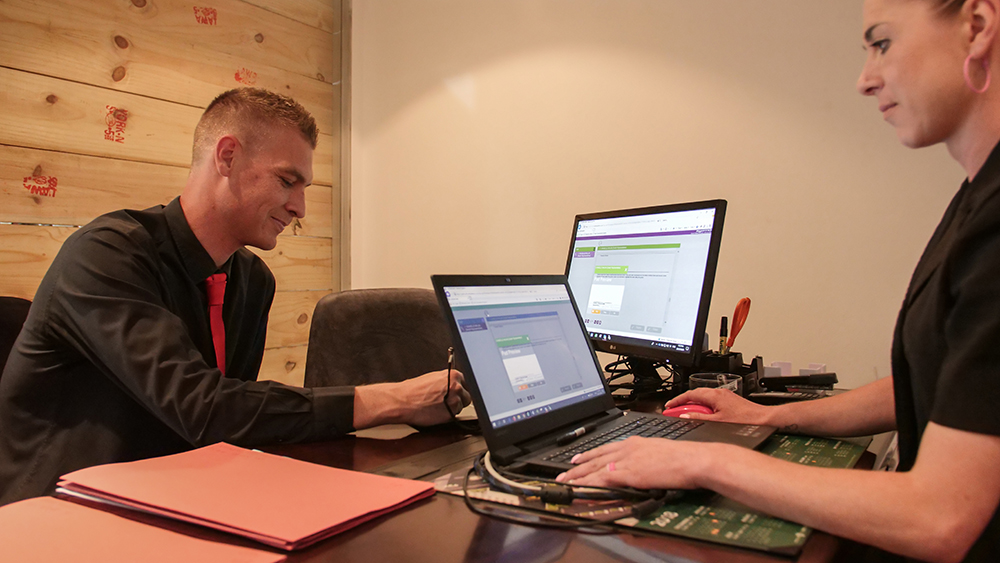 Are you buying or selling privately? The practice of buying or selling a motorcycle privately has recently become quite a risky business, with the ever increasing amount of fraudsters preying on the private market platforms and websites. Once you have found a buyer/seller, there is often a trade-in to deal with and then the threat of "voetstoets" should there be a fault with the motorcycle.
Fire It Up! have come up with a unique solution to this problem by offering buyers and sellers a secure platform, where they will manage the transaction from beginning to end without any handling costs or commissions! Fire It Up will take a trade-in if applicable and verify the new motorcycle's credentials on behalf of the buyer, arrange finance, secure the seller's payment. There has never been a more secure way to purchase or sell a motorcycle privately.
The offer is also available to customers buying or selling cash, that would like the security and peace of mind that the buyer/motorcycle they are dealing with is honest.
For more information send enquiries to: [email protected]