Ryan Hughes, the AMA champion who raced alongside Jeremy McGrath, Jeff Emig and Ricky Carmicheal, was recently in South Africa for a 5 day training camp!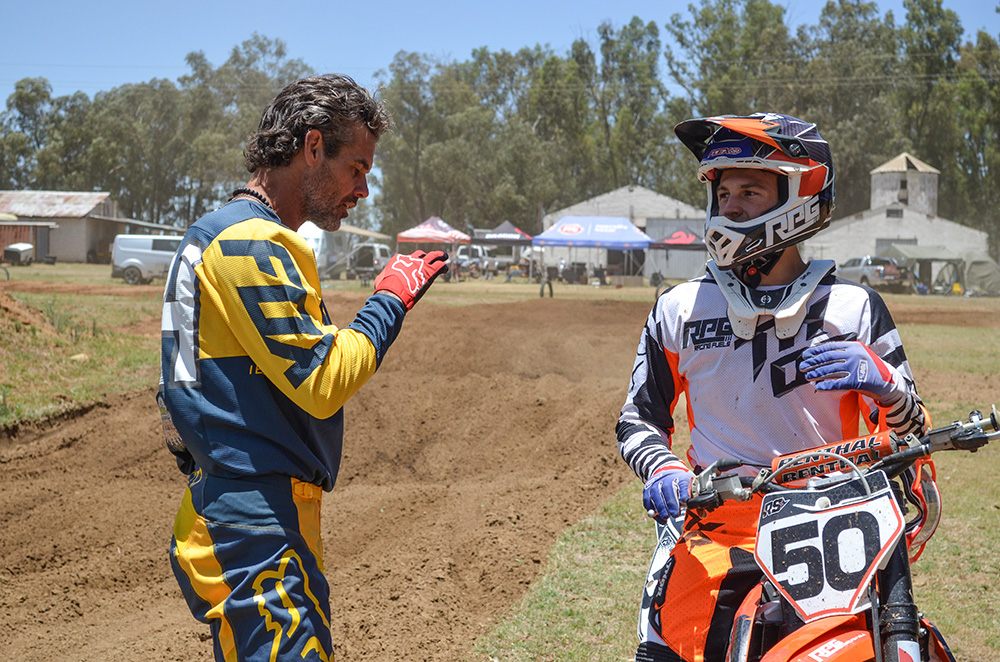 After retiring from his spectacular professional motocross career, this USA legend moved his focus to working with top riders like Eli Tomac and Jason Lawrence, pushing them both to championship titles. He also partnered up with a local company in California to start RynoPower Sports Supplements, which is a natural and effective product for professional athletes.
Ryan has recently been traveling the world teaching his passion along the way to motocross riders/enthusiasts. His journey began in October 2017, and he has clocked up over 110 000 km. Impressive!
South Africa was next on the map. The Graveyard (a local motocross track near Heidelberg), hosted Ryan and 9 local riders for a 5 day training camp. So, the day finally arrived, the track was in perfect condition, and excitement was brewing in the air. Ryan was excited to ride The Graveyard track, and thanks to Biker's Warehouse, who supplied him with a 2019 Husqvarna 450FC, he busted out lap-after-lap, with all the local talent watching in awe.
The first two days of the camp was intense! Nothing too fast, all of the focus went to technique, the kinda technique that all of the pro riders use internationally. Over the two days, a total of 5 technique points was taught by Ryan, every required body position was explained and demonstrated. Whilst practicing some of the drills set out by Ryan, he would watch all the riders individually, and give advise on what to change with their riding technique.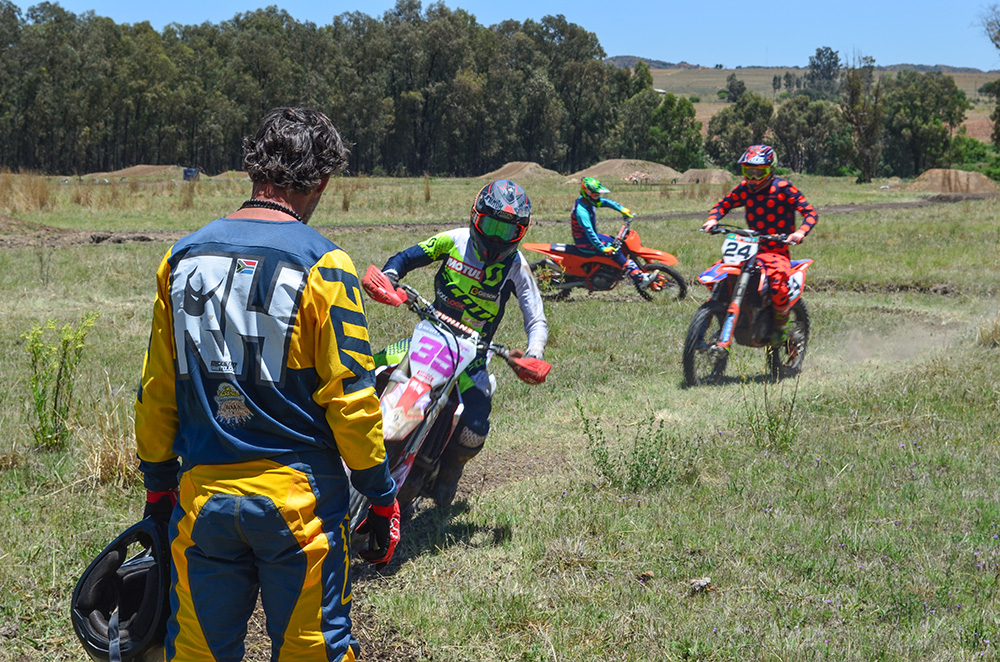 Days 3 to 5 were tiring but insightful. Each morning started with a warm up of 20 minutes, followed by 5 laps, done one-by-one to refocus each technique tip. Watching Ryan was amazing! During the lessons, his effortless, smooth and precise style was constant in each demonstration. Ryan corrected bad technique, and he took the time to connect with each and every rider, motivating them all in the right direction. All riders learnt so much during the 5 days, and not just about riding technique, Ryan also gave insight into what to do on race days with nutrition and supplements, and advise around training, fitness, and mental preparation.
Ryan was very impressed with all the local riders, and has already put South Africa in his schedule for March 2019. So, do not miss it!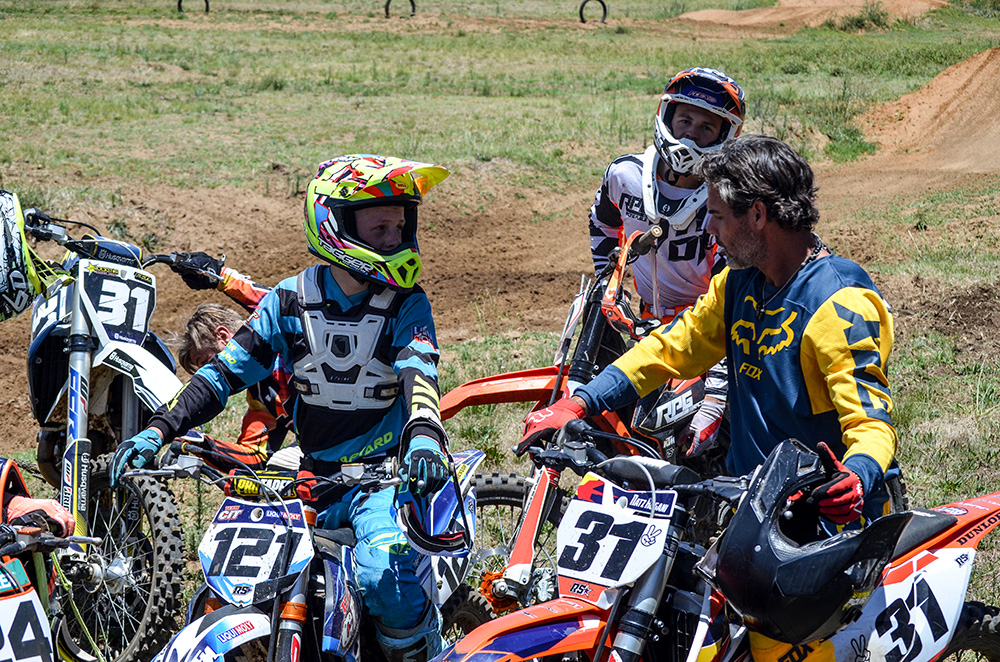 We asked some of the riders what their experience was with Ryan, below is what they had to say…
Joshua Mlimi: "To be quite honest it was something I never expected, with what he taught me, I executed immediately and I could feel an instant difference, and I enjoyed how pure and honest he was…. and yes, if I had the opportunity to I definitely would train with him again."
Mark Carty Snr: "Can't stop talking about it and yes definitely, money well spent."
Dalton Venter: "Yes I would definitely train with him again."
Lee Clement: "The camp was great, really enjoyed it! Ryan was a really cool guy, his coaching was a lot of fun and extremely helpful.. I would definitely do it again for sure."