An orange onslaught is about to sweep over the Kingdom of Lesotho. The Brother Leader Tread KTM squad have rallied up for the Motul Roof of Africa, which will take place from 5-8 December.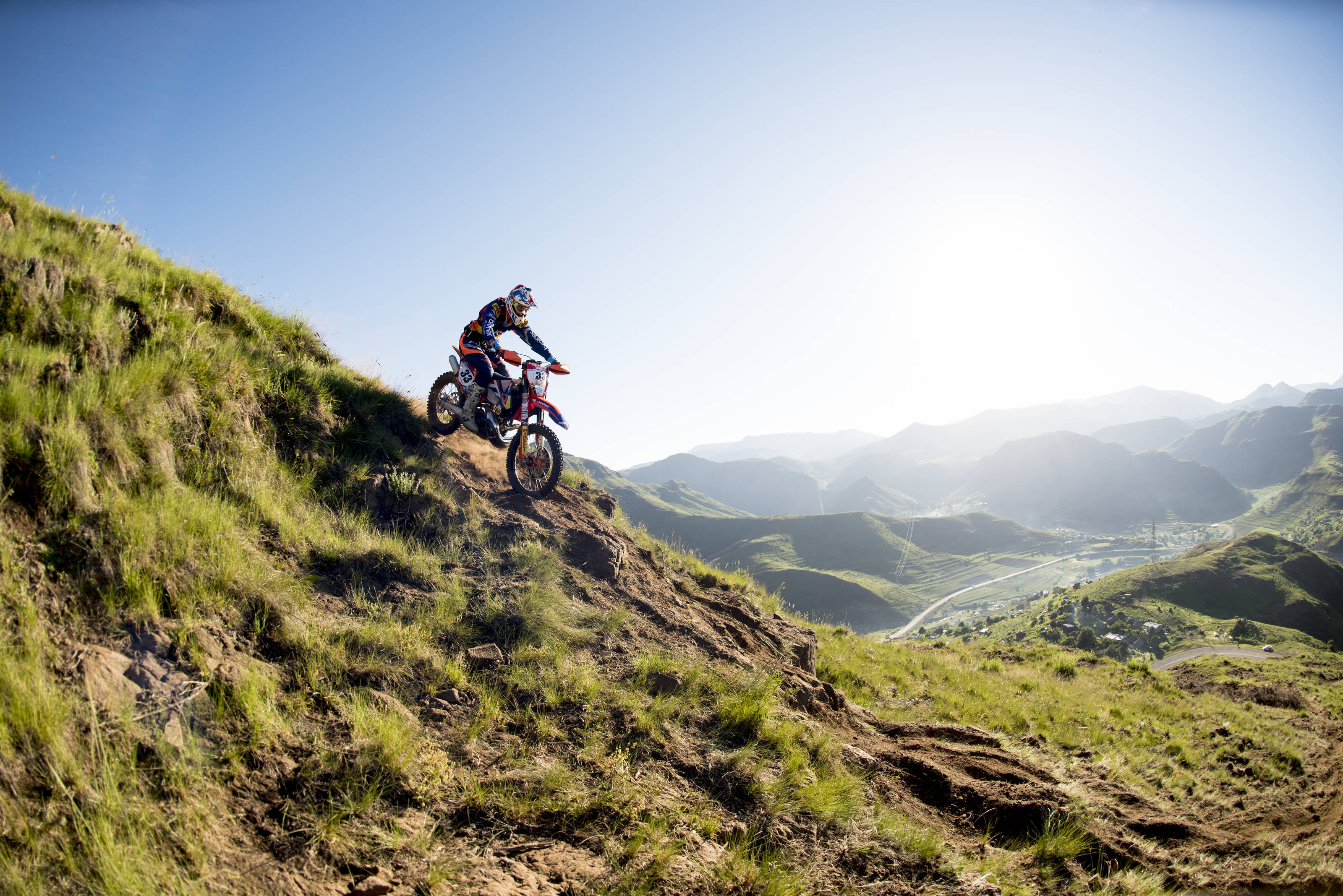 Over the last 50 years the event has built a strong reputation as the 'Mother of Hard Enduro', and is renowned for three days of relentless pounding over Lesotho's technical terrain.

As the iconic race enters its second half century, it has undergone an extreme makeover. This year 65% of the route will be virgin trails, and the remainder will be routes that haven't been used in eight years.
After a recent race recce, the route was reported to "make a rider sweat from start to finish" and top athletes were told to prepare for a seven hour day on both stages. While some riders might cringe at this news, it brings great excitement for Brother Leader Tread KTM.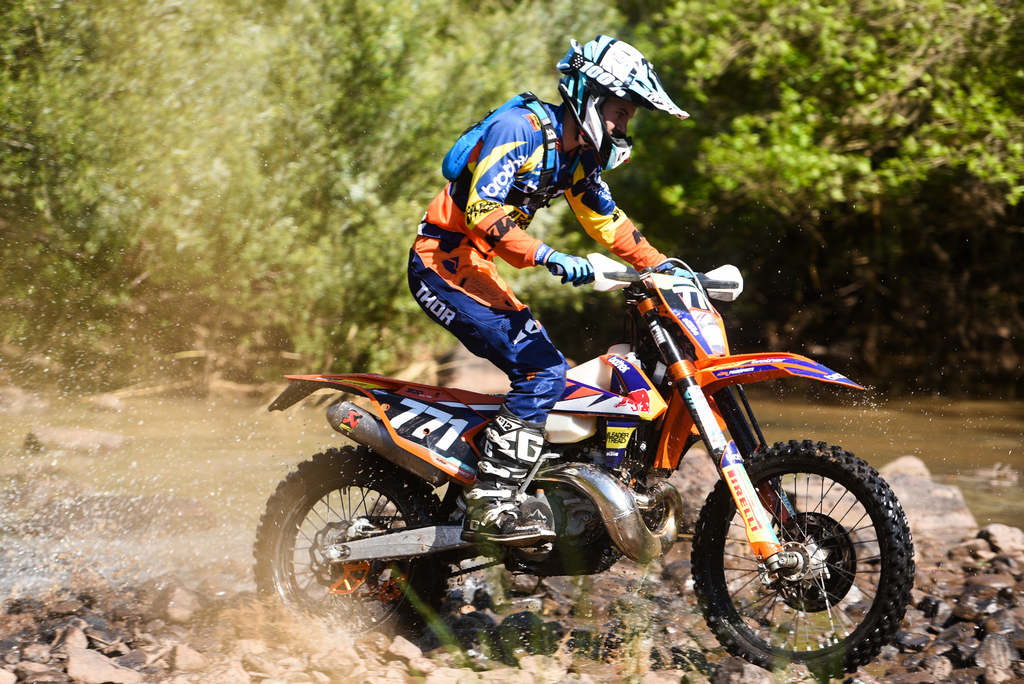 Star rider Scott Bouverie is renowned for his ability to navigate through rough and rocky terrain, and according to him "the more technical the better."
While Bouverie hasn't been at the forefront of hard enduro news this year after suffering from a shoulder injury, he has regained competitive racing form and is hungry to reclaim familiar Roof of Africa glory.
With no top international athletes at this year's edition, he will be up against a strong group of South African riders with the likes of defending champion Wade Young in the mix.
Undaunted by the challenge, Bouverie commented, "I've finished on the podium twice before, and that was when the top international guys had entered. I'm feeling confident that we can bring home a good result this year!"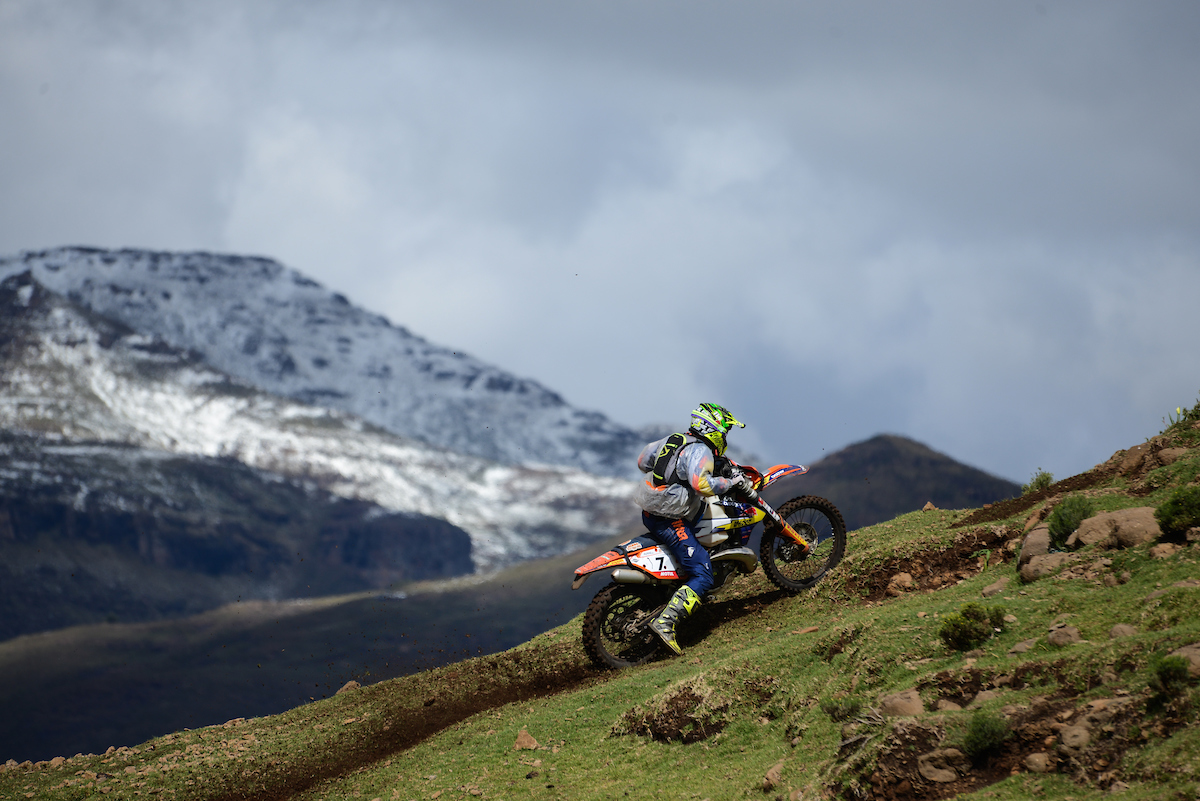 Teammate Dwayne Kleynhans is also set to make a comeback in Lesotho after overcoming an injury of his own.
Kleynhans damaged his arm at the start of the National Enduro season, and has spent the last three months focusing on recovery. After hearing about how technical this year's route is set to be, he enthused:
"It's a special Roof of Africa for me because I wasn't sure if I would even be able to race it. It's such a privilege to even take my place at the start line, and there's something very exciting about hearing how tough it's going to be. South African riders stand a really good chance at doing well this year, and that's certainly created a fire under all of us…"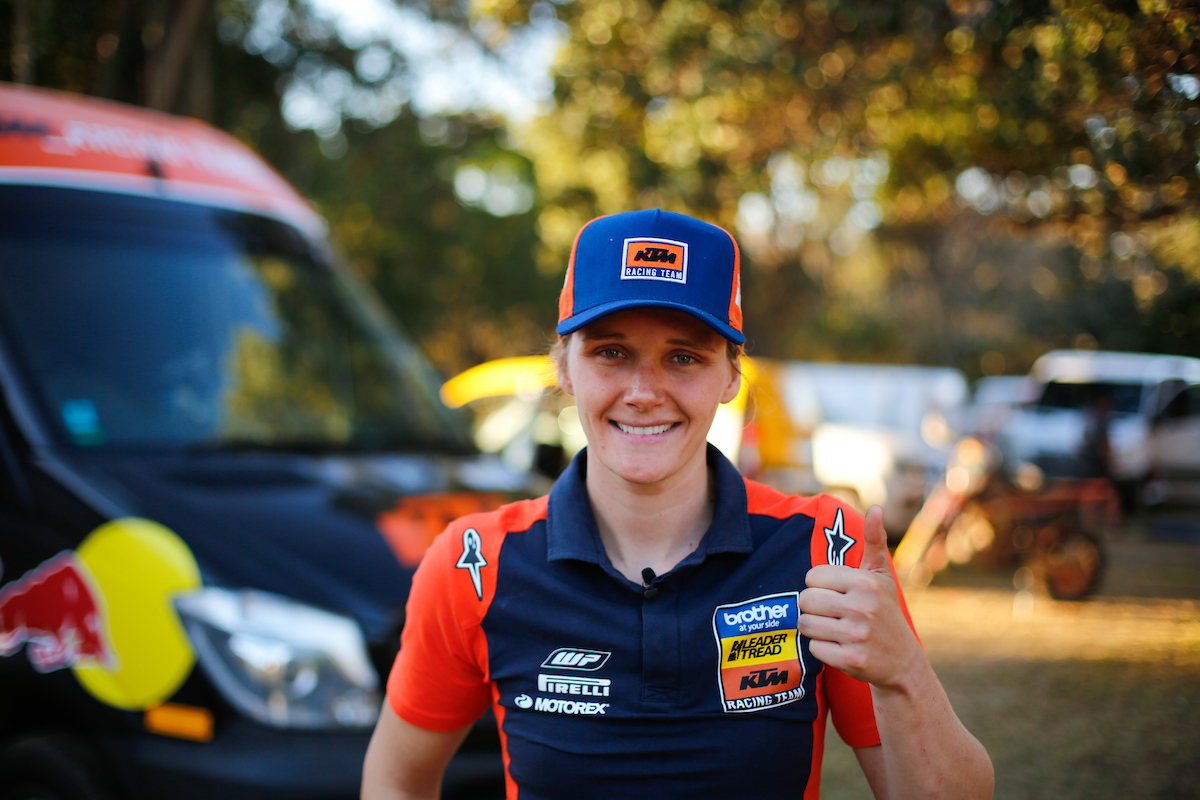 Rounding out the Brother Leader tread KTM team is enduro queen Kirsten Landman. This year she will be the only female to enter the testing Gold Class, where she will attempt to finish it for the third time in her career.
When asked about what keeps her coming back for a challenge of this calibre, she responded:
"I think it's unfortunate to be the only female entering Gold, and I hope that somehow I will inspire other women to enter a hard enduro like this too. It is possible, I'm not super human – I just work really hard. There are a lot of up and coming lady riders in South Africa, and finishing the Roof is one of the ways I get to encourage them.."