A particularly strong group of South African riders are preparing to chase down the coveted Motul Roof of Africa title. The three day stage race, infamously known as the 'Mother of Hard Enduro', is set to kick off on 5 December.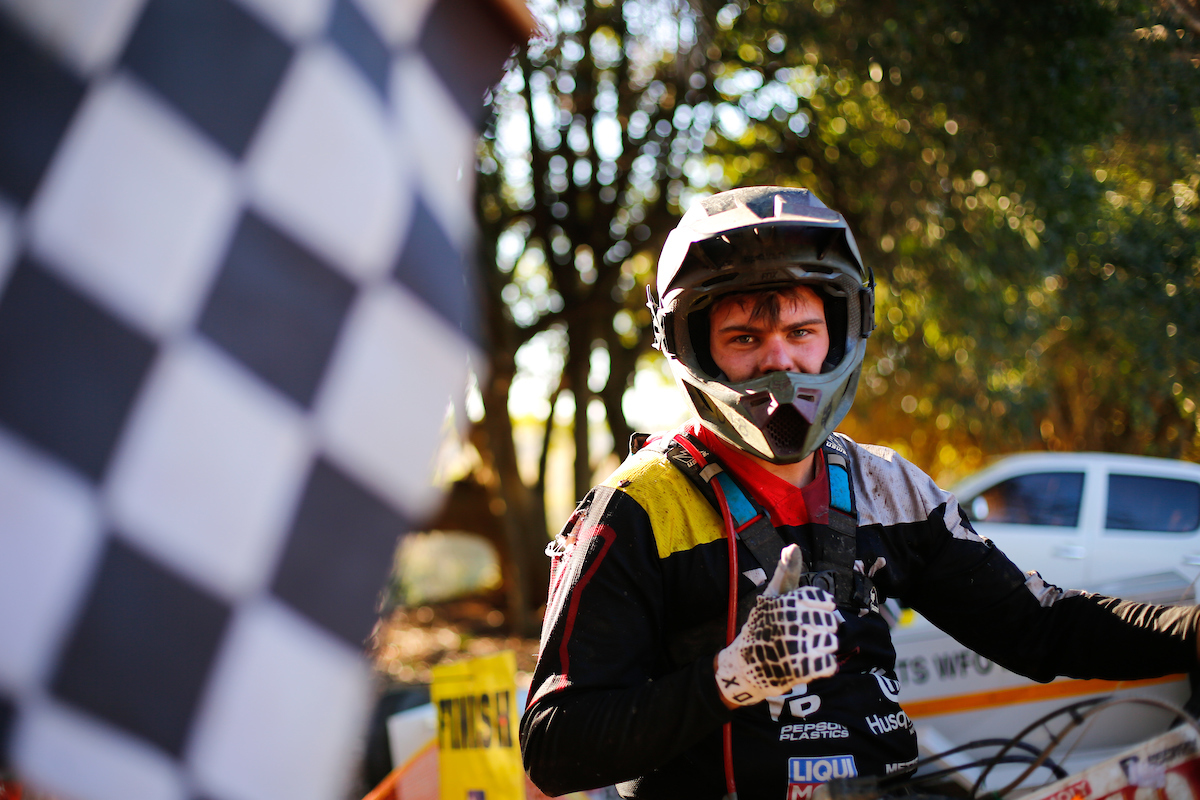 In amongst the mix of household names like Wade Young and Travis Teasdale are two young guns looking to affirm themselves as part of the country's elite. PEPSON PLASTICS HUSQVARNA RACING will unleash William Oosthuizen and Matt Green at this year's edition with high hopes of seeing them shake the Roof of Africa stage.
As no stranger to the stiff competition he'll be facing, Oosthuizen will certainly be a force to be reckoned with.
The 20-year old was called up to the Husqvarna squad at the start of 2018 to step in for an injured Brett Swanepoel. It was a truly mouth-watering season as fans watched the new-recruit enter into head-to-head battles with riders like Dwayne Kleynhans and Kyle Flanagan for the prestigious E1 Championship.
He narrowly missed his first National title with a second place in his class. With multiple Roof of Africa medals around his neck and an impressive 14th place in the Gold Class last year, the possibilities are endless now that the rider has the support of a factory team:
"This time last year I was still riding as a privateer. It's a dream come true taking on an event of this magnitude with the support of a team like Husqvarna! My motivation to train has been so much stronger this season and I'm in better form than ever," said Oosthuizen.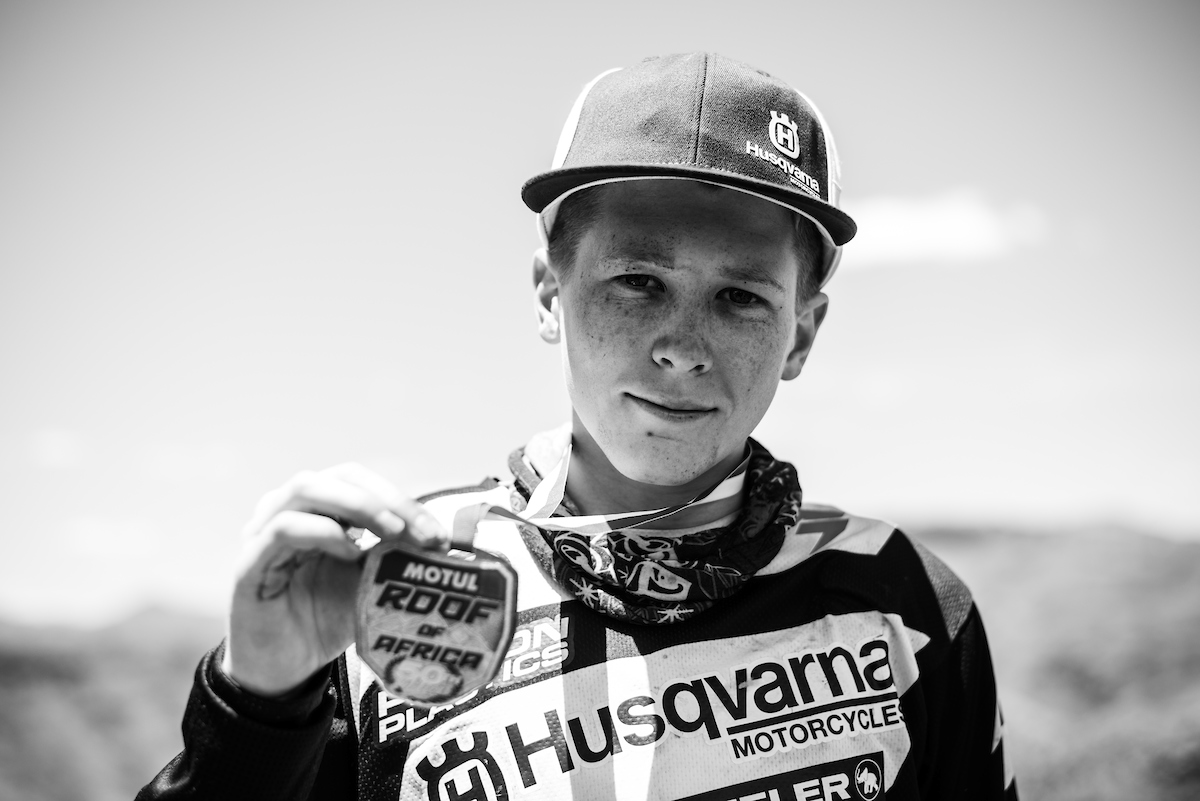 Teammate Green, at just 17-years old, made headlines earlier this year when he stormed to a top five Gold Class finish at the renowned Red Bull Sea to Sky in Turkey. He also snatched up sixth overall in the Silver Class at Red Bull Romaniacs, which was boasted as being the most 'epic' edition yet.
Locally, the youngster stepped up to the prestigious E1 Class in the National Enduro Series where he chased down older and more experienced riders to claim a third spot for the season.
While the list can go on, it is clear that Green has shown tremendous growth since his first Roof of Africa event in 2017, where he finished with a respectable 20th place in the Gold Class.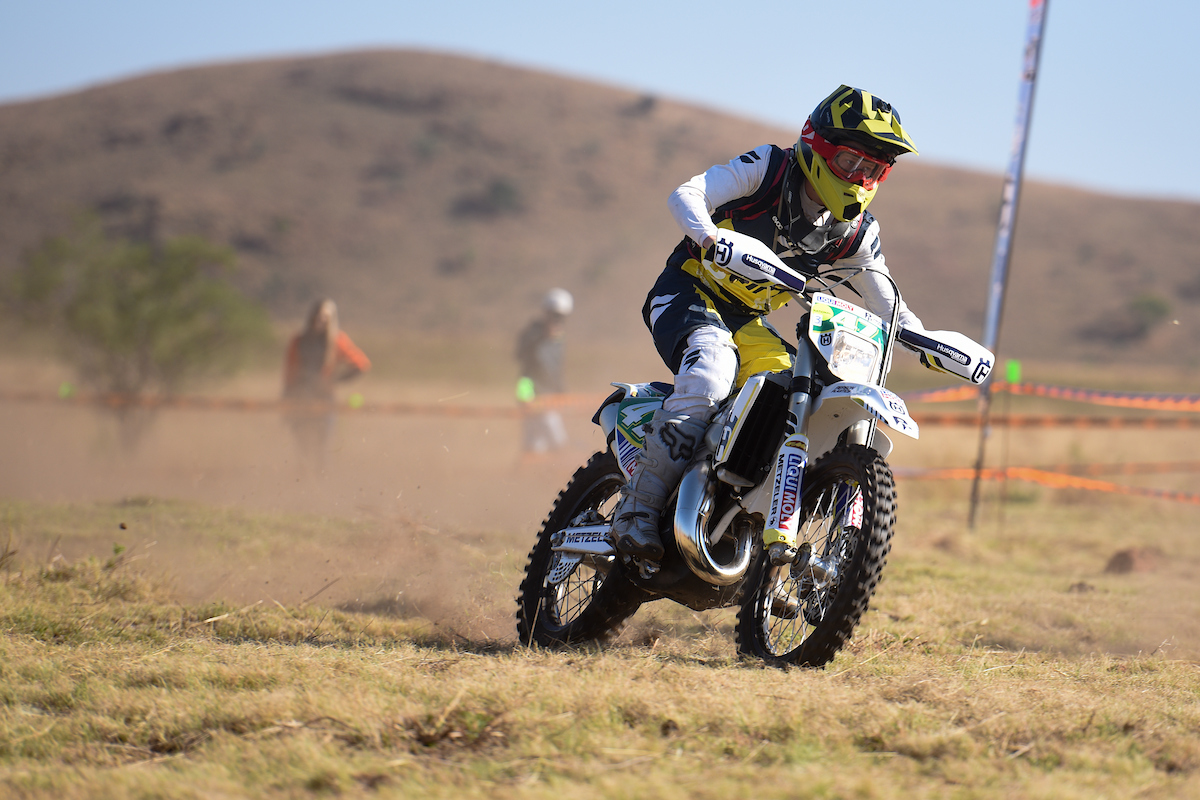 "I haven't just grown taller over the past year, but gained invaluable experience on the bike too. Something that has made a massive difference is doing more trial riding – it's refined my skills over the technical sections," explained Green.
He also attributes his growth to the training he's been doing with top enduro riders like Scott Bouverie and Travis Teasdale in Pietermaritzburg.
"Scott comes to pick me up from school and takes me out riding to teach me things. It shows a lot of character when a rider of his calibre takes the time to pass his skill onto younger athletes," said Green.
A parting shot from Husqvarna South Africa's Brand Manager, Fred Fensham:
"As a Team Principle and Brand Manager we often get asked why we don't invest in the youth of our sport – well, at PEPSON PLASTICS HUSQVARNA we have certainly done that and go to the 2018 edition of this iconic race with two young guns that are certainly worthy of our support. William and Matt have worked extremely hard and as a team we have given them all the backing they need. Our expectations are for them both to go and have a solid race and the dream would be to have both our young guys in the top 10 – no pressure but certainly achievable! Let's go racing race fans!"