We exit off the N12 to Voortrekker road in Alberton and enter the parking lot where ROC Harley Davidson is to host their official opening. This new Harley Davidson dealership is clearly visible from this main artery and just across the isle from Fast KTM. This is a significant bit of information that we will scruitanize more clearly in just a bit.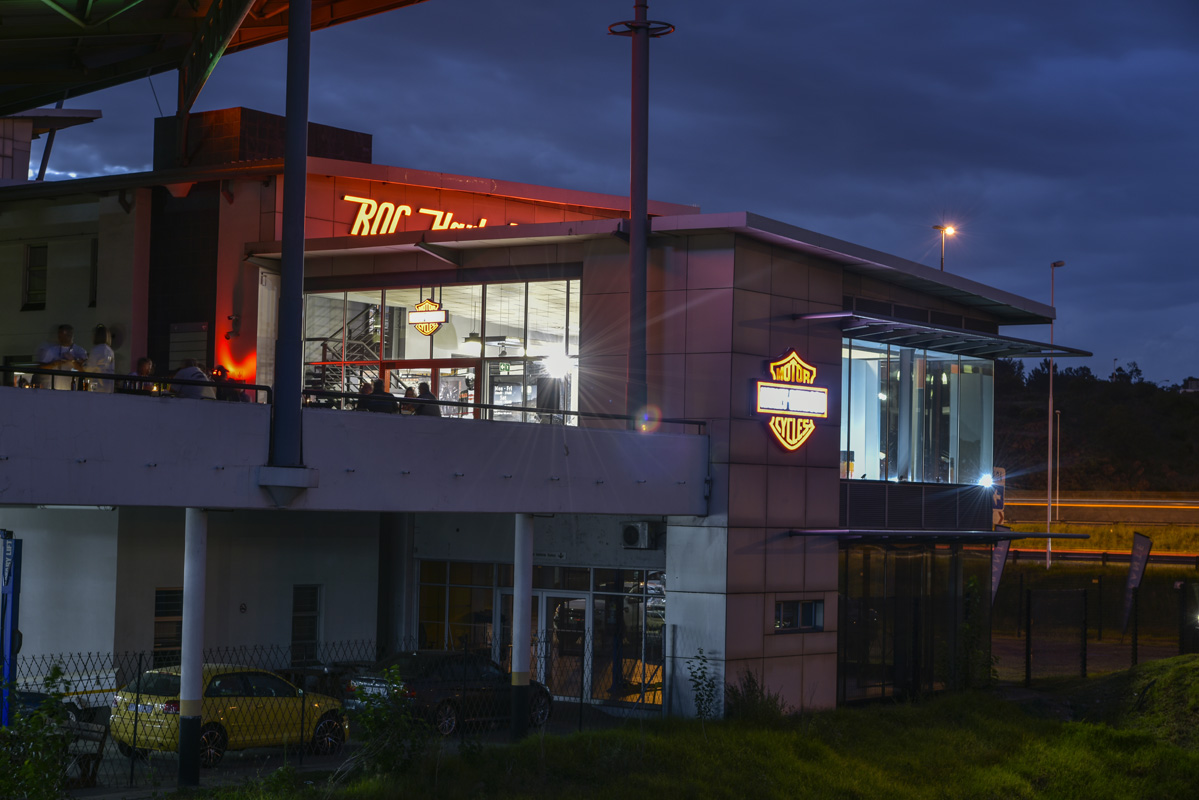 Golf carts abound as we get transported to the upper level. The place is packed with role players from across the industry. We look forward to an evening of good food and good company.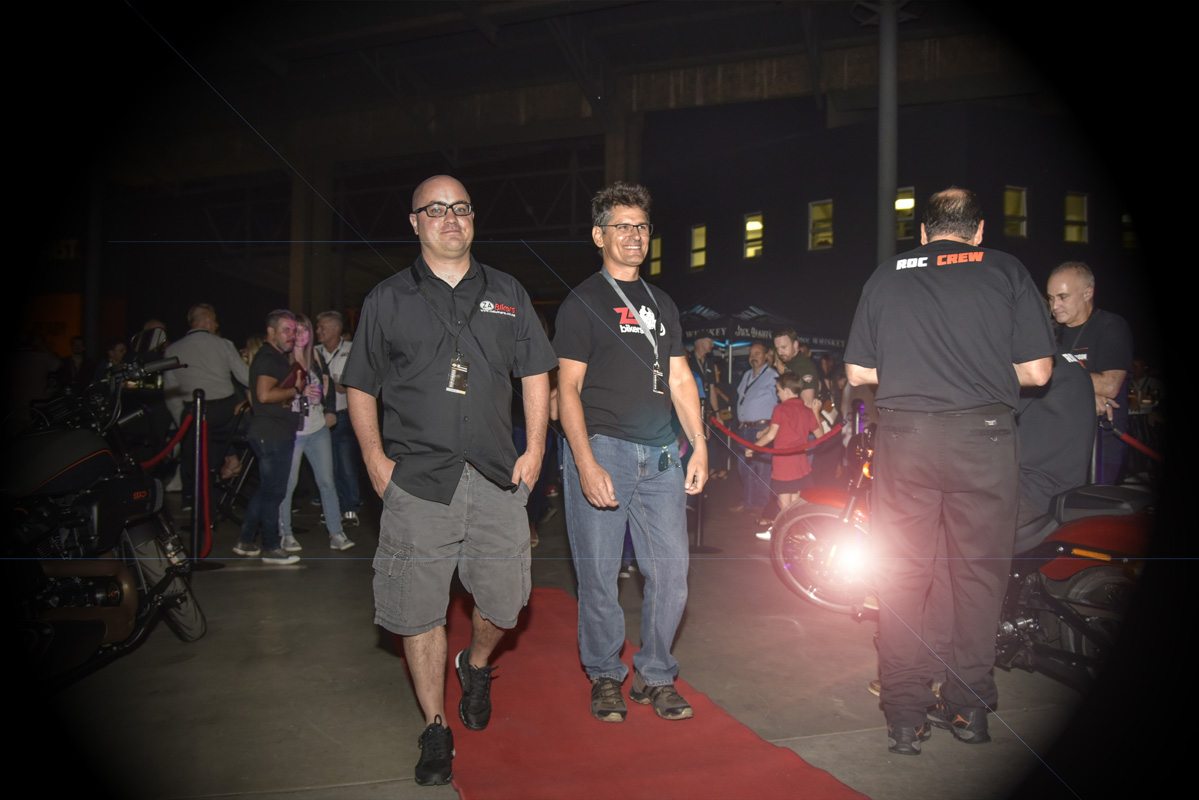 A Harley dealership right across the isle from a KTM dealership, you might ask? The concept is quite revolutionary, at least for the South African market. The two brands mentioned, cater for very different ends of the motorcycling spectrum and tend to polarize opinion. Little evidence of cross pollination exist.
While I ponder the sanity of this venture, I remind myself of the famous words from Albert Einstein; "You can't keep doing the same thing and expect different results"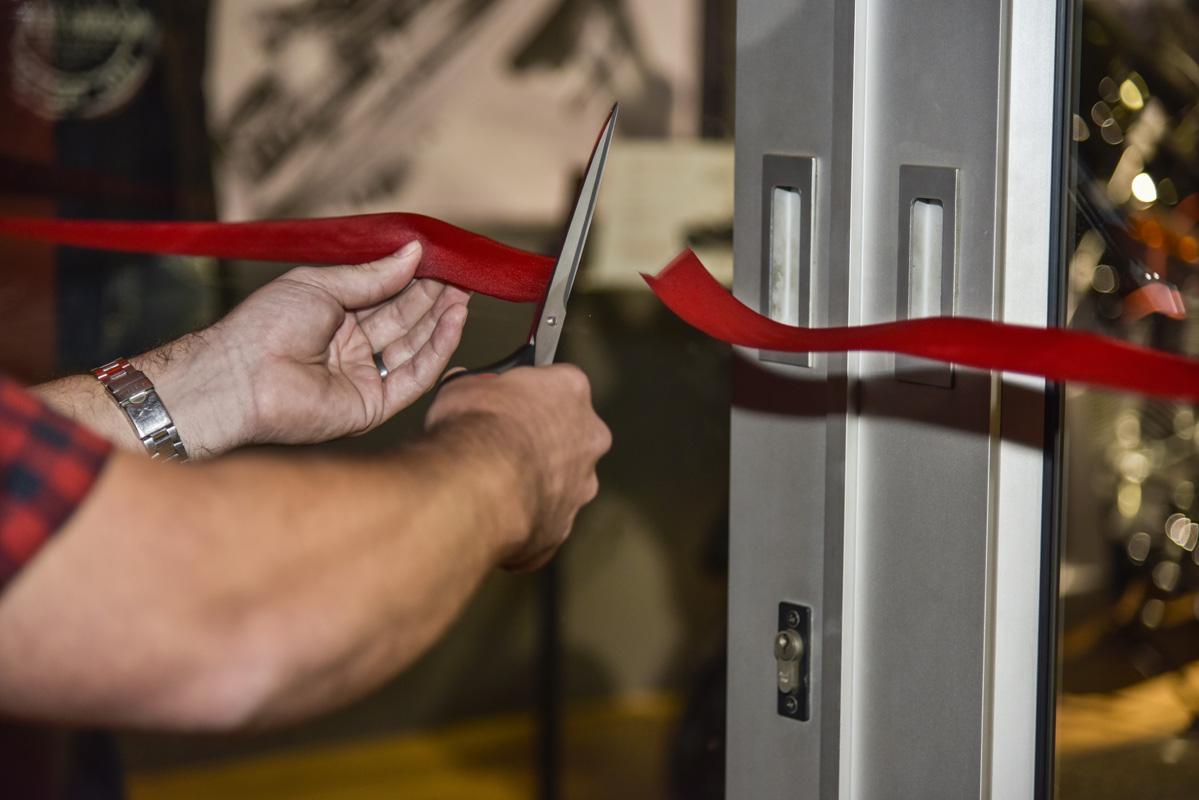 Is it not perhaps time for new ideas and new thinking? Is there ever a better time to reinvent ourselves. After all, a different result is not a bad idea in the current economic climate, both local and abroad.
Enter Nathaniel Do Amaral, the man responsible for this revolutionary confluence of brands. He had the vision to establish his new Harley Davidson venture right across the walkway from Fast KTM, his other venture.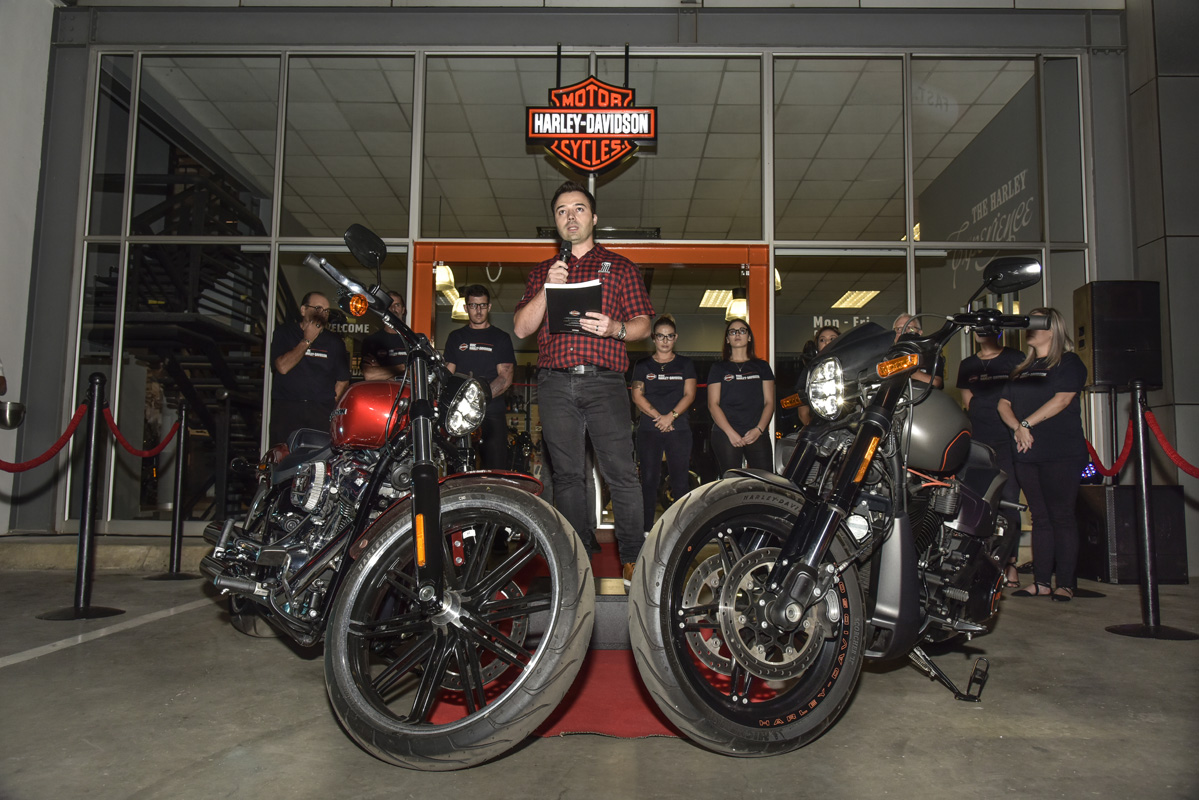 We patiently await our turn to speak to this man of the moment. Finally, energetic and approachable Aidan Johnson (brand manager for H-D Africa), introduce us and we start indulging in some good, wholesome conversation.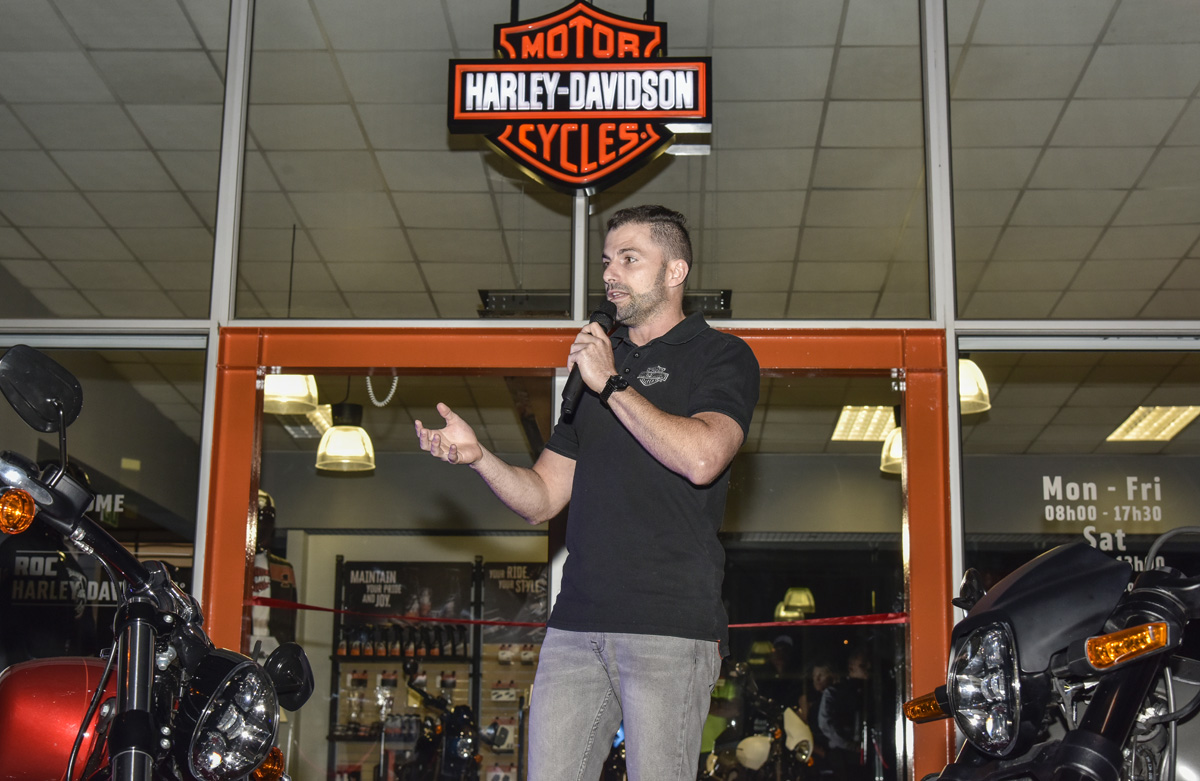 My first and lasting impression is that Nathaniel has an old head on his young shoulders. I guess him to be in his early thirties. The dignified way with which he conducts himself impress me no end. He has big plans for the job at hand, and is surrounding himself with a fresh complement of individuals to help him reach this new milestone.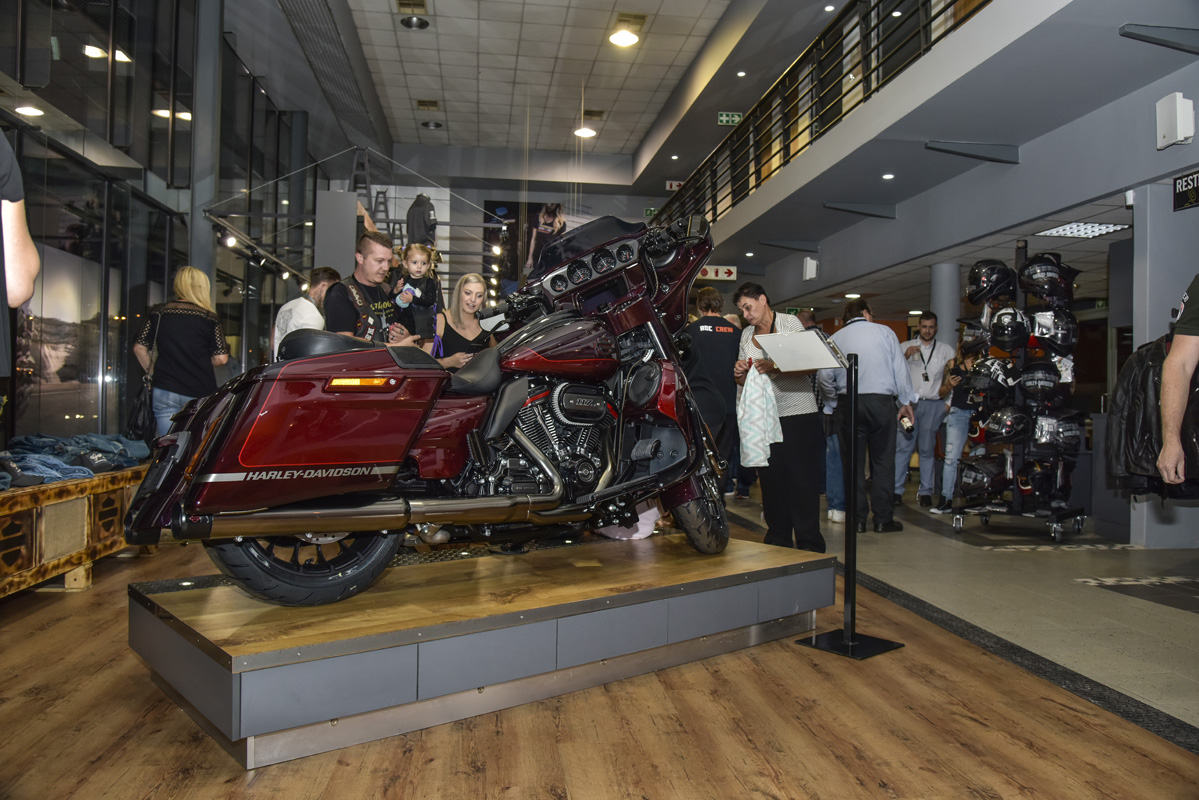 His approach seems modern; his ideas new and his enthusiasm tangible. This soft spoken man proceeds to tell us about his philosophy and intended approach. The conversation is invigorating and insightful. I realise that I am listening to someone who does things in a way that suits his goals, rather than implement conventional thinking.
We eventually leave for our cruise back to Pretoria, where Simon and I reminisce in our usual fashion, recapping on a successful evening of connecting and enforcing allegiances. We agree on one simple fact; a few individuals and entities have taken it upon themselves to direct, uplift and restore the local motorcycle industry to its deserved glory. In this evening, we saw a display of exactly that. We will watch, learn and contribute in our usual fashion to help bring about the changes required, emitting the energy needed to turn this ship around….

ROC. HARLEY-DAVIDSON
Cnr Voortrekker Road & Louis Trichard Street,
Alberante Building, Top Floor,
New Redruth, Alberton, South Africa.