BST proudly announces a partnership with the SA Superbike Championship Series. SA SBK together with BST have developed a program that will see racing teams use Carbon Fibre Wheels for the first time in an official FIM sanctioned motorcycle race series, another world-first!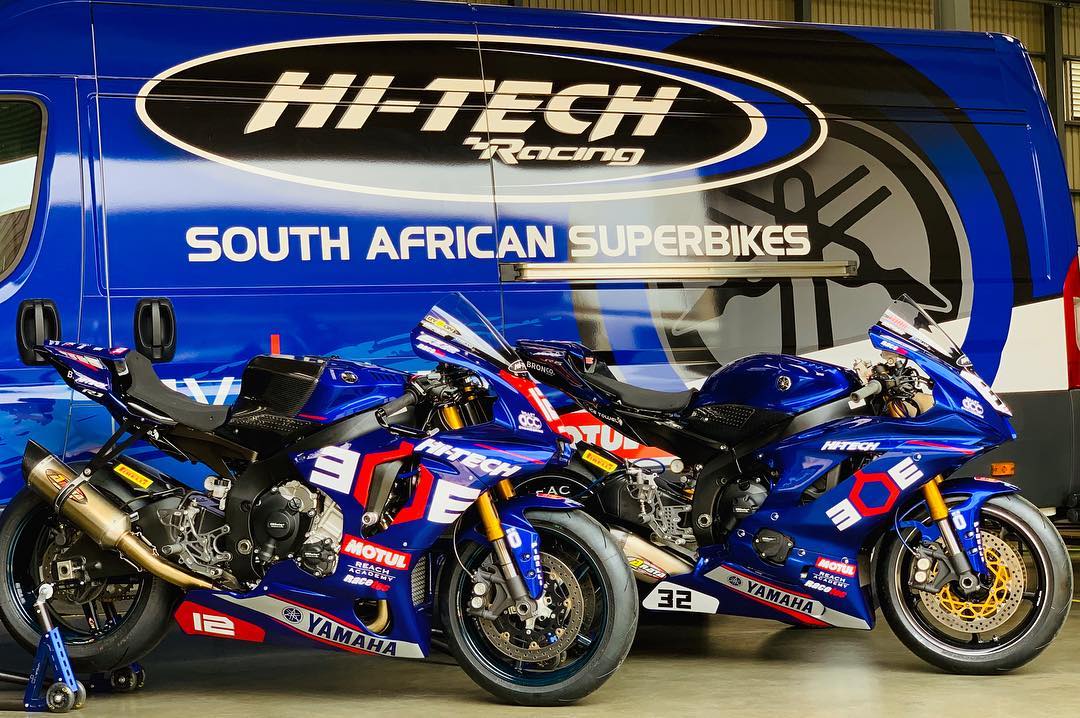 Technical Support:
As the designer and manufacturer of the #BeST carbon fibre wheels in the world, BST look forward to an exciting season ahead with teams and competitors racing in the 2019 SA SBK Series. Our engineering team will use the data captured during the season, to provide further tech support to the already most advanced carbon fibre wheel on the globe. The BST engineering team will be trackside to capture fresh firsthand information straight from trackside vicariously during the exciting series.
Dealer & Customer Involvement:
The BST Dealer network and customers can join the action on pit lane tapping directly into the action, using the incomparable information during this exciting race season. Spectators and dealers will be able to see and experience firsthand the unbelievable advantages that BST wheels deliver to a motorcycle as it unfolds.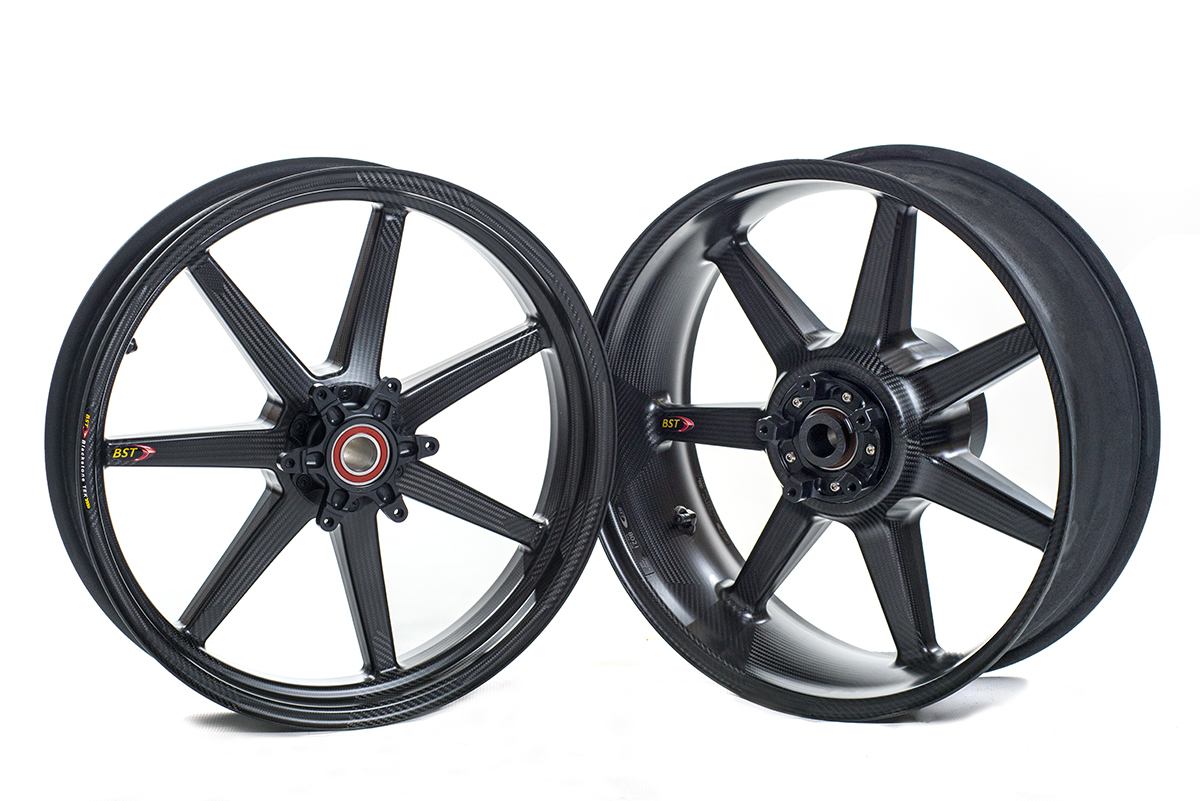 Advanced Technology:
BST have yet again revolutionized the carbon fibre wheel with a new "Cush Drive Hub" sprocket carrier that now drives straight into the carbon like no other wheel ever made! Our BST designed high pressure forged composite drive side wheel is the most carbon fibre carbon fibre wheel in the world – designed to optimize stiffness and rigidity, whilst perfecting performance.
"Being a proudly South African company, we're super stoked to be a partner of the 2019 SBK Series. Racing is in our DNA, BST products are built by racers for racers. We are proud to be showcasing BST to the world in an official FIM series." Gary Turner
"It's awesome to have BST as a partner for this series. Not only are they providing the world's best wheel to the series and this will set SA SBK apart from any other series out there, but BST have also set out serious prize fund for the competitors, I can't wait for the first race." – Brad Anassis
Visit BST at: www.blackstonetek.com, and remember to view the series as it unfolds on the SA SBK Facebook page.