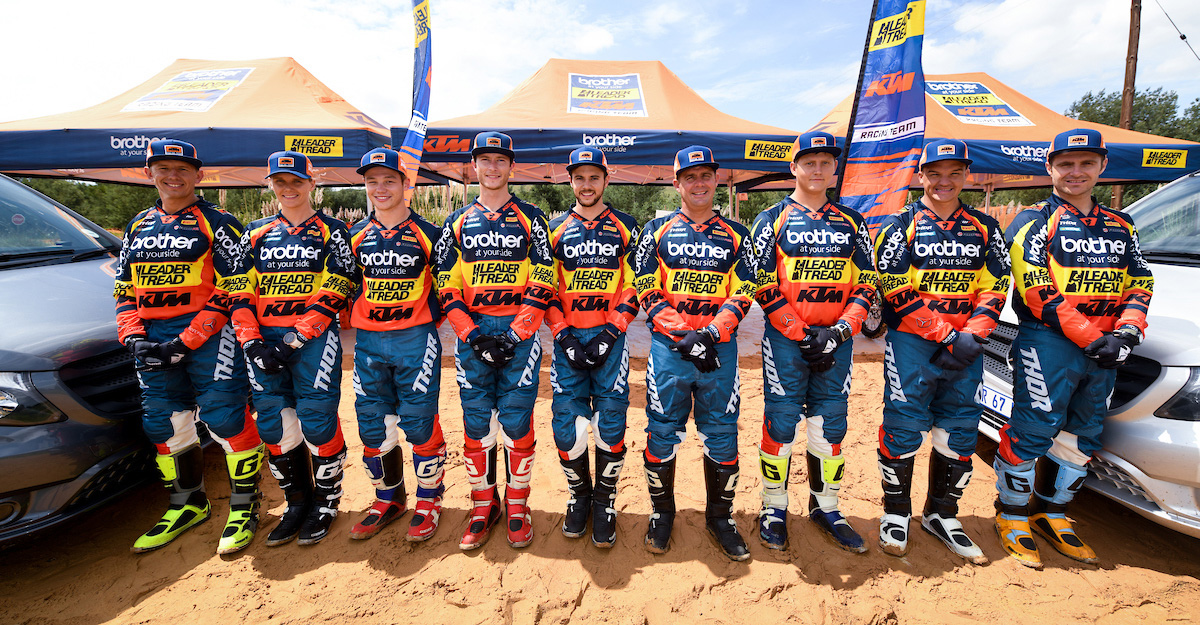 South Africa's 2019 National Cross Country season will kick off in Jolivet, Kwa-Zulu Natal this weekend.
Stepping into the season as the chief protagonist to the 2019 overall title is Ross Branch.
The Botswana based rider will take his place at the start line with a target on his back having reigned as the National Cross Country champion for the past three years in a row.
If Branch was ever a tough competitor to beat, it will surely be after his 2018 Dakar Rally success. He not only conquered what is described as the "toughest race on the planet" but was the first Rookie to cross the finish line.
"My perspective has changed a lot after the Dakar. I realised racing isn't all about taking massive risks and going as fast as you can go – I've learnt to slow down where it's needed too. While Rally racing is a priority this year, my focus will also be on defending that red plate. Coming home and racing with my friends in South Africa means a lot to me!" explained Branch.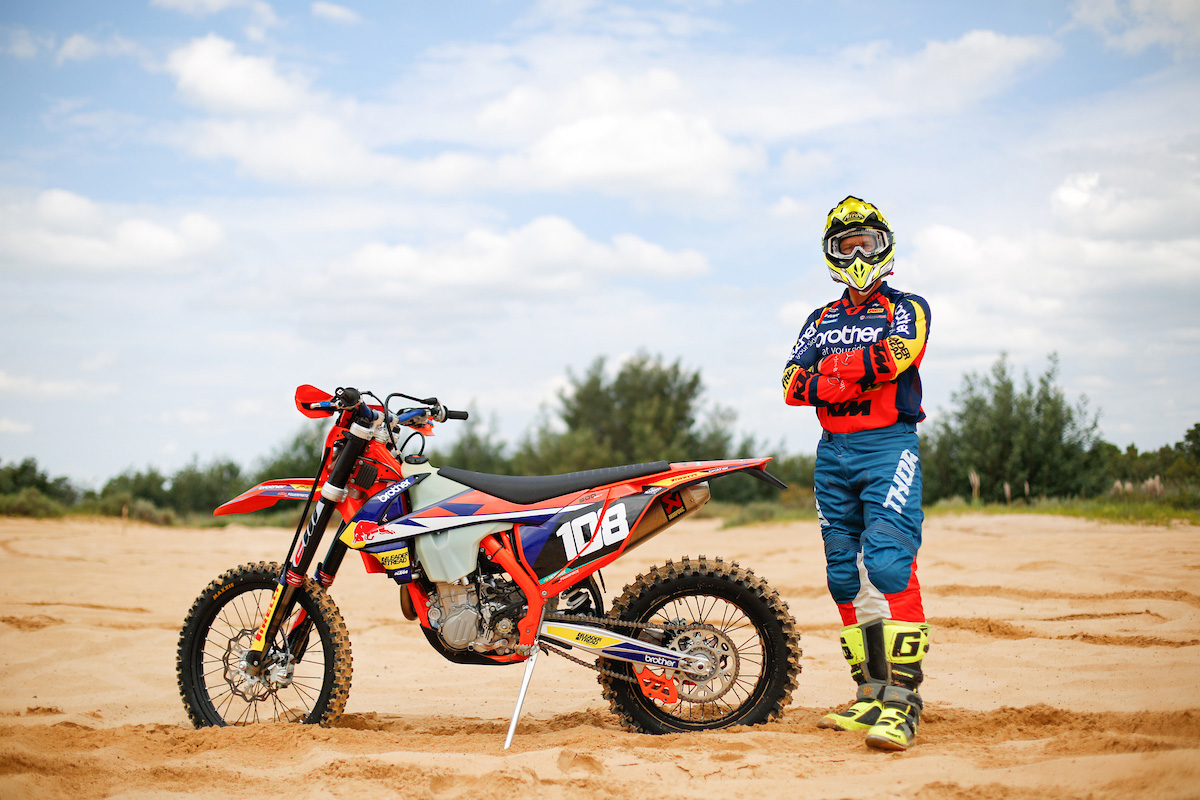 Joining Branch in the prestigious OR1 Class is multiple national champion Louwrens Mahoney.
After taking a sabbatical in 2016, the rider has spent the last two years working his way back to the competitive racing form he is renowned for. He describes his time racing in the OR2 Class "an important learning curve", but admits that returning to familiar OR1 territory is a massive relief.
"From the first day I got back onto the KTM 500 EXC-F, I knew that is was what I'd been missing all along. Moving up to the OR1 Class has ignited a new passion in me to do better. Knowing that I can run with guys like Kenny and Ross really motivates me – especially because I can finally fight for the overall win!" enthused Mahoney.
Reigning OR3 Champion Jarryd Coetzee will make his OR2 debut in 2019.
It was a breakthrough year for the rider who pulled off the most exciting comeback of his career last season. With a strong determination, Coetzee was able to overcome a major knee injury and storm to his first senior national title.
"It's taken me a solid nine years to get onto a KTM 350 XC-F – which is an incredible machine! I won the championship last year, but it was by no means a perfect season and there's still a lot of room for improvement. This year I'm working on refining my riding, fitness, and bike setup; and hopefully I'll tick off another championship and stand on the box more than I did last year," commented Coetzee.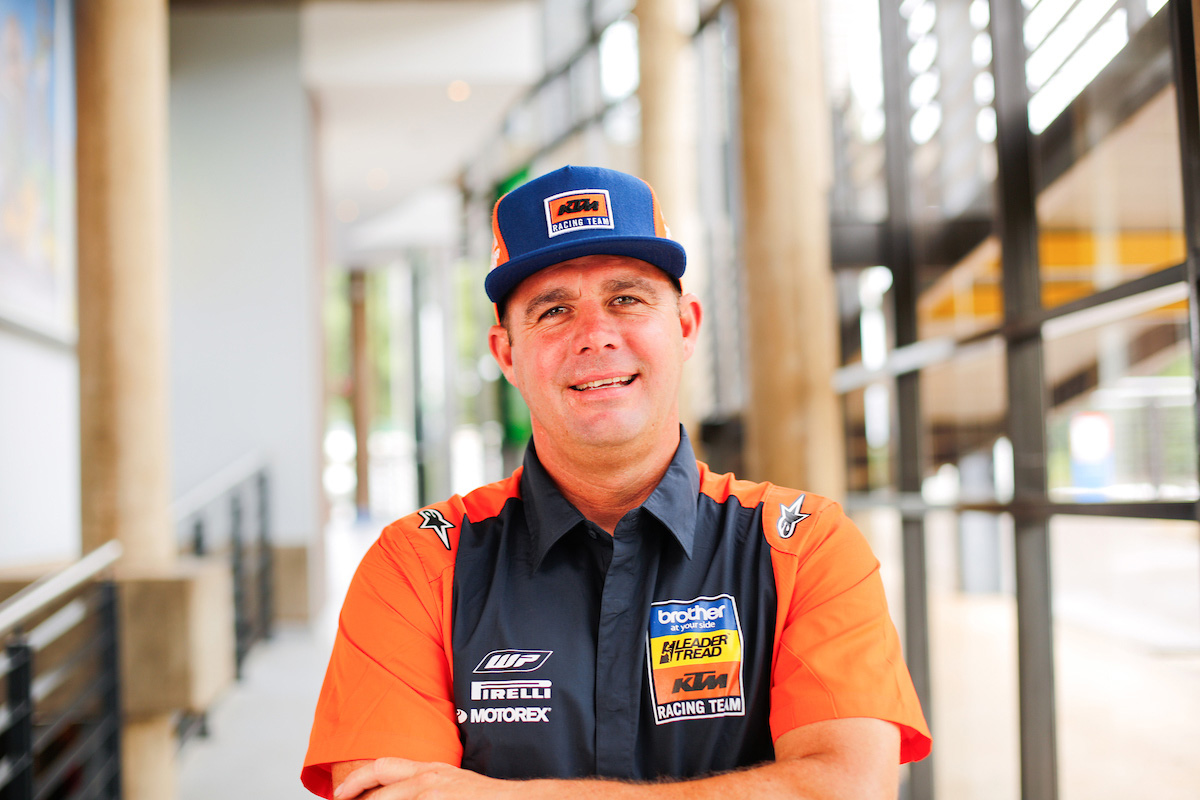 Equally determined is his Brother Leader Tread KTM teammate Juan 'Bollie' van Rooyen, who will attempt to snatch up the Senior Class title for the sixth consecutive time.
When asked about his motivation to keep racing after all these years, Van Rooyen explained, "I really enjoy competing, not just to win but more for the love of the sport. Racing is in my blood – I've been riding bikes all my life and I'll do it as long as I can."
Adding to the excitement in the orange camp is the addition of new recruit Bradley Cox.
The multi-disciplined athlete took the series by storm last season with multiple overall victories, one of which was in KwaZulu-Natal. With a solid background in both enduro and motocross, the young Cox will once again be a favourite as he prepares to face a wide variety of terrain on Saturday.
"It's good to kick off the season close to home in terrain that I'm familiar with. Last year went really well for me when I won the overall, so expectations are really high going into this round," said Cox.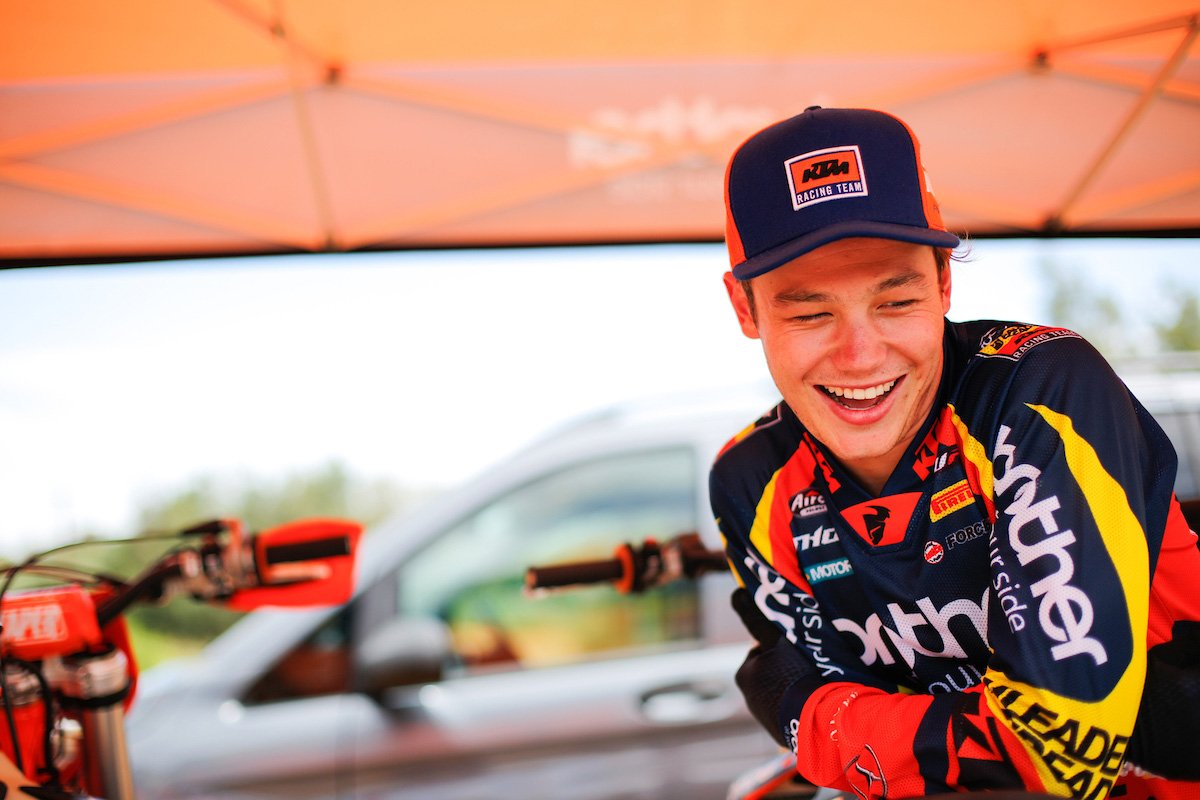 Motorsport queen Kirsten Landman will grab the opportunity to race the Cross Country series more tightly than ever this year. Landman has set her sights on a much bigger 2020 Dakar Rally goal as she attempts to become the first African woman in history to finish the demanding race.
After making the bold decision to sign up for the OR1 Class this season, she explained, "My goals for this year are different. I'm racing to get experience on a bigger bike and in a more competitive class – which are both steps towards the 2020 Dakar. It's a big year of preparation for me, and the National series is a crucial part of that."
Rounding out the Brother Leader Tread KTM team is Louw Schmidt, who made the move to the OR2 Class this season. As a full time farmer, Schmidt admits to having struggled to find the right balance between training and work last season.
The rider is more confident than ever as no stranger to the OR2 class and commented, "Really happy to be back in this class – I've won two consecutive championships here and have always gelled well with a KTM 350 XC-F. It's a big change, but it was the best decision for me. I've made some adjustments to get the right balance between training and working, and look forward to watching how it will pay off."