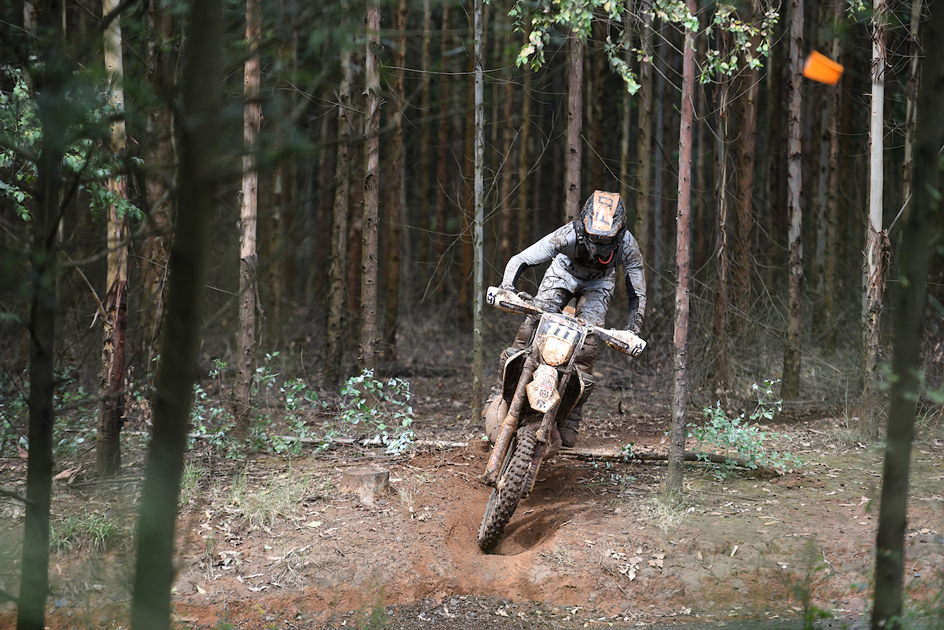 KwaZulu-Natal, often described as South Africa's 'enduro hub', welcomed riders for the first round of the National Enduro Championship in New Hanover.
It was a significant event for PEPSON PLASTICS HUSQVARNA RACING's Brett Swanepoel, whose true test of grit came long before the start line on Saturday. After a crash at a training race in 2018, Swanepoel picked up an injury that put his riding career to a sudden halt.

"I've faced many moments over the past year that made me question whether I'd ever be able to ride again. But here I am, and I can't explain how much of a relief it is to be racing!" said Swanepoel.
An army of supporters came out to celebrate the occasion, from family and friends to loyal sponsors that stuck by him over the past year. While many expected Swanepoel to slowly ease back into things, the rider made a far grander return.
With a fourth place in the highly competitive E2 Class, an elated Swanepoel commented, "It was so good to discover that my speed is still up there! All that I need is the endurance to carry it throughout the race. By that last lap I could definitely feel that I hadn't been riding for a year, but that will change overtime."
Excited to have his star rider back, Husqvarna South Africa's Managing Director Fred Fensham enthused, "Beyond excited to have Brett back – it's been a long road but with his steady progress and positive attitude this young talent is well on his way back to the top!"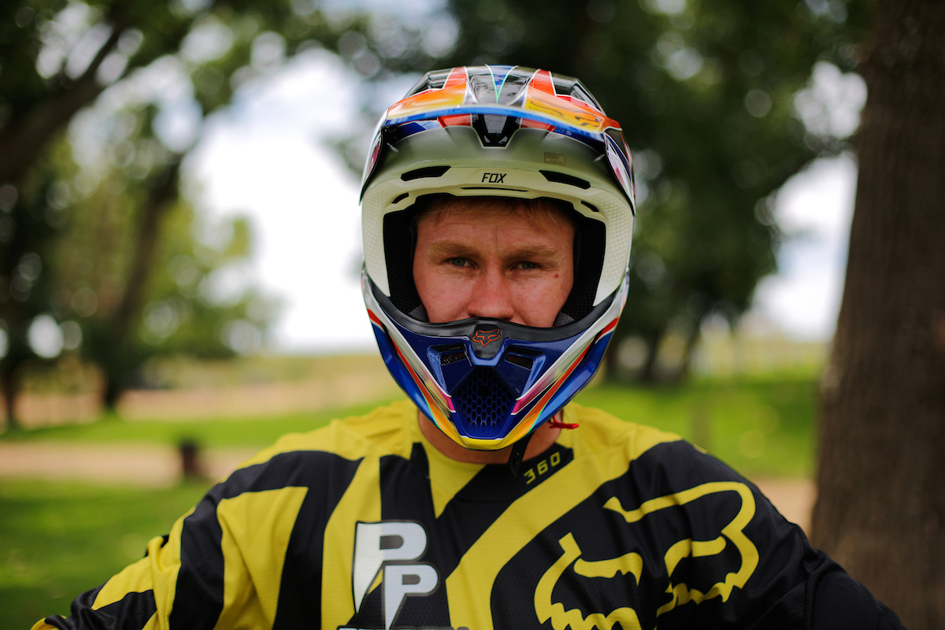 Husqvarna teammate William Oosthuizen has been particularly eager to step up to the rugged Natal challenge. After missing out on the 2018 national title by a mere hair's breadth, Oosthuizen kicked off the season with all-guns blazing.
Despite a muddy encounter that almost cost him the race, the rider managed to fight to his way to the finish line and secure the E1 Class win.
"It was a tough day out! I started with a decent lead until I got stuck in a mud hole, which was later declared unrideable. Other than that, this was honestly one of my favourite national tracks to date! I felt really confident on the bike and could push hard right to the end. It's going to be a good season," explained Oosthuizen.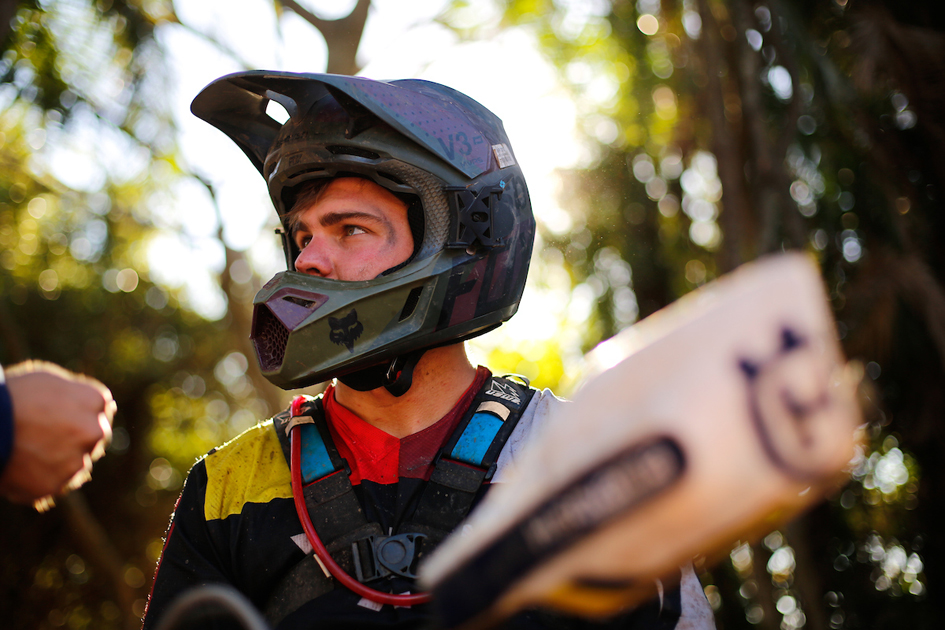 Rounding out the PEPSON PLASTICS HUSQVARNA RACING squad was Matt Green, who unfortunately had to pull out of the race due to an illness.