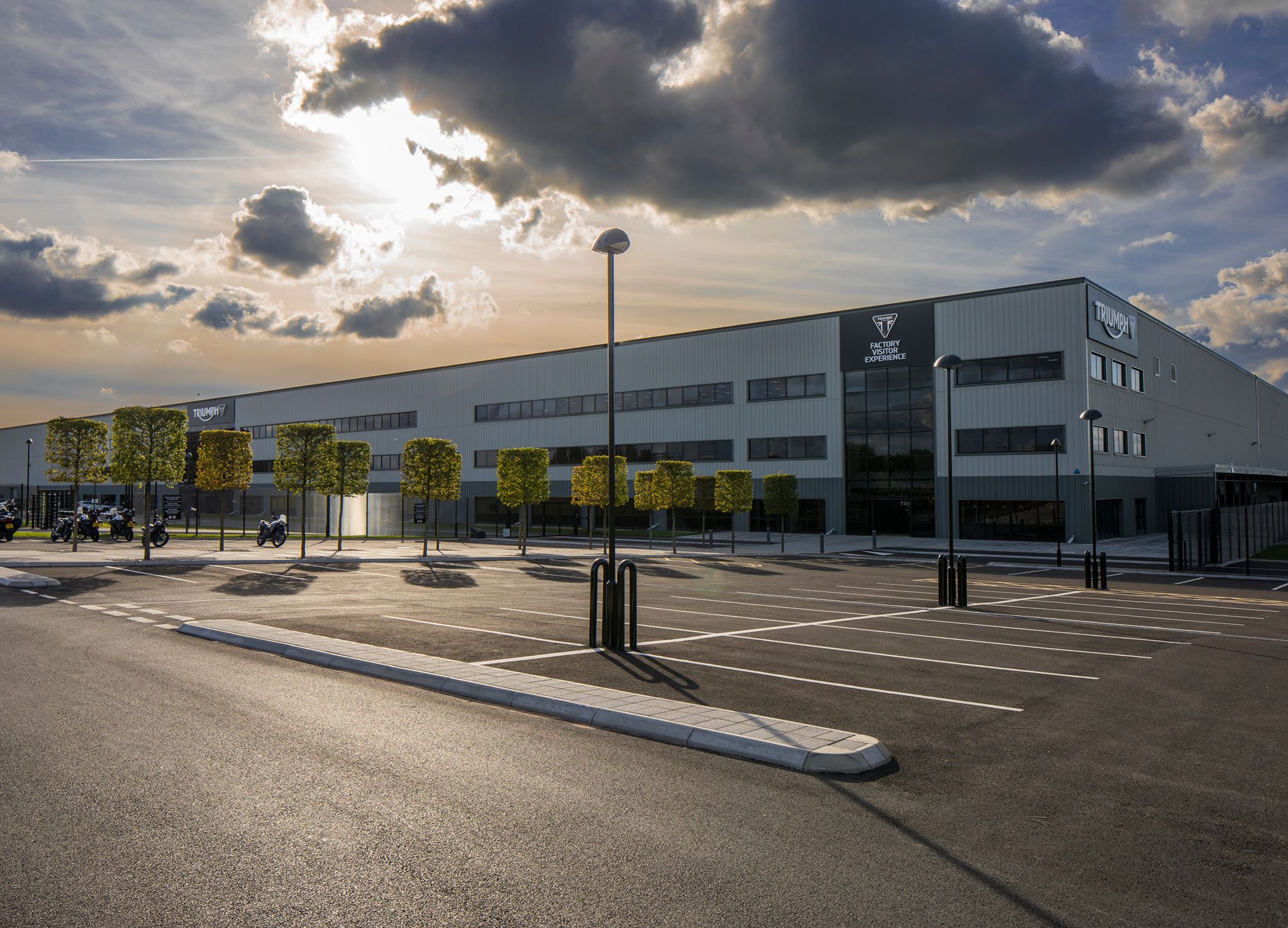 It's an exciting time for electric motorcycles. The Harley-Davidson Livewire is on the cusp of hitting dealerships, and the Zero SR/F has everyone's interest piqued. But on the other side of the coin, promising electric startup, Alta Motors, have gone bust.
So while electric motorcycles sure are a big part of the future, that future isn't guaranteed. Now Triumph Motorcycles are cautiously dipping a toe in the water, with a two-year project dubbed 'Project Triumph TE-1.'
They're not going at it alone though—TE-1 is a collaboration with a team of UK industry experts and academic leaders. Triumph are working with Williams Advanced Engineering, Integral Powertrain Ltd.'s e-Drive Division, and WMG, at the University of Warwick. The project is also supported and co-funded by the UK government's Department for Business, Energy & Industrial Strategy (BEIS) and the Office for Low Emission Vehicles (OLEV), via Innovate UK.
The project brief reads as "a two-year project focused on developing electric motorcycle capabilities, providing an input into Triumph's future electric motorcycle offer." In other words, there's an electric Triumph—or a whole range of them—on the horizon.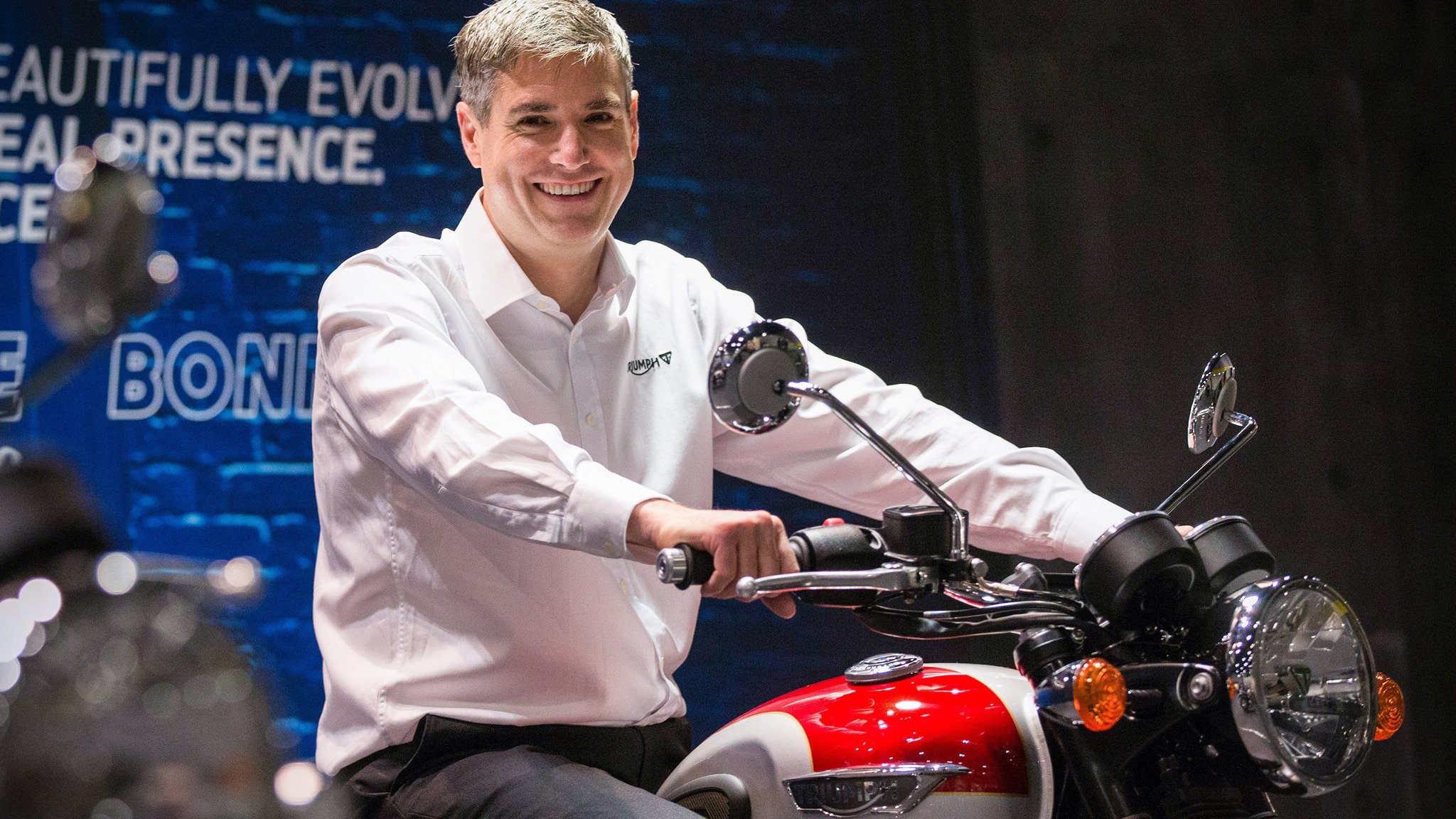 Triumph CEO, Nick Bloor, had this to say: "This new collaboration represents an exciting opportunity for Triumph and its partners to be leaders in the technology that will enable the electrification of motorcycles, which is driven by customers striving to reduce their environmental impact, combined with the desire for more economical transportation, and changing legislation."
"Project Triumph TE-1 is one part of our electric motorcycle strategy, focused on delivering what riders want and expect from their Triumph, which is the perfect balance of handling, performance and usability."
The collaboration will work both ways: Triumph get to expand their product range, while each of their partners get to advance their own tech. And overall, the project aims to boost the credibility and profile of British industry and design.
Triumph Motorcycles are naturally taking point on the project. They're also handling chassis design and engineering, manufacturing capabilities and their experience with safety systems—as well as defining the new electric drivetrain's power delivery characteristics.
Williams Advanced Engineering will supply the battery design and integration, including the vehicle control unit. Integral Powertrain Ltd.'s e-Drive Division will be developing a custom built, power-dense electric motor, and a silicon carbide inverter, integrating both into a single housing.
WMG, at the University of Warwick will lend their electrification expertise, with a vision to drive innovation from R&D all the way through to to commercial impact. It's high-level brain stuff—using modelling and simulations based on future market needs.
Innovate UK is a British government agency that promotes science and technology programmes expected to grow the UK economy. They'll be supporting the project and administering funds, as part of the BEIS funding strategy that aims to create a market-leading UK electric vehicle capability.
Steve Sargent, Triumph's Chief Product Officer said: "Our future product strategy is focused on delivering the most suitable engine platforms for the changing landscape of customer needs, and we see a Triumph electric powertrain as a significant requirement alongside our signature twin and triple cylinder engines."
"As part of our electric motorcycle initiative, Project Triumph TE-1 represents an exciting collaboration that will provide valuable input into our future line-up. We are incredibly pleased to have the support of OLEV and Innovate UK, and to be working together with the UK's electrification experts and academic leaders, in an endeavour that ultimately is focused on the future prosperity of British industry, and the future of motorcycling."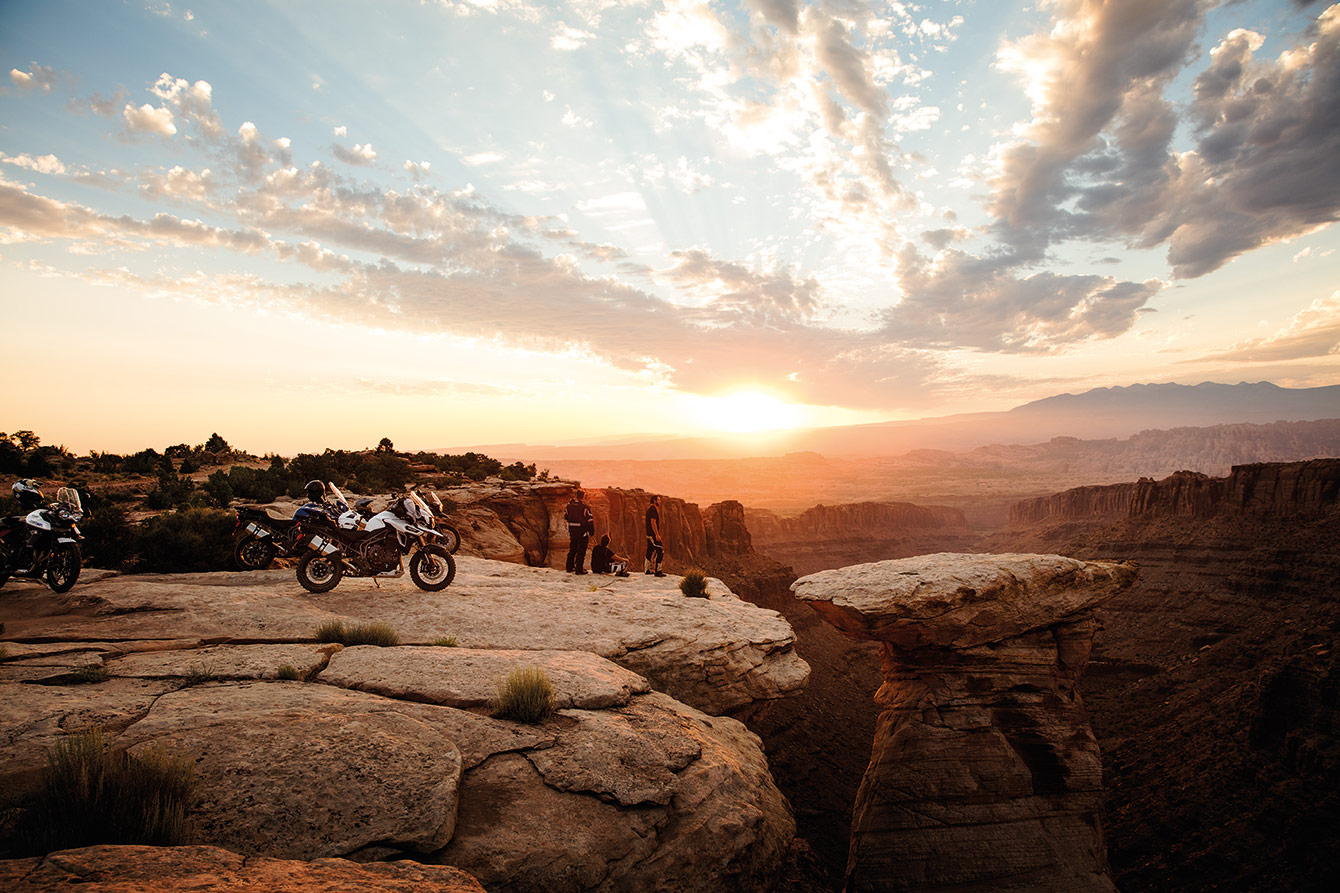 Triumph have revealed that the project will take two years and be broken into four phases—but they're not clear on what we'll see after those two years. Given how long motorcycles generally take to develop, chances are they'll have a working electric motorcycle prototype, rather than a final product.
They also haven't revealed as much as a concept sketch, which seems to indicate that an actual electric Triumph could still be a way off. But that's OK—Triumph are known for taking their time, with the trade off that whatever they do is done right. Need proof? Just look at their current modern classics line-up, or the Street Triple 765.
For now, we're cautiously optimistic.