In a jam-packed weekend of racing, Lesotho hosted both the Motul Roof Africa bronze qualifier and third round of the National Enduro Championship.
With its high elevations and rocky terrain, the mountain kingdom welcomed close to 400 riders to enduro paradise – the most entries at a single Lesotho event since 2016. All eyes were on Charan Moore, who has recently taken over as the new director of the Roof of Africa.
For just over half a century, the race affectionately known as the 'Mother of Hard Enduro' has presented Africa's ultimate test of man and machine. In recent years, however, ongoing controversy about the route being either 'too difficult' or 'too easy' has plagued the iconic event.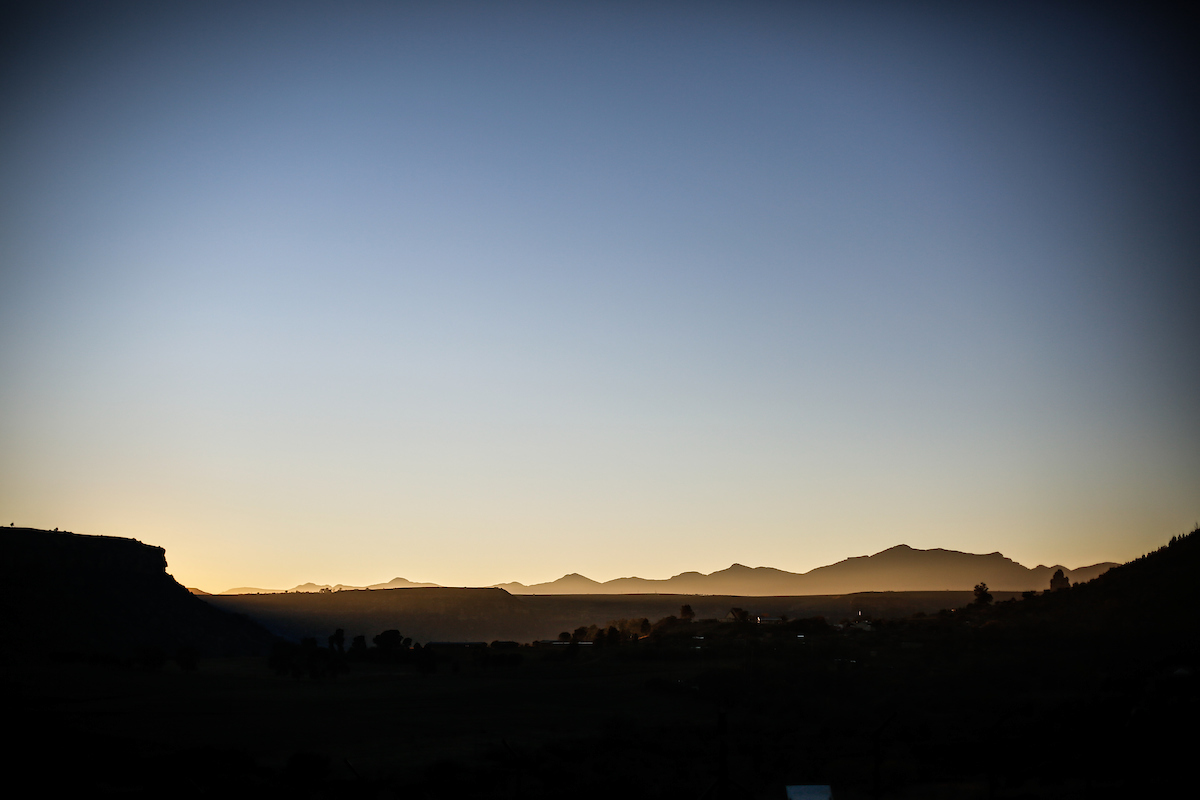 The tides seem to be changing in 2019 as Charan Moore takes over under 'Live Lesotho.' The 28-year old, who lives in Ladybrand, has practically grown up on motorcycles and knows Lesotho's rugged landscape like the back of his hand.
With his years of experience racing in both the National Enduro and National Cross Country series, fans have placed high hopes in Moore's judgment as a 'rider for the riders'.
Excited by the challenge to restore the event to its former glory and international prestige, Moore commented: "We're super proud to announce that Live Lesotho will be running, hosting and managing the Roof of Africa for the next four years. It's an honour for us to be involved in the event – we've got a good team together. We are going to make the Roof of Africa great again."
If the bronze qualifier was any indication of how the main event will unfold at the end of the year, then enduro riders are in for the best edition of the Motul Roof of Africa yet.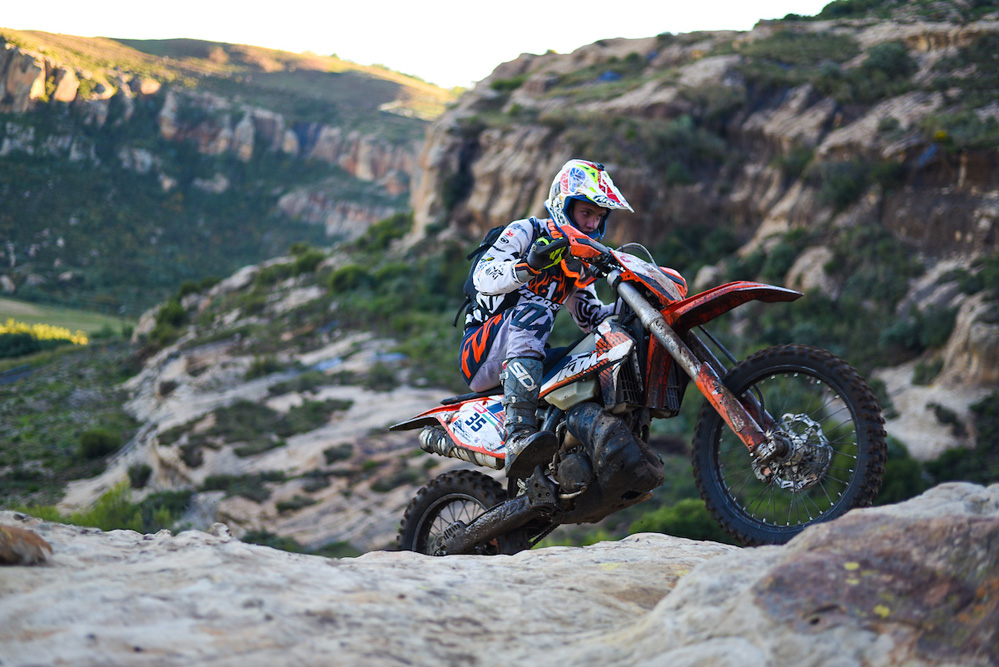 The event was a raging success, as bronze qualifier Leon Nel explained: "The Roof of Africa has taken things to a new level this year. I've been to many qualifiers, but none of them compare to what I experienced this weekend. If this was a glimpse of how the main event will be at end of the year, then it's going to be the best edition we've ever had."
Scott Bouverie, South African enduro star and multiple Roof of Africa podium finisher shared his sentiment. "Big ups to Charan Moore – he put on a really good event. The routes were well-marked and everything was super organized."