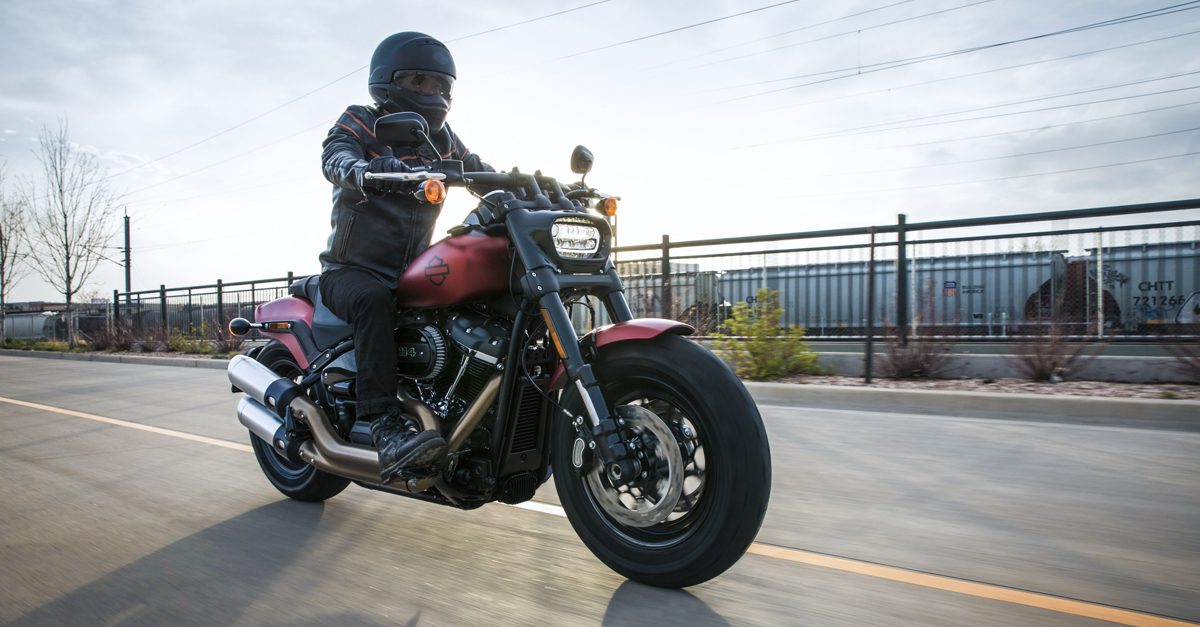 Winter is coming, and it's a pretty desperate time for the street kids of our cities. All big bike clubs and enthusiasts are invited to join the annual K.i.D.S. Blanket Run and demonstrate our warm hearts through warmer blankets!
The K.i.D.S. blanket run is organised every year by Harley Owners Group (H.O.G.) riders to collect as many blankets as possible and distribute them to organisations who assist children at risk, families and animals. They are joined by numerous big bike clubs and individual riders who support the Blanket Run.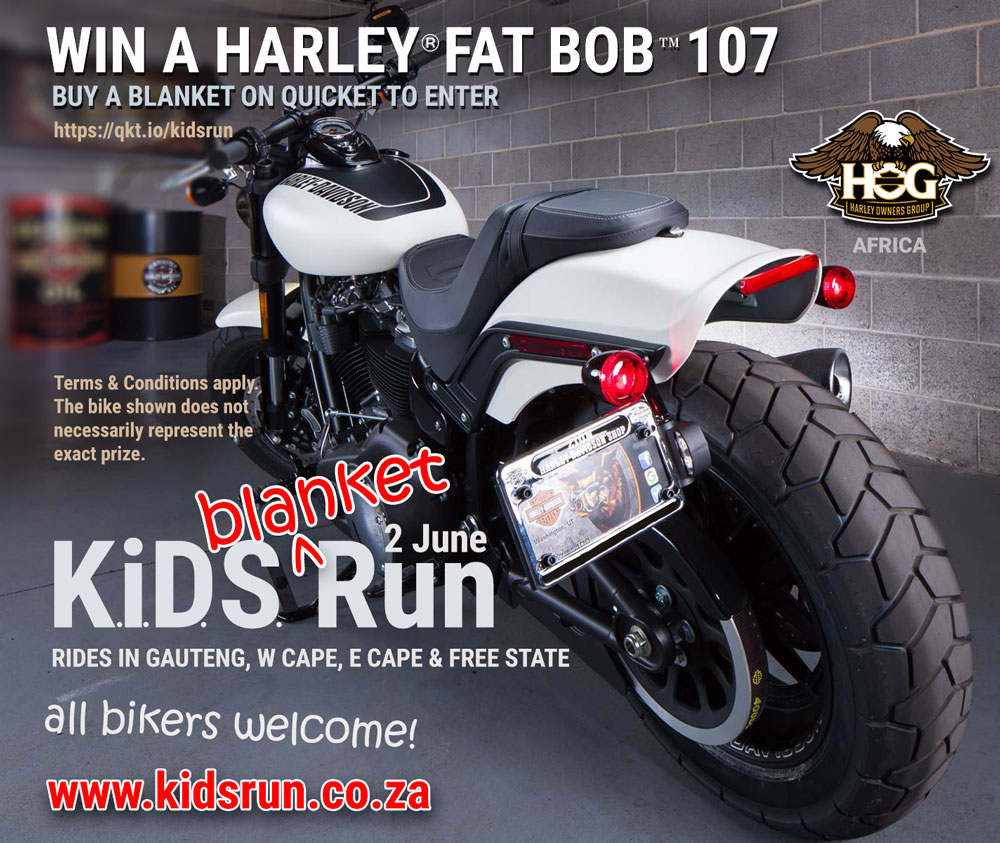 How to enter the competition?
Share the warmth wherever you are and you could win a hot ride! If you've always dreamed of owning a Harley, buying a R60 blanket online enters you into the contest.
Your blanket purchase gives you entry to your local K.i.D.S. Blanket Run motorcycle event – it's one of the biggest big bike meetups of the year!
The bike winner isn't some random "lucky draw" – it will be based on your answer to the question "What does freedom mean to you, and how would winning the Harley-Davidson® Fat Bob™ help achieve this"? Harley want the bike to go to a real enthusiast who will love riding it! If you buy several blankets, give a different answer to increase your chances!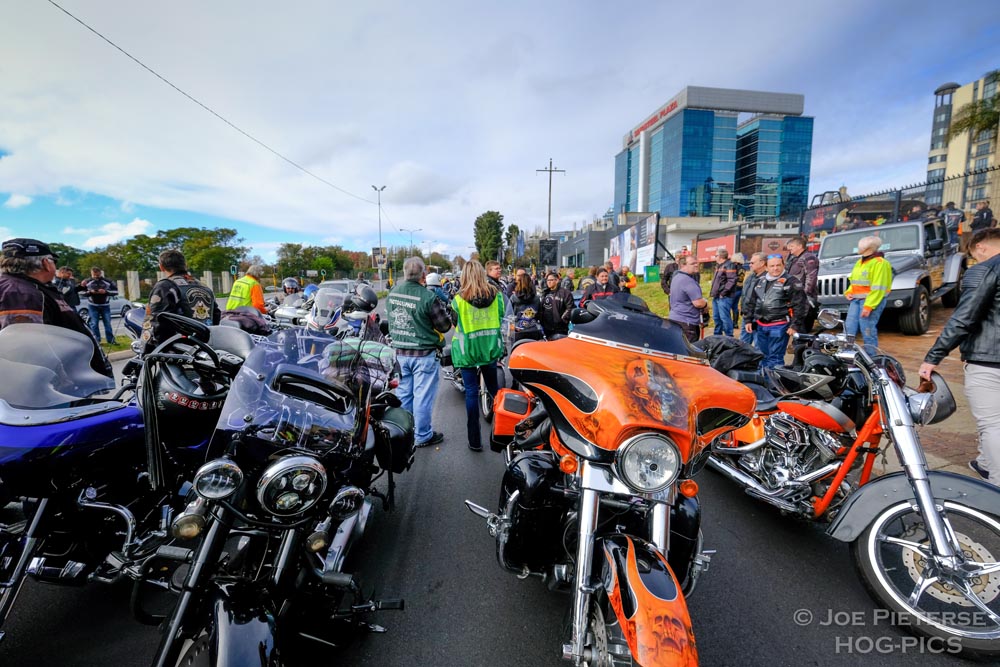 To be eligible to win the bike, individuals must:
Be a South African resident over 18 years of age.
Hold a valid South African "A" class motorcycle license for motorcycles above 125cc.
Answer the skill-based questions.
In 2019, the KiDS Blanket Run event is going national and we are hoping to put on a powerful display of "rolling thunder" with a formation pack several thousand bikers strong in Gauteng and the Western Cape! There are also smaller local rides in Bloemfontein and East London.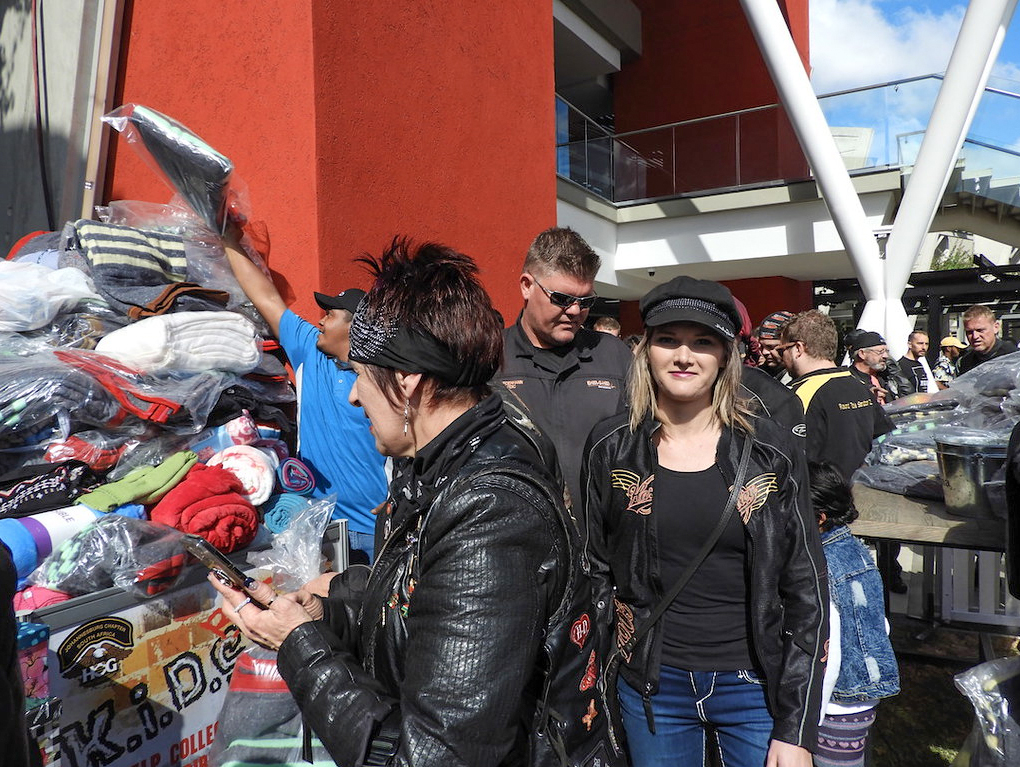 See the website: www.kidsrun.co.za for more detailed ride information and destination venues.