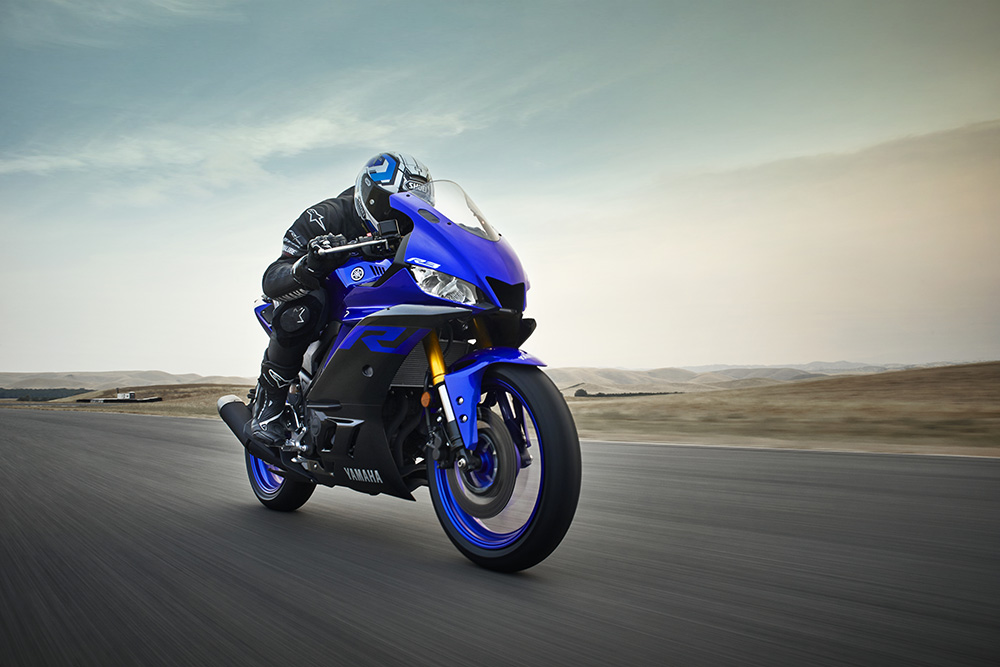 Yamaha Motor Co., Ltd announces its co-sponsorship of the TOTAL AFRICA CUP OF NATIONS 2019 set to be held in Egypt. The 32nd edition of the competition is set to run from June 21 through to July 19, 2019.
The AFRICA CUP OF NATIONS was first held in Sudan in 1957 with three countries participating. Egypt will be hosting the TOTAL AFRICA CUP OF NATIONS for a record fifth time. 2019 will be the first time the tournament features 24 teams after the event organisers – CAF (Confederation of African Football) decided to expand the tournament to enhance competitiveness.
Yamaha Motor Co.Ltd in addition, as part of this initiative, will be donating 1,000 soccer balls to five countries including the hosting country Egypt to help expand the sport of soccer amongst African youth.
Yamaha has taken on the co-sponsorship opportunity with the aim of creating brand awareness from a long-term perspective in Africa. The slogan "REVS AFRICA", emulates the notions embedded in Yamaha motors own slogan "Revs your Heart". Yamaha is looking forward to experiencing the tournament and spirit of Africa together with African people as excitement revs up in anticipation of the competition.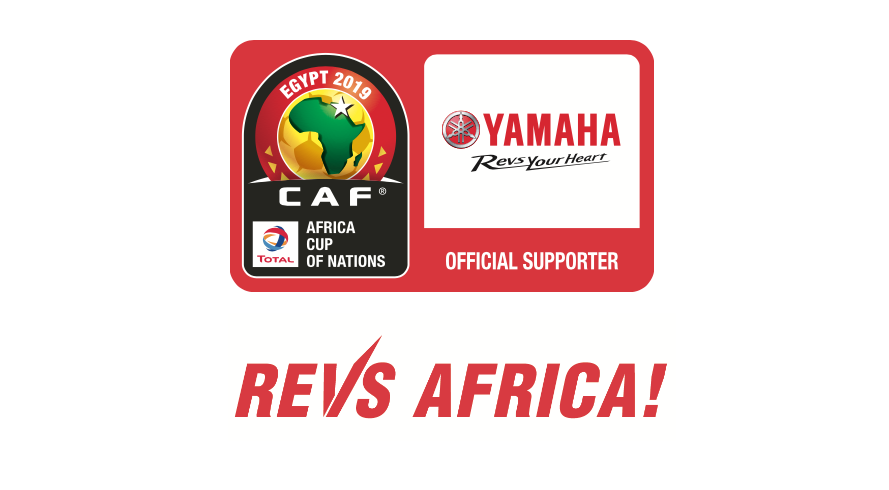 COMPETITION OVERVIEW:
NAME : TOTAL AFRICA CUP OF NATIONS EGYPT 2019
PERIOD : JUNE 21 – JULY 19, 2019
NUMBER OF COUNTRIES PARTICIPATING : 24 COUNTRIES
HOSTED BY : CONFEDERATION OF AFRICAN FOOTBALL