MOTUL SA is pleased to announce that as of June 1st, 2019, MOTUL motorcycle products will be distributed throughout South Africa by Bikewise.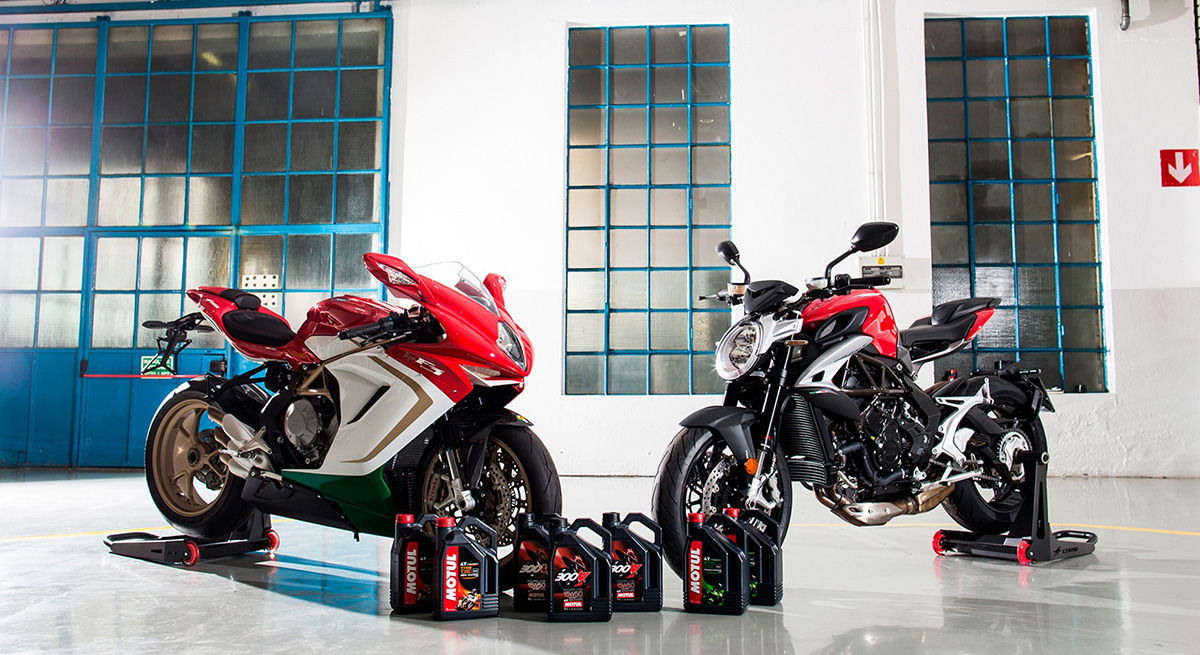 This new partnership is born of MOTUL SA's determination to provide the best possible service nationwide and Bikewise's committed approach to both distribution and dealer support. MOTUL customers are used to exceptional quality oils and lubricants; now they can also look forward to being able to find their favourite MOTUL products at more outlets countrywide, as Bikewise has a proven track record as a successful distributor.
"We're excited to have this opportunity to partner with MOTUL SA and make their quality products more accessible to more South African motorcycle owners," commented Chris Speight – Managing Director of KMSA, the holding company for Bikewise. "We're proud to be MOTUL's chosen distributor of motorcycle products. We look forward to being of service to wholesalers and retailers everywhere," he added. "We have always wanted an oil and lubricant range to add to our line-up of impressive, high quality products and becoming an official MOTUL distributor is the perfect way to achieve this."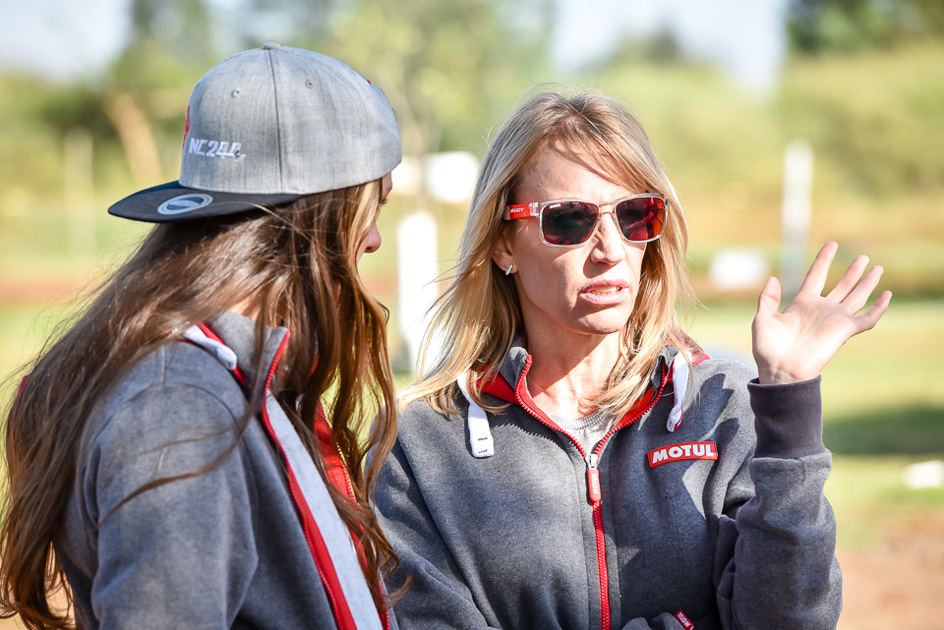 Mercia Jansen, MOTUL SA Area Manager for Southern and Eastern Africa, echoed these sentiments, saying that "In Bikewise, MOTUL has found a motorcycle distribution partner who shares our values and commitment to quality in all areas. They have a 26-year legacy of outstanding service in the market and we have no doubt they will deliver the service and support our customers expect."
From June 1st, 2019, Bikewise will be assuming responsibility for fulfilling all new orders for MOTUL motorcycle products. The company has already put in place the necessary administrative and logistical structures to ensure a seamless transition on this date.
Motorcycle accessory stores, workshops and dealers are encouraged to contact Bikewise (using the details below) to find out more about the MOTUL range they will be distributing. Bikewise will also be contacting all current MOTUL stockists to introduce their new sales representatives and advise them of any procedural changes, although these will be minimal as they deal with most well-known outlets already.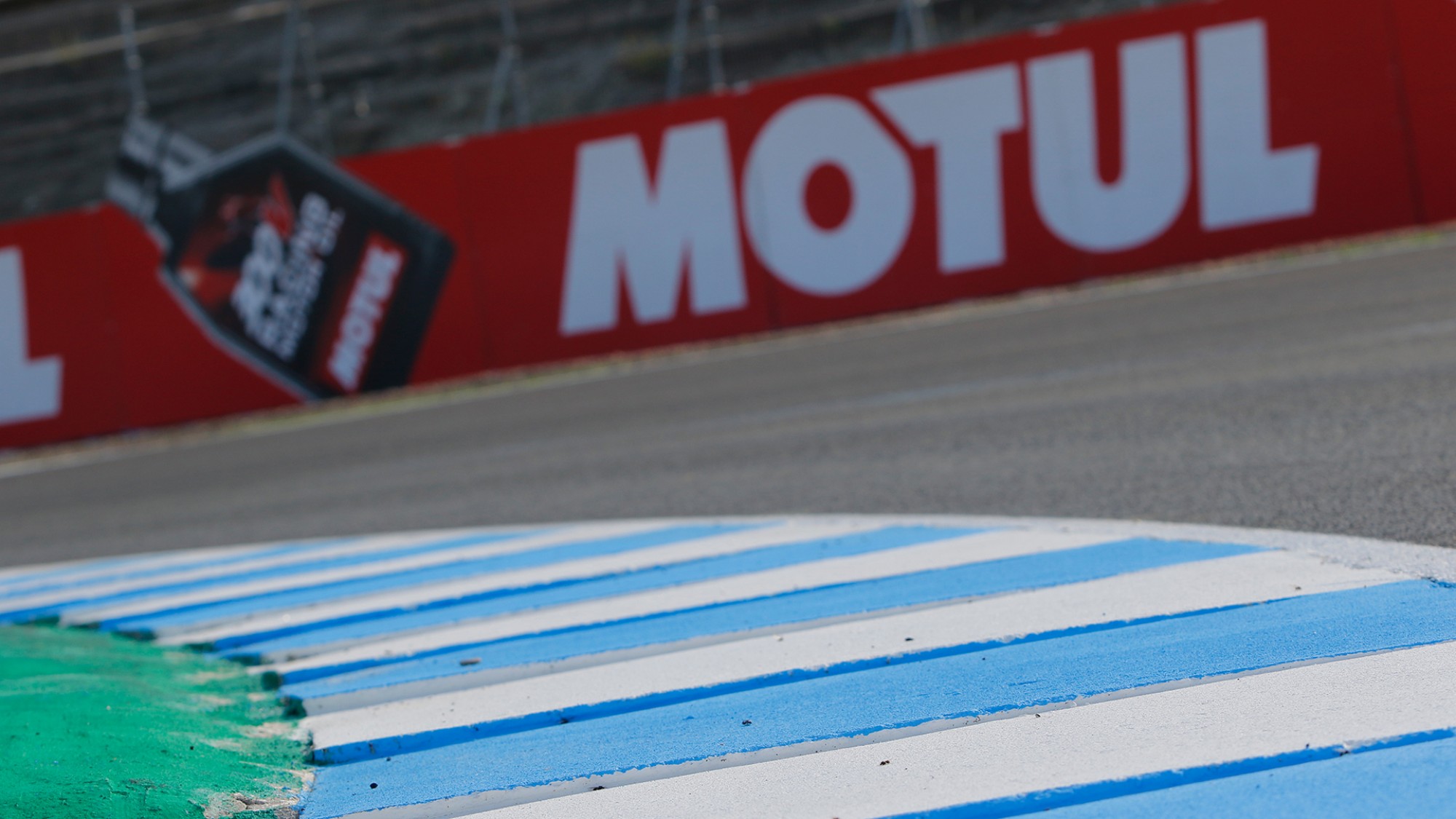 MOTUL SA invites every member of the wider MOTUL family to embrace this new partnership with Bikewise and looks forward to an enduring business relationship that will benefit their South African stockists and customers.
For more information go to: www.bikewise.co.za or call Bikewise on: 011 566 0333