Craig Langton and his team set out to build a unique customer focused service experience using the same ethos as Fire It Up! An experience based on Trust and Integrity for the service industry. A brand new facility was built which is conveniently situated 'On The Track' offering customers magnificent views of Kyalami where they can enjoy a cappuccino from the customer lounge or roof-top whilst their bike is being worked on.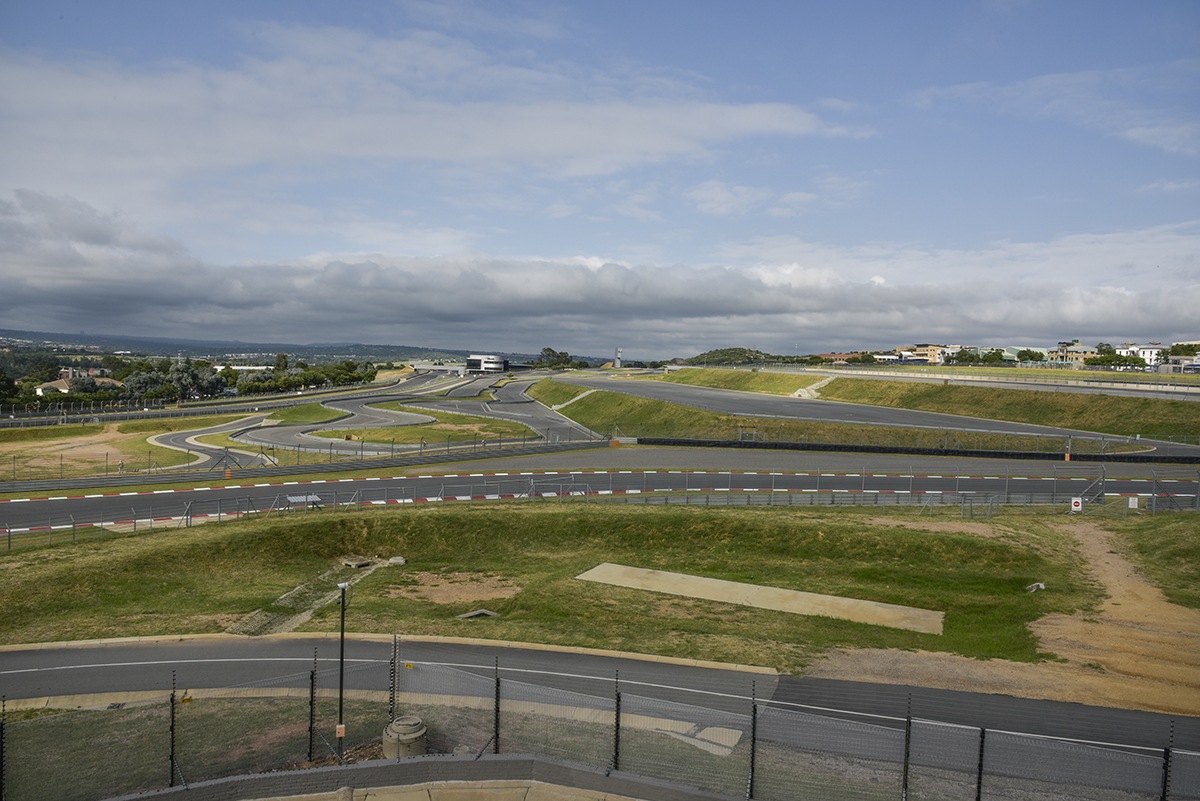 Situated in Kyalami Business Park, Performance Technic is owned by Craig Langton and from the 1st of June 2019 Craig will be managing the business full time with the help of his incredible team. After being with Craig for over 12 years, Berto Santos and James Ridley will manage the Fire It Up! motorcycle dealership in Fourways, Johannesburg.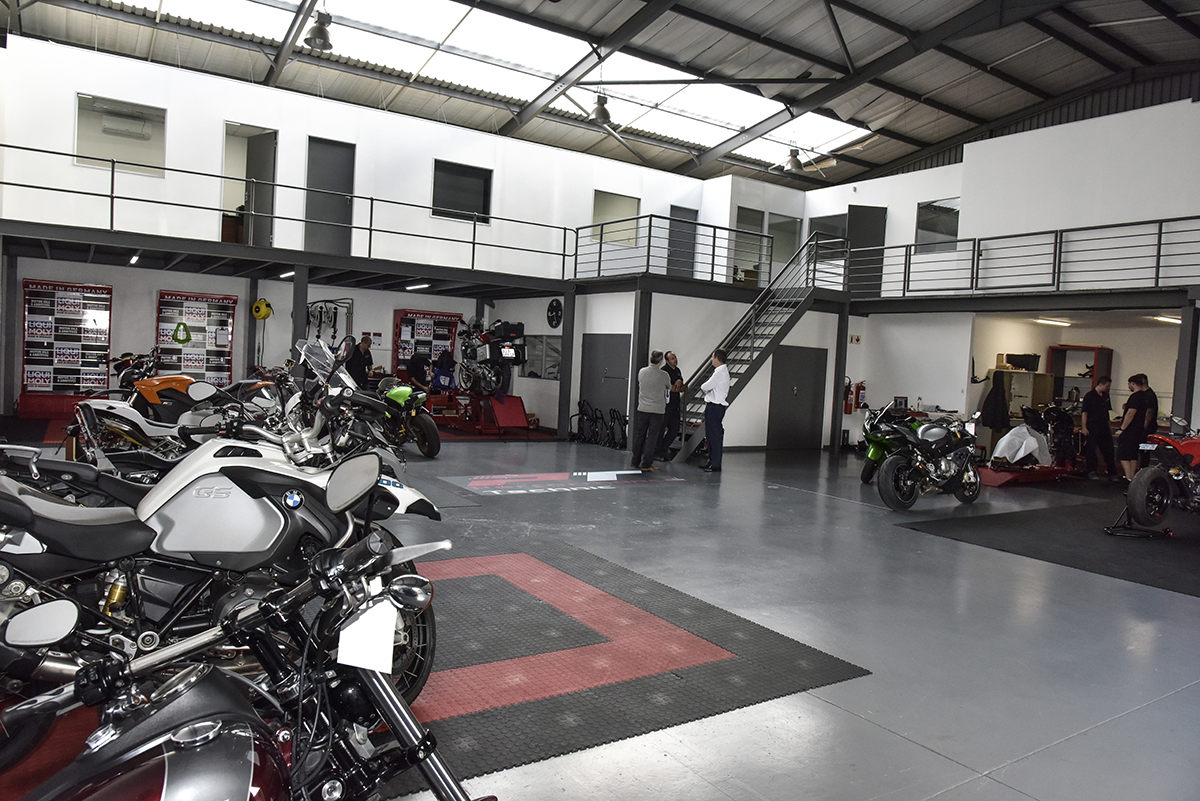 Performance Technic is an authorised service and repair centre for MV Agusta, Kawasaki, Zero Electric Motorcycles and is an RMI approved facility.
Performance Technic offers service, tuning and repairs to all makes of motorcycles using the latest diagnostics from TEXA. They have adopted a new 'Service Menu' approach, avoiding any hidden surprises. Customers can choose the service that suits them ranging from a 'Lube and Go' to a 'Major Service'.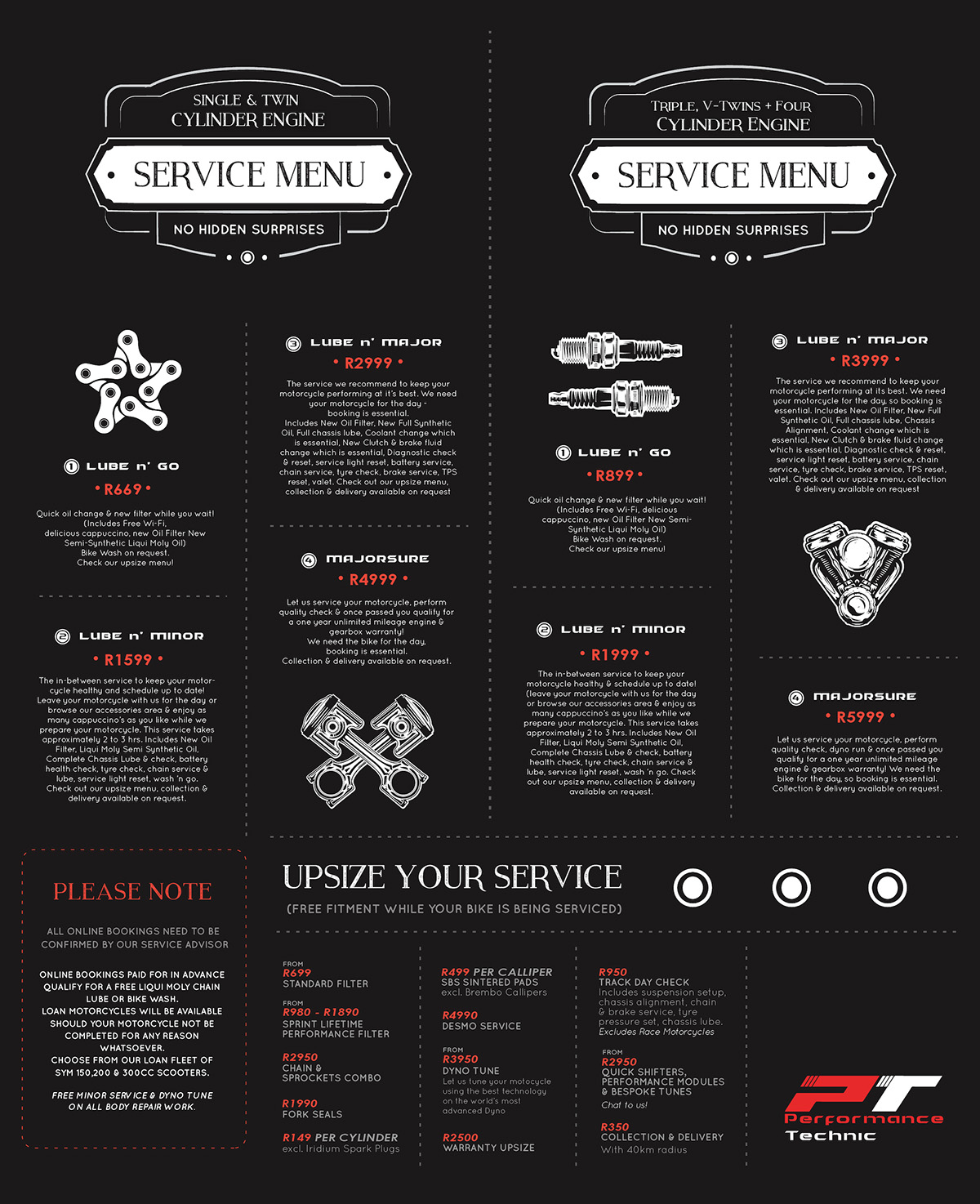 You can conveniently choose to 'Upsize' your service from the menu by adding anything from brake pads and tyres to a custom ECU flash. Performance Technic not only carries MV Agusta, Kawasaki and Zero Spares, they also have a unique battery centre and detailing facility offering ceramic coating and are a recognised Bridgestone approved tyre centre.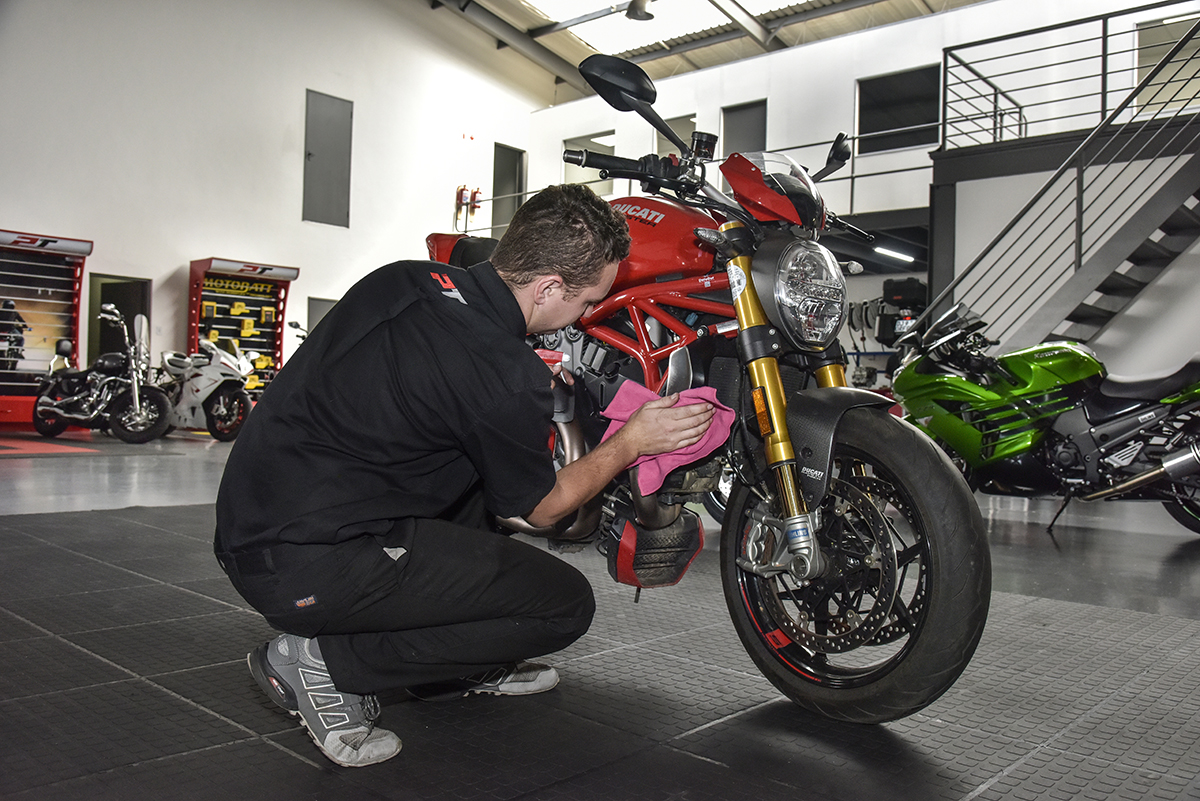 Using the world's most advanced Dyno Technology, Performance Technic offers ECU Flash Tuning and is an approved Rapid Bike dealer, which is used to produce some of the fastest motorcycles in the land and supports the King Price Seller Racing Team.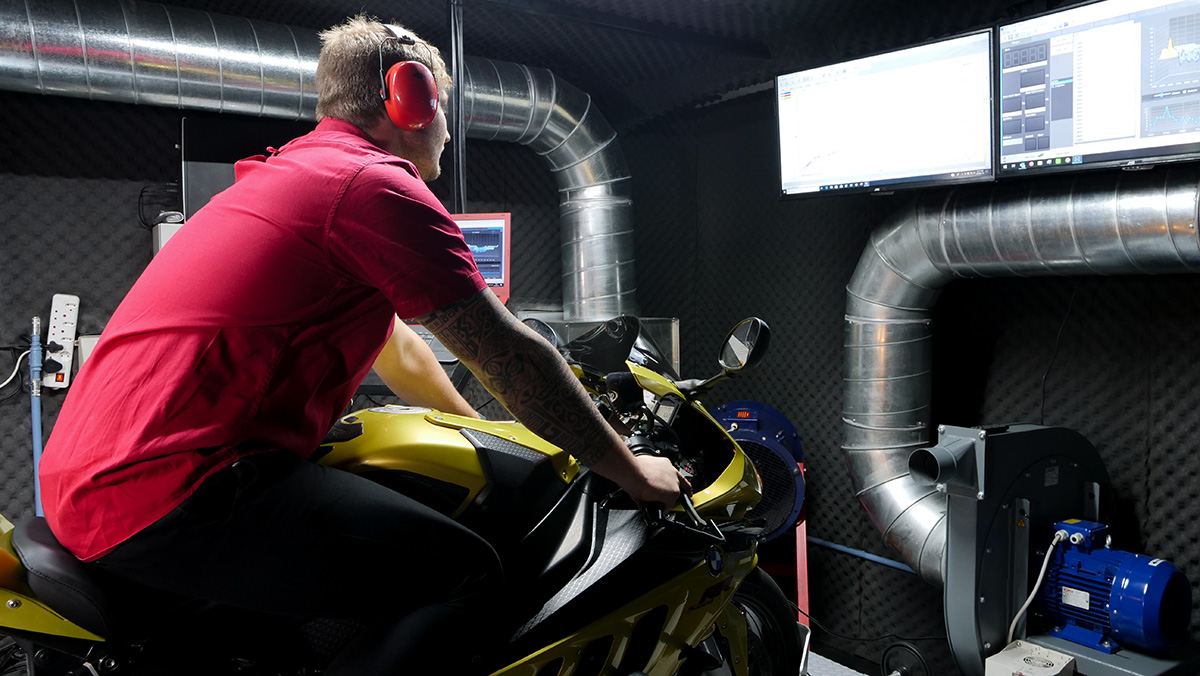 Some unique values that Performance Technic now offers are industry firsts, such as their free one year/R100 000.00 warranty cover with every major service performed, offering customers real peace of mind. Performance Technic's body repair facility will now start offering a free oil service and dyno tune after repair work has been completed so that customers have peace of mind that their bikes are as good as new.
For more information visit: www.performancetechnic.co.za