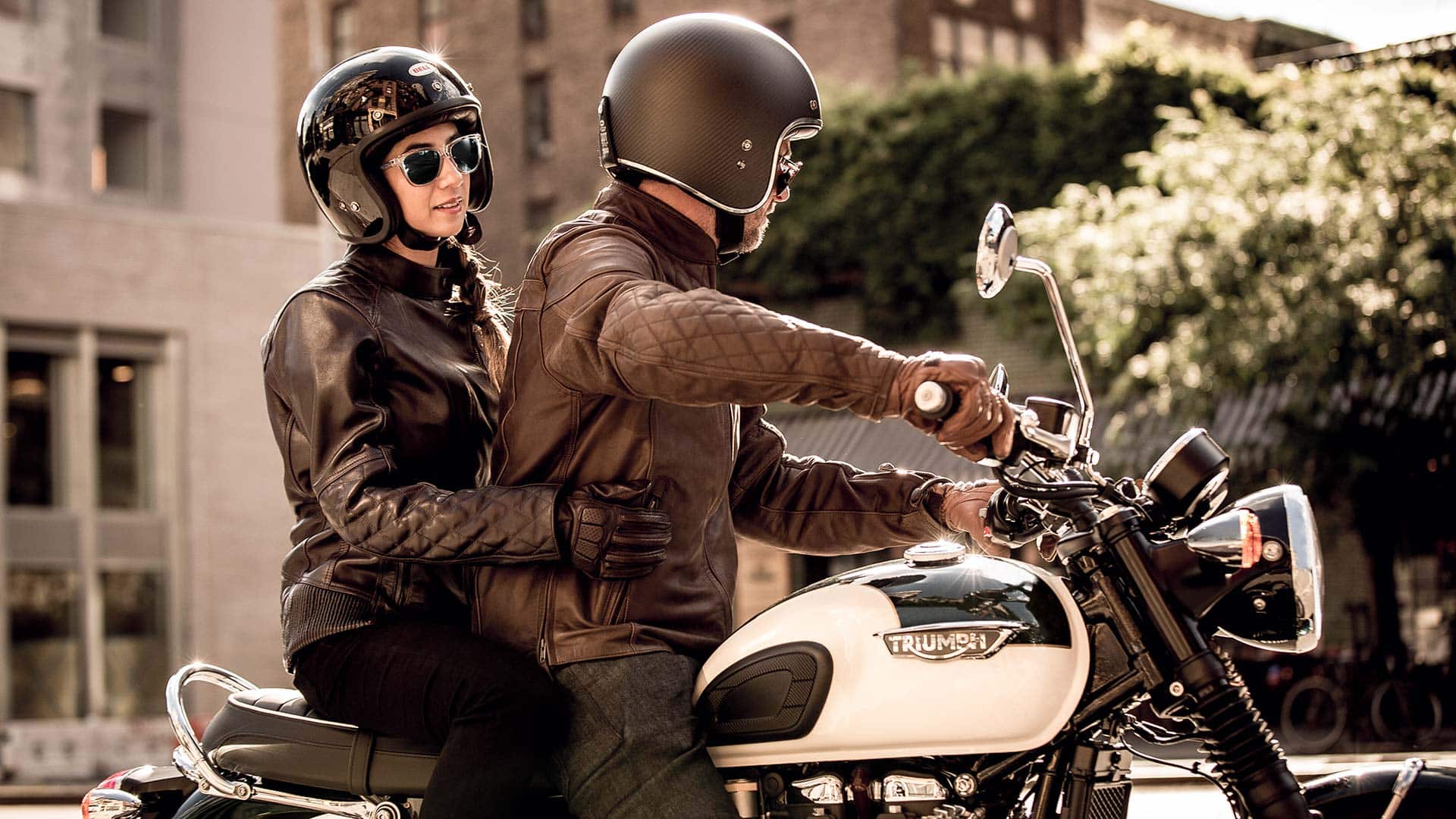 Triumph South Africa have just launched their new online store which is fully stocked with the new 2019 Triumph clothing range that has just arrived! Whether it's state of the art and stylish riding gear, some trend setting casual wear, or some accessories that you are after, it's yours at just a click of your mouse.
Have a browse through their incredible offerings at: www.triumph-store.co.za
Delivered to your door, easy to return!
They aim to make your life easier by getting what you want delivered to your door, with an easy return process. If the fit is just not right for you, or even if the item isn't what you expected, just send it back using their simple return process.
What's in this exciting range?
Some of their favourites include the Jody Riding Jeans, of which 60% is lined with PEKEV® Lite abrasion resistant material making it the perfect protective riding essential. Plus, their Terra GTX Jeans with removable GORE-TEX® liner that is an excellent option for those longer journeys!
More than just protective, their new range has really encapsulated the best in fashion-forward innovation, pairing blacks and browns all in a single garment. The Higham range of Jackets and Gloves makes use of the best-in-quality black and brown fabrics that are stitched together to ensure you look good & feel good.
Where can I really get my hands on the gear?
All of the items that are available on the Triumph Store are available to view at their Triumph Johannesburg store. So, go and pop in for a coffee and browse at your leisure.
For more information visit: www.triumph-motorcycles.co.za