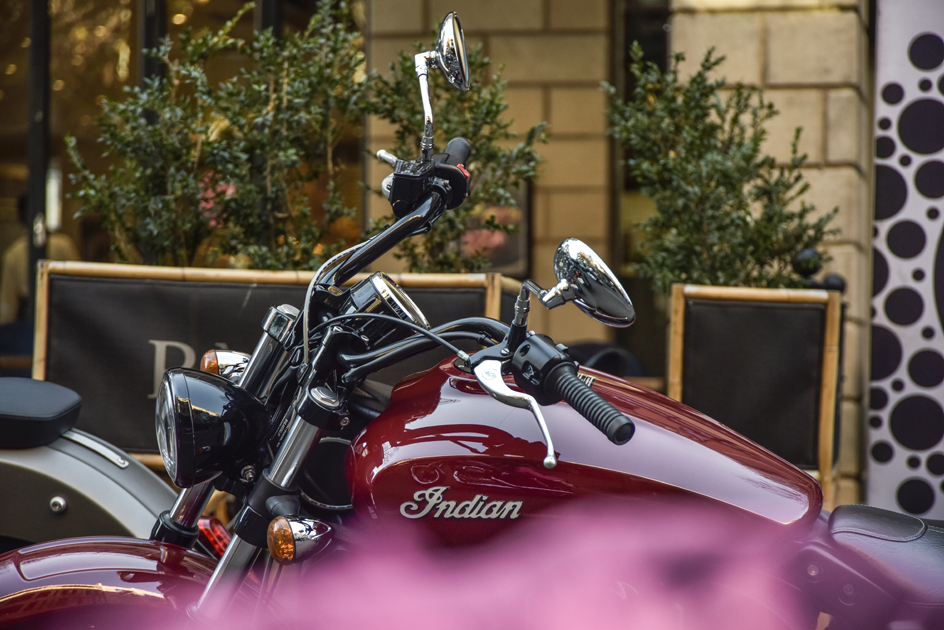 The sun had barely peeked out over a wintery Gauteng landscape when the first riders rolled into Indian's bespoke Melrose Arch dealership to participate in the Victory Run. Fact is, show motorcyclists a worthy cause and they pitch up in their droves to support it.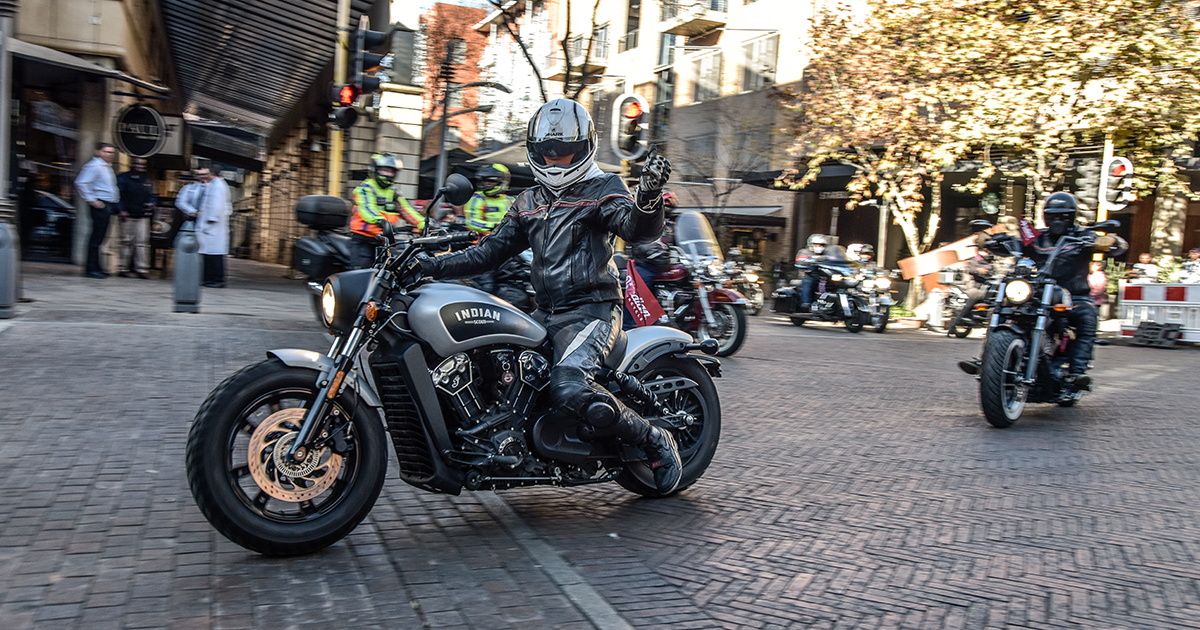 The Cancervive initiative is a truly worthy cause! On an annual basis a combination of cancer survivors, as well as supporters, [who have raised funds for the cause] embark on a road trip visiting schools, factories and the like, to spread the gospel of early detection and subsequent treatment to beat this disease.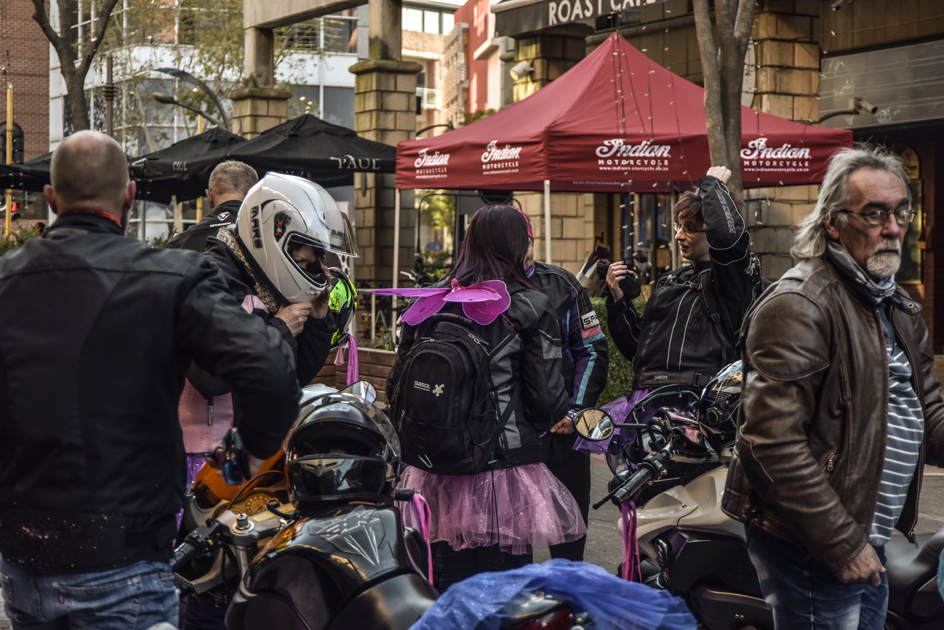 As part of this initiative, Naniki Seboni, Thami Tshabalala and Lulu Masondo arranged a run from Indian [motorcycle sponsors of the 2018 road trip up the Cape West Coast] to Stonehaven on Vaal.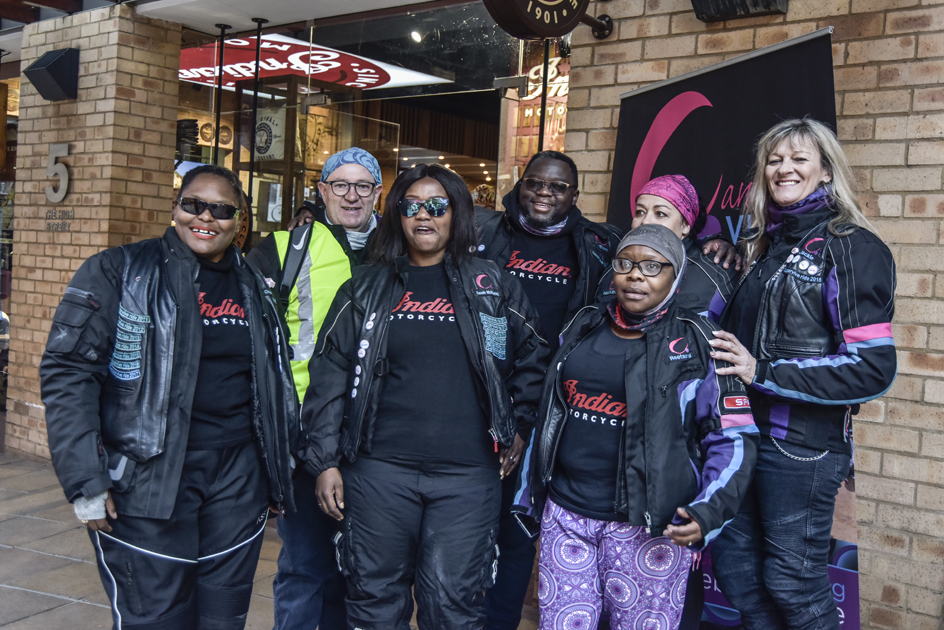 With an excellent team of 'Think Bike' marshals keeping everything tidy, we braved the first properly chilly morning of the winter, riding out to the Vaal.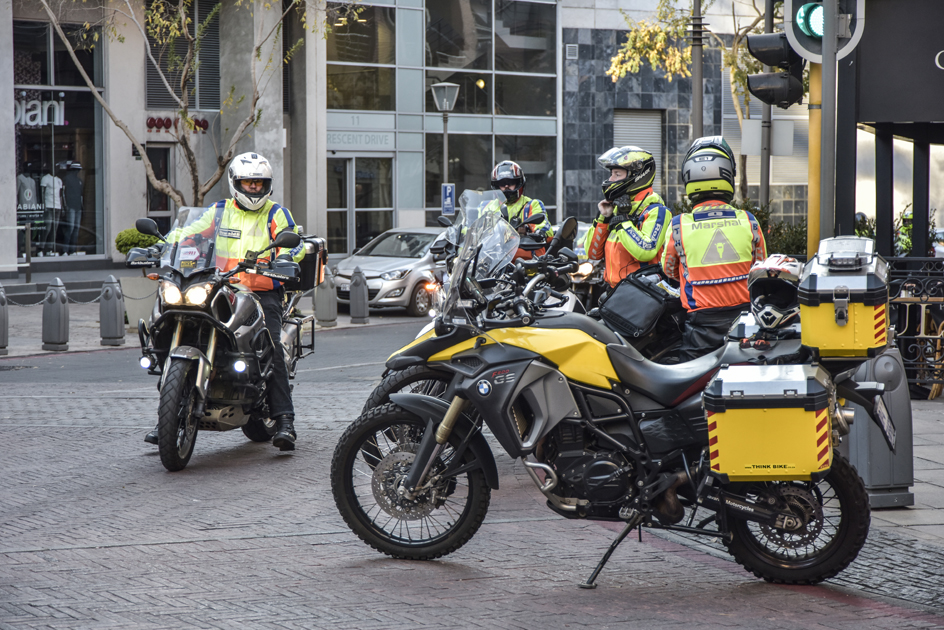 Participants got into the spirit by adorning their riding kit with all manner of pink and blue and purple accouterments. Bringing up the rear were a bunch of Ural sidecars. Stonehaven is a beautiful establishment on the banks of the Vaal. Old English styling and ambiance complete with log burning fireplaces.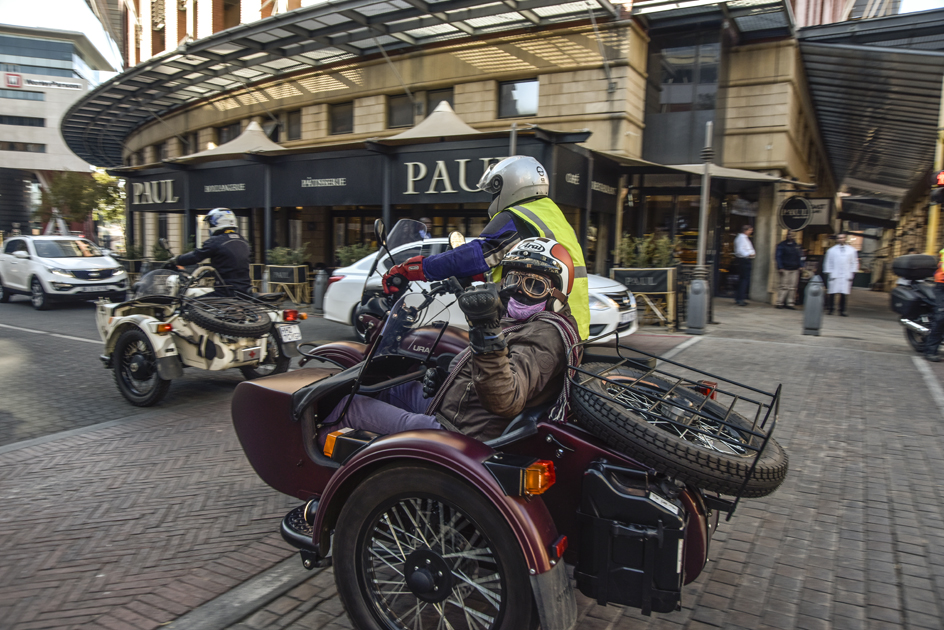 Naniki welcomed the participants after they had all got seated for what was to be a yummy breakfast, and expanded on Cancervive. As usual, emotions ran high and many tears were shed.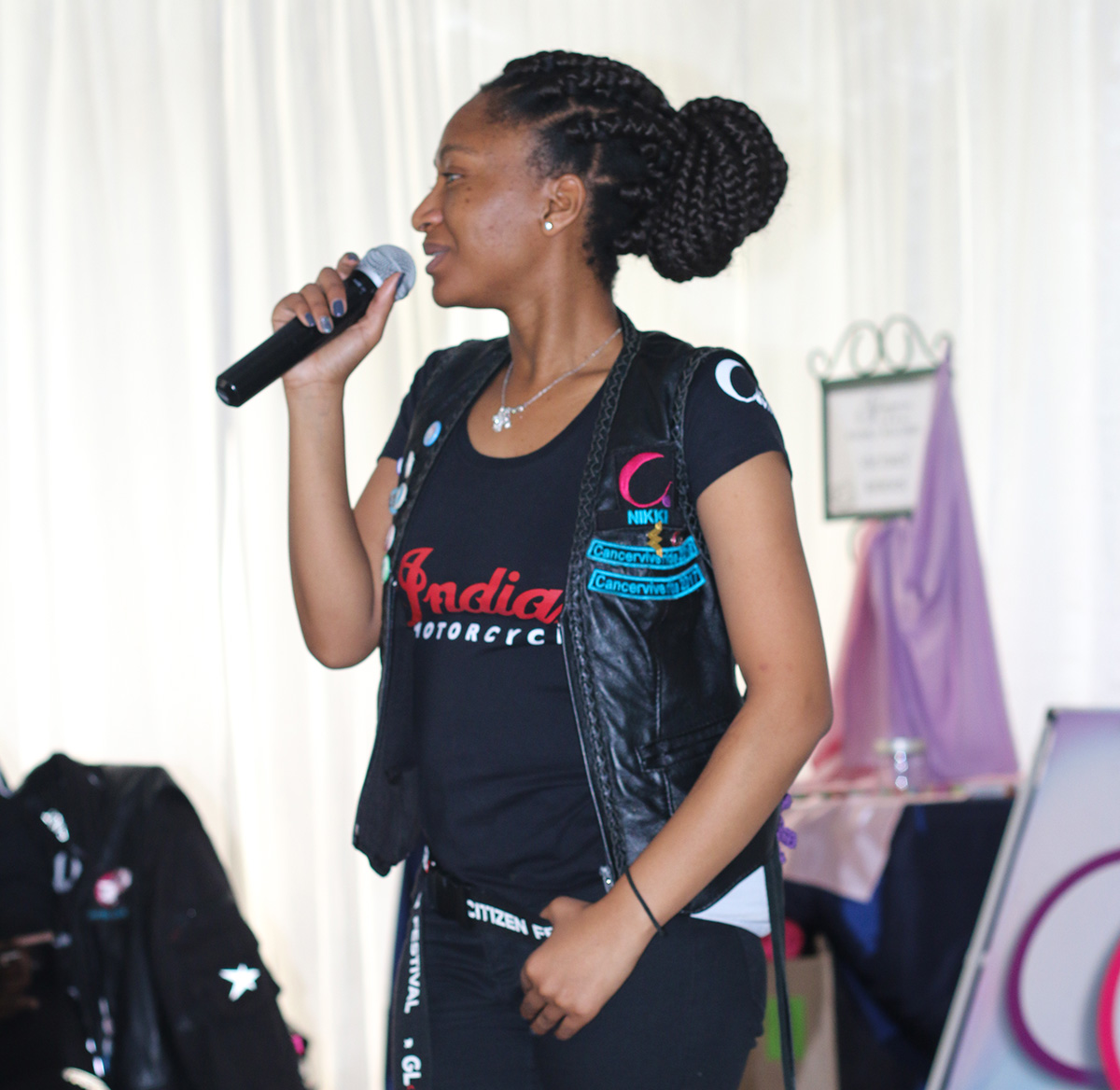 A survivor, Dirk Le Grange gave a moving testimony of his personal battle. This is a disease that gives little quarter and impacts individuals and families alike.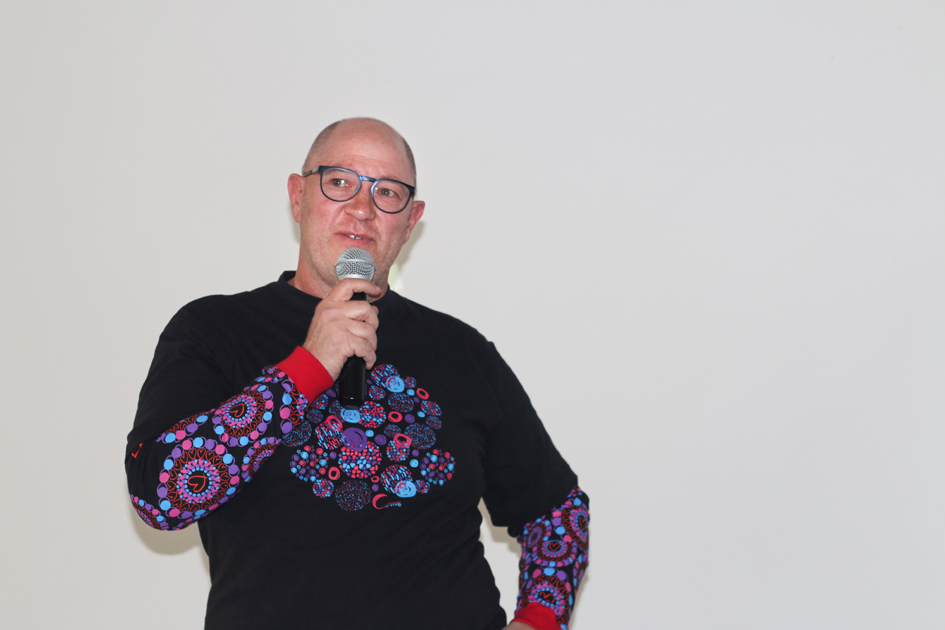 Before departing, participants were given the opportunity to write messages for afflicted loved ones which were then exchanged for helium-filled, purple and pink balloons to release as prayers of hope or condolence, drifting up to heaven.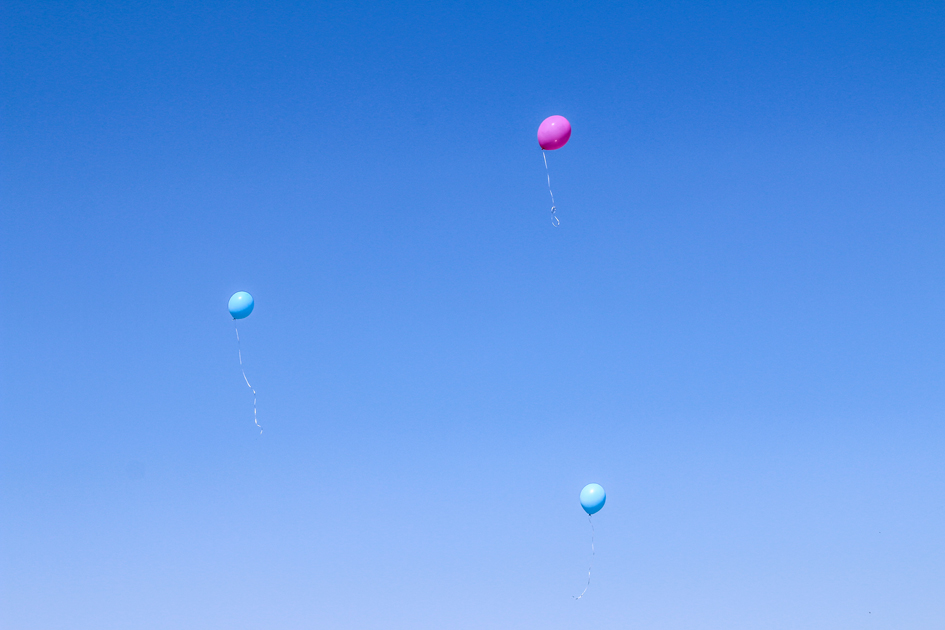 A big shout out to all who participated and contributed to make this event such a great success. Indian, you guys rock!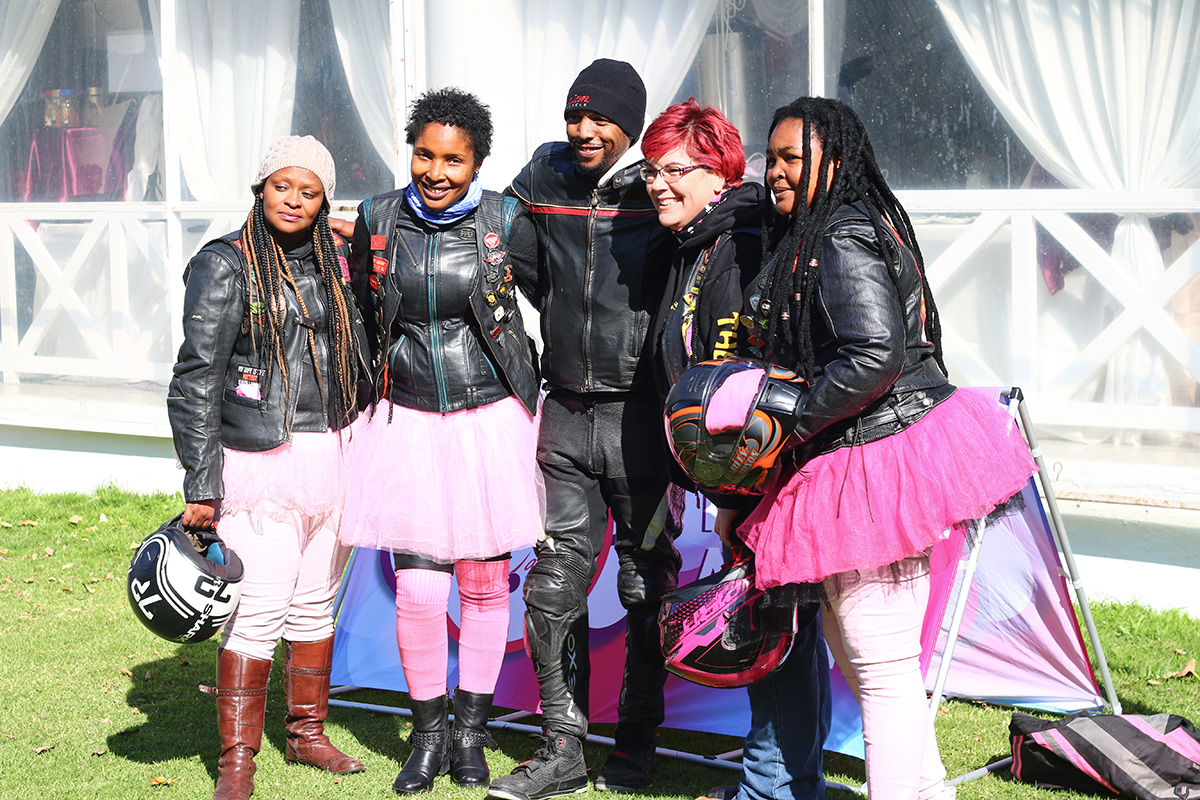 For more information about Indian Motorcycles, visit: www.indianmotorcycle.co.za