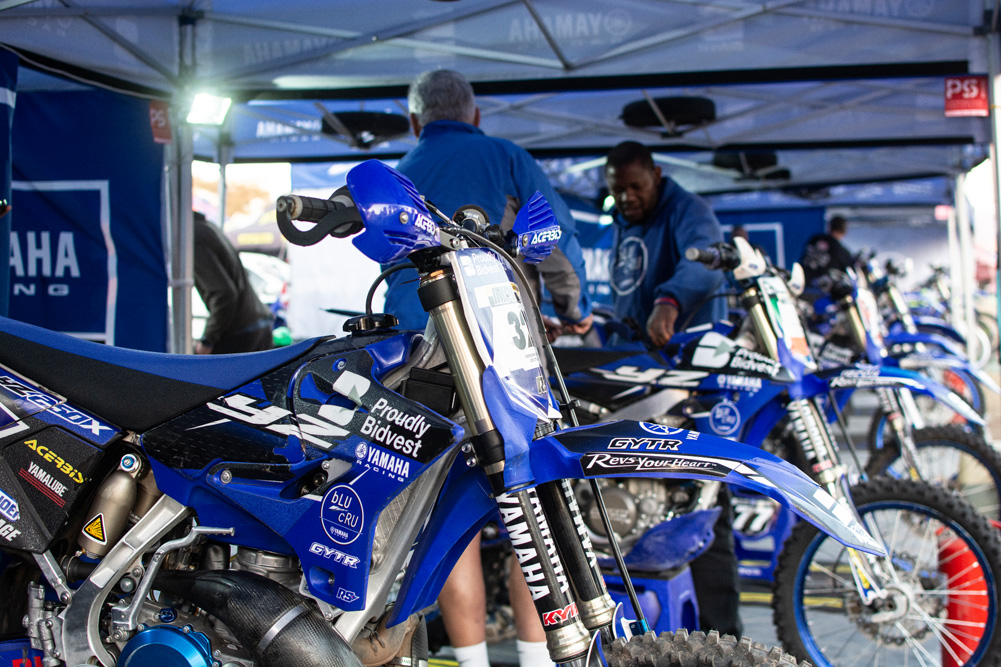 The Proudly Bidvest bLU cRU Yamaha team attended the fourth round of the MSA National Enduro series hosted in conjunction with the Impi hard enduro event, with the intention of increasing points in E2 and Masters Championship and earning more points in the E1 category.
Craig and the team from the Impi Hard Enduro association hosted round 4 as well as the annual Impi Hard Enduro social event which encompassed over 414 entries. The three day event consisting of a Time Trial; a battle against the clock to see who would achieve the best time for the day and two days of racing of pure GPS navigation in the mountains of Eshowe.
Kyle Flanagan, the fastest qualifier from Time Trial aboard his YZ250X, lead the race from start to finish on both days whilst he had some competition from Luke Walker in the Time Trial and Brett Swanepoel in Day 2 of racing. Kyle, however, kept his cool "I'm glad I was able to open a gap on the field of riders quickly in Day 1 so my strategy for Day 2 was to increase my gap which I did. I couldn't be happier to walk away with overall after three days of intense racing." Kyle won the E2 Category and the overall for the day and is currently leading the E2 championship.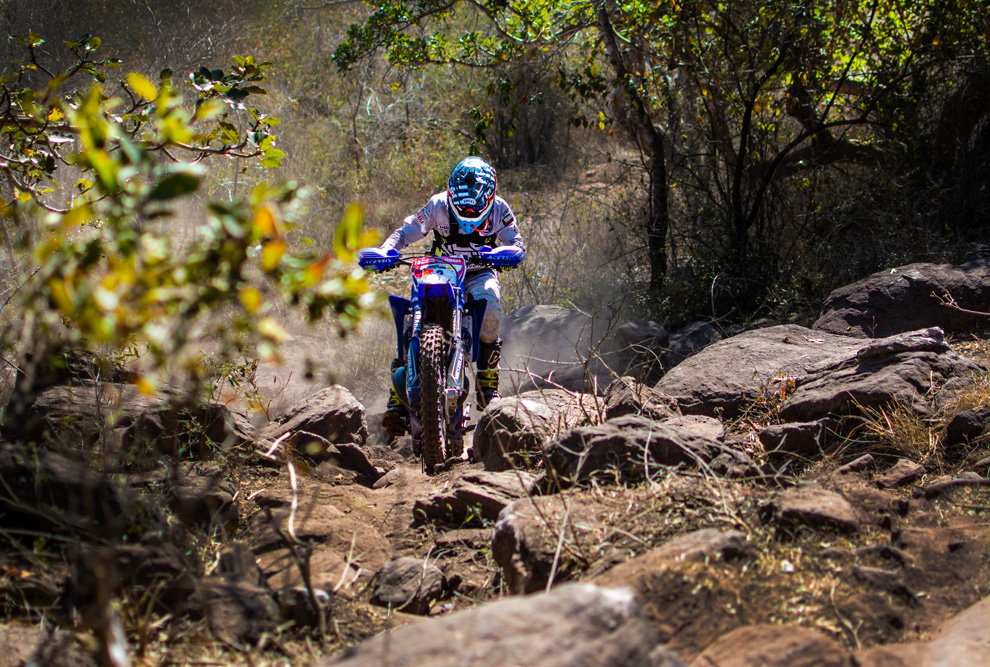 Lloyd Kirk had a great Time Trial and qualified first in E1 aboard his YZ250FX despite a big crash. Lloyd progressed well in Day 1 until he accidentally hurt his knee badly and had to dig deep to finish. Day 2 was all about survival mode and Lloyd did exactly that even though he experienced GPS issues he finished strong.  "I knew it was going to be a tough race when I injured my knee but I am really happy with my result considering".  Lloyd placed a very respectable 2nd for the day in the E1 category and is currently 2nd in the championship.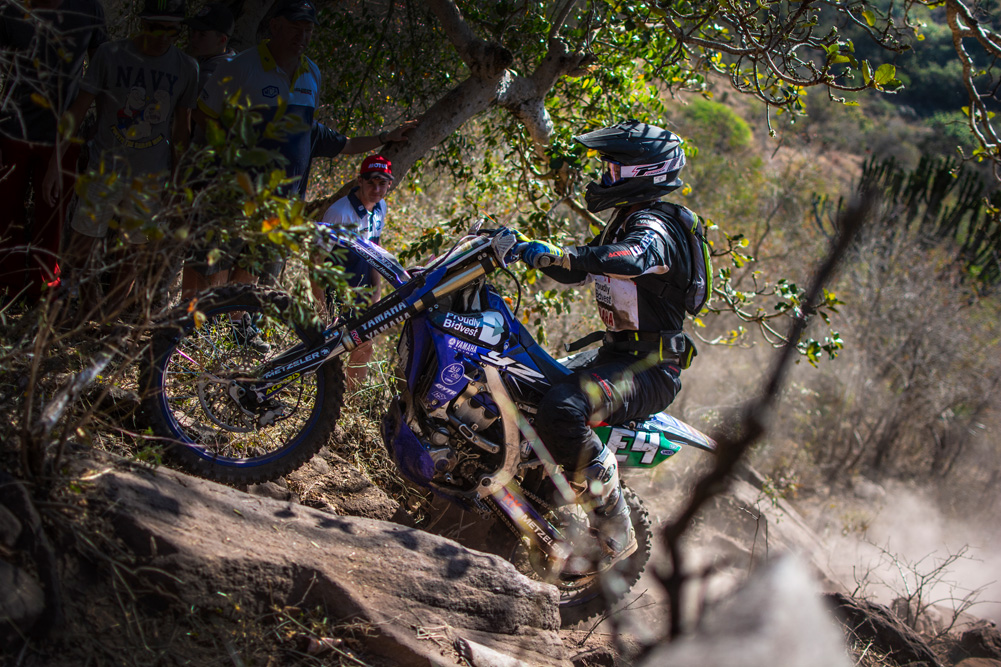 Bruce May qualified first in Masters for the Time Trial and was absolutely flawless yet again aboard his YZ250FX. "Impi went really well for me and I was surprised how well I did in the Time Trial which helped me for starting positions in Day 1 and Day 2. All in all, I had a great Impi event and thankful to be on the top step again." Bruce placed 1st overall for the day in the Masters' category and increased his championship lead.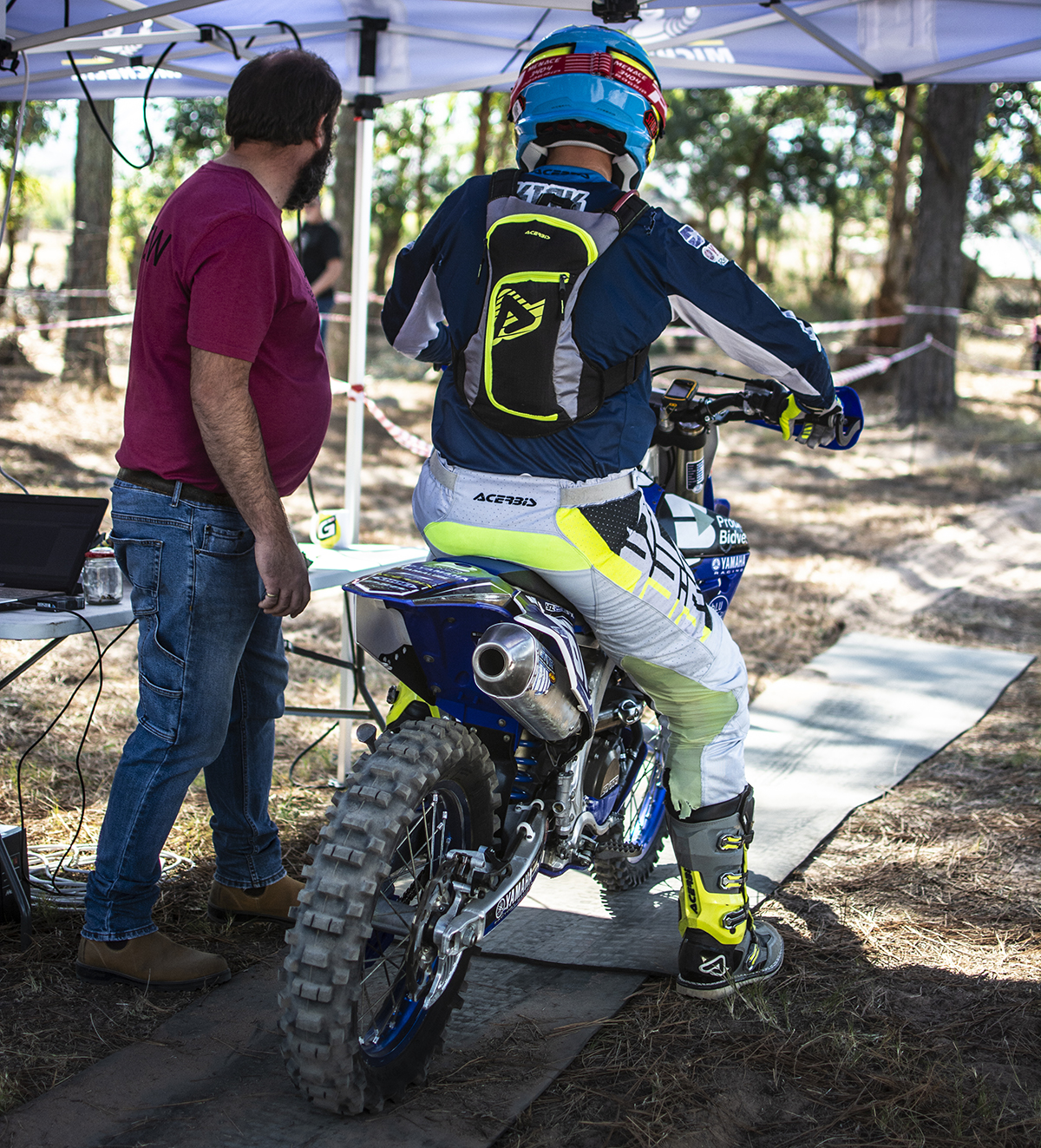 Denzil "The General" Torlage had a great ride aboard his YZ250X. "I had a tough time navigating in Day 2 as my GPS froze and wasted a lot of time trying to find the correct route. All in all, I'm happy to have completed the event and had I a great ride overall" Denzil finished the day off in fifth place in the Masters' category.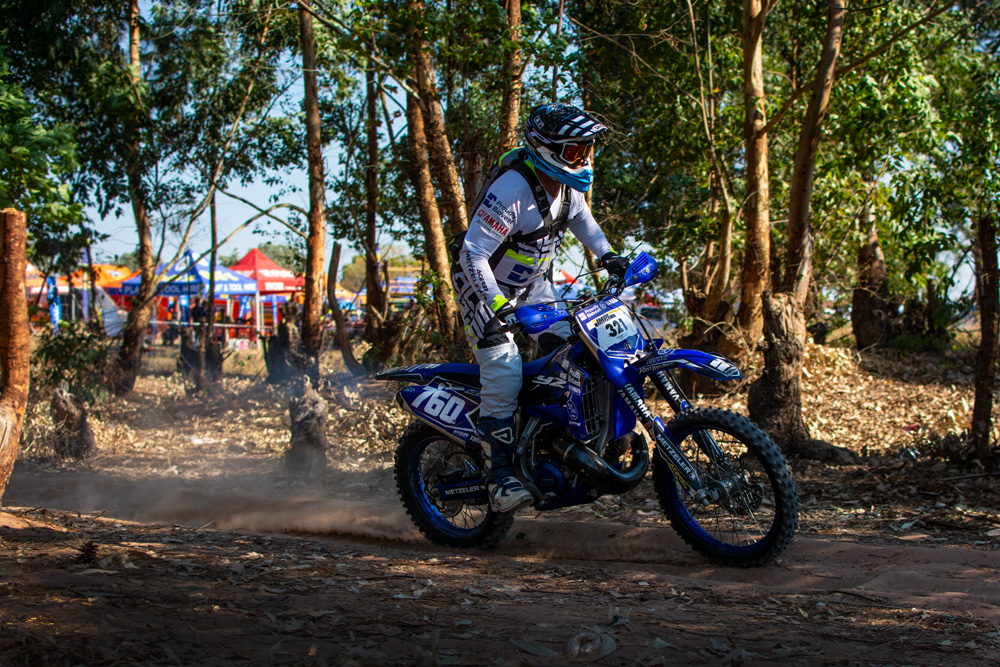 Well done to Craig and the Impi Hard Enduro Association team for hosting a great National Enduro and Impi social event. Thank-you must be said to all sponsors for their support: Bidvest, Metzeler, PSP Racing, AMP, Shoei, Acerbis, RK Chains, Progrip, Yamalube, GYTR, Carbontech and Hayward Suspension.