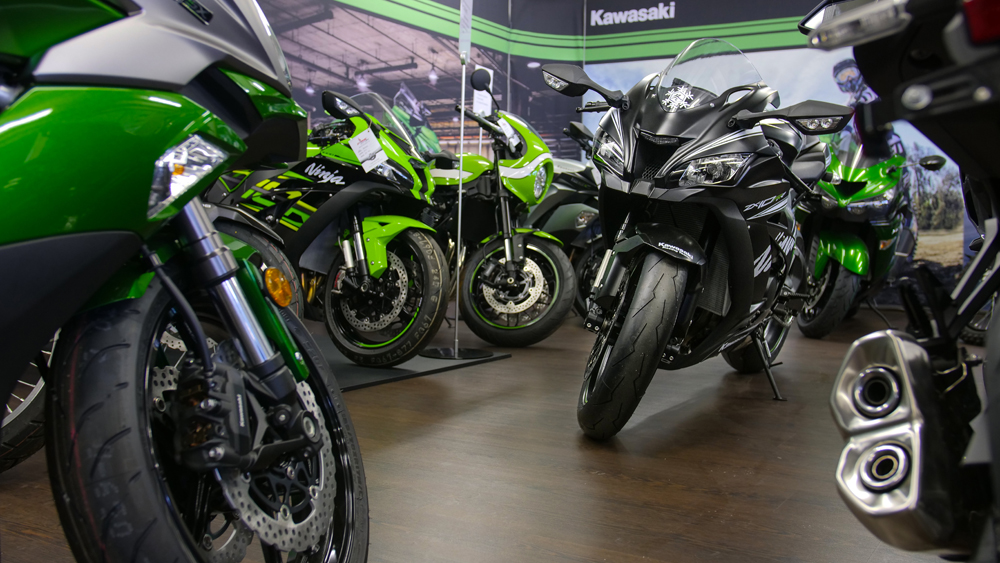 Never has it been a better time to buy a brand new Kawasaki from Fire It Up!
For peace of mind, every new bike sold comes with a free two-year service plan, exclusive to Fire It Up!, covering every mechanical and electrical part on the motorcycle.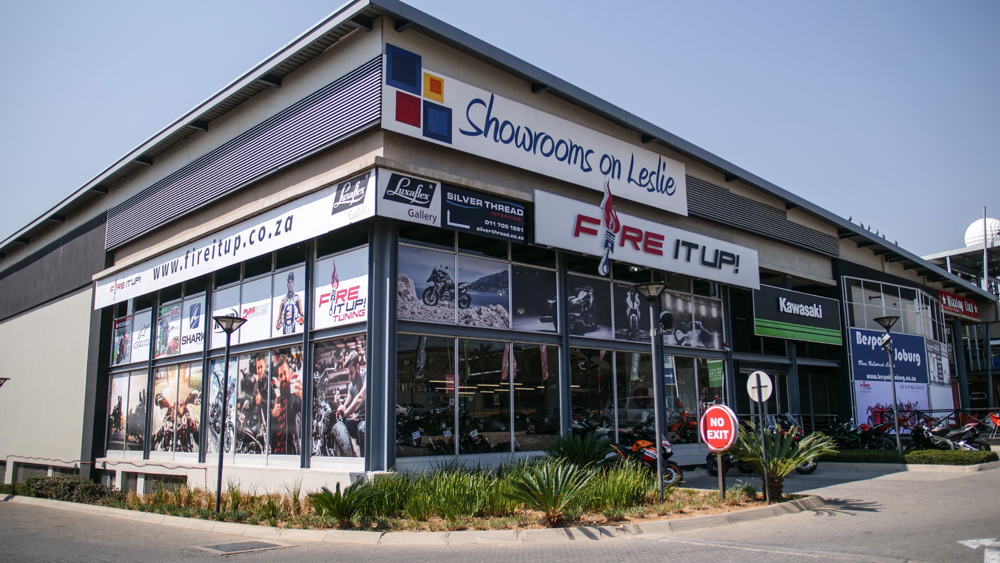 For performance, every new bike will be fitted with a Rapid Bike Easy electronic module worth R3,500. This amazing little unit can be fitted without cutting into any wires and optimises the air/fuel ratio to improve engine efficiency plus smooth out and boost the power delivery due to the current emission restrictions on new motorcycles.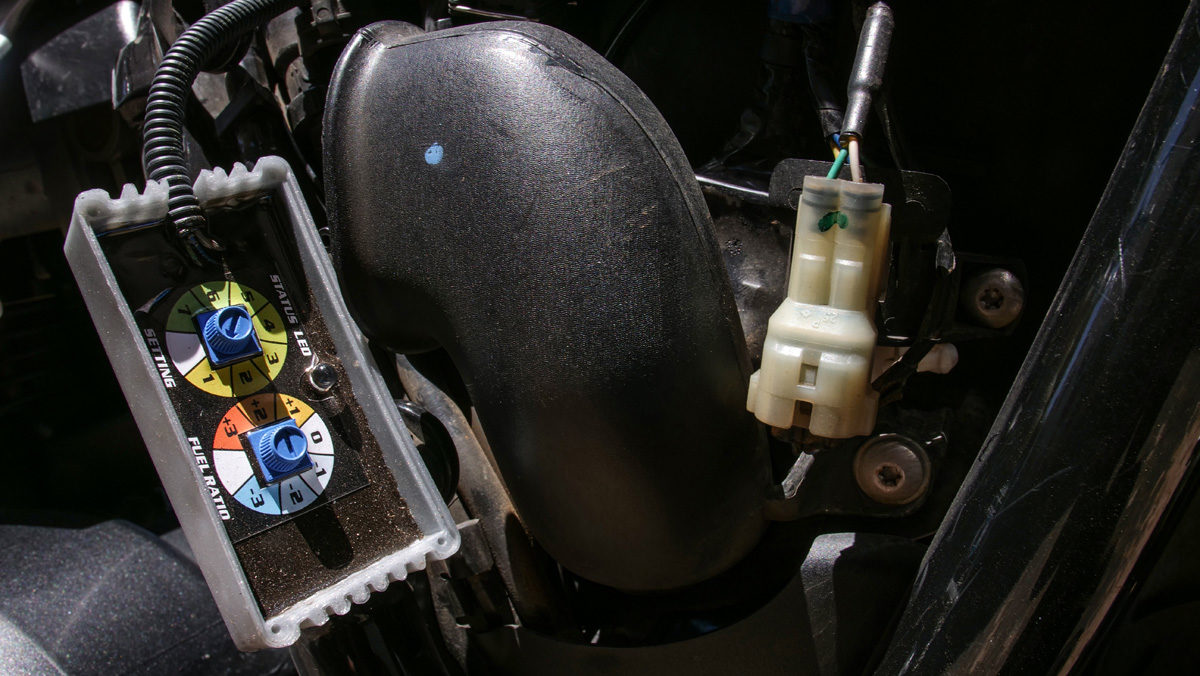 For safety and warmth, every new bike sold at Fire It Up in June, July and August comes with a free winter riding jacket worth R2,500.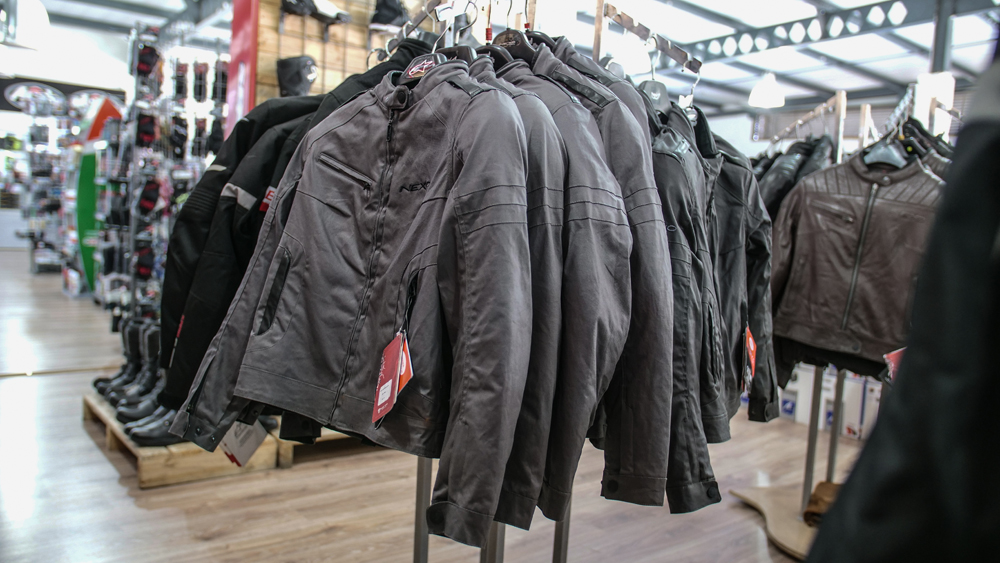 Even more, reasons to head to Fire It Up!
For more information visit: www.fireitup.co.za