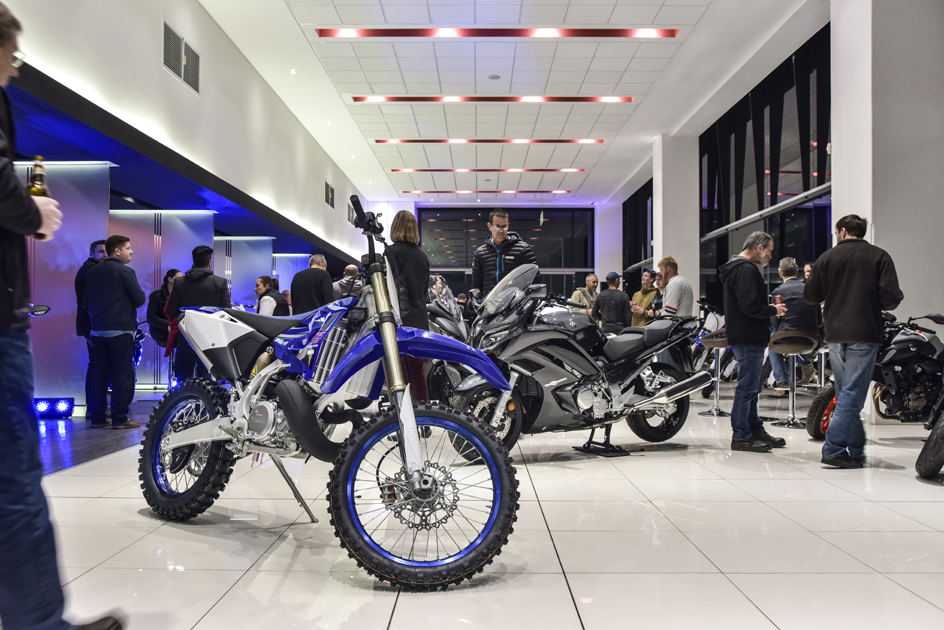 Tuning Fork (Pty) Ltd, perhaps better known as Yamaha SA in layman's terms, has been on the offensive in the last number of months. The list of changes is quite long, but also quite impressive, to say the least. 
Examples include the acquisition of the well known Kymco brand as an extension to the already impressive number of products offered by the company. Another development is that the "World of Yamaha", which has served as the Yamaha headquarters for many years has now also become a fully fledged retail outlet. Yamaha Finance, a subsidiary of Wesbank was also recently launched, making it easier for you to own into the Blue Brand.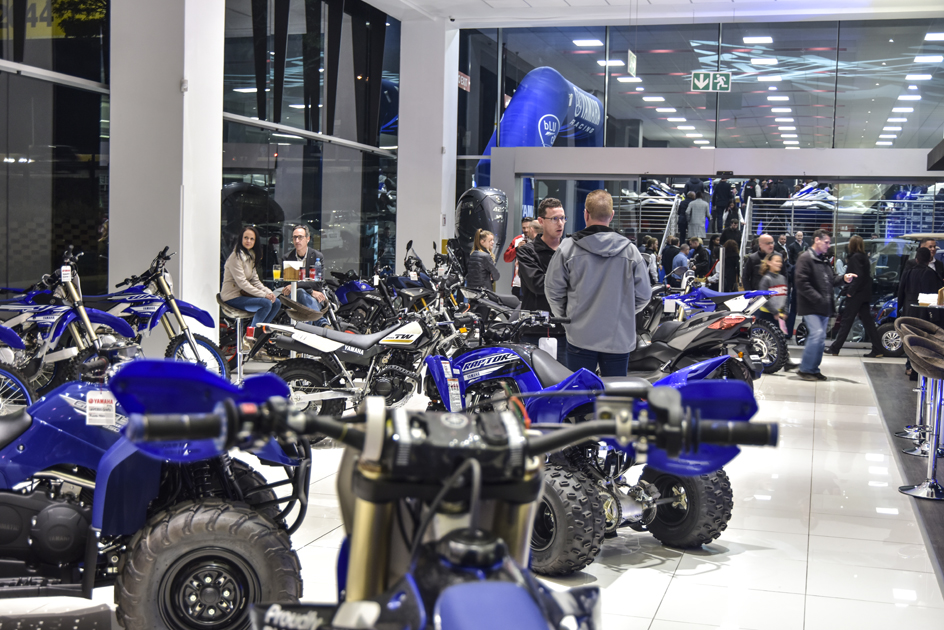 Yet to me, I must admit that the recent acquisition of the Linex Yamaha brand from long-standing Yamaha icon Danny Mulder, is probably the wisest move of them all. Said brand, under the iron hand of Danny, was started back in 1977 and soon grew to become the number one Yamaha outfit in SA since the early 1980s.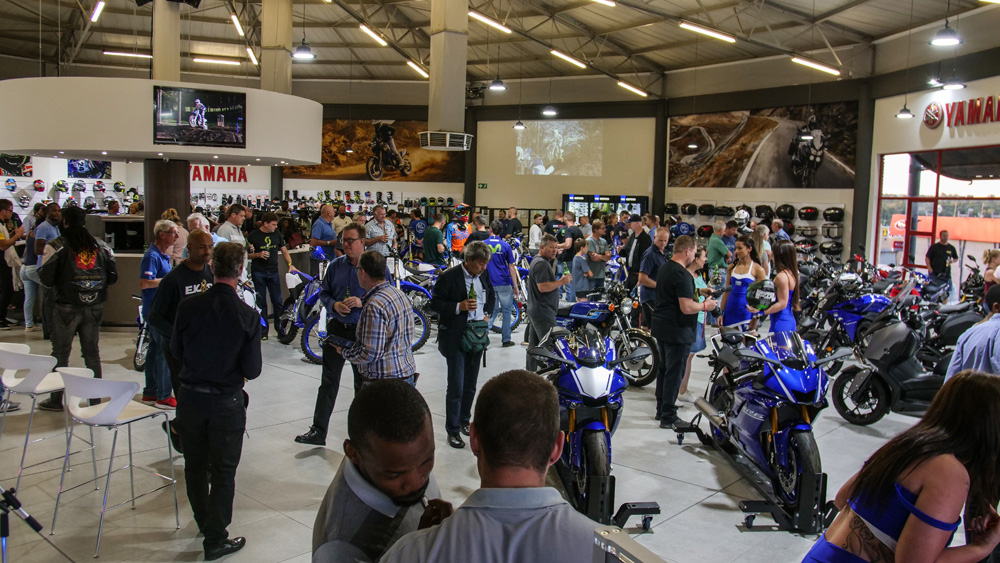 The story continues with what was the official opening of Linex Yamaha Lynnwood on Thursday 3 July. Yamaha's newest megastore is to be found on the corner of Lynnwood road and Simon Vermooten, Die Wilgers. No expense was spared in making this the primary one-stop Yamaha shop in Pretoria.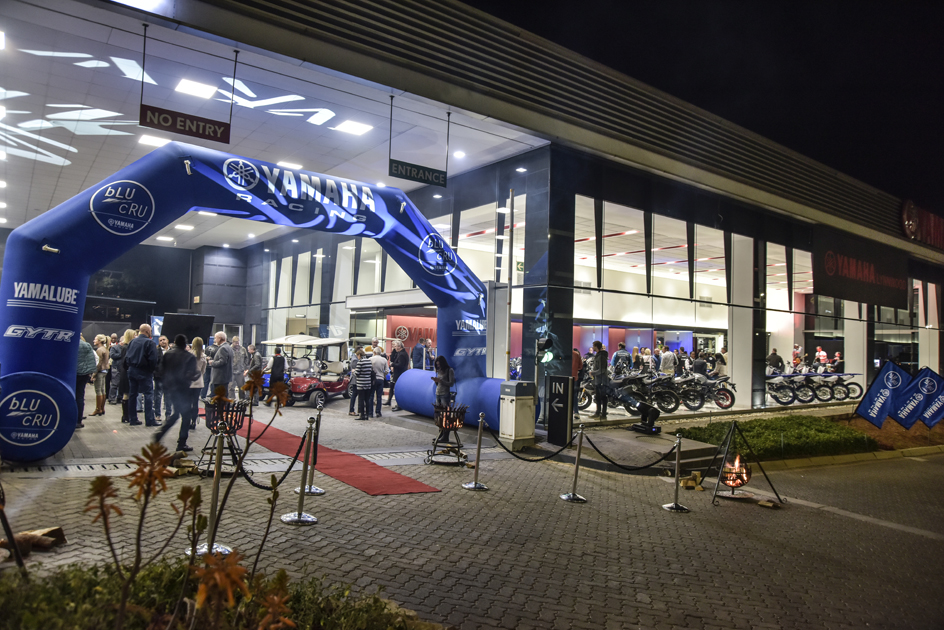 Robin van Rensburg, CEO of Tuning Fork (Pty) Ltd was in a jovial mood as he introduced this new establishment to the press and close friends of Yamaha. He explained that Linex Yamaha Lynnwood will offer the complete set of services affiliated to motorcycles and marine. There is even a section specializing in the sale of Yamaha Music Products, which I thought was a nice touch.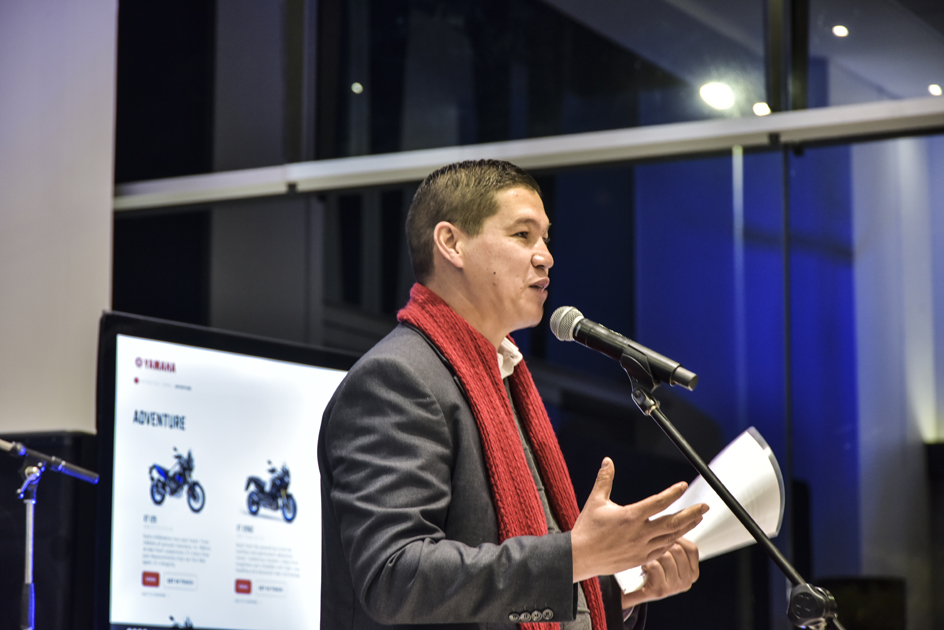 He handed over to Gerhard Moolman, Dealer Principal of this new establishment, who proceeded to introduce his small, but dynamic team to those present. Gerhard seemed very excited as he shared his vision for the dealership and its future.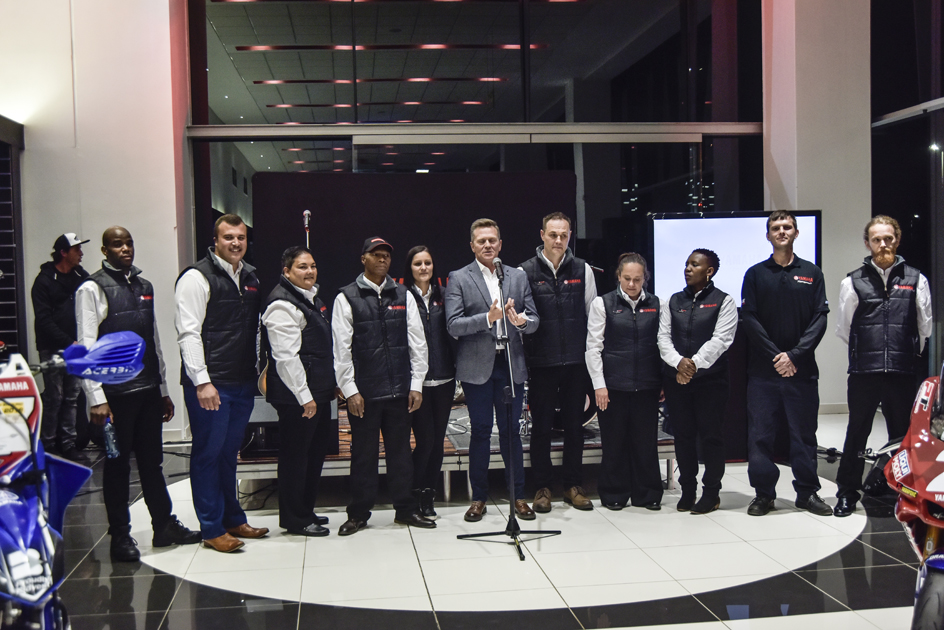 To me, it is all a bit overwhelming to see yet another motorcycle megastore opening. As I have said on a few occasions before, this bodes well for the local motorcycle and marine industry. Hopefully, it is a sign of things to come.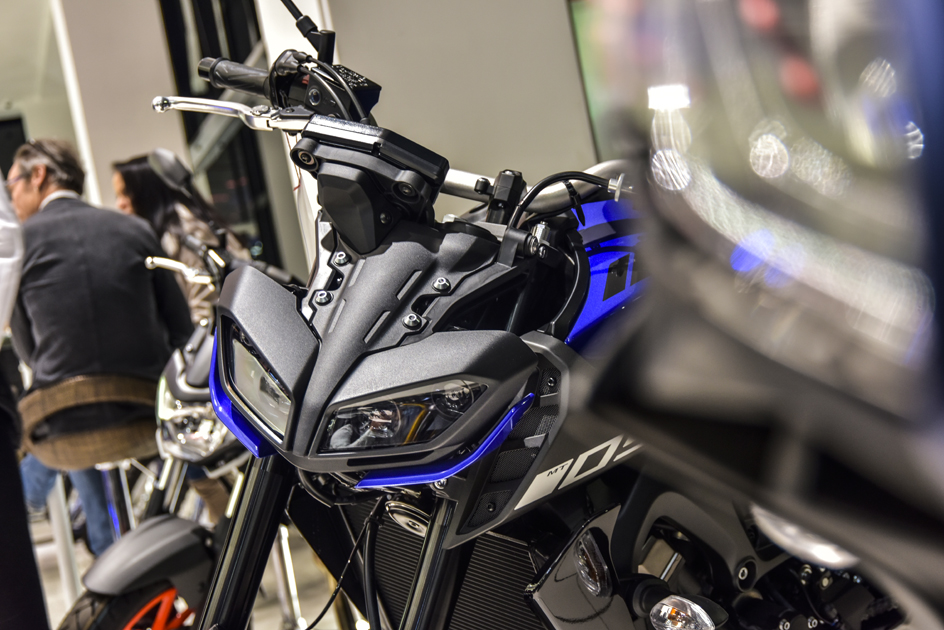 Let us hope and pray that the South African economy is on the mend as we wish all the major role players, including this new team all the best in the months and years to come. Visionary thinking certainly takes a certain amount of gusto in these interesting times and without it, the human race can never hope to progress…
For more information visit Linex Yamaha Lynnwood's Facebook page.