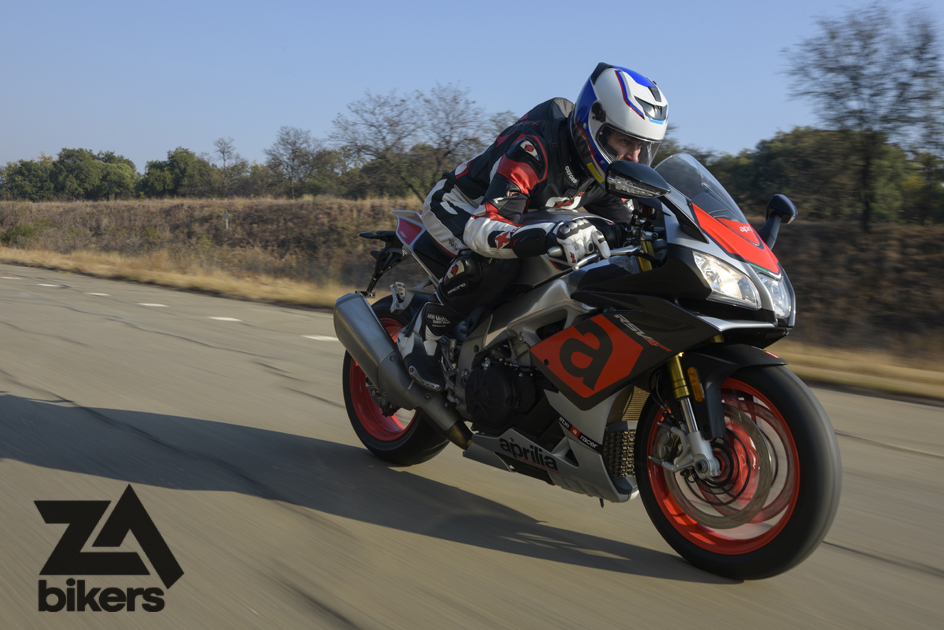 It was about a year ago that I had the privilege to test the Aprilia RSV4 Superbike. This, of course, was an unforgettable experience on an unbelievable bike. The article can be found in our archives, for those interested.
I do remember being a bit sad when I returned the bike to whom was then the local importer. I could see that the writing was on the wall. Aprilia had hit a patch of turbulence locally and was about to close their doors. This, in fact, was not the first time that has happened to Aprilia on the local scene. I remember thinking that a brand as good as the Aprilia deserves a wholesome effort for sustainability and growth.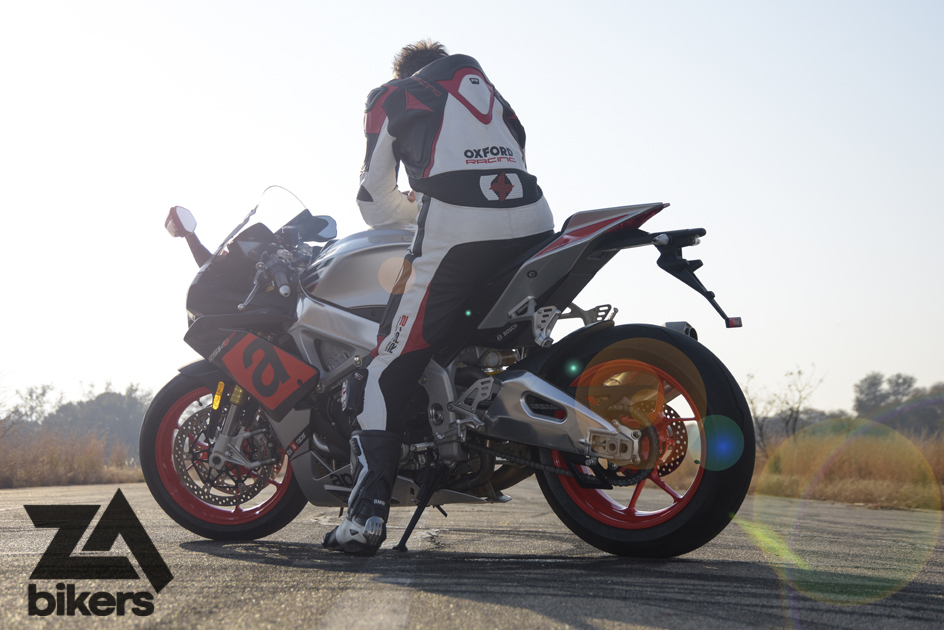 Now, roughly a year later, there is some good news on the horizon. It was recently announced that both Aprilia and Moto Guzzi will get another chance to leave a footprint in the local market. An exclusive agreement between Vespa South Africa (Piaggio group representative) and Italian Motorcycle Importers (Pty) Ltd, or "IMI" in short, was entered into, granting sole rights of distribution.
Under the management of Andy Reid, Vespa SA has seen a prosperous and stable period of growth in a less than ideal economic climate. He has been searching for the right associates to take Aprilia and Moto Guzzi to its deserved place in the local market and has found the right partners in Ian Huntley and Jon Isherwood from IMI.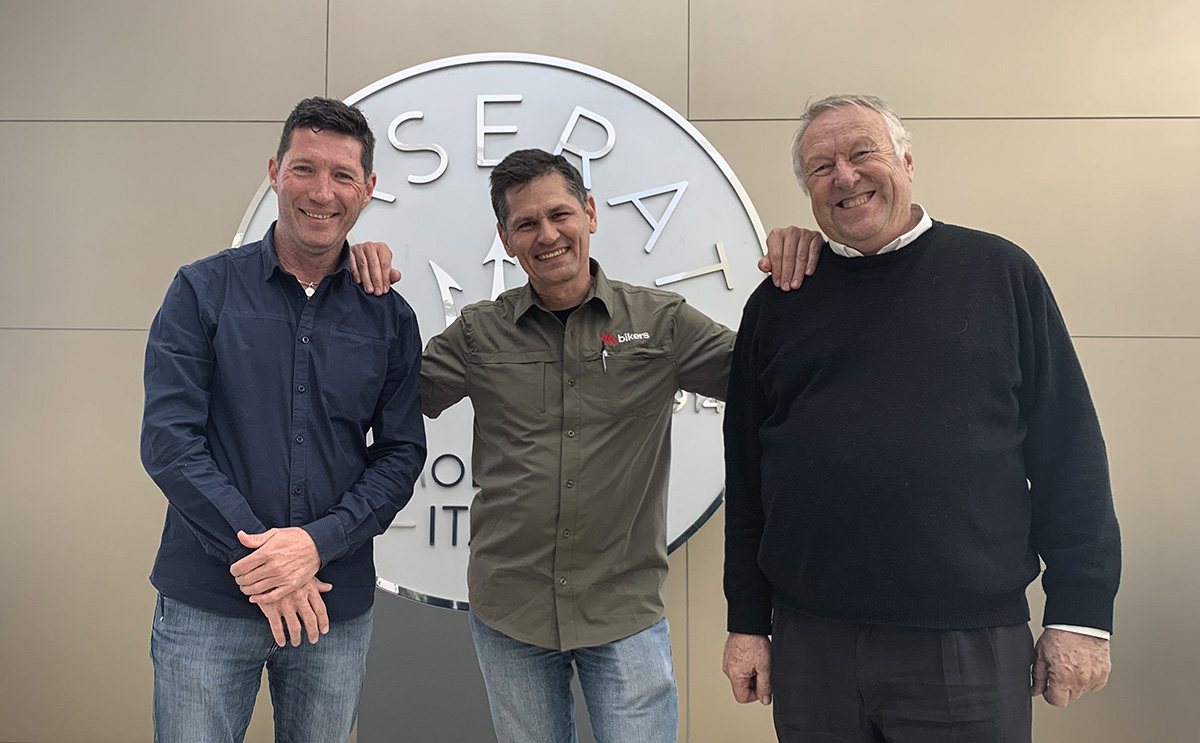 ZA Bikers made the effort to get behind the story in a recent interview with Ian and John. We were invited to the impressive Maserati showroom on William Nicol Drive, Bryanston which will also be the new home for these two fine Italian Motorcycle brands. An entire Mezzanine floor will be devoted for this purpose and give an "all things Italian" look and feel.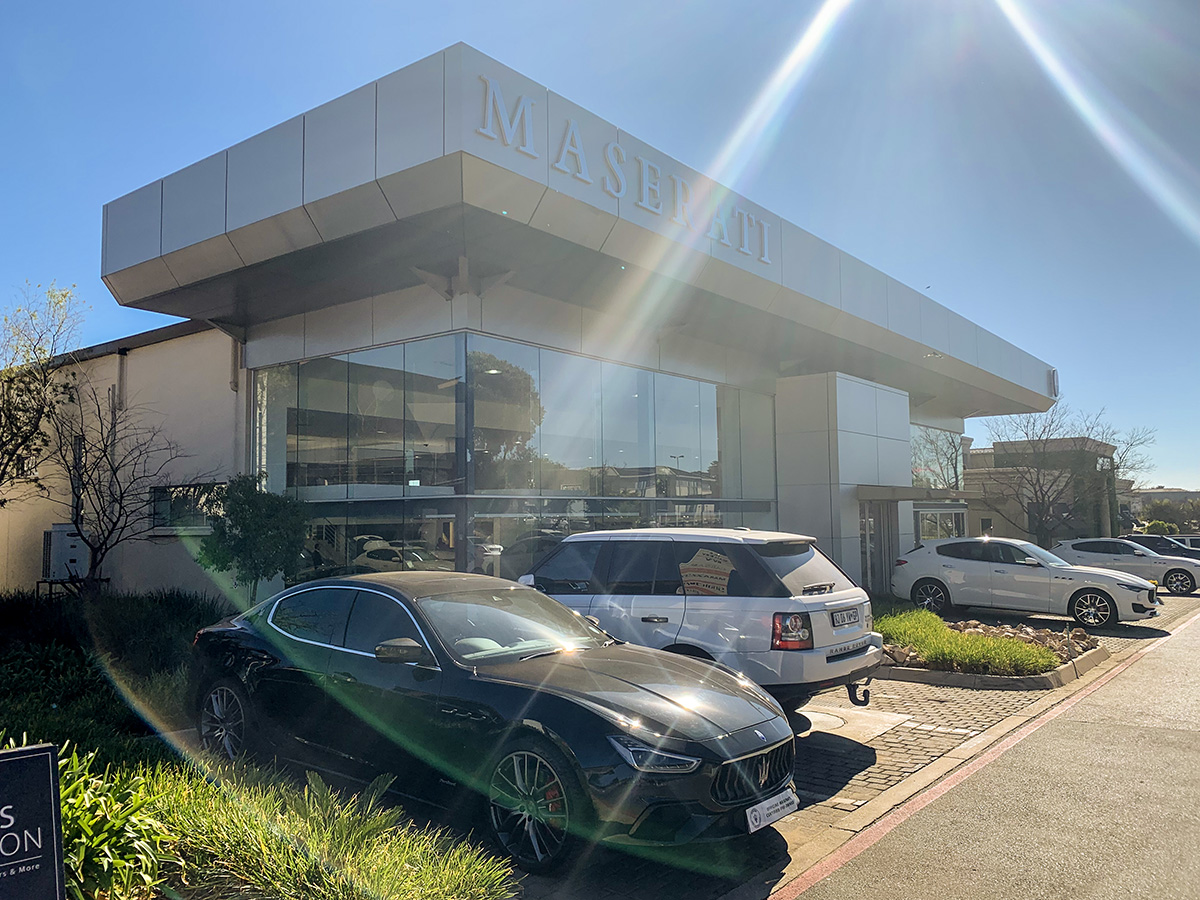 Equally fitting is the passion that Ian and Jon displayed. Both are passionate about Italian beauty, both are successful businessmen that understand what it will take to make these brands impact the local market. It was indeed refreshing and insightful to lend an ear as these gents shared their vision with us.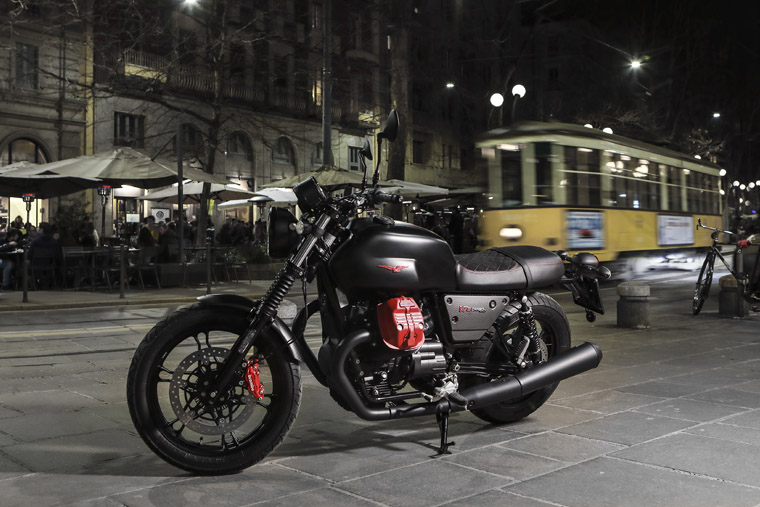 Plans are already underway for a presence in both Cape Town and Durban. They made it clear that they will not approach sales and marketing in the traditional, mainstream way, but rather in a much more personal, relationship and brand experience kind of way. The passion must shine through, more than sheer numbers and statistics.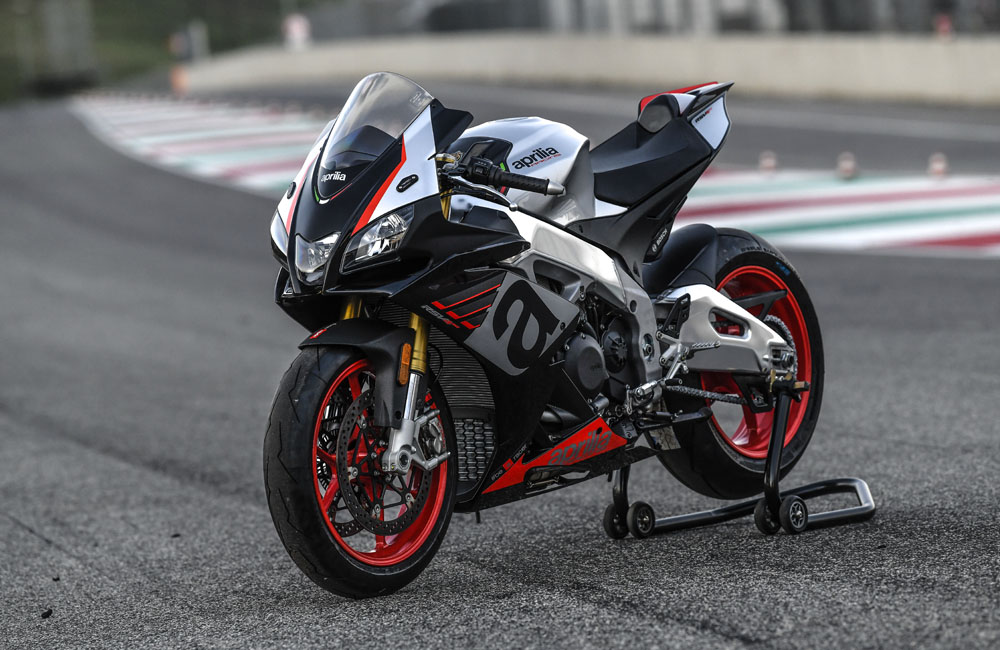 After all is said and done, we left the meeting feeling good about what we heard and saw. This could well be the turn around that these fine Italian marques needed. This could well be the start of something beautiful and lasting. Only time will tell, although I would certainly not bet against Ian and Jon making a success of this as they have of every other business venture they have engaged in. 
Make sure you call Ian or Jon to book your next Italian beauty…
For more information visit: www.italianmi.co.za