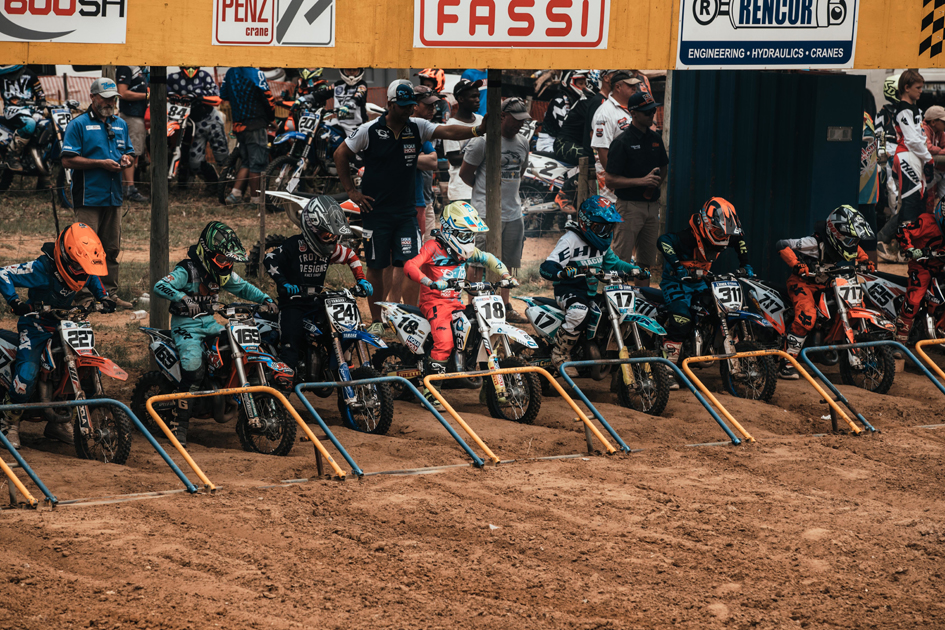 South Africa's rising motocross star Neil van der Vyver is about to take on the biggest race of his career. The 11-year old will represent his country in the 65cc Class at the FIM Junior Motocross World Cup, which takes place from 13-14 July in Italy.
The two-day event will host practice and qualifying sessions on Saturday followed by the main racing day on Sunday. Having never competed at this level before, Van der Vyver is ready to pull out all the stops: "I'm not going all the way to Italy just to qualify for the main race, I'm going there to take a shot at winning," he said.
The young gun boasts an array of titles like the 2016 South African and African 50cc Champion. In 2017 he not only took the National 50cc crown for the second time, but won every heat of every race he competed in the entire season.
Van der Vyver was given his first motorcycle at just three-years old and would occasionally ride at Zone 7 – a track close to his home in Cape Town. A gentleman stopped his father on one such occasion and convinced him to take his son for lessons.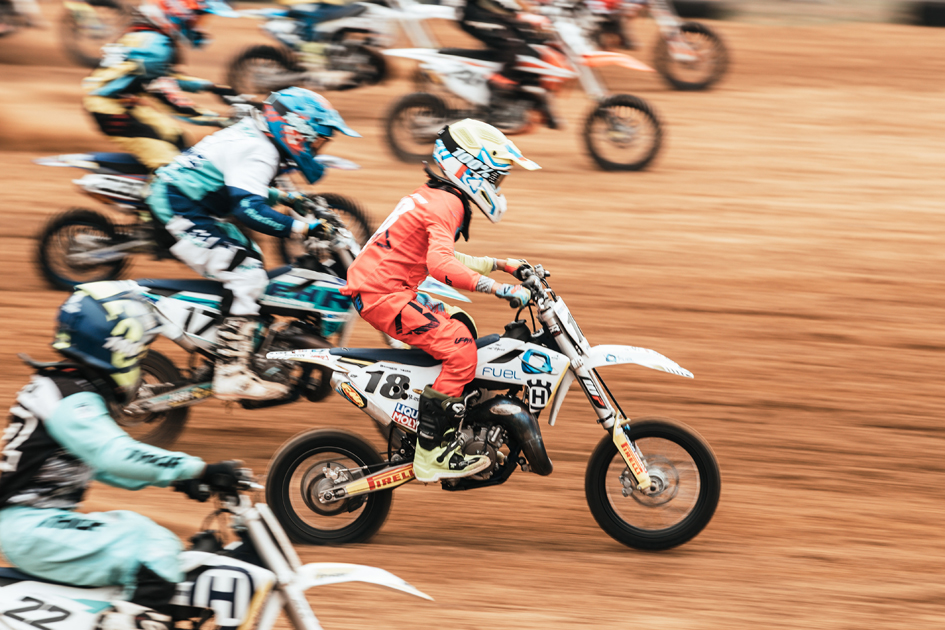 Werner van der Vyver, Neil's father, commented, "After just a few lessons our instructor suggested signing Neil up for a Club race. From the offset of his career it was easy to identify his dedication to this sport. He completely dominated the championship in 2016, and we realised that Neil was something special in the making."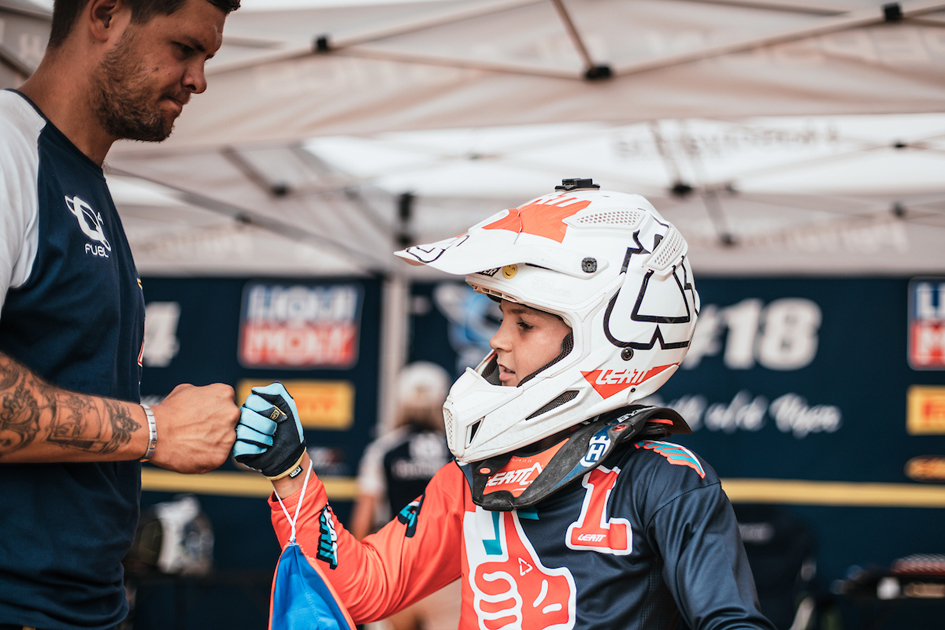 Towards the middle of his successful 2016 season, Van der Vyver was recruited by the factory team now known as 'Q4 Fuel Husqvarna Racing'. The team has supported riders like Caleb Talent, who was crowned both the MX1 and MX2 Champion last year and went on to pursue a motocross career overseas.
Husqvarna South Africa's Brand Manager Fred Fensham has no doubt that Van der Vyver is heading in the same direction: "Neil has incredible talent and has proven that in the SA National series. Junior Worlds is an incredible opportunity for him to step up to the next level. I firmly believe Neil has what it takes – not only as a rider but as an all-round athlete. As young as he is, he has an incredibly mature work ethic – watch this space!"