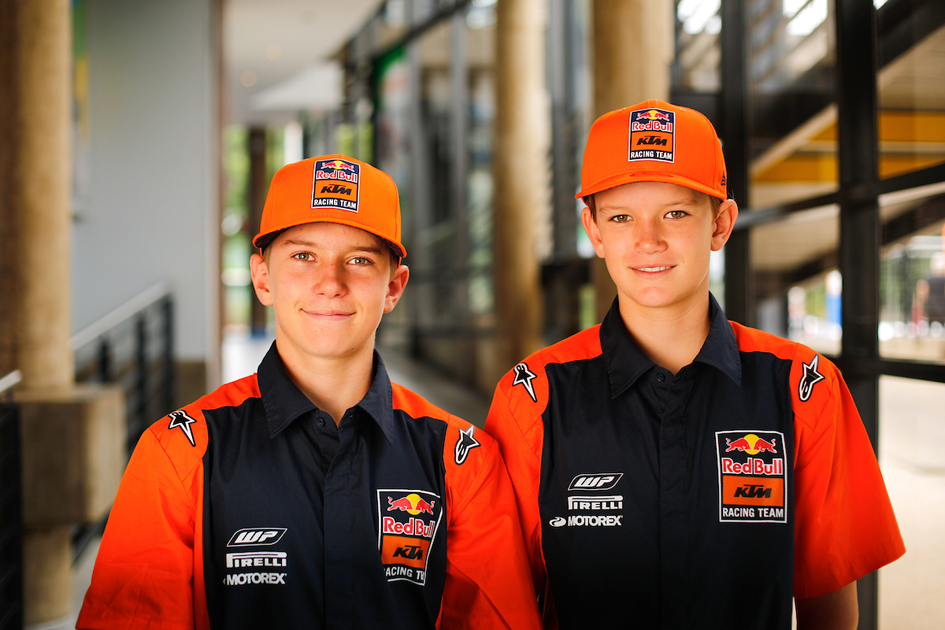 Young and aspiring motocross riders are bracing for a bar-to-bar battle in Italy this weekend. From 13-14 July the FIM Junior Motocross World Championship will take place at the famous circuit of Trentino in Northern Italy.
The two-day event will host practice and qualifying sessions on Saturday followed by the main race day on Sunday. Lining up to represent their country are South African motocross brothers Camden and Nate Mc Lellan.
Camden Mc Lellan, a 15-year old motocross racer from Germiston, made history when he swept up the 2018 FIM European Championship. As the first South African rider to have ever claimed a title in European Championship history, the rider has fast become a talking point for local motocross fans.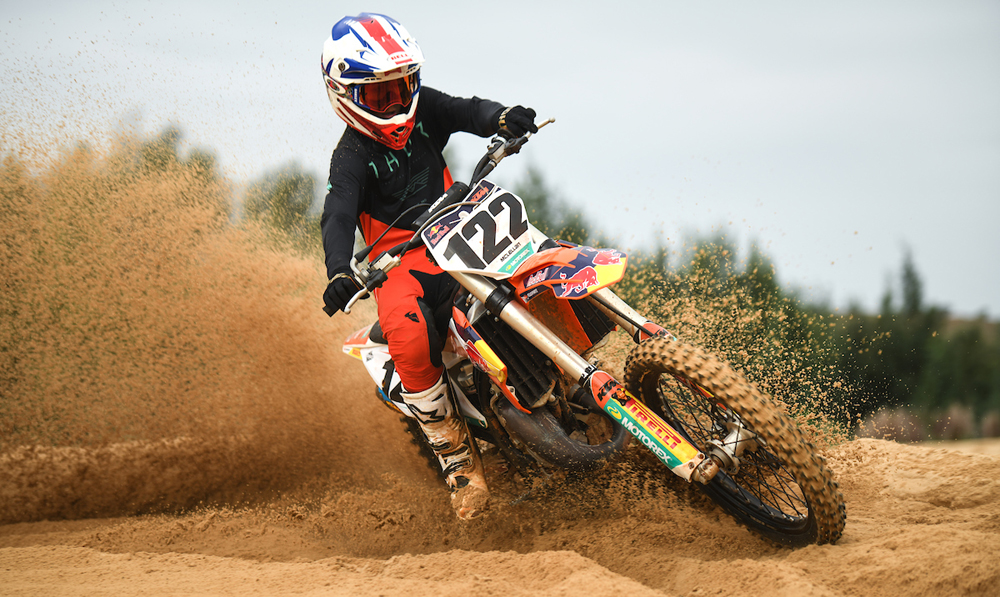 After stepping up to the 125cc class, Mc Lellan has had a quiet 2019 season by his own high standards. With the hope of a top ten finish this weekend, a confident Mc Lellan explained:
"Moving up to the 125 class was always going to be a learning curve. It's extremely competitive and takes some getting used to, but I've made great progress. Being exposed to European racing is preparing me for my ultimate dream – to compete in the MXGP World Championship."
He is excited to be joined by younger brother Nate Mc Lellan in Italy. The young gun, who is currently lying fourth in the South African championship, is elated to have qualified to represent his country in the 85cc class. Inspired by his brother's achievements, Nate commented: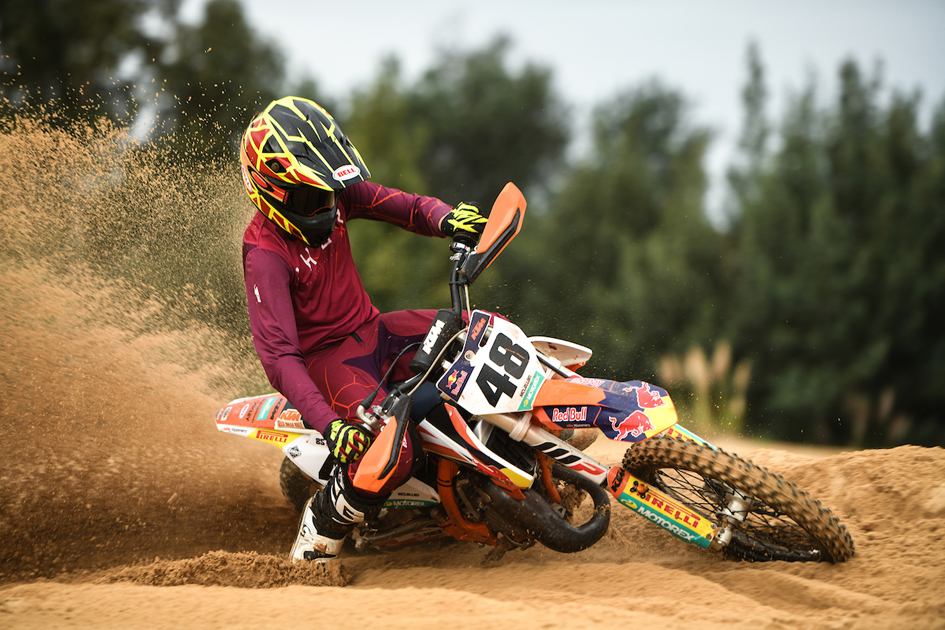 "I'm up against riders that are older and more experienced than me, but I have a dream to win titles too and this will help prepare me for that," he said.
KTM South Africa's Managing Director Franziska Brandl gives a parting shot as her two Red Bull KTM stars step onto the international stage: "It's been a true privilege seeing both Camden and Nate Mc Lellan grow into the talented youngster they are today, surpassing all our expectations along the way and collecting titles we never would have dreamt of. Carrying the South African flag on an international level is something truly special, but they also realise the expectations that go with it. Being exposed to an international field of riders really gives us a chance to measure our athletes against the world's best and we are excited for this wonderful experience. Growth can only be achieved by pushing boundaries and getting out of comfort zones and that's exactly what Camden and Nate are about to do. We can't wait to follow the event with excitement."