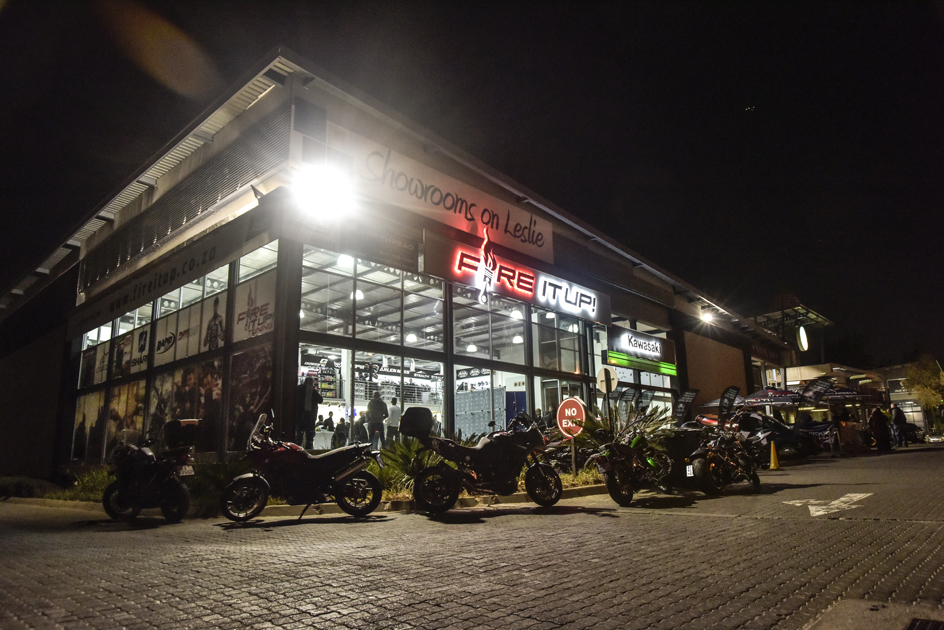 On Thursday 25th of July, we rode through to Johannesburg on a cold winters evening to find out what the "Fire It Up! Club" is all about. Chatting to Craig Langton this is what he had to say: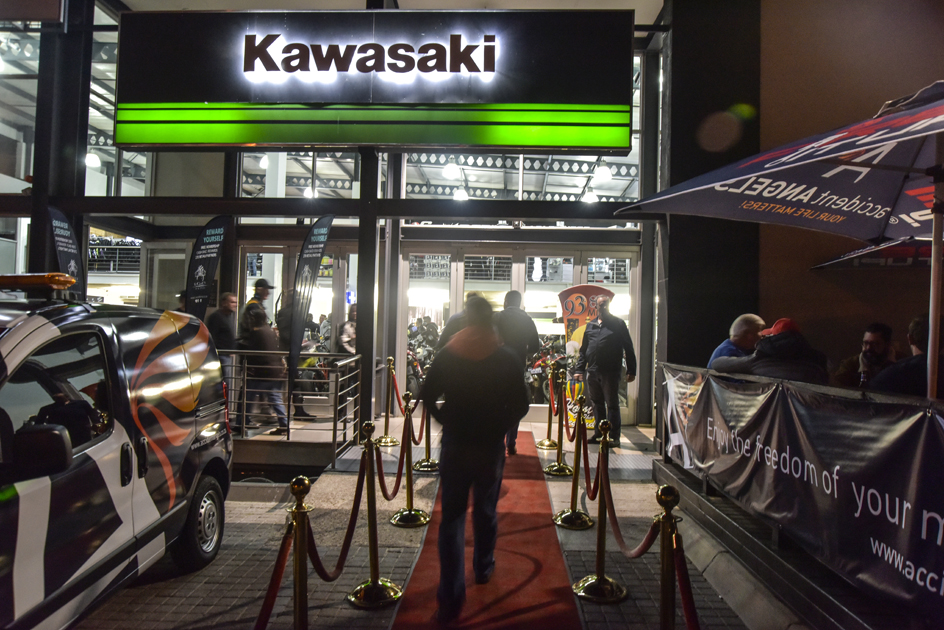 "The Fire It Up! Club has been in the making for the past 2 years and whilst we have been focusing on always improving the buying experience, we have also been developing a unique lifestyle experience that comes with owning a motorcycle.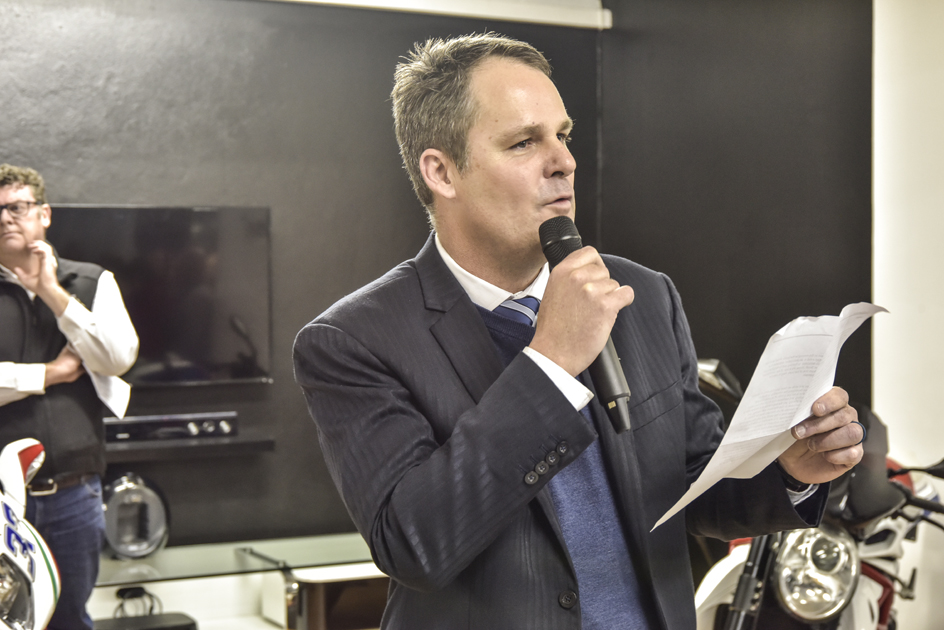 This is not just a 10% off accessories and monthly breakfast run club, at Fire It Up! we are passionately driving this club and we promise to be the most exciting and exclusive club in South Africa. Our two major focuses are:
Firstly, we are planning to bring likeminded people together offering members the experience of a lifetime with a rewards program attached.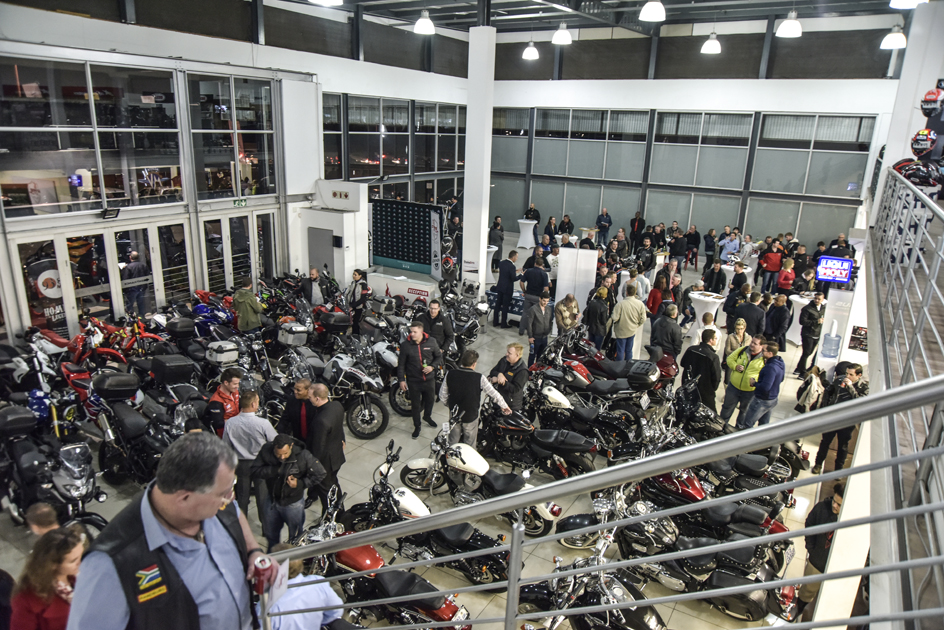 Secondly, the benefits of group purchases that are exclusive to club members only with savings and offerings unheard of. An example of this is a Shark Helmet which normally retails for R3699, for club members the price is R1899 – that's the best deal in the world and it's only the beginning!
Our Fire It Up! customers are made up of entrepreneurs, business owners, directors, managers to name a few and we are inviting them to contact us if they believe they can add value to the Fire It Up! Club.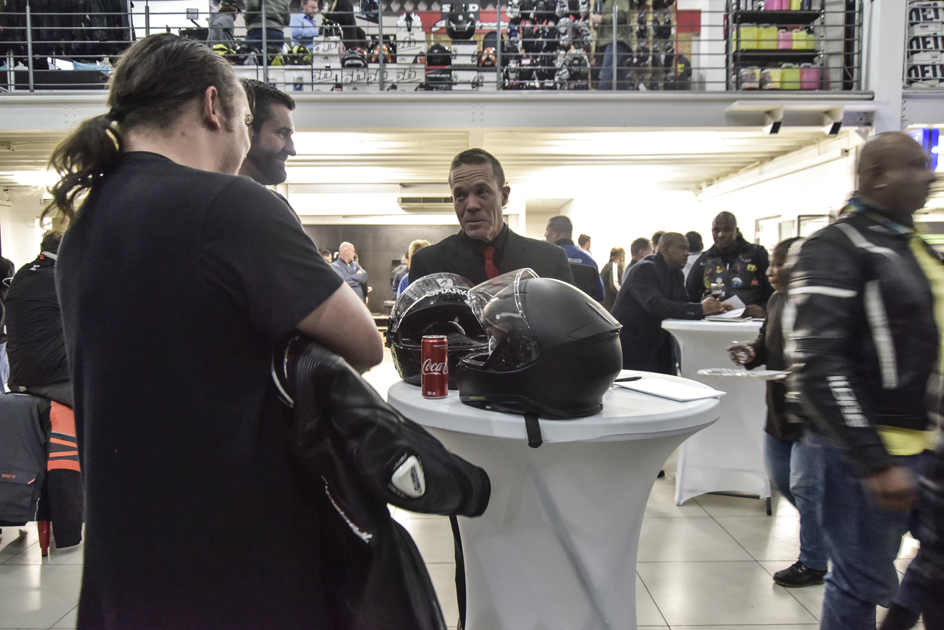 To deliver the experience our customers deserve we decided to partner with Donovan Fourie and Harry Fisher who will run the Fire It Up! Club.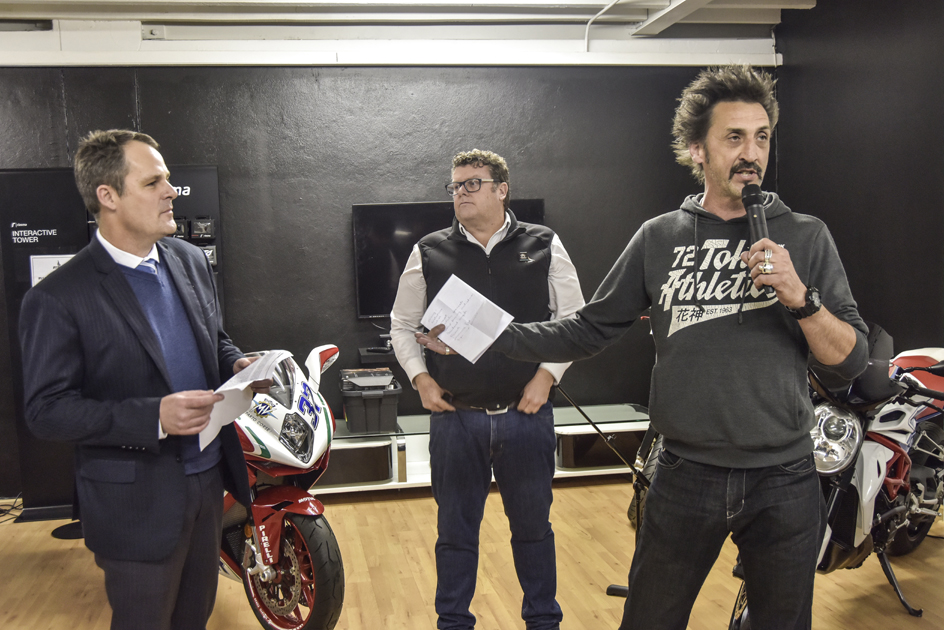 Alan from Legacy Lifestyle is going to blow our members away with what they have planned. Everything from track days to dinners with celebrity chefs in the most exclusive locations.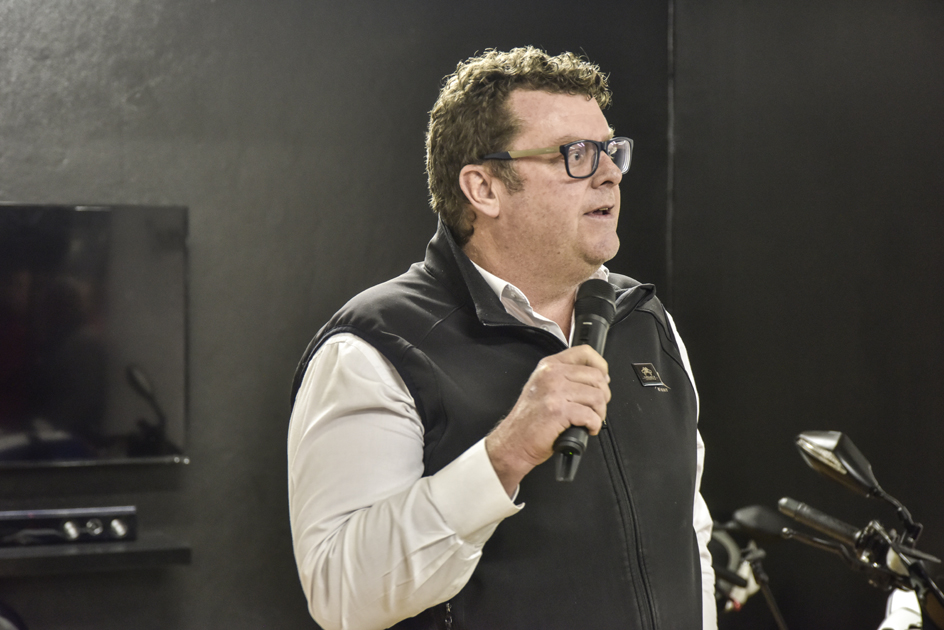 There has never been a more exciting time to own a motorcycle when joining the Fire It Up! Club." Said Craig Langton.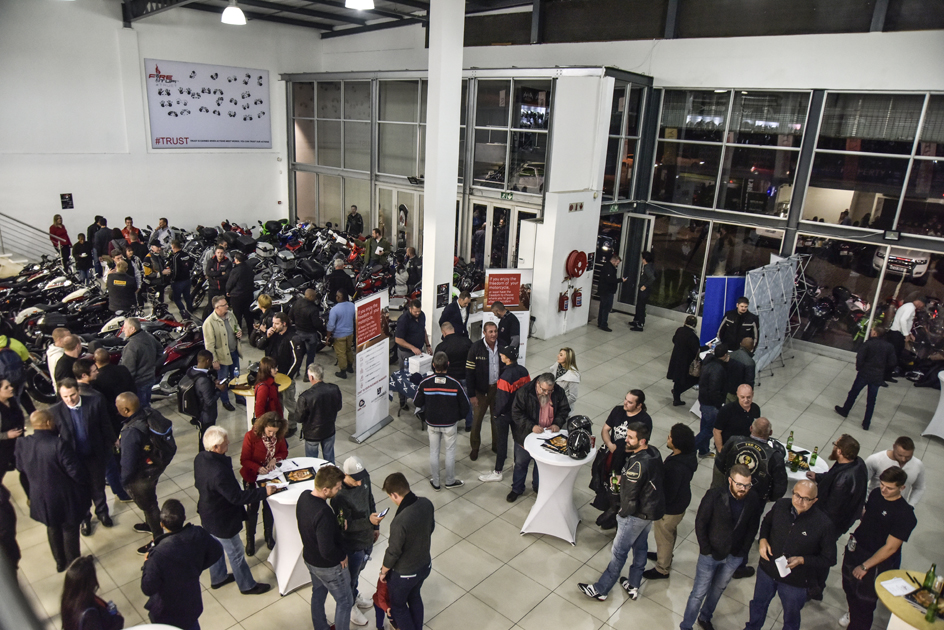 For more information get in contact: [email protected] or www.legacylifestyle.co.za