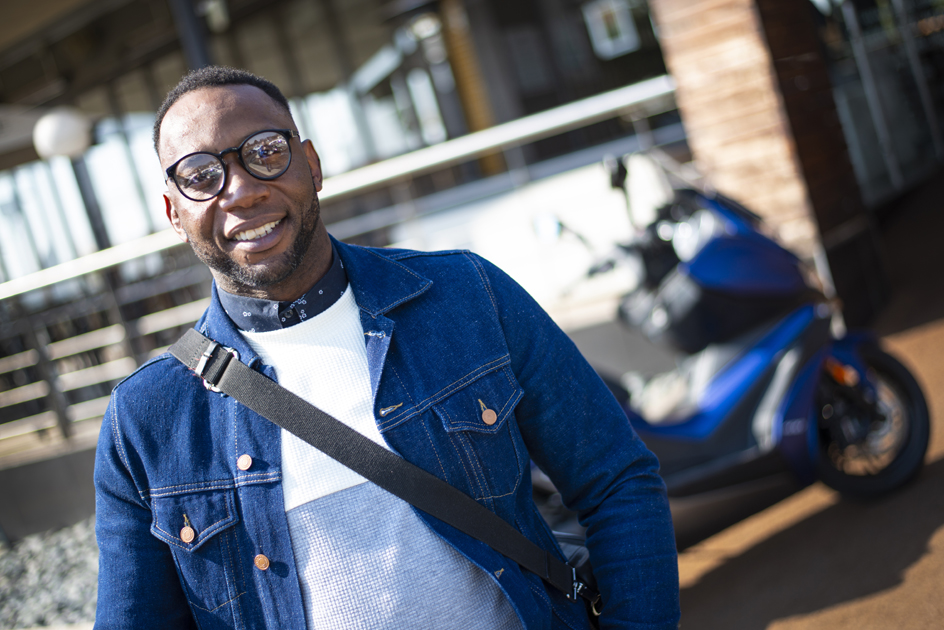 Former South African Springbok Rugby player turned rugby commentator, Gcobani Bobo, has been selected to be the new Brand Ambassador for Kymco South Africa's range of scooters.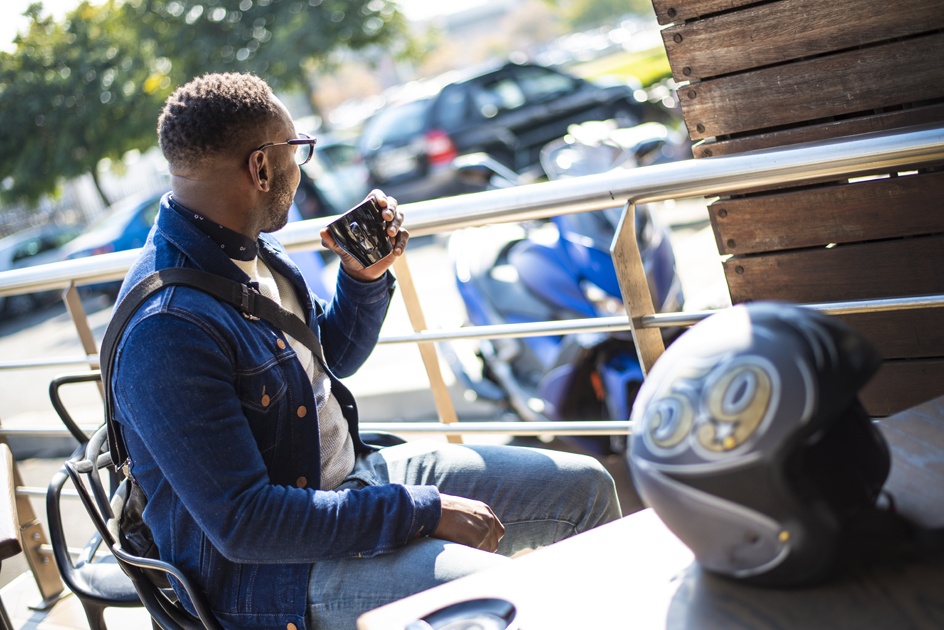 Bobo (born 12 September 1979) represented the national team, from 2003 to 2008, after which Gcobani left to play for an overseas team, the Newcastle Falcons. Bobo has also played for the Golden Lions, Sharks, Western Province, Cats, Sharks and the Stormers.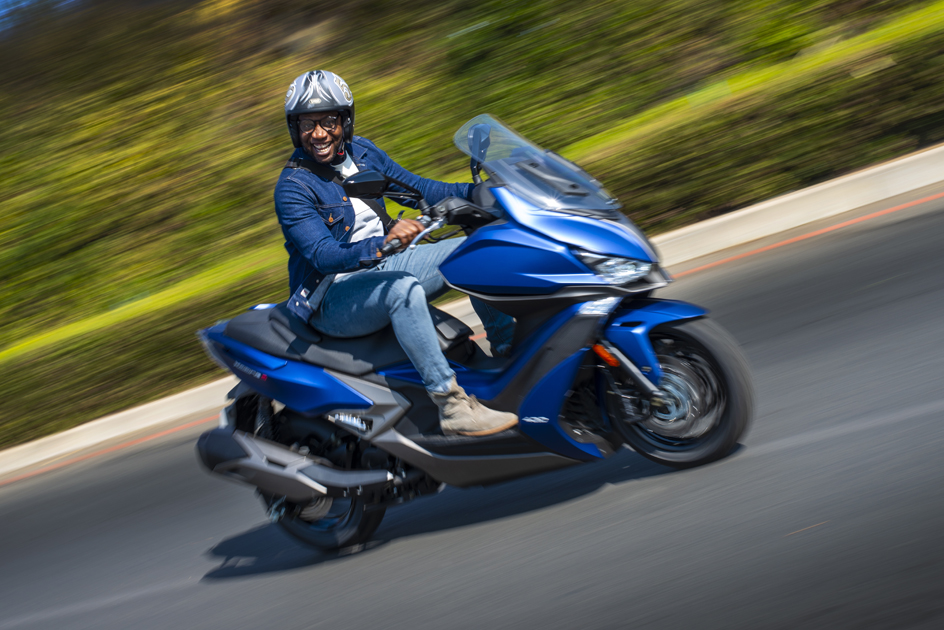 Gcobani took delivery of the Kymco Exciting S400i on Thursday, 1 August. "It's been an incredible zeal," says Gcobani. "Firstly the Exciting S40iI has a fearsome look, amazing detail in the design that is so easy on the eye. Its presence on the road gives confidence and the response of the throttle is liberating to say the least. I truly am having an amazing time on the Kymco Exciting S400i. A commuter's best armoury."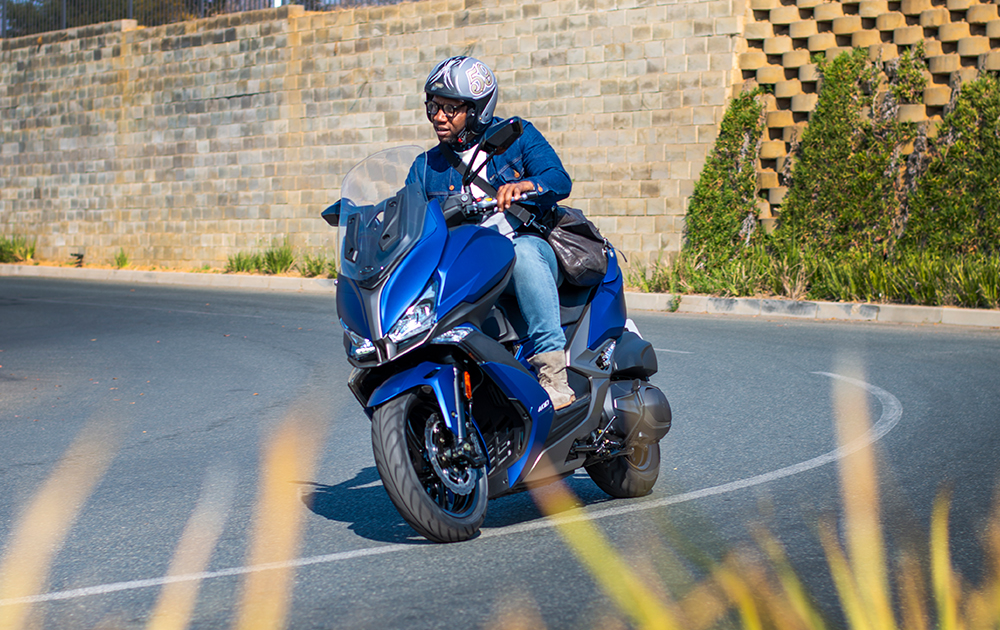 Gcobani's unique, modern look is a good fit for the trendy, new Kymco range of commuting scooters ranging from the Like 125cc to the incredible AK 550cc complete with the revolutionary Noodoe navigation system.