Mix FM 93.8, in conjunction with Craig Langton from Fire It Up! Motorcycles in Fourways, have started a motorcycle chat show.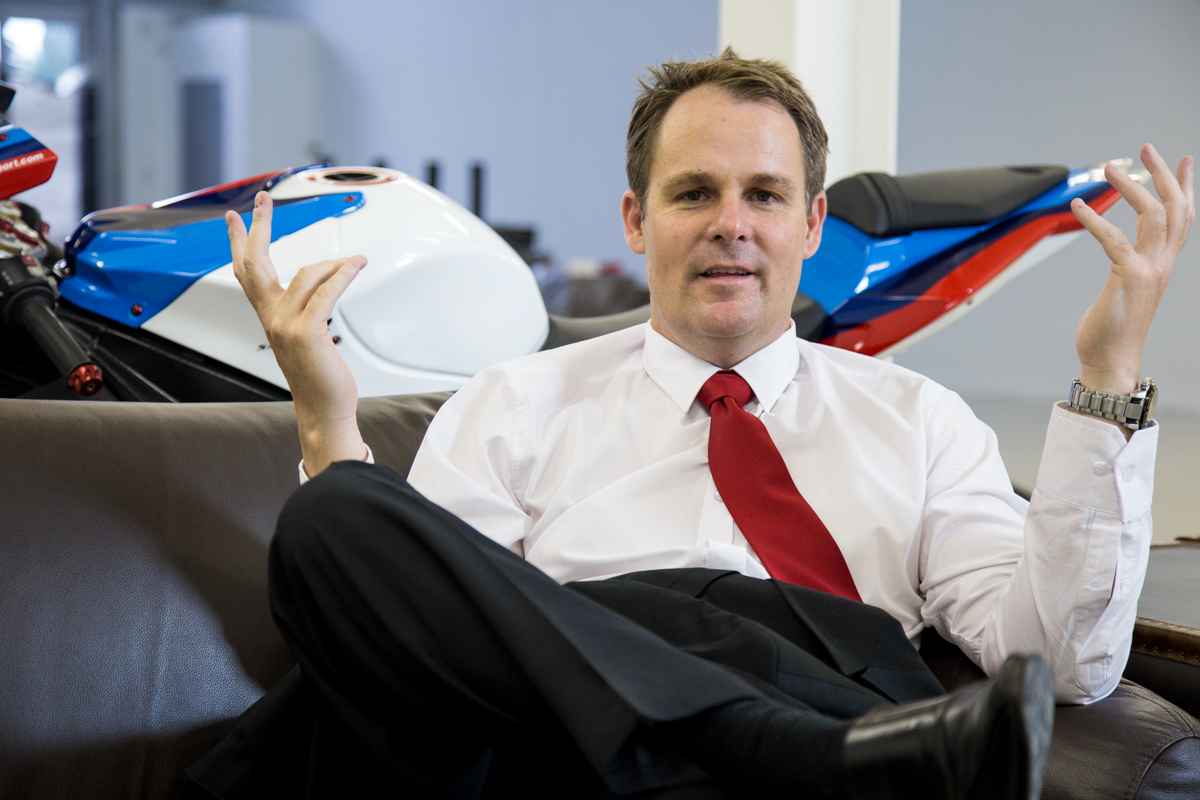 Every Friday evening from 7:00 – 7:30, Craig and members of his team will appear on Mix FM, 93.8, together with regular host Jono who is also a bike nut, to talk everything motorbikes. Fire It Up! are the biggest retailing motorcycle store in the country, with Craig having been dealing in motorcycles for nearly two decades, and has become somewhat a guru in the fields of motorcycle sales, maintenance, insurance, finance plus general motorcycle ownership.
You'll have the chance to catch up with his expertise, and on all the news from the motorcycling world, Fire It Up!, the Fire It Up! Club, Performance Technic and Bike Buyers. You are also invited to call in with your motorcycling-related questions. The half-hour will be nothing but motorcycles for your entertainment.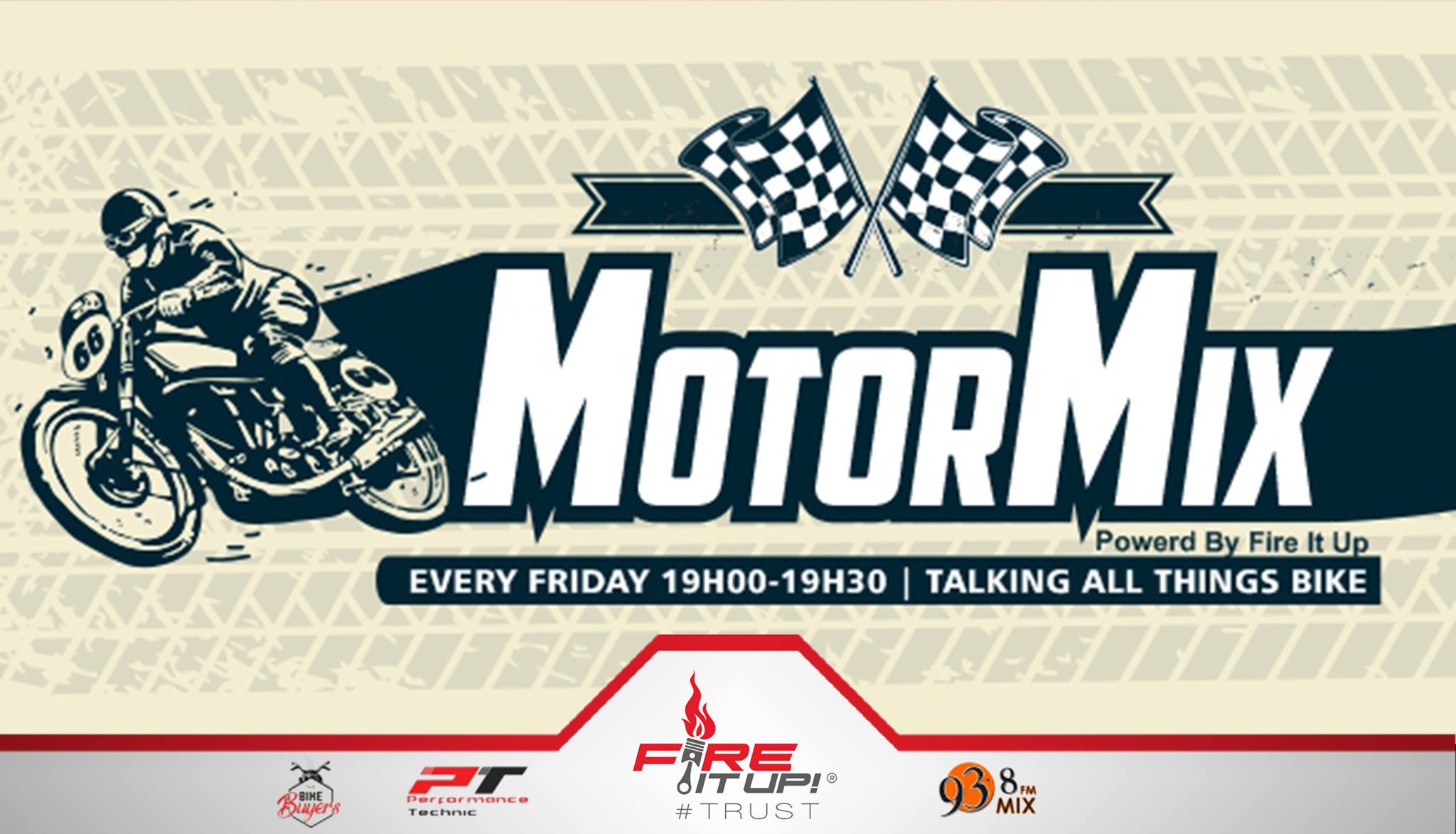 So, if you are sitting in your car in the evening traffic, let Craig and the team convince you that you should instead be on a motorbike. For people out of range of 93.8, you can hear it live online at www.mixfm.co.za.
You can hear their last episode on Soundcloud below:
Fire It Up contact details:
Tel: 011 467 0737
Web: www.fireitup.co.za