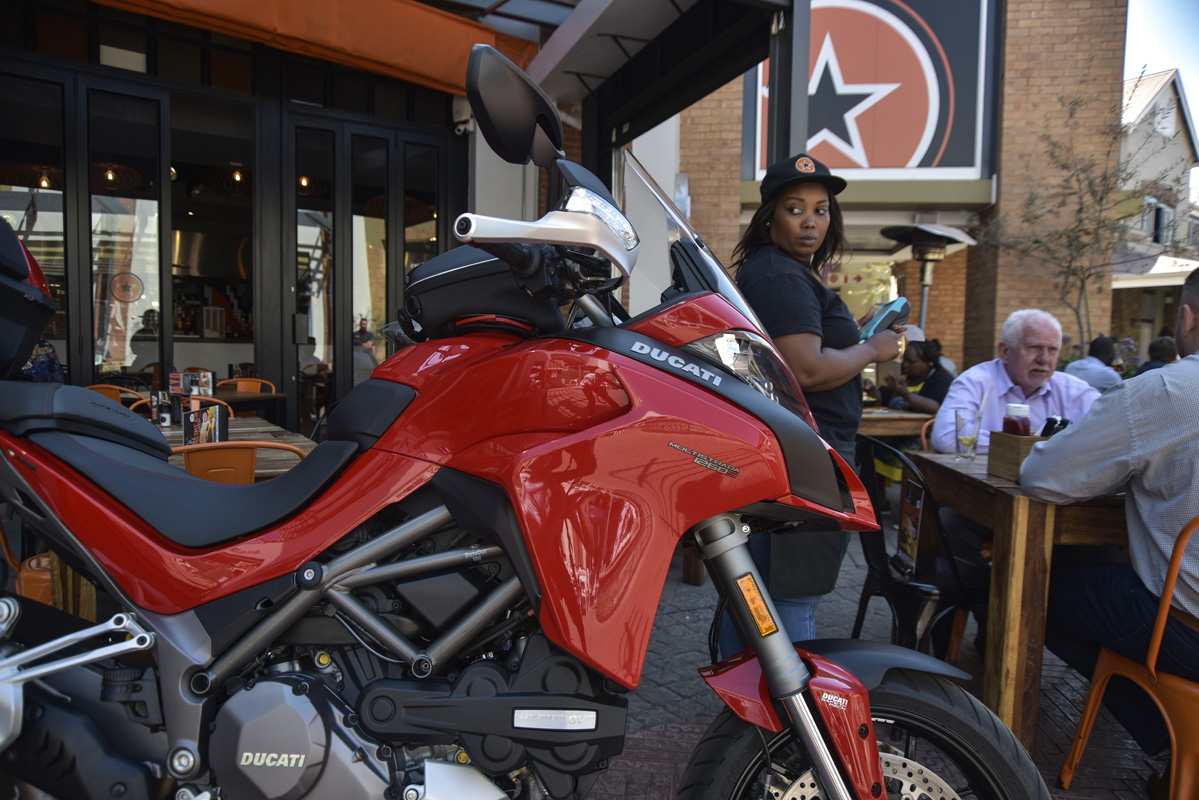 ZA Bikers and Rocomamas, Irene Village Mall are hosting a "Spring Fling" to celebrate the arrival of the best biking weather in the world in style! It just so happens that Spring Day falls on a Sunday, so we plan to get together with our biking buddies to chow down on a proper burger at around 5.30 pm till whenever!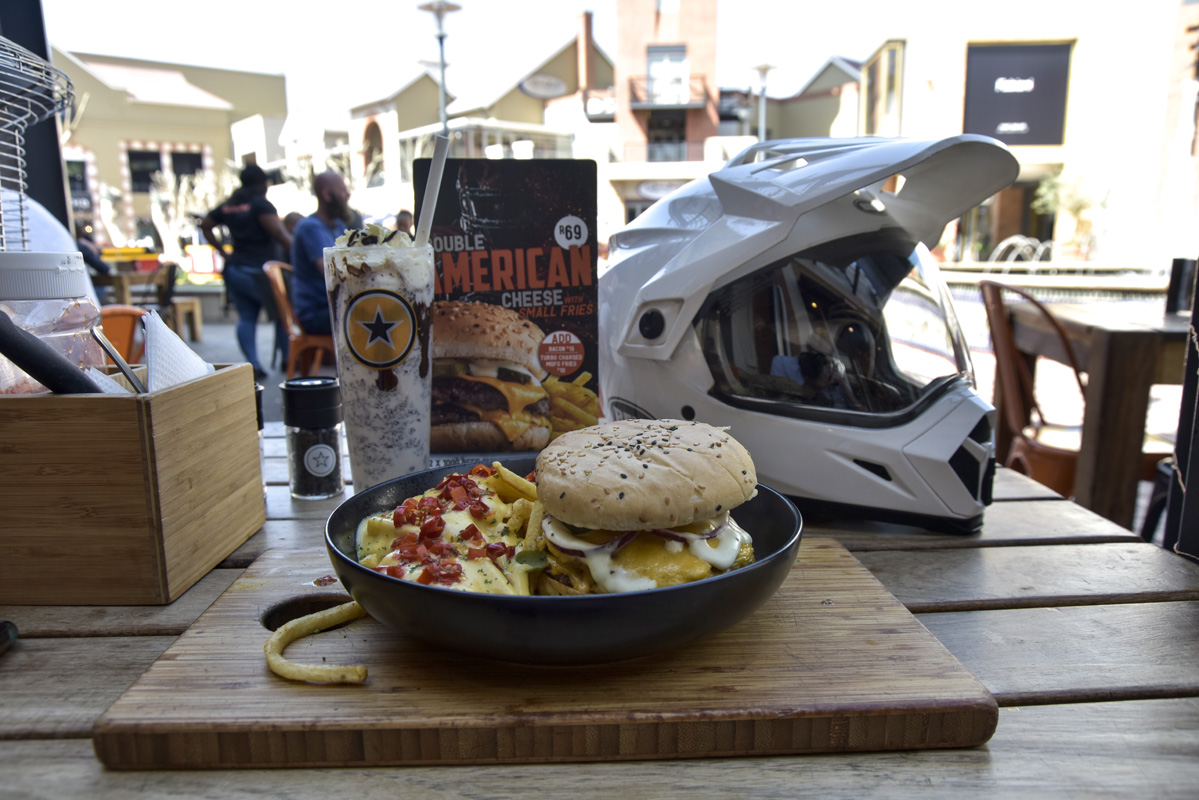 The mall lends itself to parking our bikes nearby, as it is all on one level. So friends, ward of the Sunday blues by meeting up with the ZA Bikers crew as we celebrate the arrival of spring.
Hope to see y'all soon!
RocoMamas Irene Village Mall
Shop 93 Irene Village Mall
Cnr Nellmapius Drive & Van Ryneveld Avenue
Irene
Centurion
Tel: 010 0072509
For more information visit: www.rocomamas.com