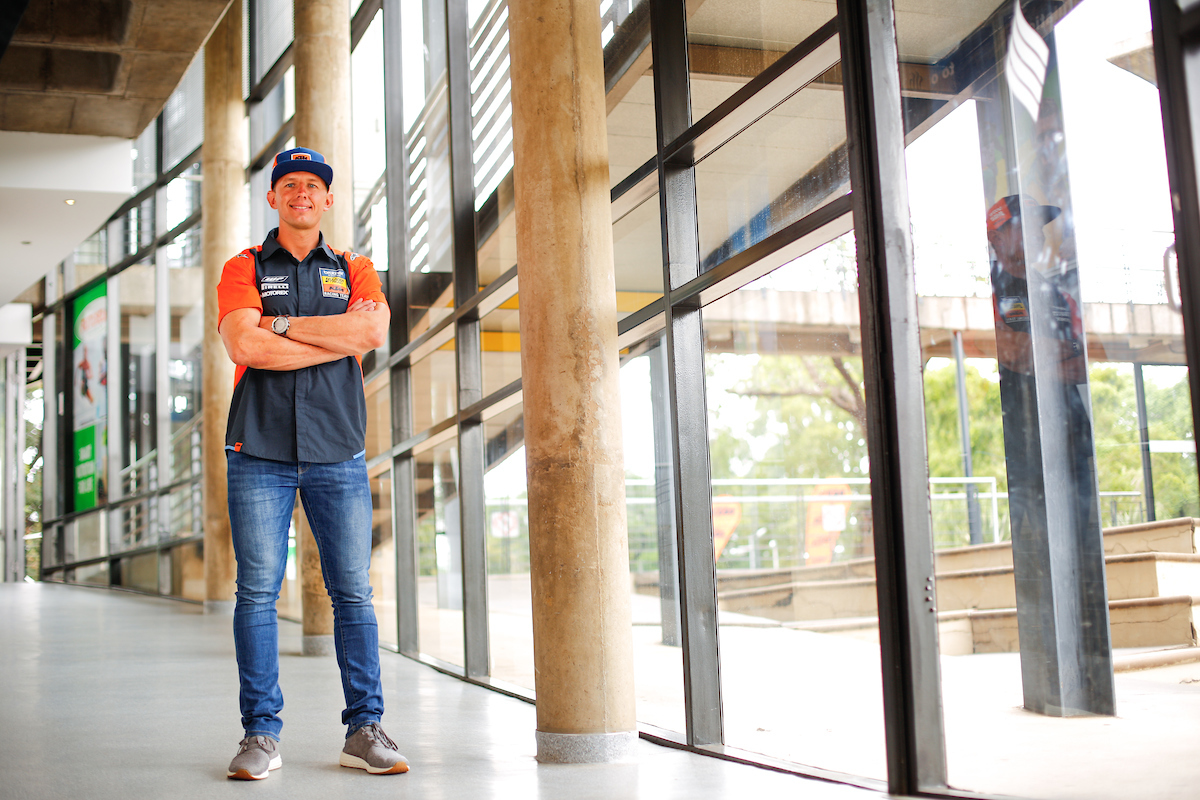 KTM South Africa has officially announced the appointment of a new Marketing Manager. After three years with the South African brand, Riaan Neveling was offered the opportunity to step into the position of Marketing Manager Street at KTM Global Marketing in Austria.
Neveling's passion for the brand started through racing. He was given the opportunity to take up the role of Marketing Manager in 2016 and went on to deliver world-class events, host international journalists and launch products both locally and internationally.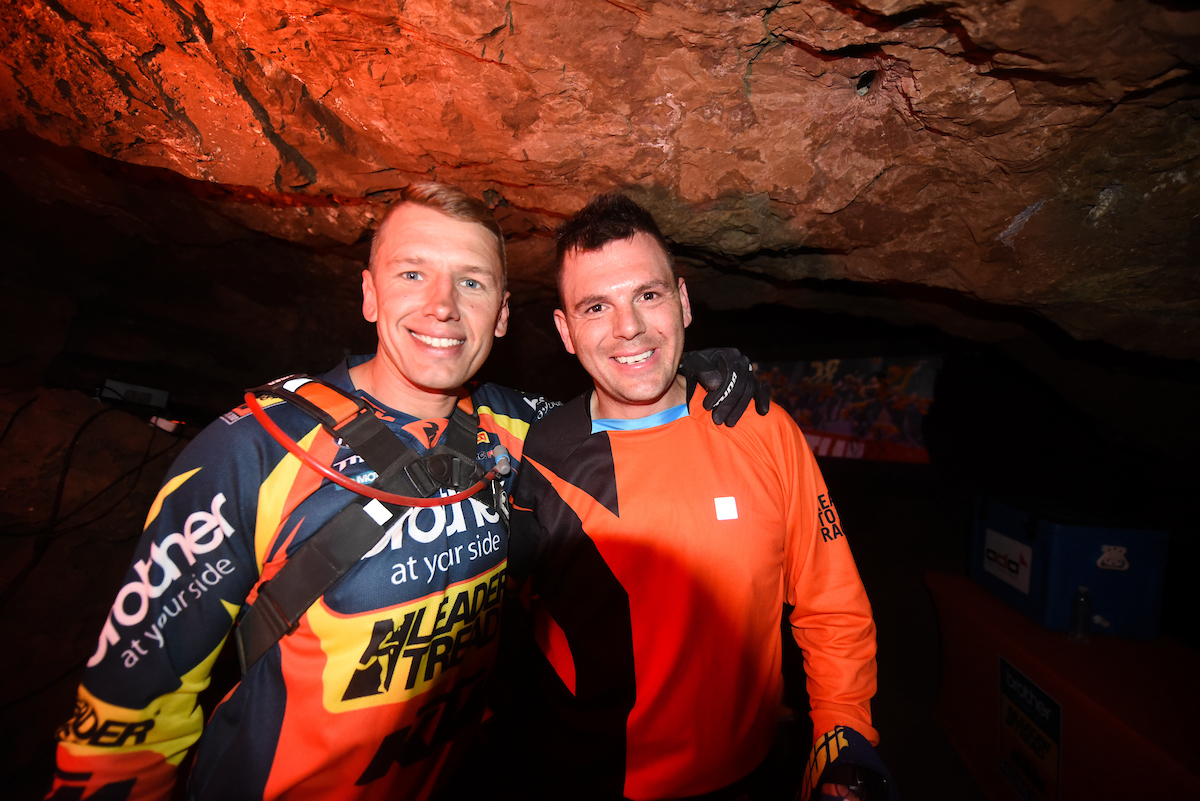 He will now be succeeded by Cross Country rider Louwrens Mahoney, who currently races for the Brother Leader Tread KTM team. As a six-time national champion, Mahoney has successfully represented KTM South Africa in both the National Cross Country and Enduro Championship.
He is also no stranger to events management having served as the race director of the popular GXCC Racing Series for the past four years. Mahoney will officially step into the position as Marketing Manager starting from September 2019.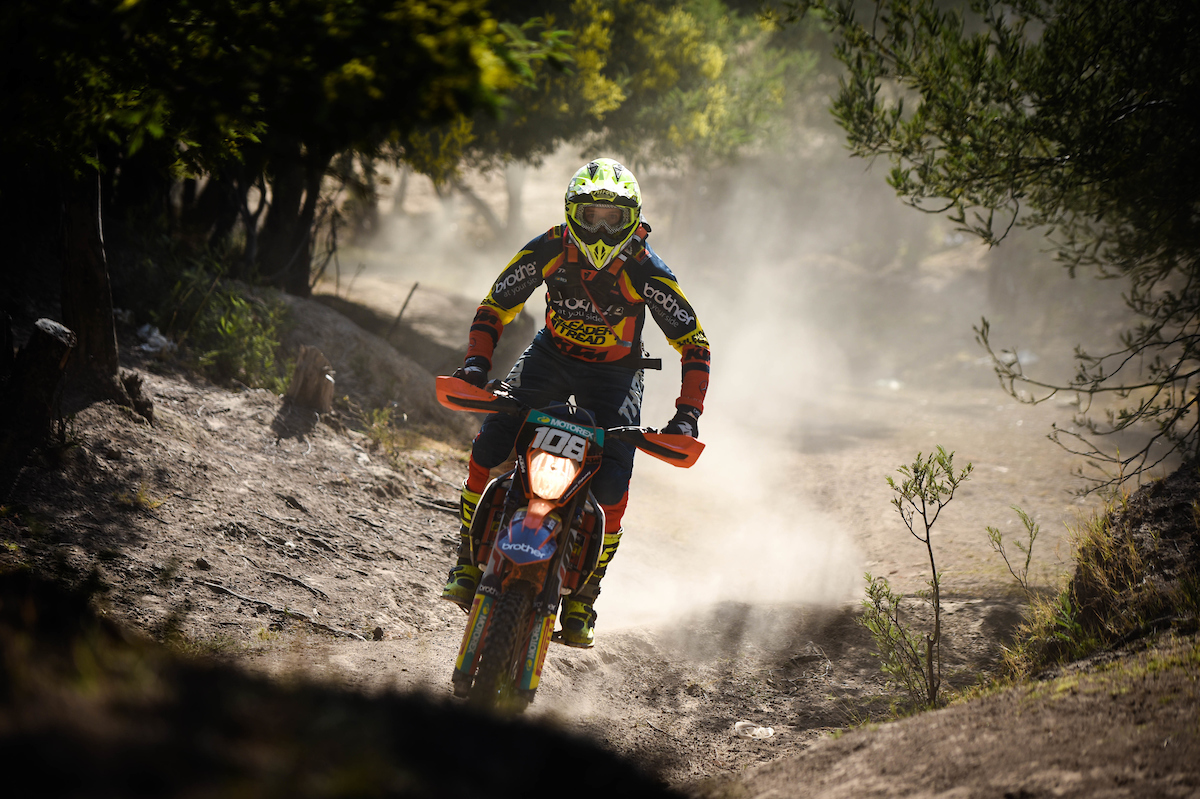 KTM South Africa's Managing Director Franziska Brandl commented about the changes, "It's been an exciting three years with Riaan being part of our orange KTM family. We have launched several products, hosted incredible events and grown the KTM brand from strength to strength. Whilst it will be big shoes to fill, I have no doubt that Louwrens will continue on the same path and we are exciting for him to take on an even bigger role within KTM South Africa."
For those wishing to contact Louwrens Mahoney as the new Marketing Manager of KTM South Africa from the end of September, kindly do so using the following contact details:
Louwrens Mahoney
E-Mail: [email protected]ktm.com
Cell: 072 210 2407