Kelvin, Sandton, Gauteng 04 September 2019
World of Yamaha is now officially open to the public for retail with the full range of Motorcycles, Marine products, Golf Cars, Power Products as well as Spares and Accessories products for sale.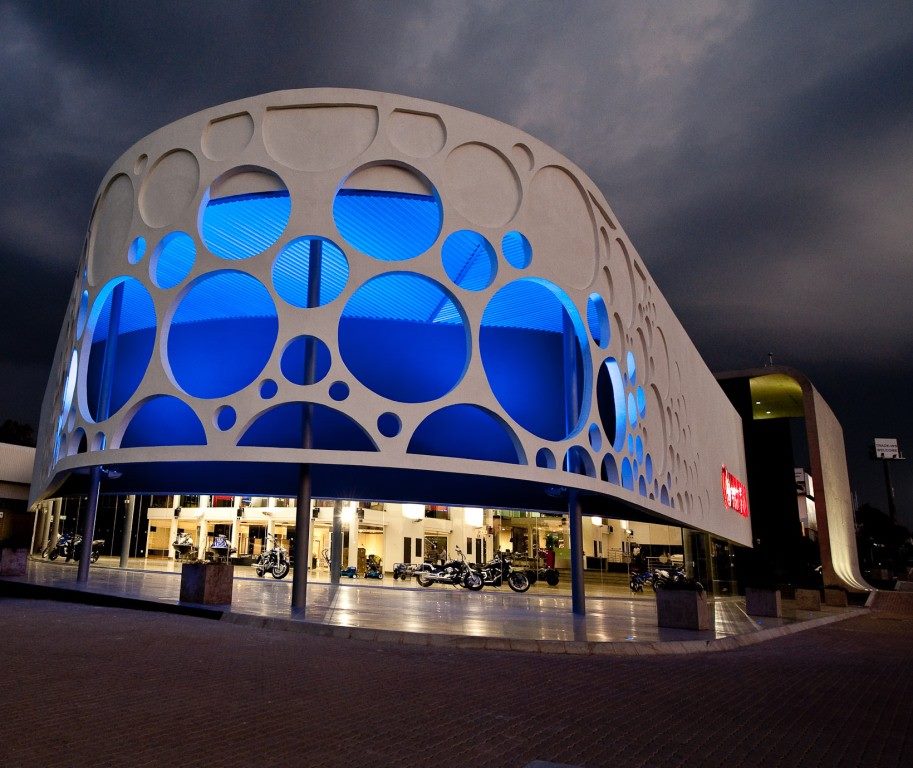 World of Yamaha has been open as a business centre, events facility and Showroom to showcase the brand's range of products from 2011.
World of Yamaha is the only venue of its kind in Africa that combines innovative architectural design with one of the most aesthetically pleasing showrooms in Africa.
"We are proud of the facilities we have here at World of Yamaha and customers are welcome to purchase from our range of motorcycles, marine products and apparel, " says Robin van Rensburg (Managing Director of Yamaha Distributors SA). World of Yamaha will be trading from 09:00 to 17:00 Monday to Friday and 09:00 to 14:00 on Saturdays as of Monday 02 September 2019. For sales queries, you can contact Michael Creevy on (011) 259 7850.
For more information visit: www.yamaha.co.za