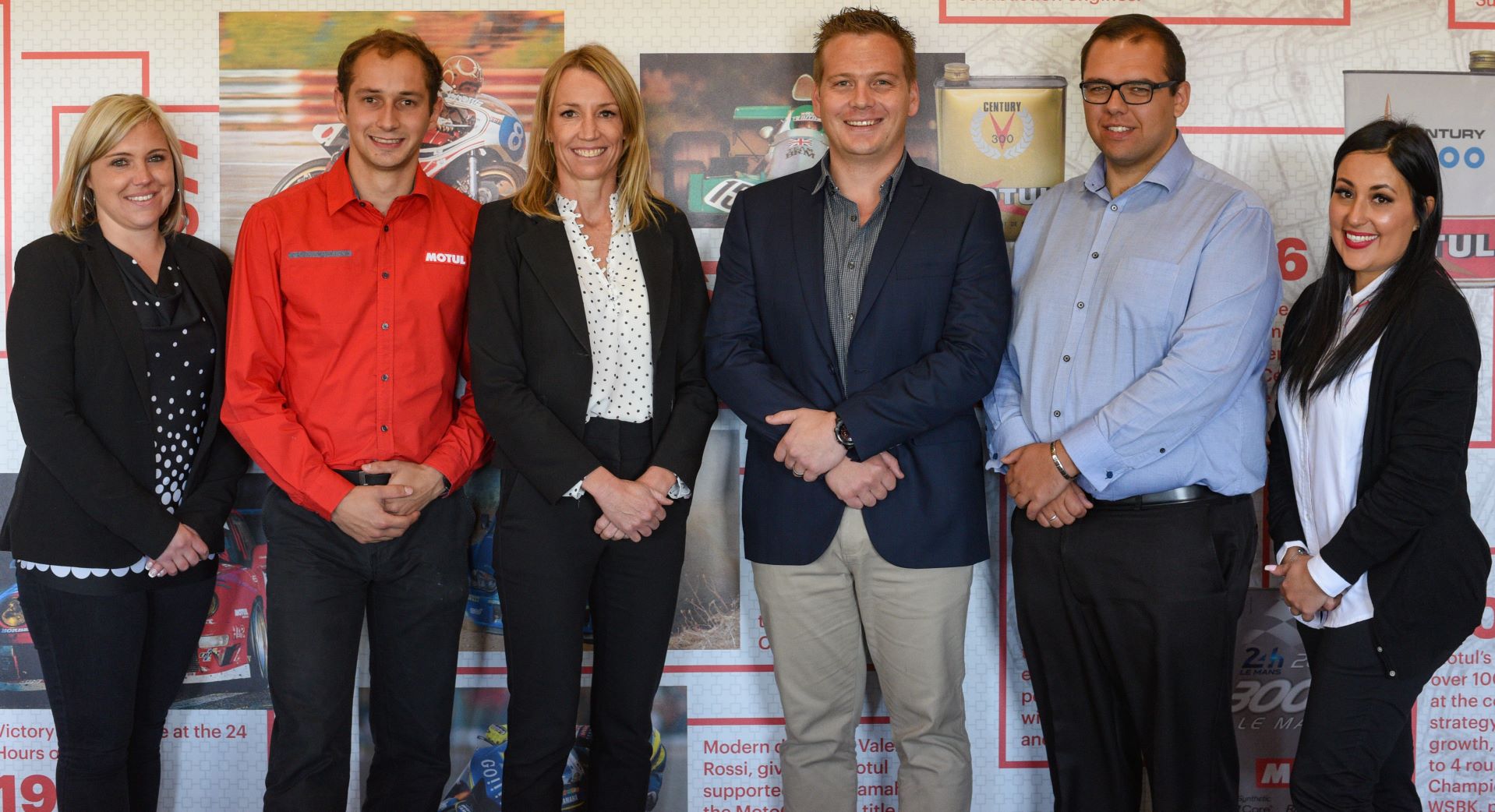 Motul has identified Africa, including South Africa, as a key focus area in its long-term growth strategy. The opening of Motul's new Distribution Centre in Johannesburg represents another vote of confidence in what is fast becoming one of the company's most important markets.
This decision has been made to meet the needs of Motul's distributors in sub-Saharan Africa, both now and into the future.
By addressing past supply issues and raising the exciting prospect of Motul oils and lubricants being produced locally, Motul has once again demonstrated its willingness to invest in Africa. Such has been the demand for Motul's quality oils and lubricants from motorists, service centres, logistics companies and motorsports teams that the supply has not always kept pace.
"Increased stocking levels and enhanced stock control measures address one side of the coin," commented Mercia Jansen, Motul Area Manager for Southern and Eastern Africa. "In addition, Motul is delighted to announce a new partnership with supply chain specialists Megafreight – precisely what was needed in order to close the circle".
Megafreight is the largest South African privately-owned logistics provider and has been at the forefront of the freight forwarding and customs clearing industry in South Africa for almost 40 years.  This makes them the ideal partner to support Motul as the company continues to grow its footprint in Southern and Eastern Africa. In order to reach all parts of the continent and ensure that its products are available from Zimbabwe to Somalia, Motul intends to pursue further partnerships with additional specialised distribution companies across the continent.
"With these new partnerships, we are keen to demonstrate Motul's commitment to every corner of Africa. Africa can be a demanding environment for motor vehicles, and we believe that Motul products deliver the performance and protective capabilities required to keep this continent moving forward," commented Jansen. "This is an exciting new phase for Motul not only in South Africa but throughout Africa," she concluded.
Motul remains committed to supporting local businesses in Africa, both those that employ Motul products to service their customers' vehicles and those that use Motul products to overcome the challenges of a continent where accessibility can still be an issue.
This includes providing information on all current Motul products and facilitating orders from new and existing customers. For queries and orders, Motul's oil and lubricant technical experts and salespeople can be contacted at – [email protected]