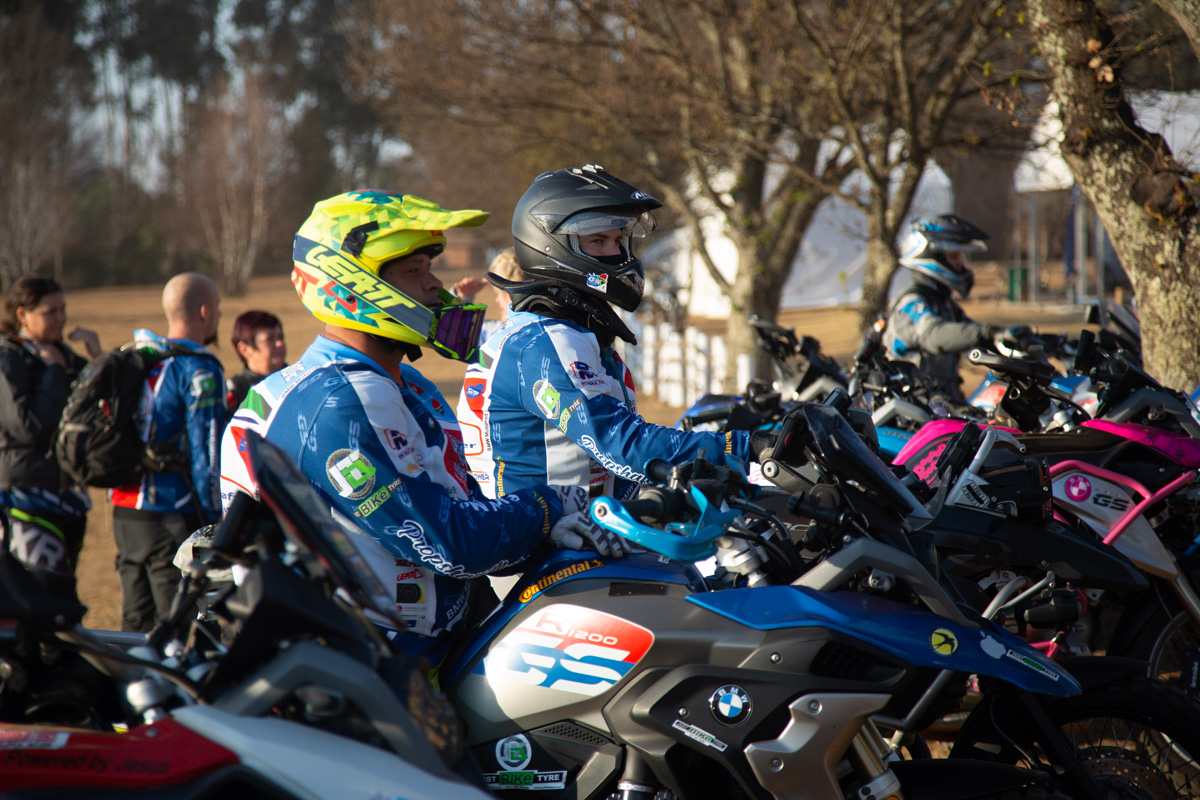 Dullstroom in Mpumalanga recently played host to the latest edition of the ever-popular BMW Motorrad GS Trophy. The site doubled as the proving ground for the GS Trophy national qualifiers where the team to represent South Africa in the international GS Trophy, due to be held in New Zealand in 2020, was also decided.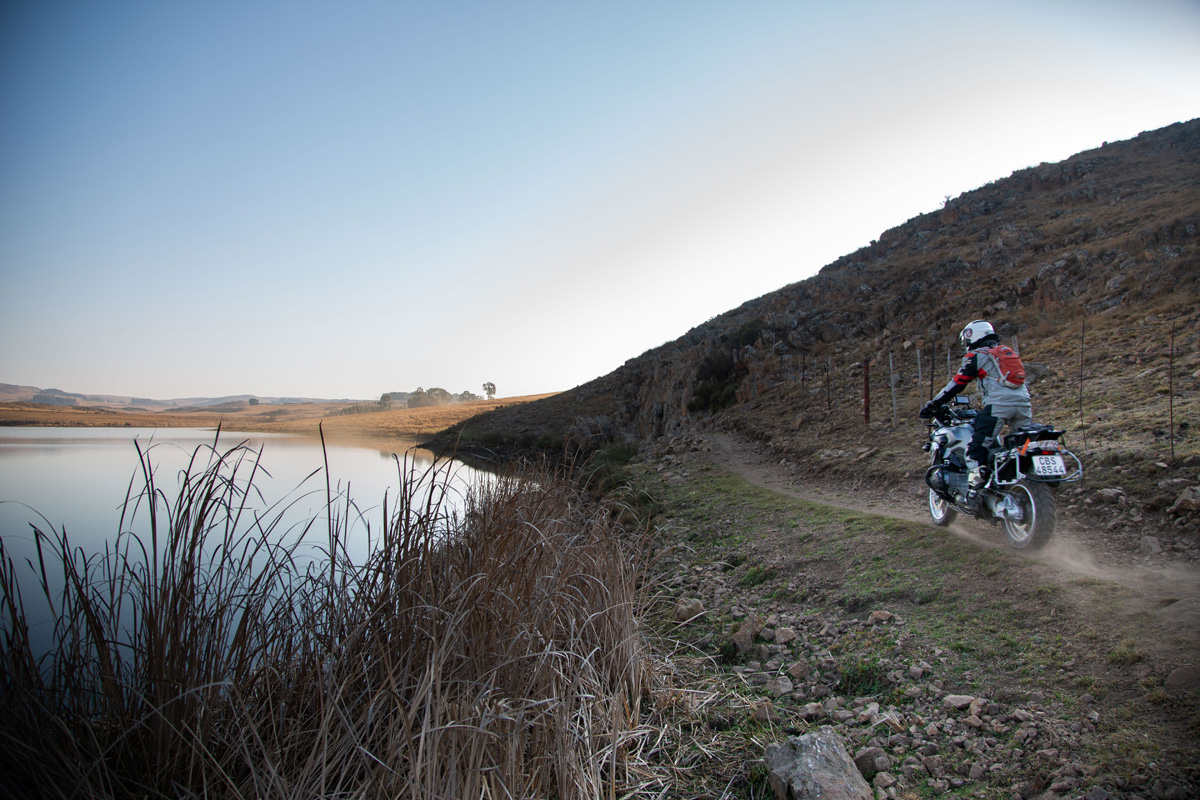 From 4 to 8 September 2019 the serene town of Dullstroom was transformed into a bikers' paradise as all manner of BMW motorcycles, ranging from the diminutive BMW G 310 GS to the all-conquering BMW R 1250 GS Adventure, jostled for a spot on the sprawling lawns at Dullstroom-on-the-Dam. This year, more than 650 riders, pillions and spectators made their way to the region to experience first-hand the mix of carefully curated routes – tar for some, and imposing red and black routes for others – and to see some of the best BMW enduro riders in action.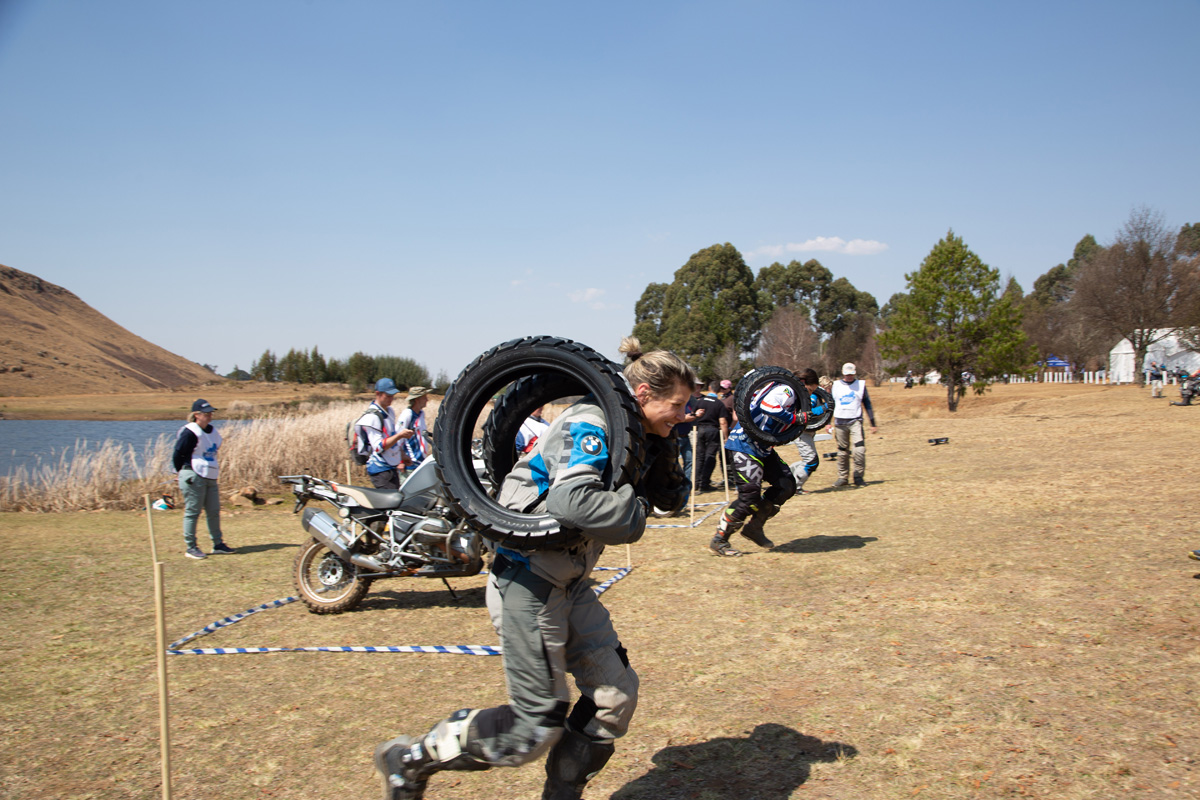 Despite the challenges presented by unpleasantly cold and wet conditions, 36 members from the various regional teams, the two national ladies' teams and, for the first time in the competition, a team of media, gathered over three days to test their mettle on a range of specially designed challenges. These exercises included GPS and navigation challenges, fitness tests and technical and riding challenges that were to be completed as team and individual tasks.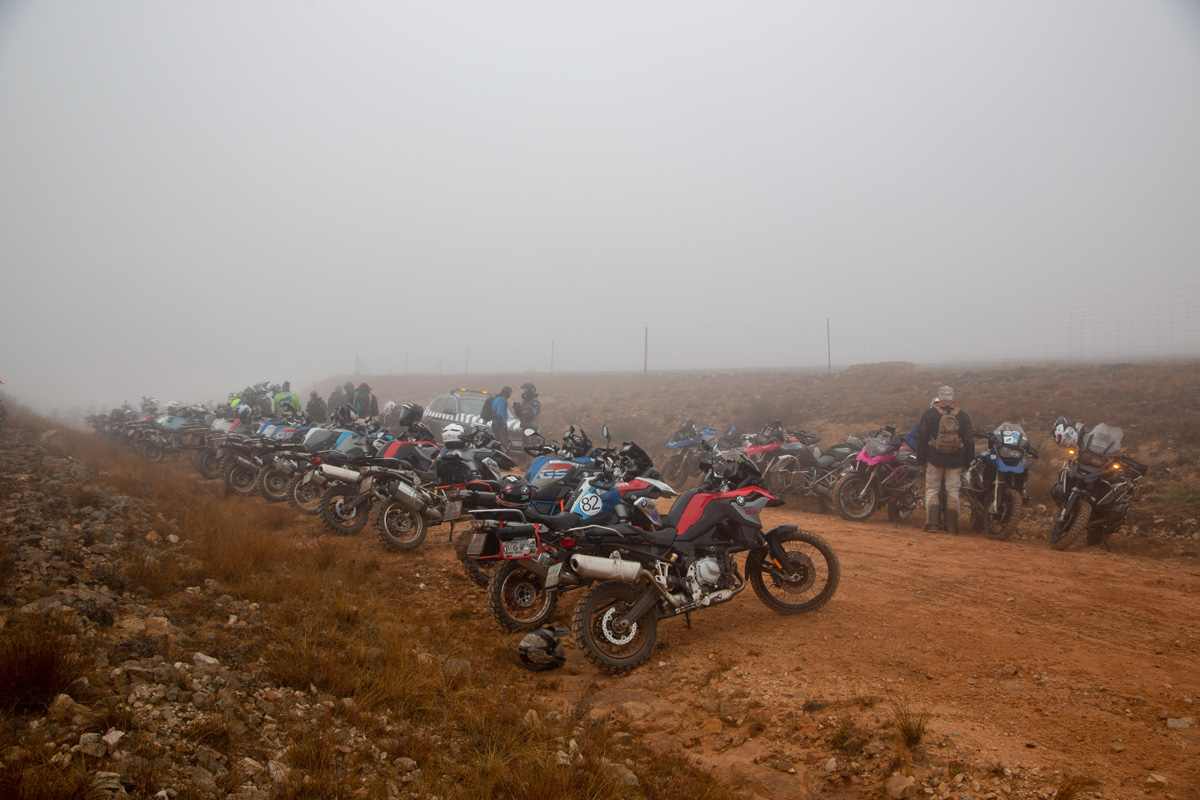 Team Western Cape was the overall winner in the team event. Furthermore, two of its members, Cobus Theron and BJ Vosloo, racked up the highest overall points over the competition days. They will be joined by Brandon Grimsted, from the Free State, and the winning media participant, former international GS Trophy winner Byron Coetsee, in New Zealand.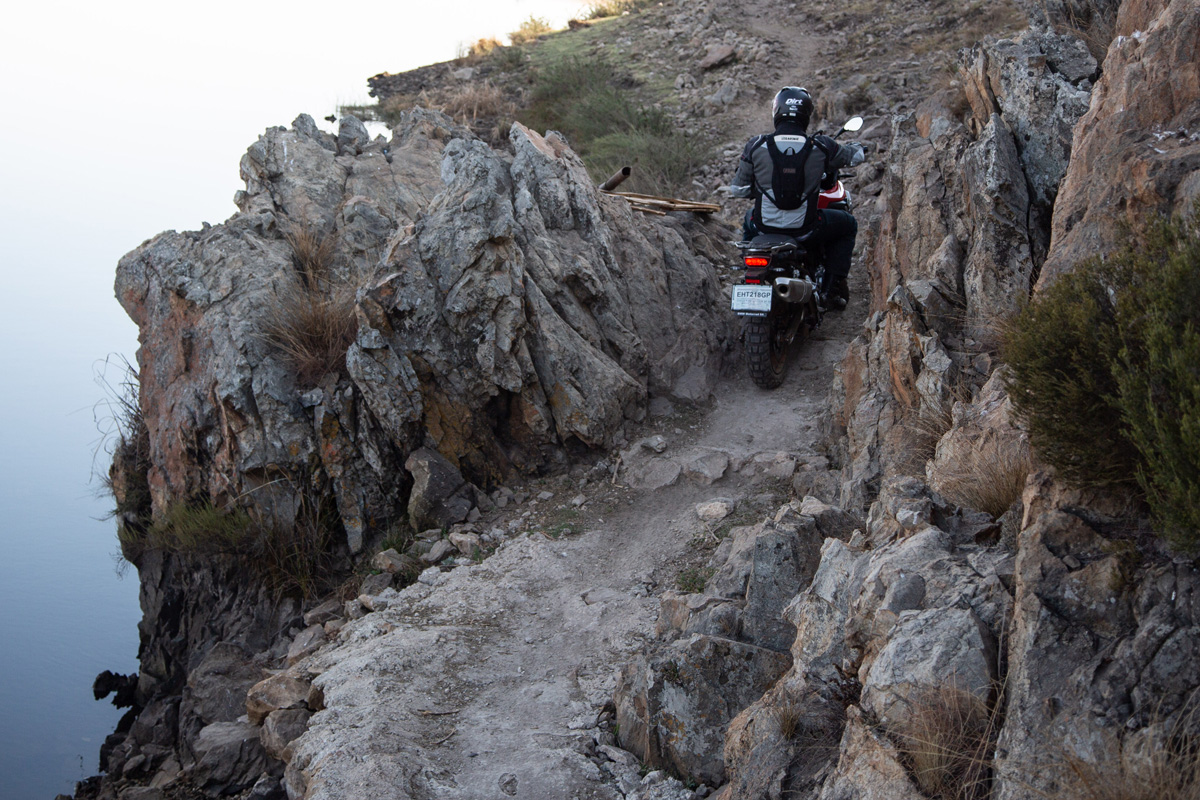 The hotly-contested ladies qualifier saw Chantel Blake-Visser, who rode as part of the Eastern Cape team, and Christelle van der Meulen move one step closer to the New Zealand showdown. Blake-Visser and Van der Meulen advance to the international ladies team qualifier to be held in Spain in October 2019.
"This year's BMW GS Trophy gathering once again shows the calibre of riders we have here in 'GS country'," said Edgar Kleinbergen, Head of BMW Motorrad South Africa.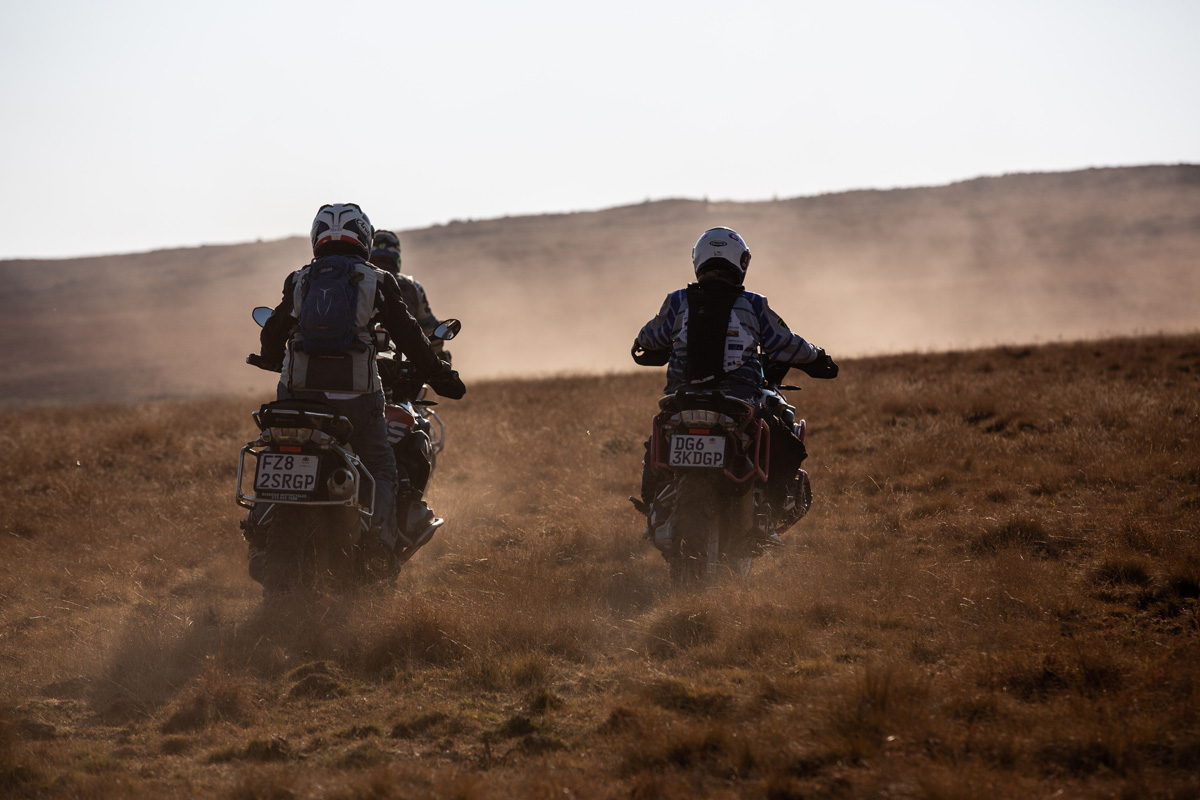 "The fact that the average age of the winning South African team that will represent us at the international GS Trophy event in New Zealand is the lowest in our many years of competing in this event, shows that the BMW Motorrad brand is in good hands with opportunities to only prosper from here and into the future. A huge thank you to all who continue to make the BMW Motorrad GS Trophy a roaring success. We now send Christelle and Chantel to Spain with our best wishes and hope to see SA's winning ways replicated in New Zealand in February 2020," Kleinbergen concluded.