The 29th September 2019 will see three of the top South African Motocross racers participate in the prestigious, Motocross des Nations hosted in Assen, The Netherlands.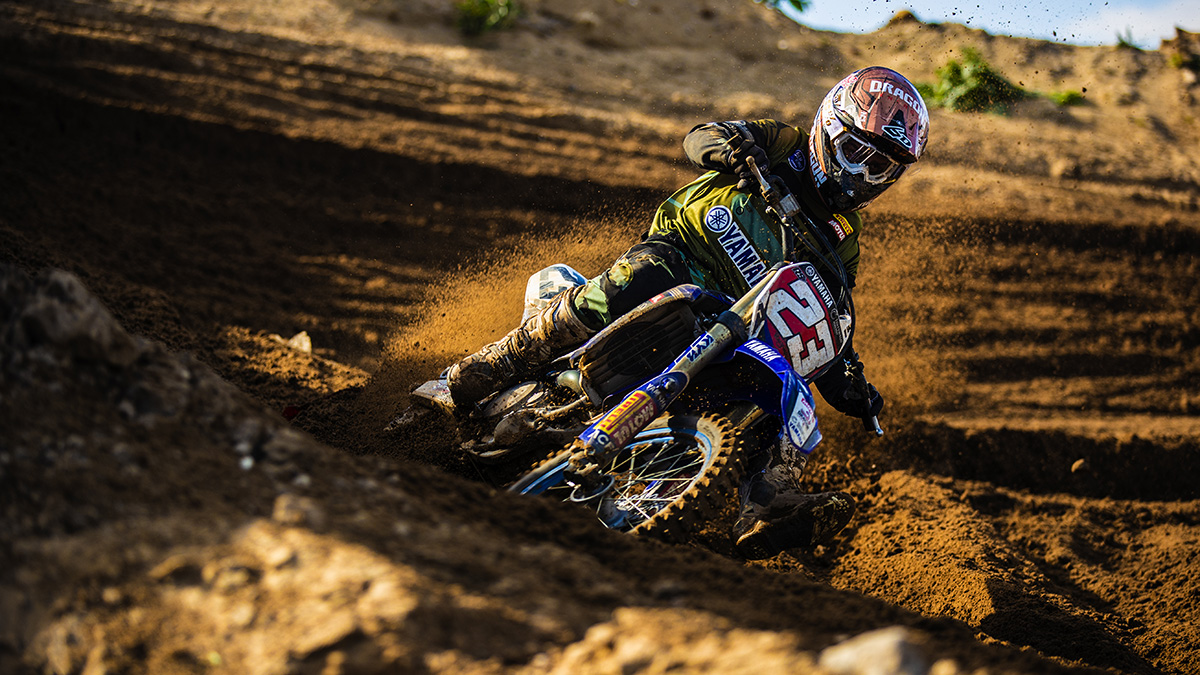 Two of the riders, Anthony Raynard (Current MX2 point's leader) and Lloyd Vercueil, have been selected to represent South Africa this year and both are Yamaha mounted riders. The Team consists of Lloyd Vercueil riding MX Open, Anthony Raynard riding MX2, and then Michael Docherty riding MX1.
Lloyd Vercueil
"It is a huge privilege and an honour to have been selected and given this opportunity to represent South Africa at the motocross of nations in Assen." Lloyd has had a phenomenal season so far in South Africa onboard his Floor store on Trend Summit Racing Yamaha YZ450F and is currently third in points for the National MX1 category considering Lloyd has not raced for five years.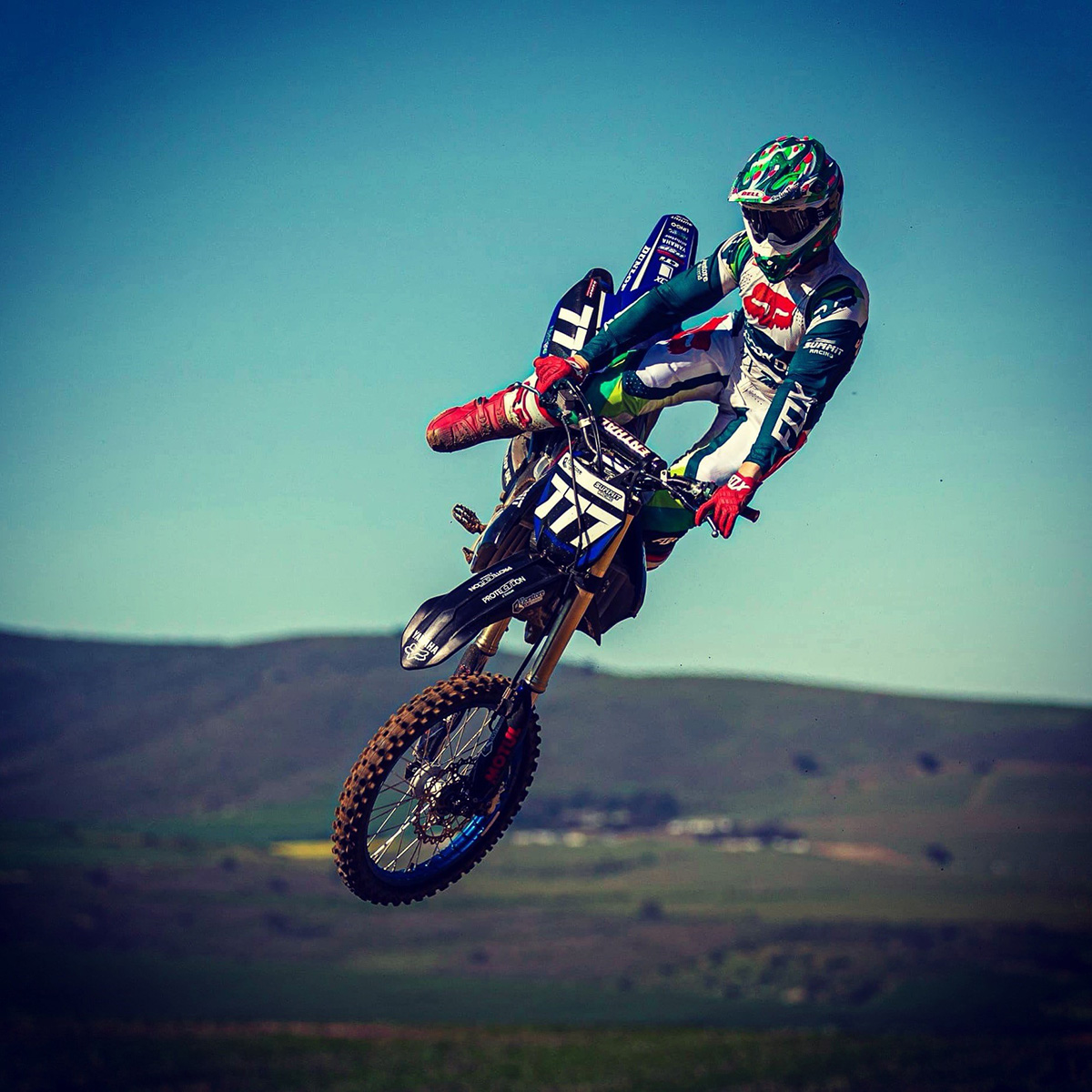 Anthony Raynard
"I am extremely excited and proud to be chosen for the SA team. This event is on the goal list every season for most riders and taking place at the incredible Assen circuit makes this year even more prestigious" says current National MX2 points leader. This is the second year Anthony has been selected to represent South Africa at the MX of Nations. Anthony has had a fantastic year on board his Tintswalo Yamaha YZ250F in the South African National Motocross MX2 category-leading right from the start of the season and is still currently leading with two rounds to go.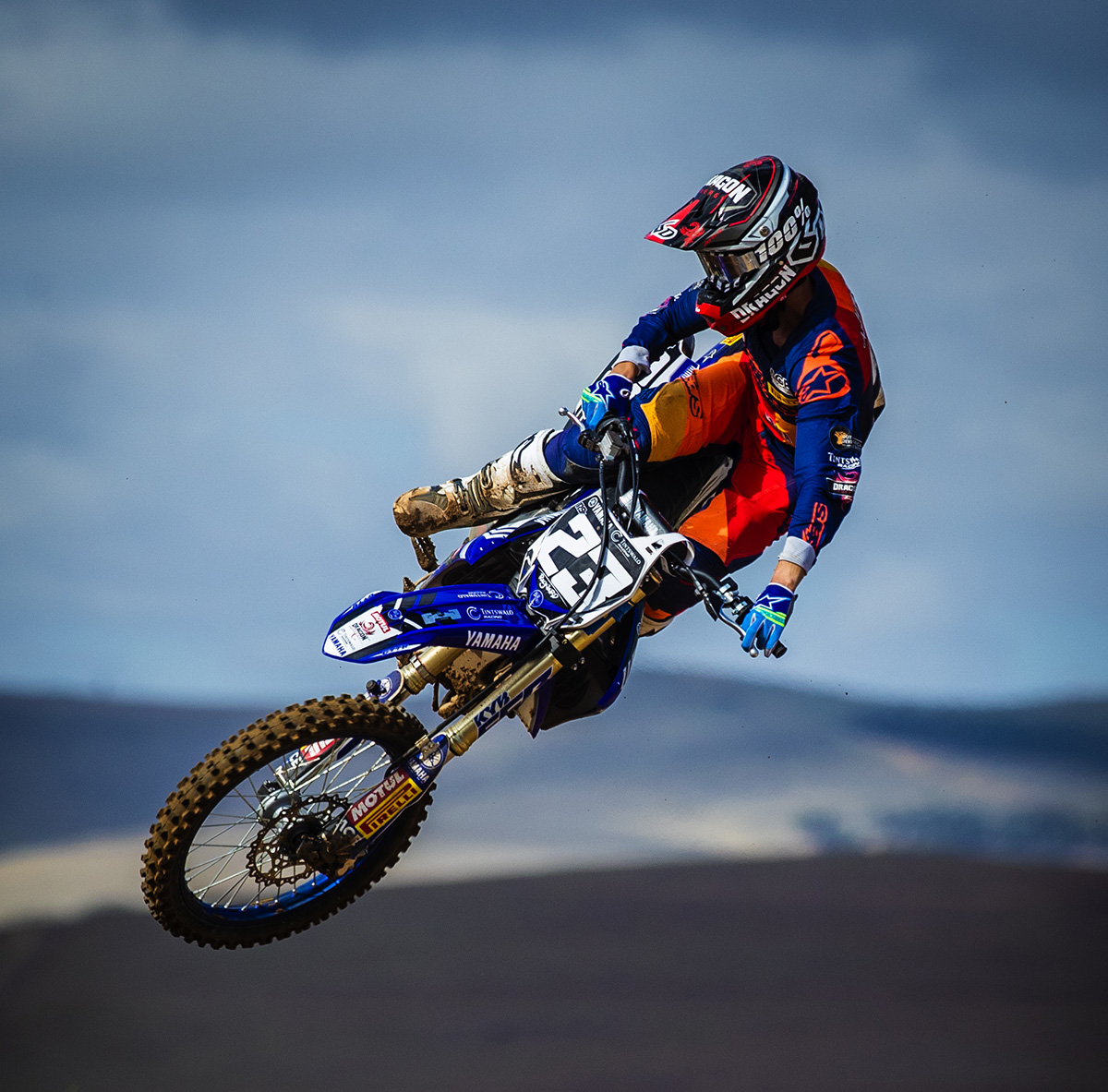 The team will be flying the South African flag high in The Netherlands at the Assen circuit and are hoping to do well in every category. Follow the SA team on Facebook and Instagram.
Facebook: South Africa MXON
Instagram: @Team.SA.MXON