The new owner of Ducati South Africa, Jos Matthysen, has not only put his money where his mouth is by making sure that Ducati has a continued presence in the country but he has also committed to promoting Ducati on the race track.
As part of a programme of support for local racers, the latest signing to the Ducati stable is Morongoa Mahope, a rising star in motorcycle racing circles.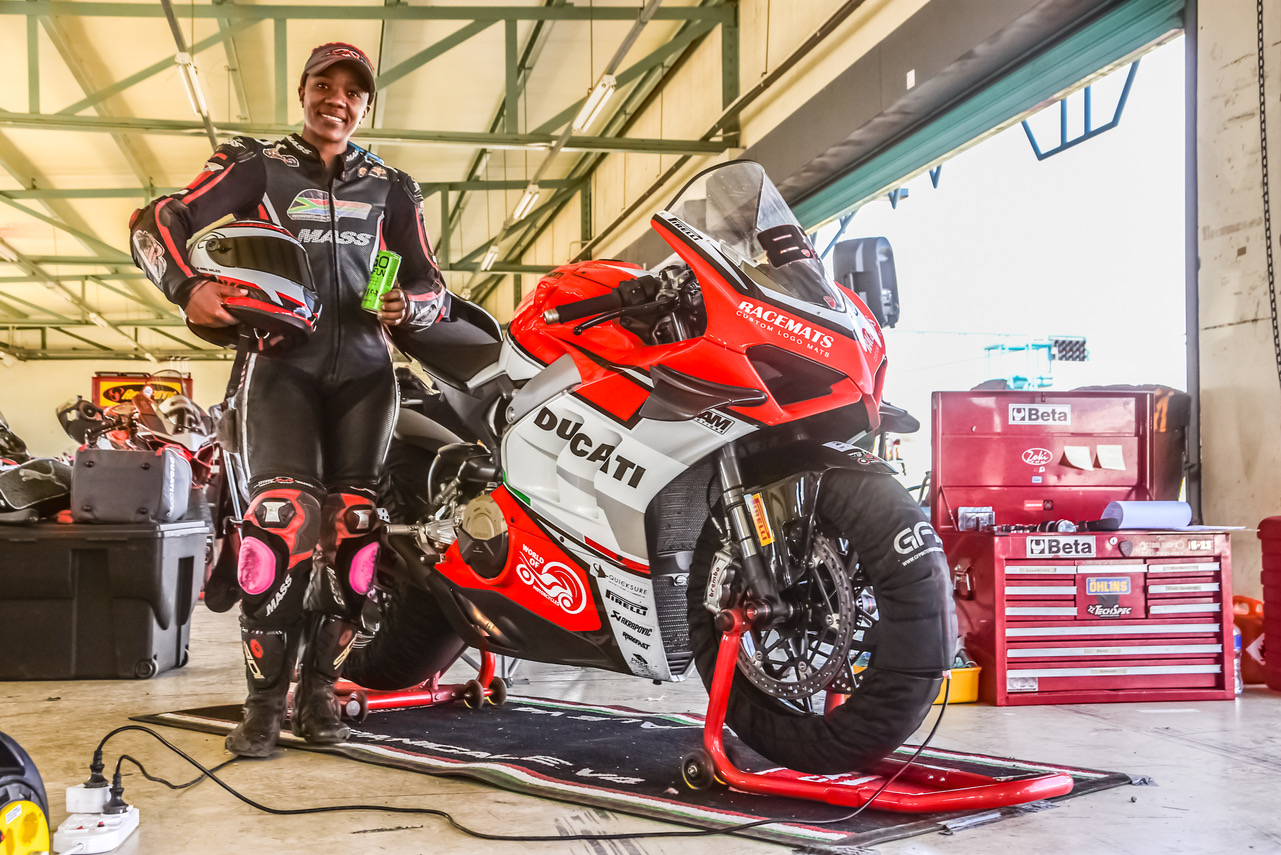 Now in her third year of racing, Morongoa has previously competed in 250cc and 600cc classes in both the Monocle and Bridgestone Festival racing series. Her results were improving all the time, but her progress was hampered by unreliable machinery.
Jos recognised her talent when he saw her race at Midvaal and engineered an introduction through Dr Rendani. Committed to help further her career, Jos delivered on his promise of a Panigale V4S for her to race for the remainder of 2019 and the full season in 2020.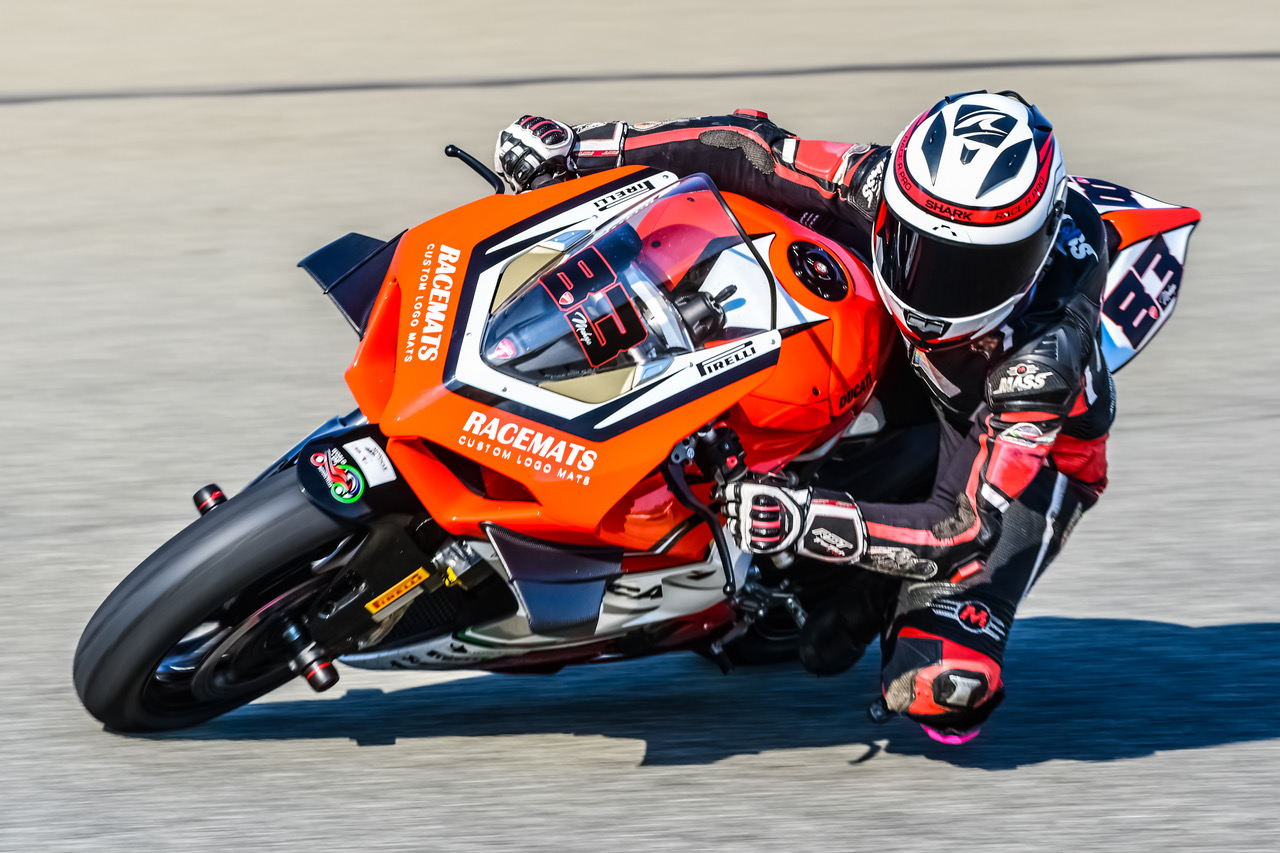 The partnership is not expecting success first time out but is, instead, using 2019 as a learning period as Mo gets accustomed to the big jump in power from a 600cc machine to the 1103cc V4 in the Ducati.
They are being realistic about the process, aiming for consistent finishes before talk of podiums or race wins. But they are both sure that she will adapt quickly and be running at the sharp end of the grid very soon.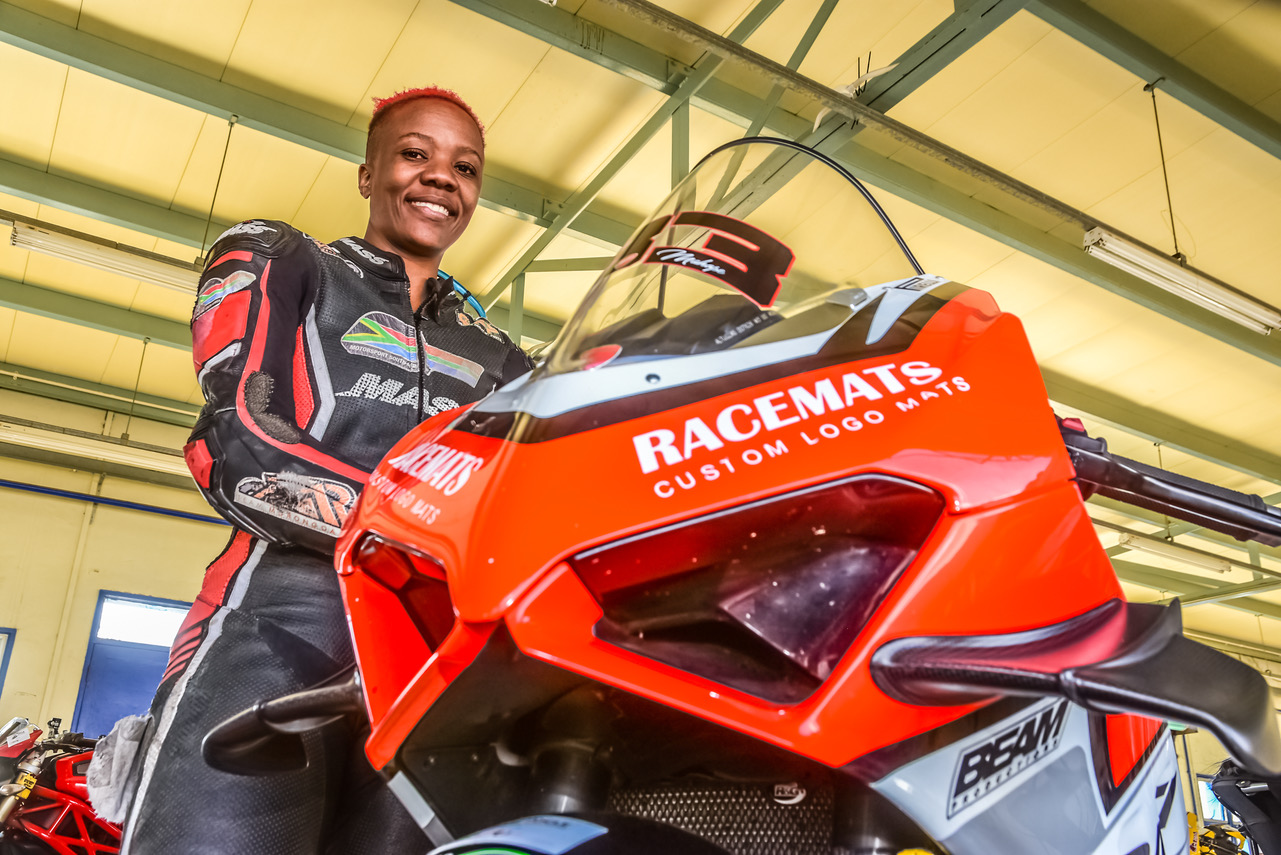 To follow Morongoa on Twitter, Instagram and Facebook, search for her at momahope83 and keep track of her progress over the next 12 months.