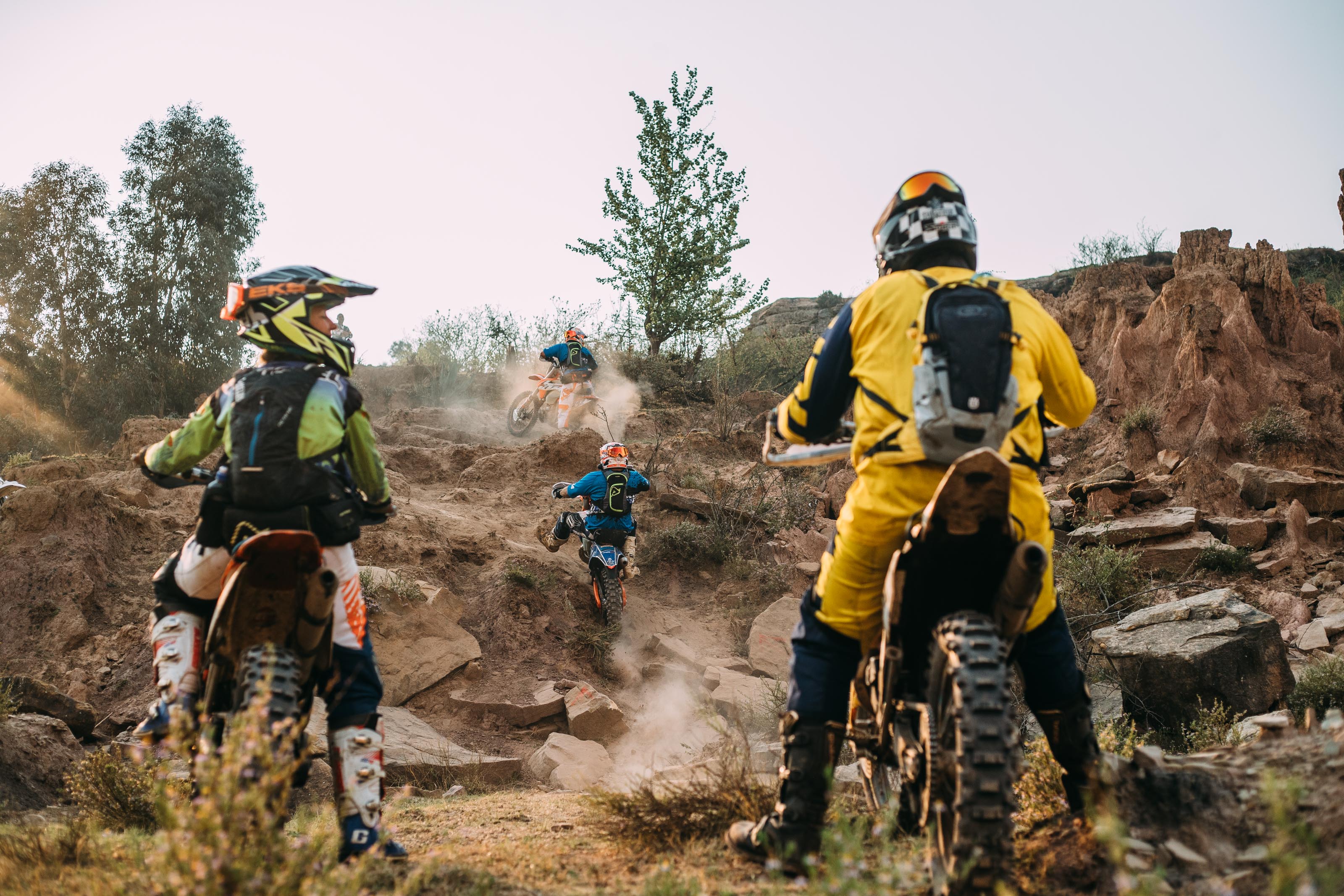 Thanks to Afriski Mountain Resort, the annual Snow+Rock Enduro Event is not only a wonderful experience for motorbiking enduro enthusiasts but their families get to have fun too!
Deep in Lesotho's beautiful Maluti Mountains, Afriski has teamed up with Wild West Enduro Track to create an event that promises fun for beginners, a rewarding challenge for intermediate enduro riders and a chance for advanced bikers to hone their skills.
"We're delighted to be hosting Snow+Rock Enduro once again," commented Peter Peyper, Afriski Sales & Marketing Director. "Of course, with Afriski being a year-round mountain resort, there'll be plenty of activities for non-riders to enjoy, including kids' play areas, monster rollers, abseiling and Lesotho cultural visits, to name but a few," he added.
Event Details
Snow+Rock Enduro 2019
What: A 2-day motorcycle enduro event, featuring a Lowland Ride and an Altitude Ride.
When: October 25 – 27, 2019.
Where: Afriski Mountain Resort, Lesotho (and surrounding areas). If travelling by car Afriski is approximately 5½ hours from Johannesburg, 4 hours from Bloemfontein, 6 hours from Durban and 14 hours from Cape Town.
Who: Novice, Intermediate and Advanced Enduro bikers and their families.
Cost:00 per entry for the 2-day ride (includes goodie bag and exclusive Snow+Rock event T-shirt), no entrance fee charged for spectators.
How to enter the event: Visit racecontrol.co.za/
Other activities: Kids' indoor and outdoor play areas, hiking, monster rollers, mountain bike trails, gorge jumping and river swimming, abseiling, 4×4 off-road routes, day trips to Katse Dam, fly-fishing and Lesotho cultural visits.
Accommodation options: a range of options at Afriski, from a backpacker lodge to ski chalets. See afriski.net/accommodation/ for details.
For more event information: Visit afriski.net/events/2019/10/snow-rock-enduro-2019/
"We're certainly encouraging riders to bring their families to Snow+Rock Enduro," said Francois Marias, one of the founders of the event and owner of Wild West Enduro Track. "As well as watching the riders tackle the mountains, partners and kids can enjoy their own adventures before heading to Africa's highest restaurant to cool down with a Maluti beer or warm up with a mug of hot chocolate."