Wednesday 23 October saw the official opening of Bikeshop Rivonia. This is yet another surprising move in an otherwise suppressed local motorcycle industry. Why is this even important?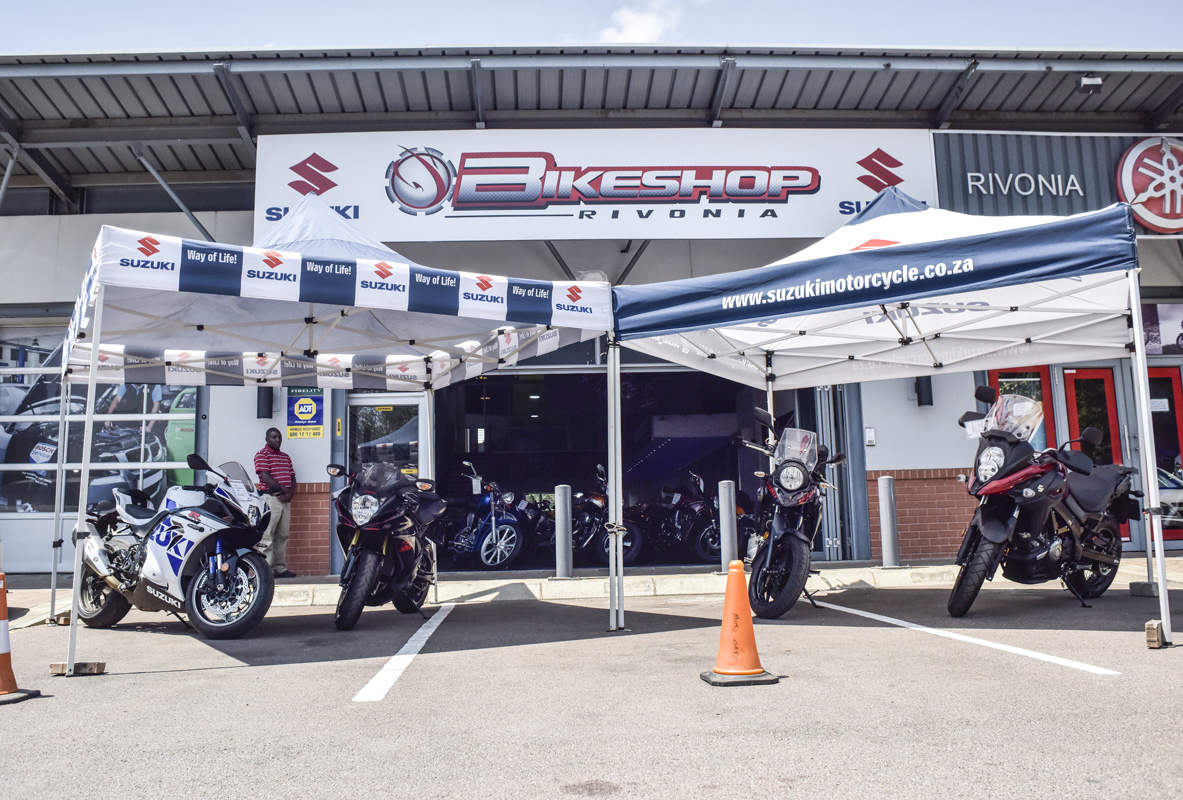 To me, this is significant for at least two reasons. The first reason being the timing. Many would argue that this is exactly the wrong time to invest in the local market. But is this true? The very famous investor and stock market powerhouse, Warren Buffet has been documented as commenting that the greatest reason for his success is knowing when to buy and when to sell. This in itself seems logical enough, but on further reading, he comments that he buys when the market sells and he sells when the market buys. Let this sink in for just a moment. It is this way with most investors. Warren is just the one most forthcoming with this and other secrets.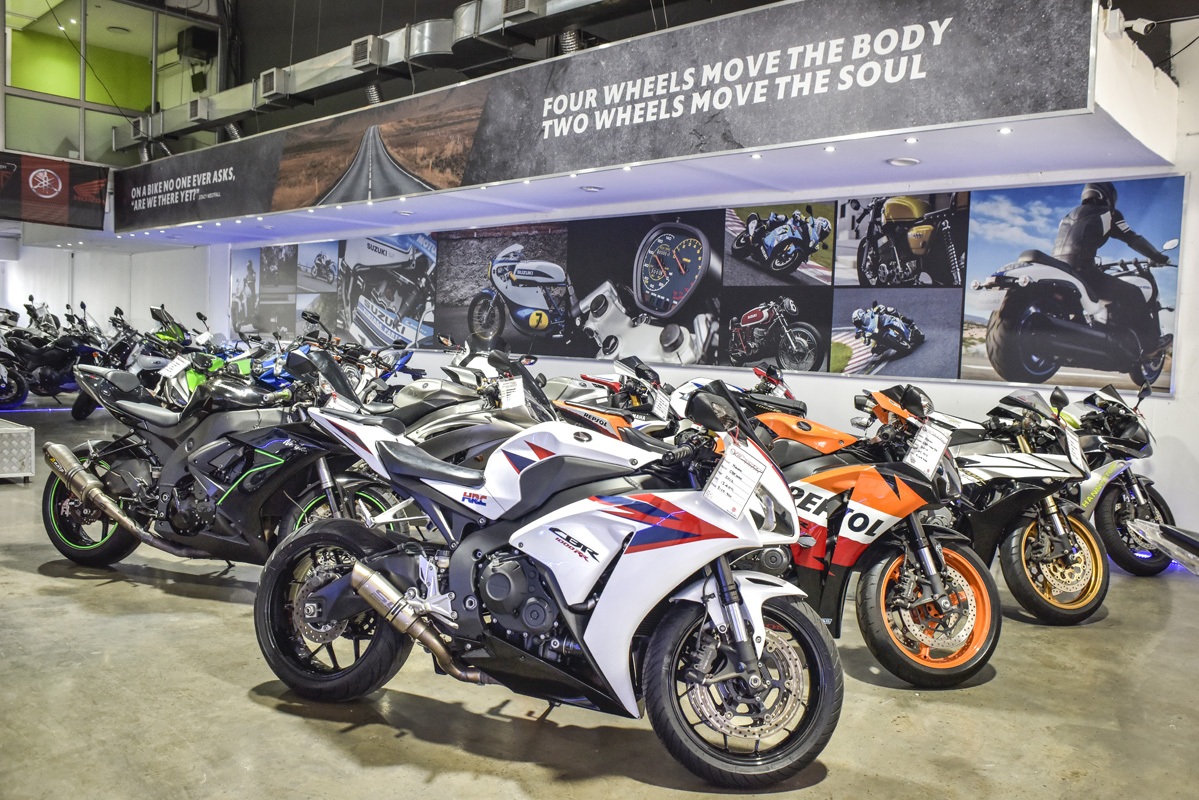 The second reason hits much closer to home. Bikeshop Rivonia is affiliated to Bikeshop Boksburg, also known as Suzuki East. Those in the know will attest to the fact that Bikeshop Boksburg is one of the largest and most successful pre-owned retailers in the country. They have proven themselves as an establishment with integrity and good infrastructure. Further good news is that the well known and trusted Jannie Jordaan will take up the responsibility as general manager at the Rivonia branch, a position he has become accustomed to for the last few years in Boksburg. He will split time and attention between the two branches to make sure they duplicate the success they have enjoyed in Boksburg.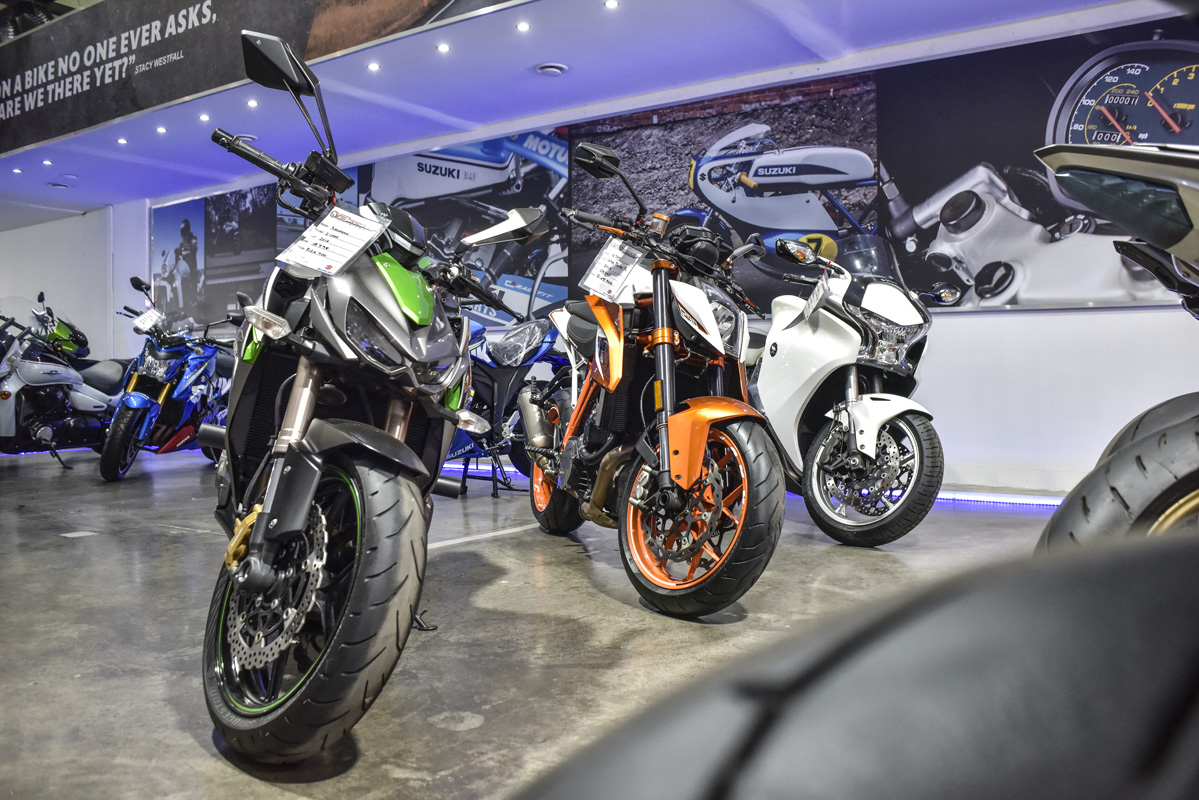 Jannie is a soft-spoken, consistent individual with a keen sense for his surroundings. He has the confidence to make decisions on the spot as it should be for men in his position.
The new facility in Rivonia has workshop capacity, accessories, as well as access to more than a hundred used motorcycles dwelling between the two branches. Finance can be arranged on the spot, by the experienced and knowledgeable Rick van der Linden and bike sales are administered by a smiling Jacques Pretorius. Over time, the dealership in the East has developed a trustworthy reputation and that culture will no doubt also be established on the Rivonia side.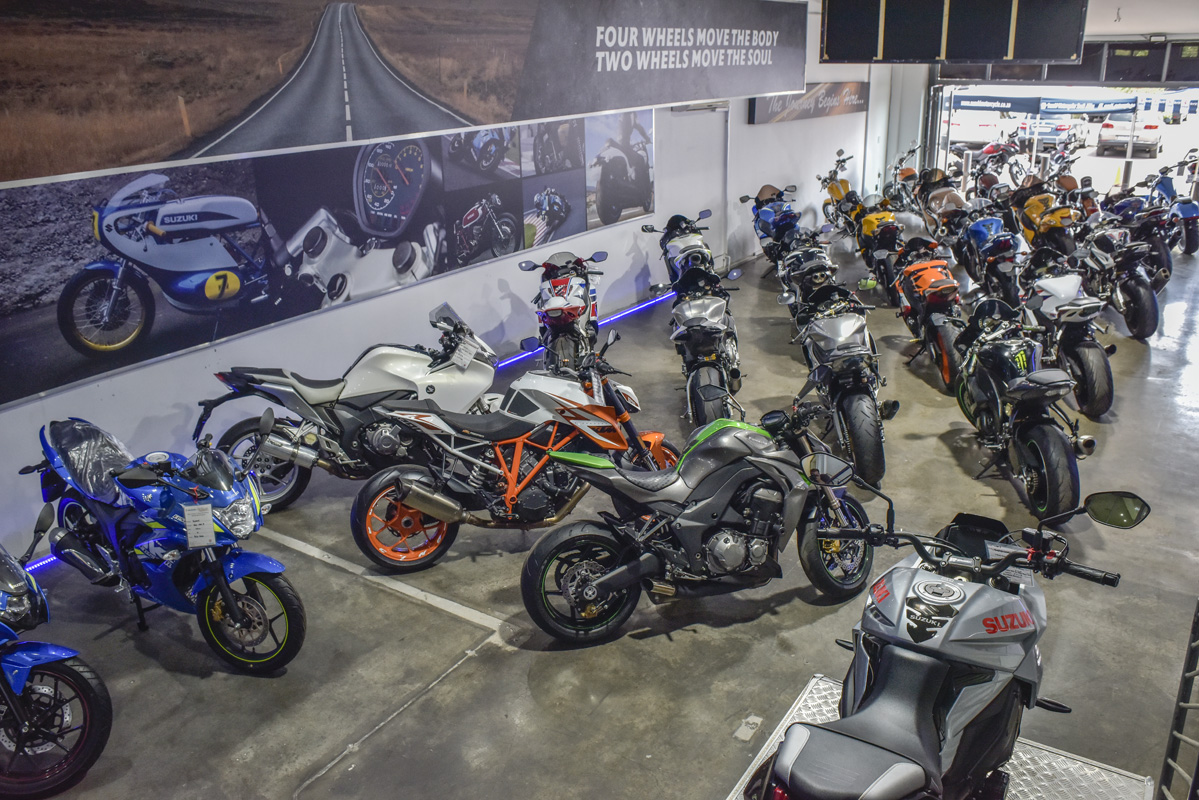 Enthusiasts will also be able to get their hands on brand new Suzuki and Vespa specimens, as both these dealerships are official outlets. Situated in Shop 4, Rivonia Crossing 2, Johannesburg, this dealership forms part of a chain of busy shops of all kinds in the given business park. You can also find an excellent Portuguese restaurant just a stone throw away.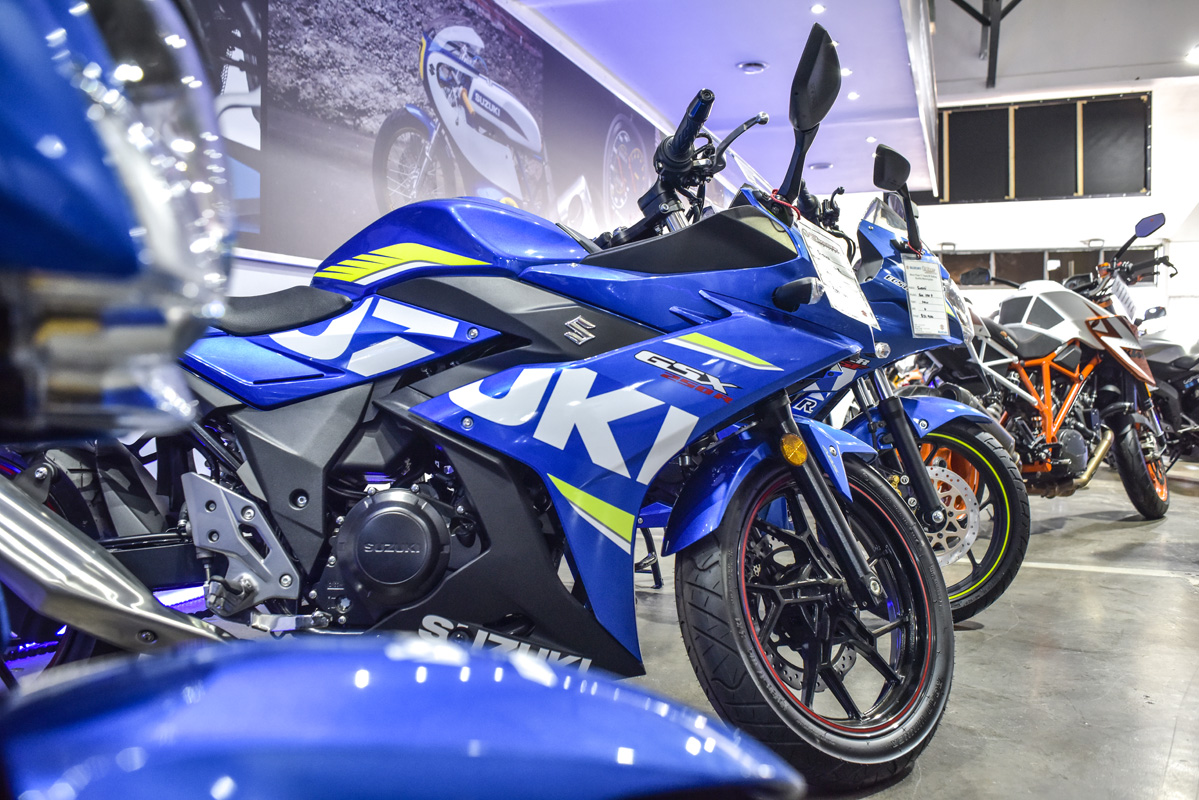 On the same note, Saturday 26 October, saw the hosting of the "Cupcakes of Hope" initiative, hosted by said Bikeshop branch in Boksburg. Many attended this initiative of hope and inspiration. It is good to see the ongoing involvement of the local biking industry towards these good causes. As bikers and the supporting industry, we are certainly doing our part in raising awareness and helping in whichever way we can.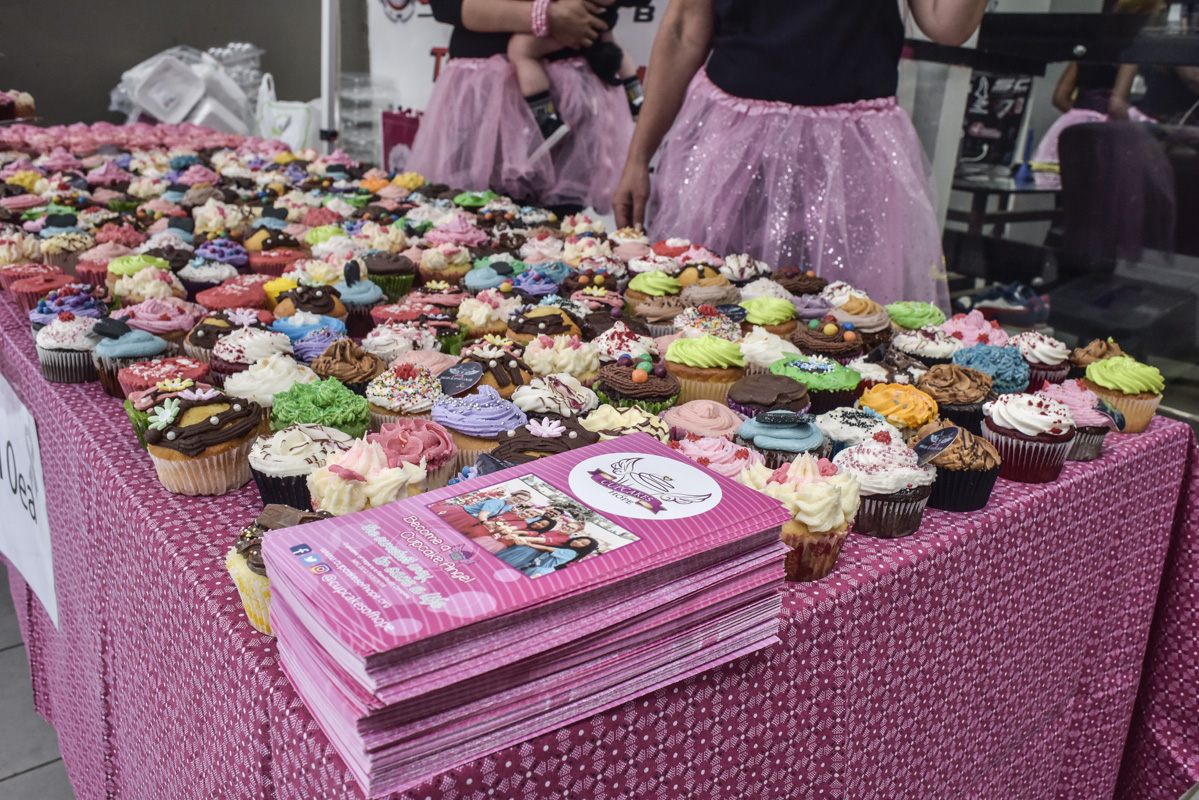 "Cupcakes of Hope" is a non-profit company and public benefit organisation aiming to raise awareness surrounding the sad subject of childhood cancer, assisting where possible, in raising funds for families in need of medical assistance. As is the case with most of these organisations, "Cupcakes of Hope" is driven by caring communities. Their motto is simply; "together, we can bake a difference"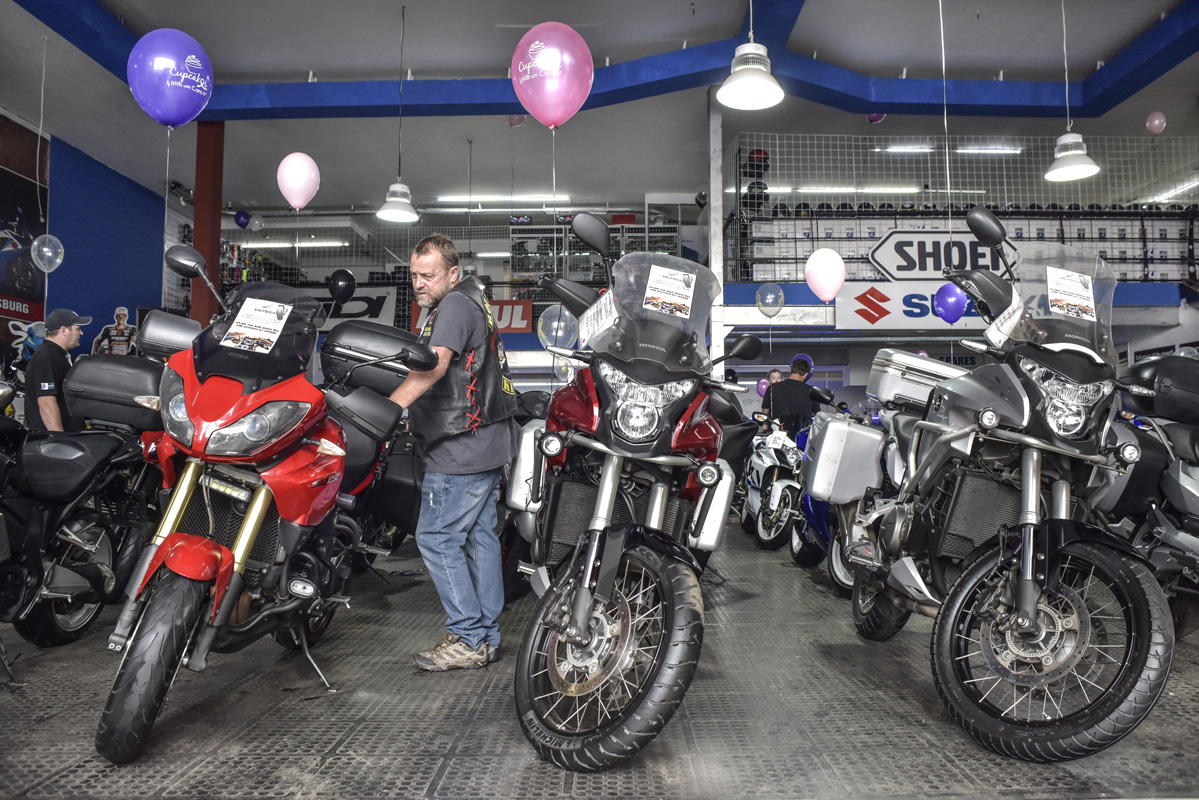 On the day many opened their purses and serving hands towards this worthy cause and it warms our hearts to know that we serve a warm, caring community, devoted to the bettering of lives all around.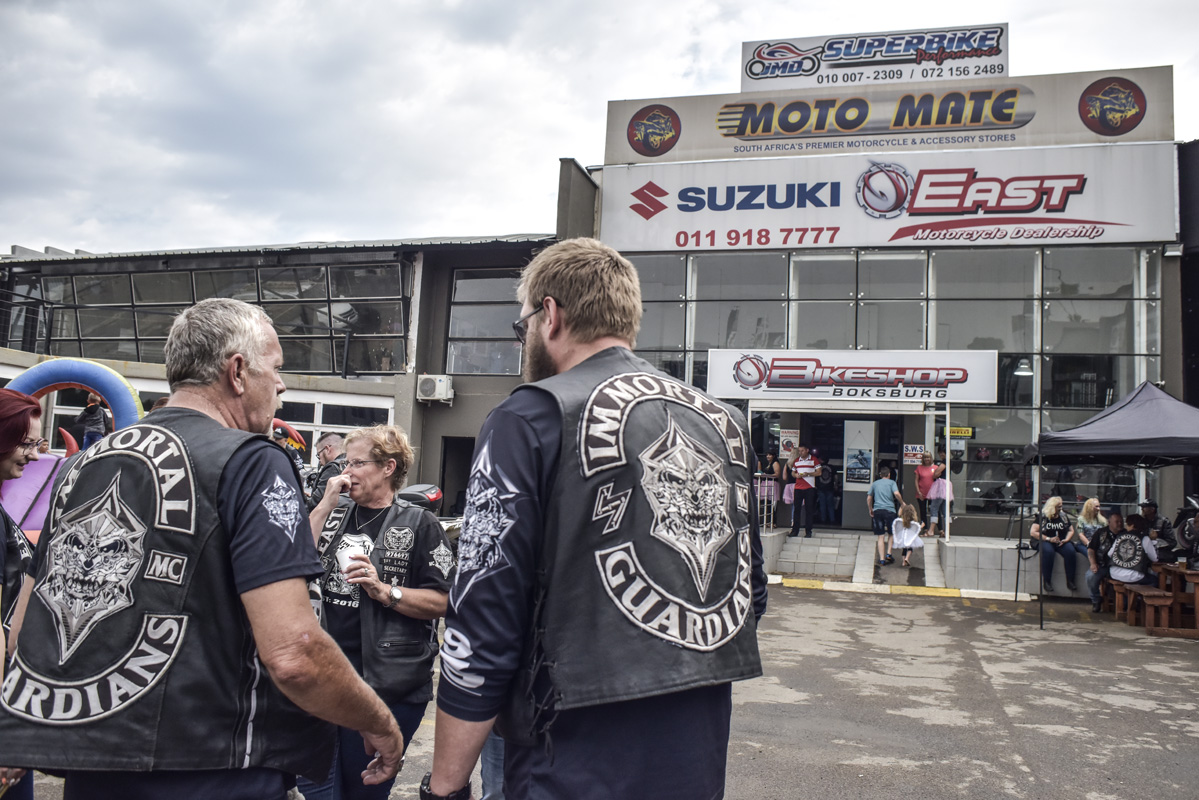 Well done to Jannie and his team, supporting such initiatives with the same kind of commitment that they serve their customers. We wish Bikeshop Rivonia all the best in the ventures that lie ahead. As with all things before, Jannie and team have proven that they can make a success of anything that they put their hearts, minds and hands to. We look forward to seeing success breed success in the days ahead.
Bikeshop Rivonia
Shop 4 Rivonia Crossing 2 Johannesburg.
Tel: 011 918 6666