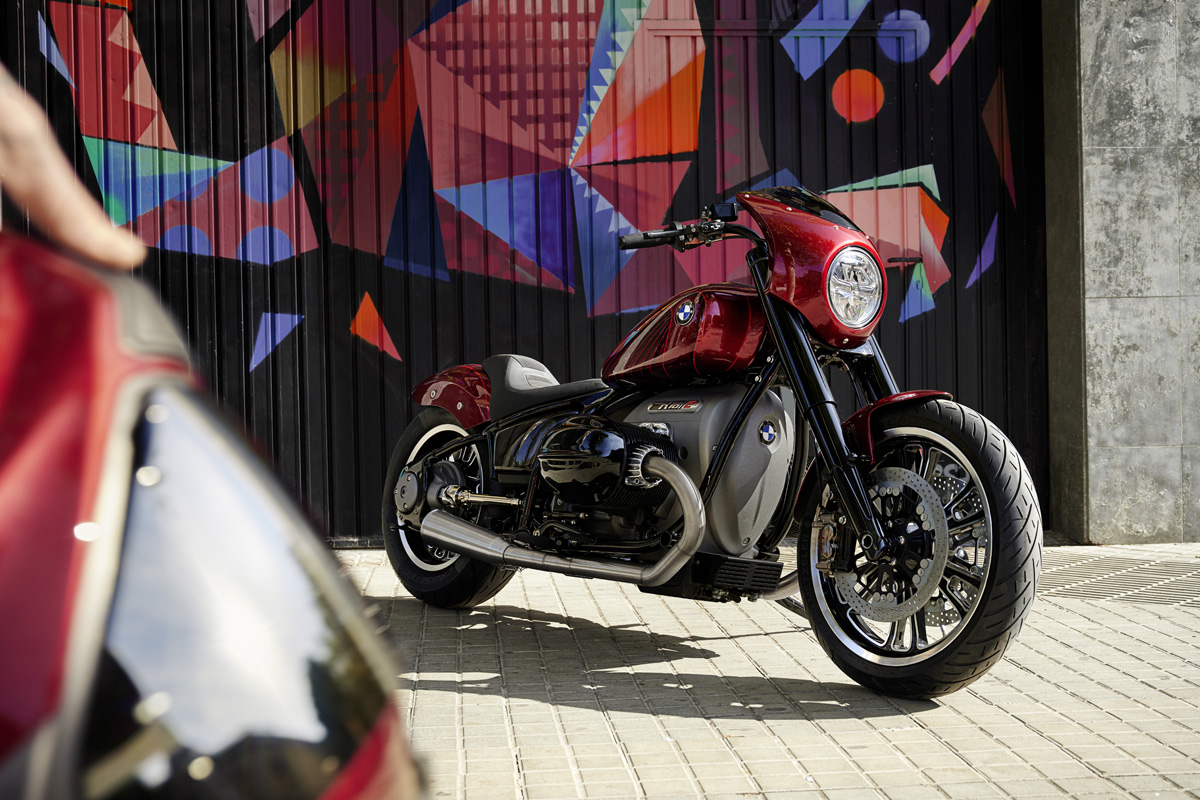 We were really hoping that BMW Motorrad would reveal the production-ready version of the highly anticipated R 18 this week. Instead, they've teased us with another concept based on their whopping 1,800 cc boxer. And if there was any doubt that BMW were gunning for the US cruiser market, this should lay it to rest.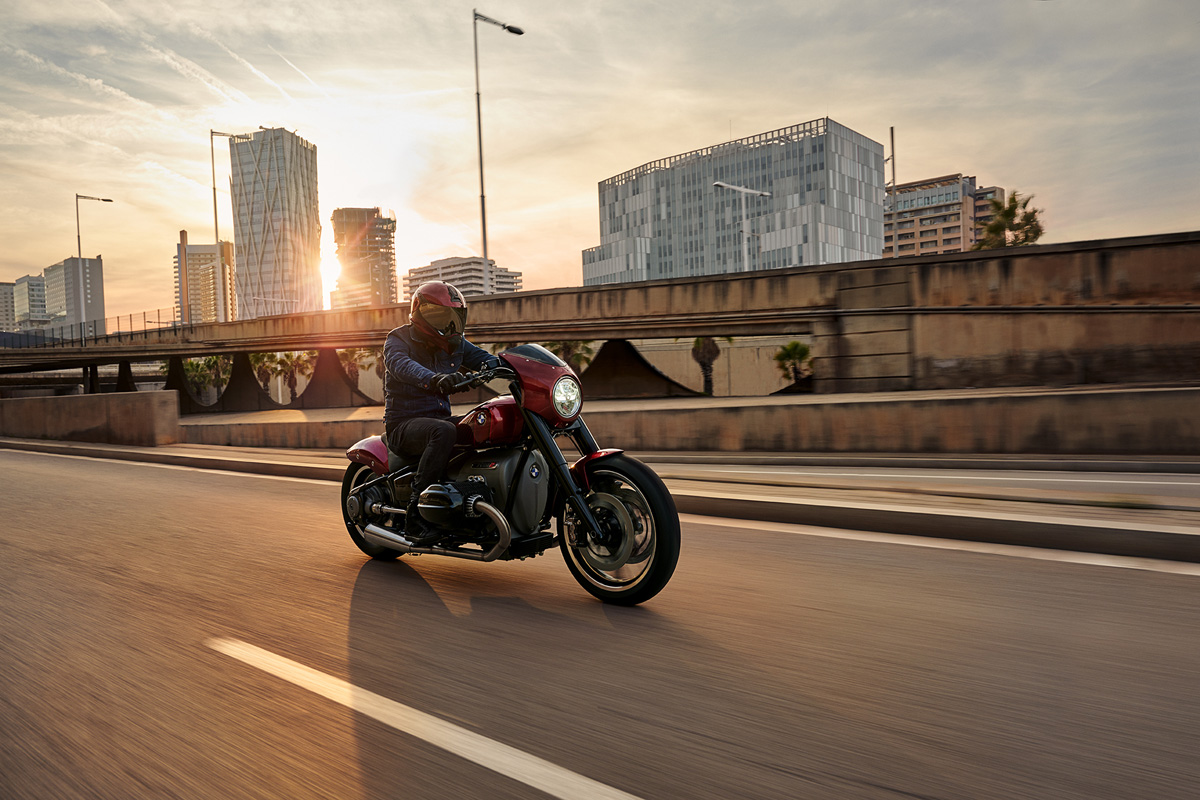 Called the BMW Motorrad Concept R 18 /2, it's effectively an in-house custom based on the same motor and chassis as the previous R 18 prototype. Just like before, BMW collaborated with Ronna Norén at Swedish shop, Unique Custom Cycles to execute it. Which is a good thing—Ronna has a great eye, immense skill, and he cut his teeth building choppers.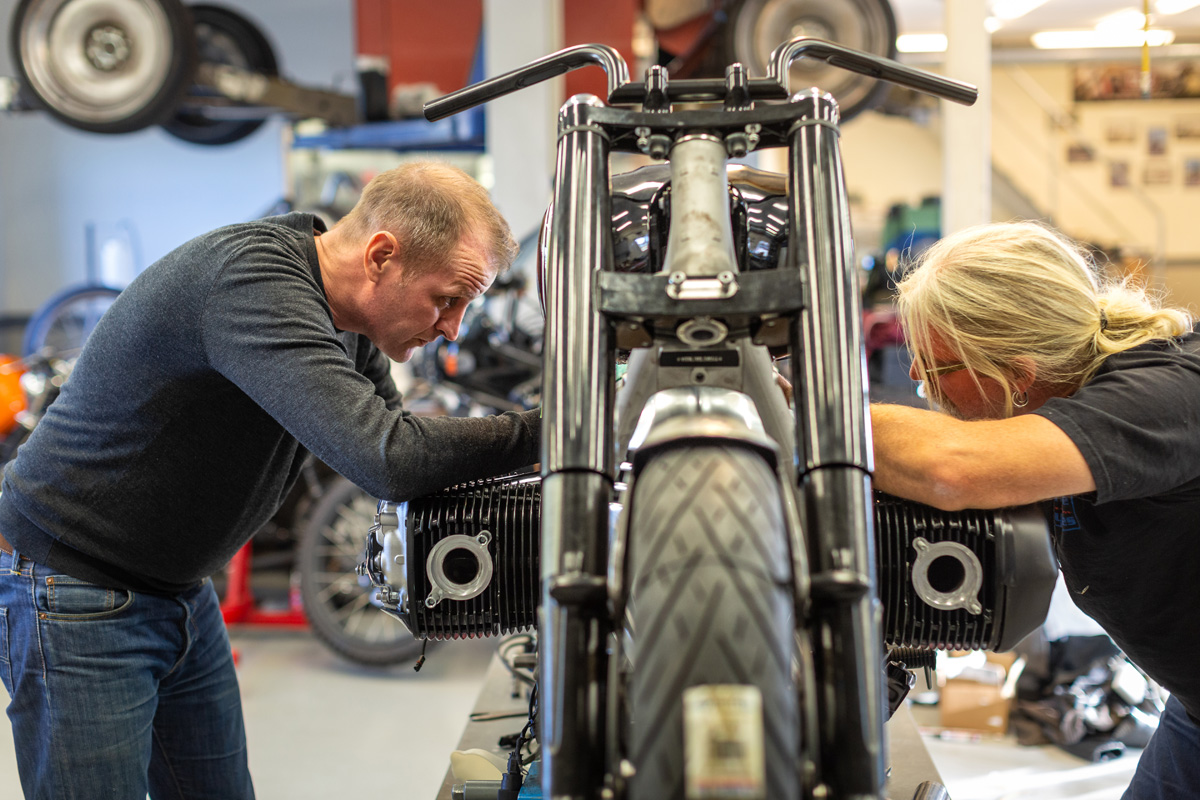 The R 18 /2's styling recalls Californian cruiser culture in a big way. All the requisite parts are there: the short fairing, teardrop fuel tank, stepped seat and curvy rear fender. It's a huge departure from the first Concept R 18, which was far more of a traditional BMW bobber.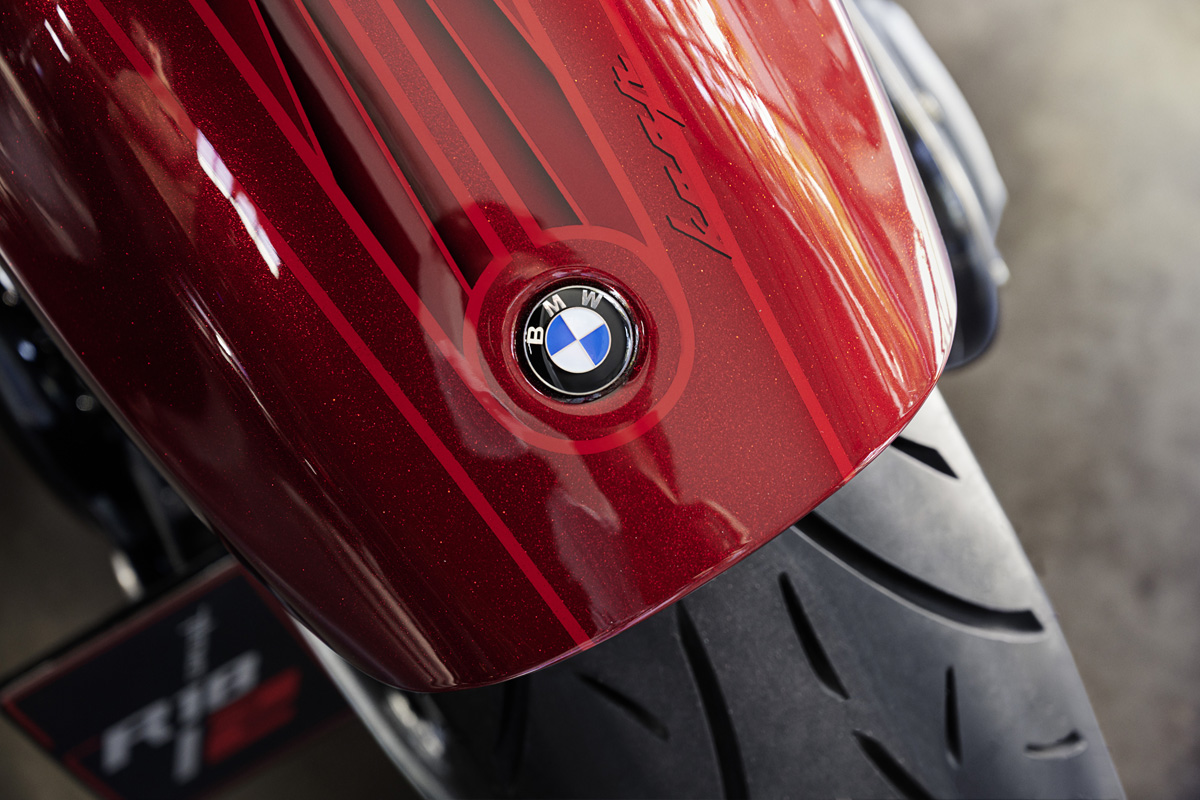 As BMW Motorrad's head of design, Edgar Heinrich, explains: "In contrast to the classic, elegant BMW Motorrad Concept R 18, the Concept R 18 /2 draws on its large boxer engine and frame to create a modern custom concept. The Concept R 18 /2 is uniquely extrovert."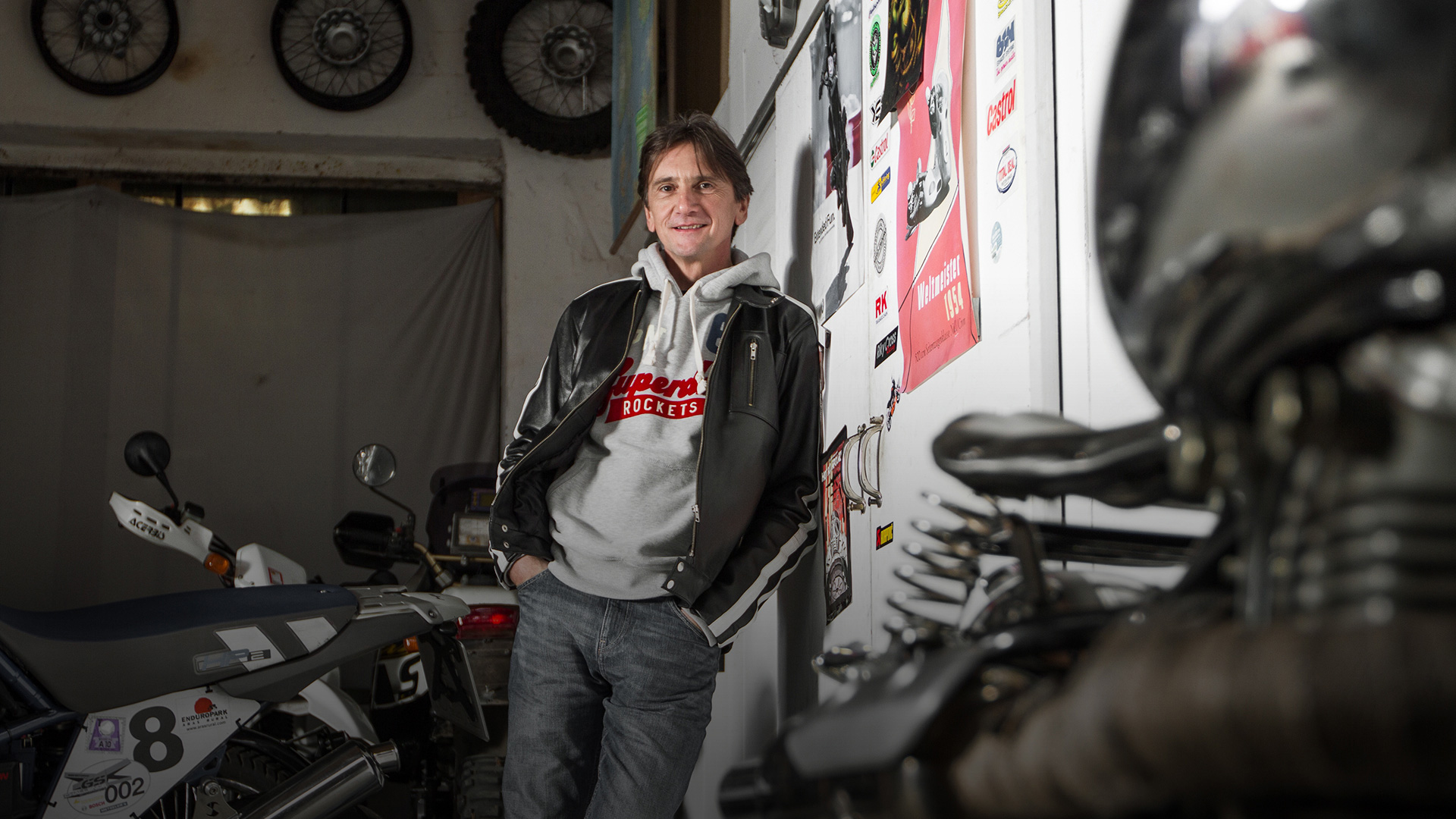 "Elements from the past and future of BMW Motorrad merge here to create a captivating cruiser, making a powerful statement: It's a highly emotional bike designed for active riding. At the same time, the Concept R 18 /2 reflects the range of characterisations and customer dreams that we are able to realise using the same backbone."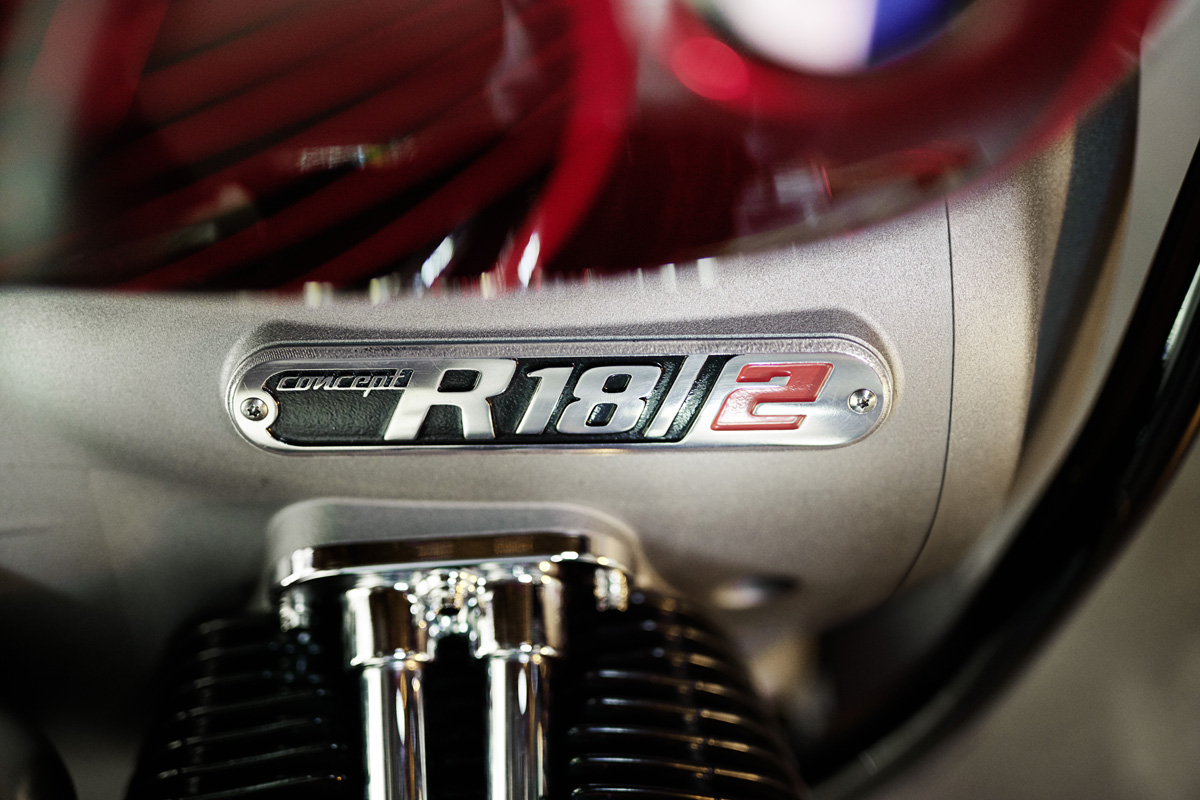 Instead of spoked wheels, the R 18 /2 has cruiser-esque cast iron hoops, with a 19" up front and a 16" at the back, and brakes from Brembo. There are a lot of great details—like the blacked-out cylinder heads, and the stubby stainless steel silencers from exhaust specialists Hattech.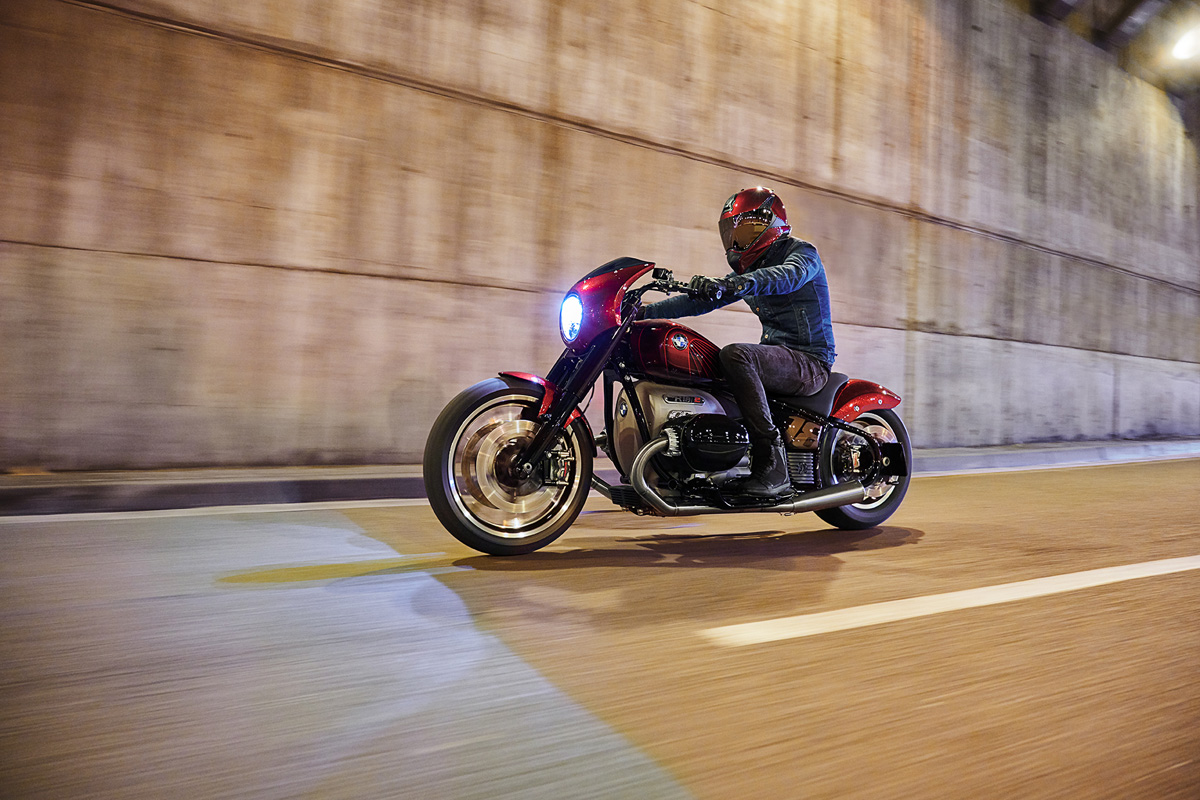 The cockpit area is mega-clean, with cruiser-specific bars, Brembo levers, a single dial and minimal switches. (It's a pity OEM bikes can't look like this). Then there's that paint job: a deep candy red metallic, complemented by a whole lot of pin striping and shading. Even the seat is top notch, with varying fabrics and stitching patterns.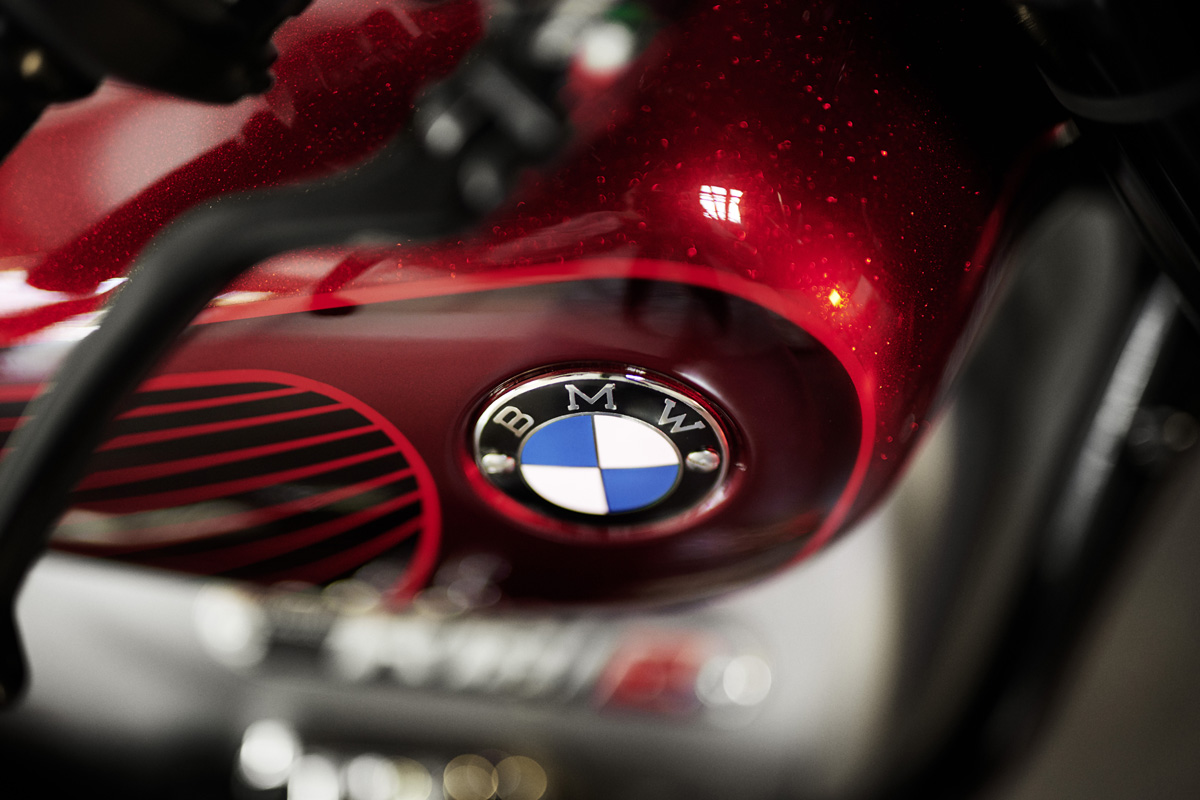 Thanks to the first Concept R 18—and a couple of wild customs that BMW have commissioned—we're well familiar with that monstrous 1,800 cc boxer motor. But the R 18 /2 does tell us a little bit more about what the actual production R 18 could look like.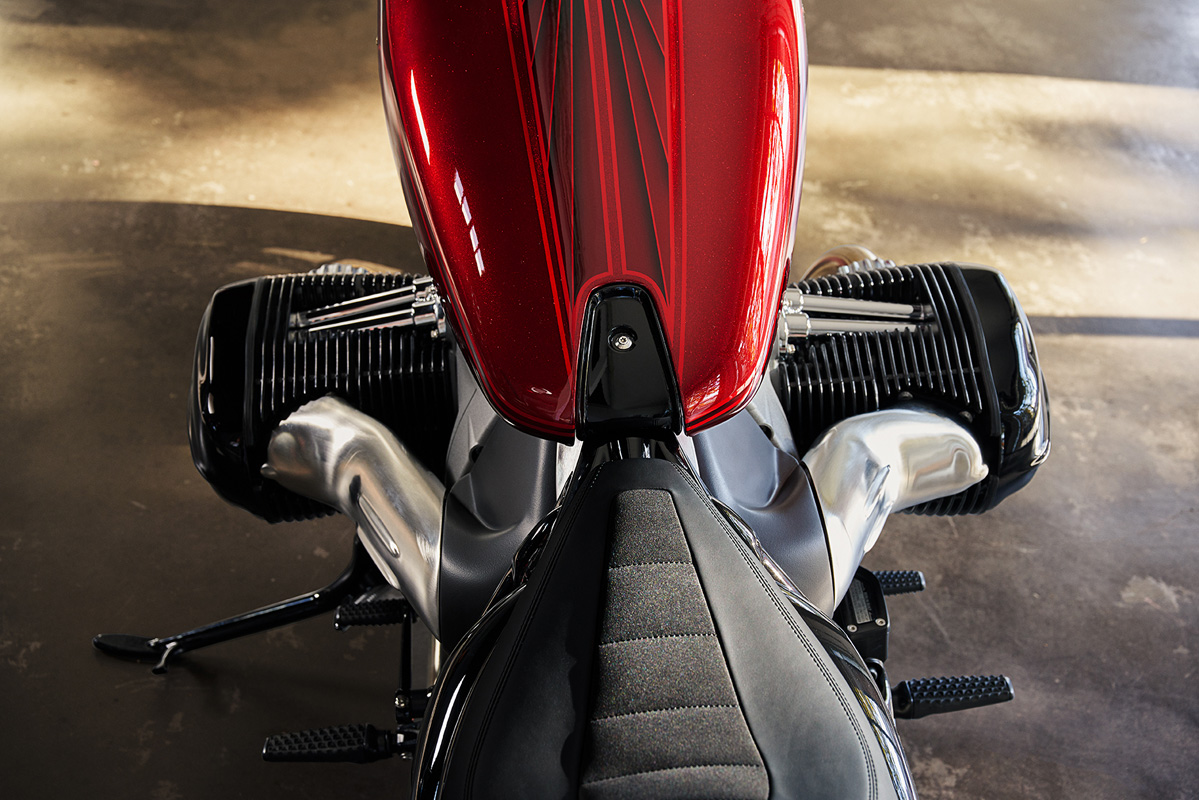 Where the previous concept featured classic Lectron carbs with open intakes, the /2 actually appears to have an airbox, and side covers that are undoubtedly hiding a slew of modern electronics. Even the speedo looks like it might be an OEM part.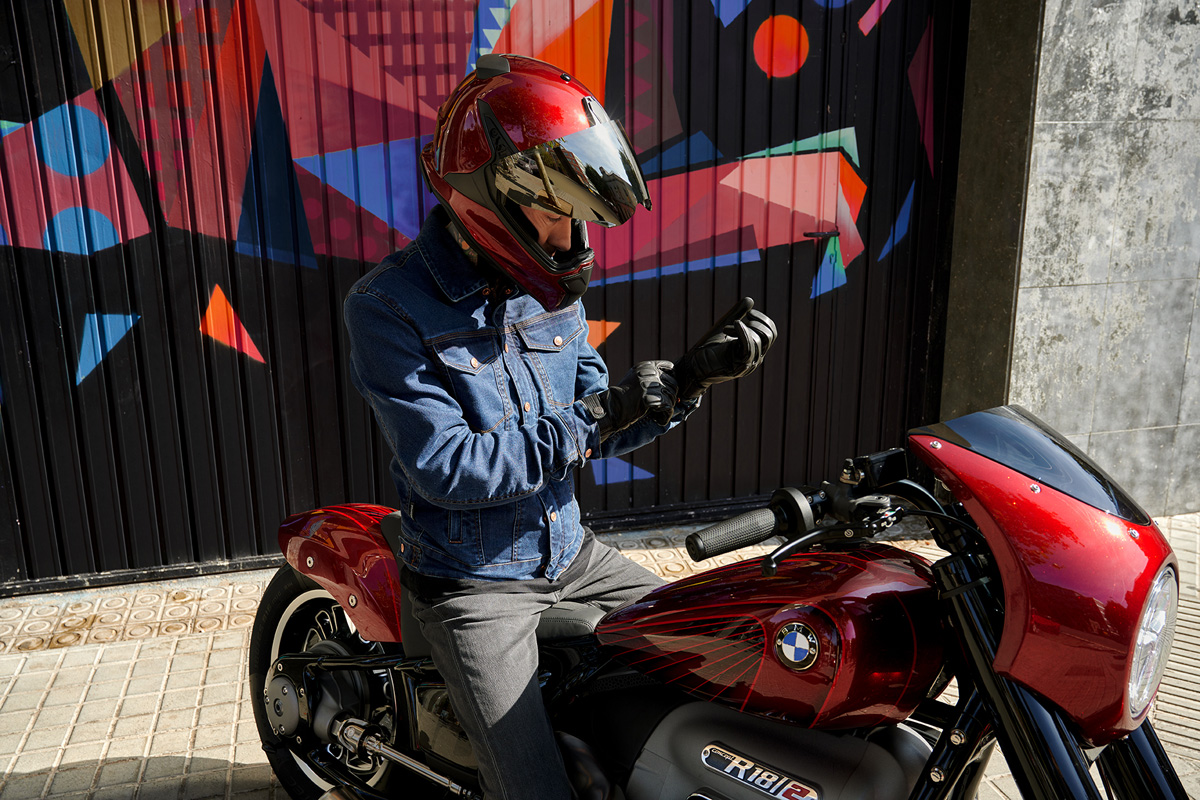 Our guess? We're close to seeing a stock R 18, and it's probably coming in two different models: a bobber (based on the first R 18 concept), and a cruiser (based on the R 18 /2). Hopefully, we don't have to wait too much longer to find out!