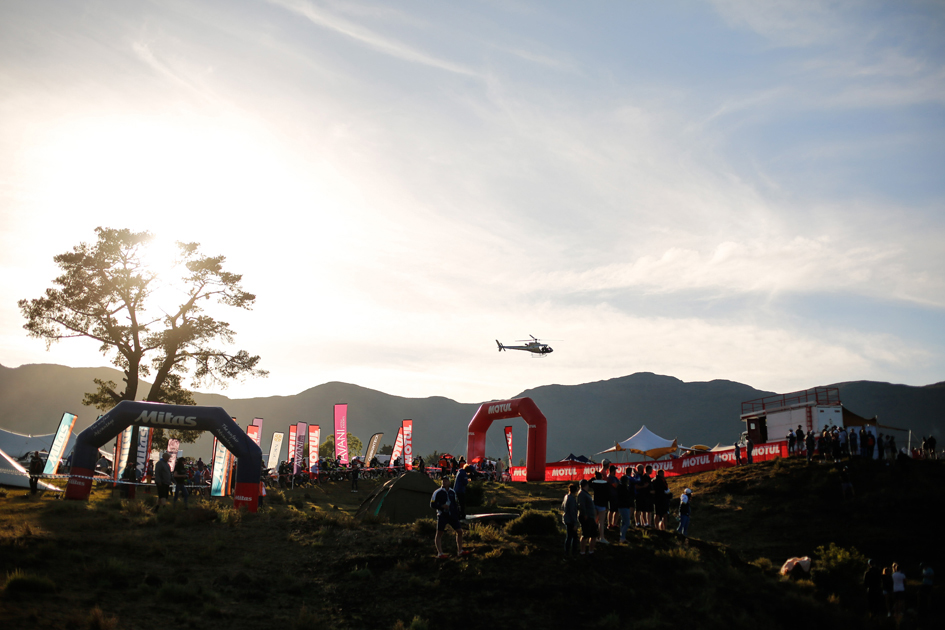 To make the 'Mother of Hard Enduro' just that little bit easier for competitors, Motul will be sponsoring the Bike Wash facility during the 2019 Motul Roof of Africa. Motul's support of this facility has become something of a Roof tradition, but this year it will contribute to more than just the appearance of riders' Enduro bikes.
Eco Tanks from East London, has sponsored three 5 000 litre water tanks for the Motul Bike Wash. After the Roof, these will be donated to the Thaba Bosiu Primary School for water storage. Eco Tanks have generously agreed to supply tanks for three years, which means that more local communities will also benefit.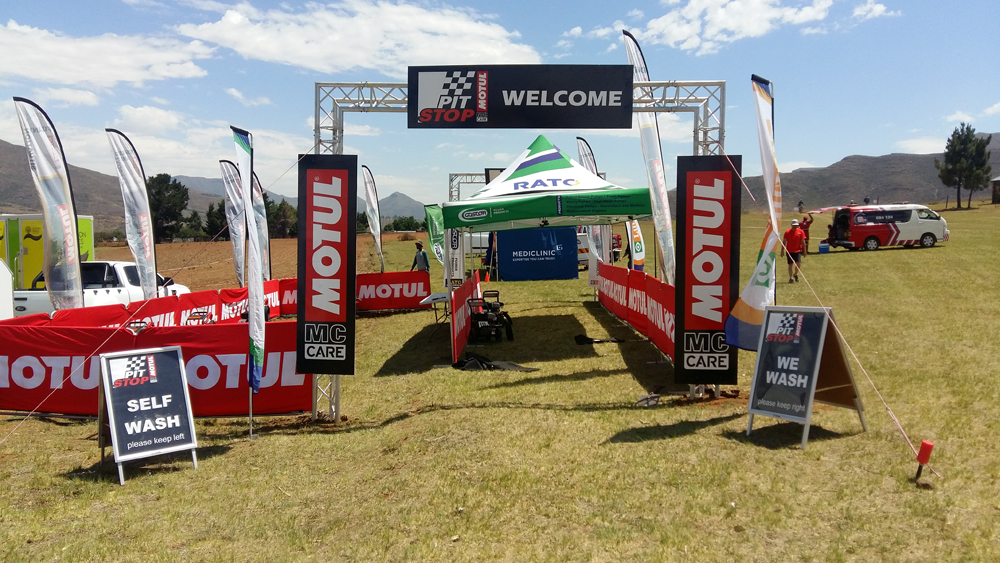 "Motul is honoured to once again sponsor the Bike Wash at the Roof and help riders start each day with their bikes looking as good as new – no matter how challenging the terrain has been," explained Jacky Van Der Merwe, Business Development Manager for Motul South Africa.
The Motul Bike Wash will be located at Thaba Bosiu, which will serve as both the Race Headquarters and the start/finish for both race days. The facility will be free of charge for Roof riders, who will also get to support a local charity initiative.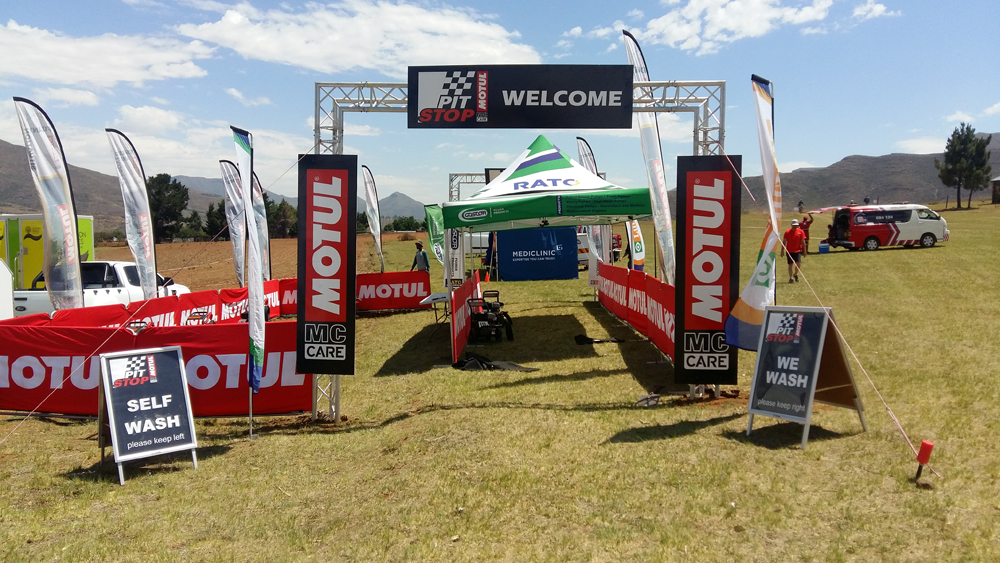 At the end of each day's competition, riders will be able to have their bikes washed using Moto Wash, a biodegradable degreaser product from Motul's MC Care range. The Motul Bike Wash will consist of ten wash bays, with Goscor Power Products providing the high-pressure washers.
"Our power washers have proved time and again that they can handle the toughest circumstances that Africa can throw at them, the machines will be washing around 300 bikes a day," says Goscor Representative, Wayne Allen.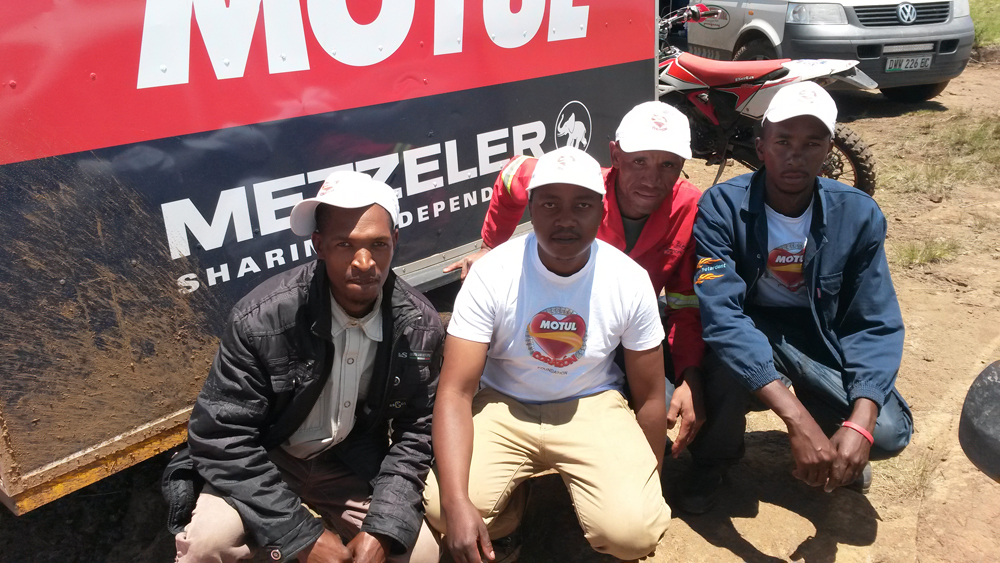 The Motul Bike Wash will be managed on behalf of Motul by Craig Kruger, using the same four-strong team of local workers as last year. In addition to these four power washers, a further six Goscor Power Products power washers will be available to riders who wish to wash their own rides.
With less than two weeks to go, you can get all the latest updates on the 2019 Motul Roof of Africa by liking and following the Motul Roof of Africa Facebook page or visiting the Roof of Africa website.