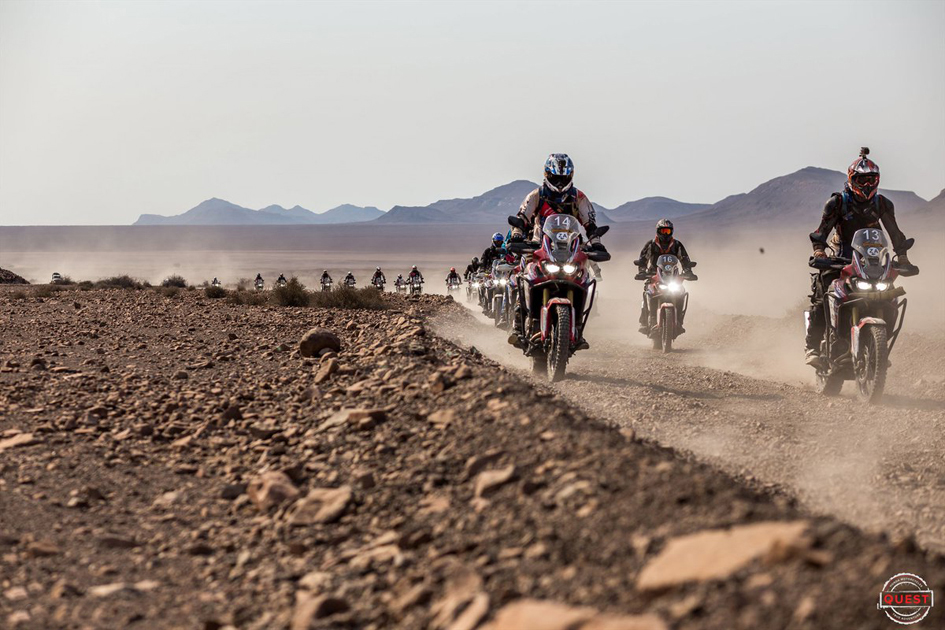 Honda Quest True Adventure is an adventure challenge designed to give adventure motorcycle enthusiasts a once-in-a-lifetime experience with the ultimate adventure motorcycle. It's not often that the chance to ride a brand new 2020 Honda Africa Twin across Southern Africa's most beautiful landscapes comes along.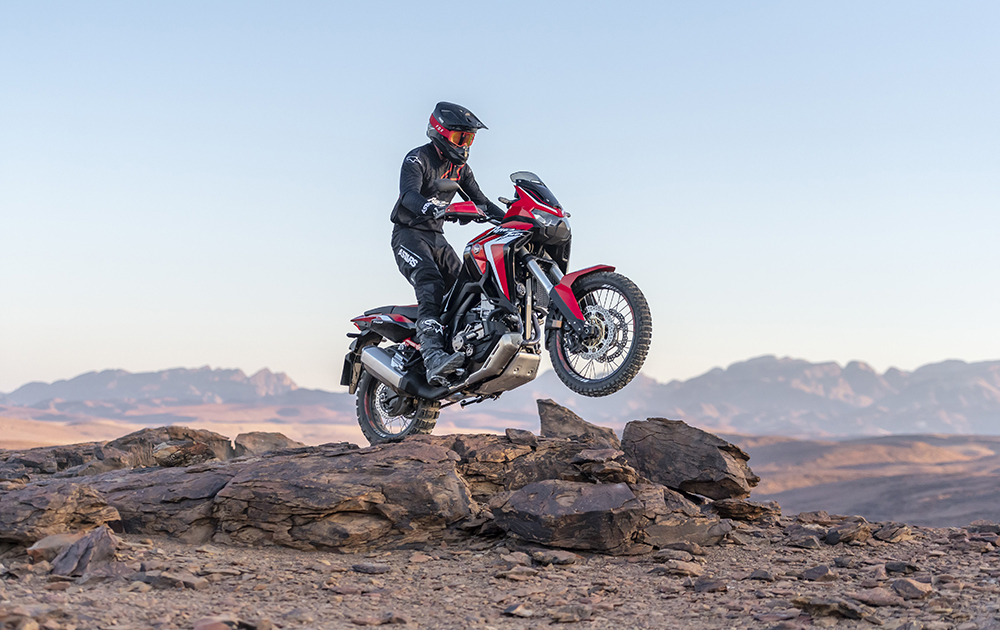 Honda Quest 2020 will give 14 lucky riders the experience of a lifetime and the opportunity to experience the essence of adventure riding. Best of all, two participants of the Honda Quest will get to keep the bike they competed with.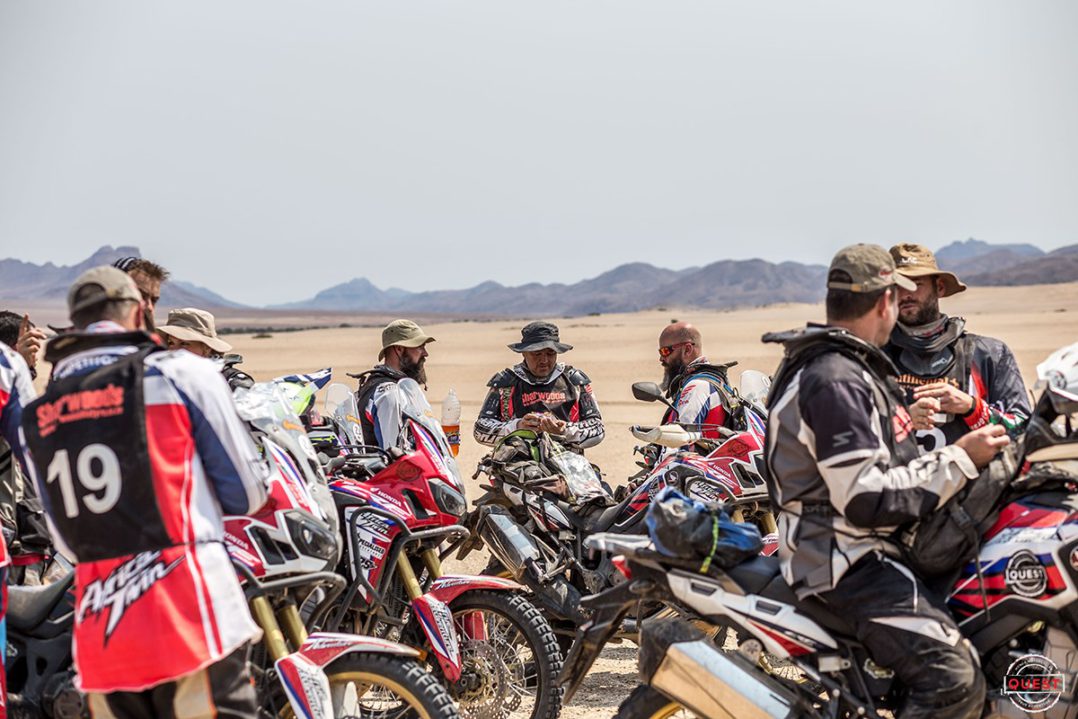 Honda Quest is not a race or a rally, it is an adventure expedition, designed to test human endurance and adaptability. It will test your adventure motorcycle riding, mechanical skills, as well as endurance, courage, and resilience against the African terrain. If you long for the road less travelled with like-minded adventurers and you are resourceful, independent, yet mindful of your fellow man, then Honda Quest is for you.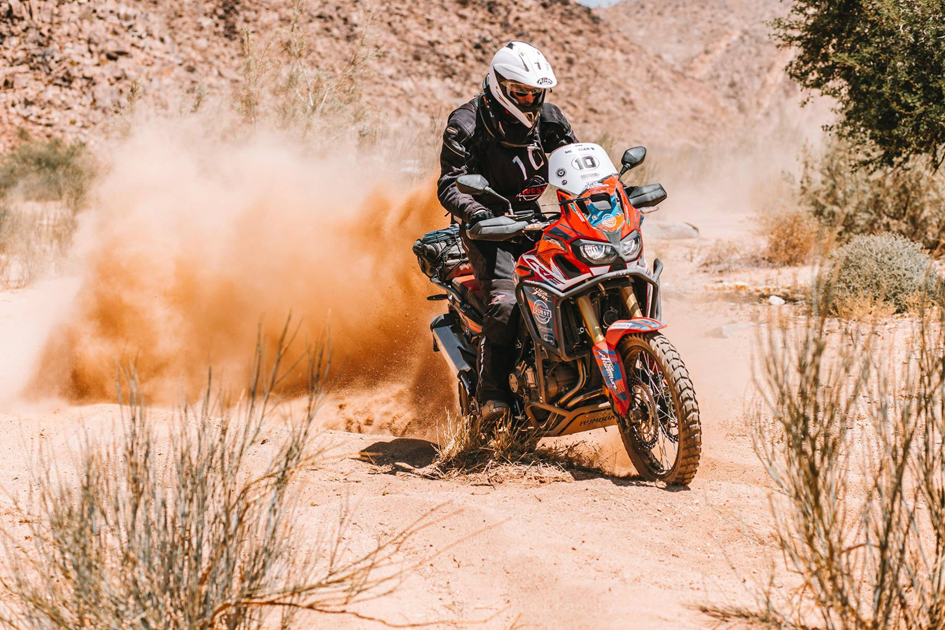 Interested parties must be residents of South Africa, Namibia, Botswana or Swaziland and in possession of a valid motorcycle license.
Once again Honda Motorcycles Southern Africa has partnered with Specialised Adventures, a company renowned for their execution of extreme events, to deliver a tough expedition experience where riders will be put to the test in challenging terrain.
After the receipt of entries, 30 applicants will be invited to attend Quest Boot Camp. At Boot Camp the instructors will select 14 finalists, to participate in the Honda Quest True Adventure.

Do you have what it takes?
Entry forms will be available on www.quest-trueadventure.com or www.honda.co.za from February 2020 for Honda Quest True Adventure 2020 – the ultimate adventure motorcycle competition, on the ultimate adventure motorcycle.