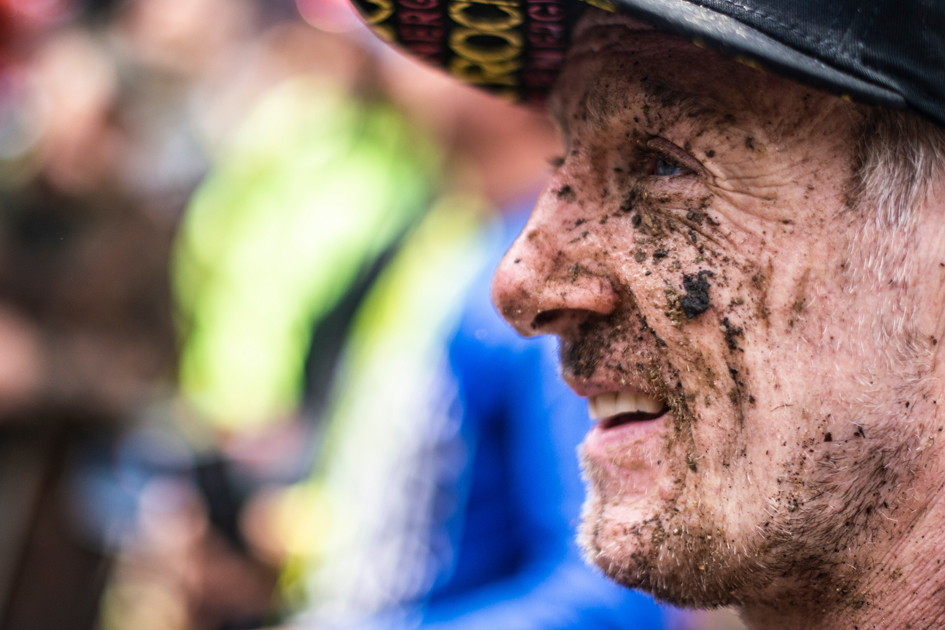 It is with great excitement that Husqvarna South Africa announces the entry of motorsport superstar Graham Jarvis into the 2019 Motul Roof of Africa. The Rockstar Energy Husqvarna Racing athlete is a giant in the sport with accolades including being a five-time Erzbergrodeo winner; multiple Romaniacs winner; and most importantly, in this case, four-time winner of the Roof of Africa.
The 52nd edition of the event described as the 'Mother of Hard Enduro' is arguably the most highly anticipated in years. At the start of the year professional rider Charan Moore stepped in to take ownership of the event and has dared to take the race to places it has never been before.
In an effort to draw international riders back to the event, Moore made it his utmost priority to deliver a route that meets the standards expected of the 'Mother of Hard Enduro'. He explained, "It's no secret that in recent years the Roof has been criticized for being too fast or too easy, and this year we're going to change that. The Gold route is going to be for the elite, for the top of the top, for the rider that really wants to challenge themselves."
This comes as good news for Jarvis, who is renowned for his ability to navigate through the world's most challenging and technical terrain. The year 2019 marks a big moment for Jarvis fans, who are licking their lips at the thought of Jarvis' attempting to conquer the Kingdom in the sky for a 5th time.
Adding to the excitement in the Husqvarna camp is the return to the Maluti mountains of the precocious talent that is Brett Swanepoel.
After working through an injury that almost ended his career, Swanepoel is eager to get back to his former Roof of Africa glory. The rider has stepped onto the prestigious podium twice in his career, coming painfully close to snatching up the 'Mother of Hard Enduro' title.
Fans have watched him go from strength to strength this season. Proving in the last few rounds of the National Enduro Championship to have reclaimed the same competitive form he had before his injury.
With a burning desire to make up for lost time, this could possibly be Swanepoel's best performance in the mountain kingdom yet.
Joining him in the PEPSON PLASTICS HUSQVARNA RACING squad is Matthew Green, who at just 18-years old is considered amongst the favourites at this year's event.
The rising star shows tremendous skill over technical terrain and was the only South African rider to finish the Gold route at this year's Red Bull Romaniacs. Will this be the year that Green catapults himself into Roof of Africa folklore.